Gwen Zamora recently shared stunning new photos with her husband, David Semerad as the actress gave an update on her wedding. 
Gwen, who married David in a civil wedding ceremony in France last year,  announced in an Instagram post that their "dream wedding" will take place at the farm that she is building with David. 
Sharing photos from the couple's prenup shoot, Gwen wrote, "1:30 a.m. and I've lost count at how many times I've gone back to my wedding checklist, I'm sure a lot of brides understand. Now I understand the sleeping at 3:00 a.m."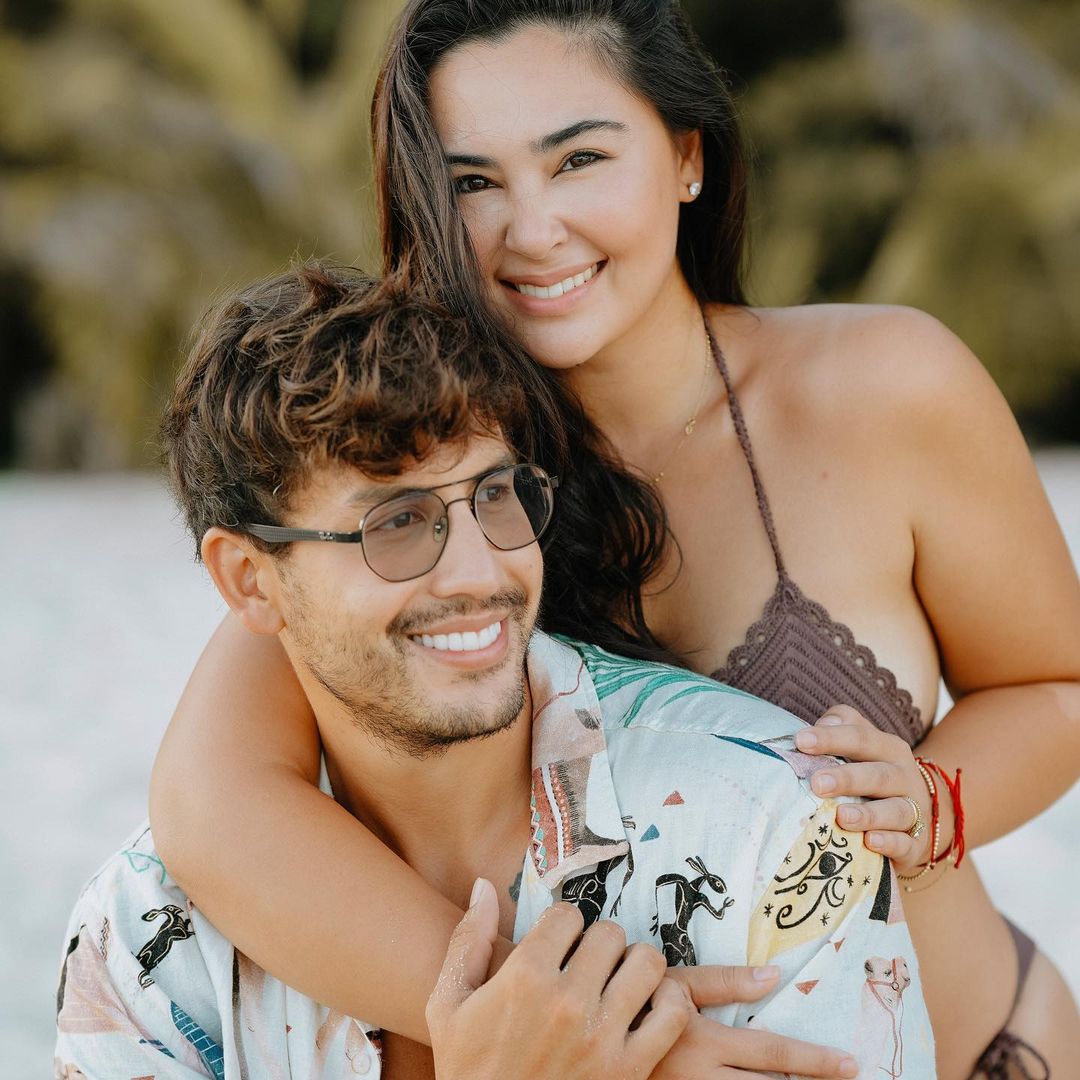 ADVERTISMENT - CONTINUE READING BELOW ↓
She added, "I am super excited though, seeing @semeradfarm come to life and finally being able to visualize our dream wedding here! Just like how we always wanted @djsemerad."
In a separate post, David revealed that his church wedding with Gwen is taking place in December. He wrote, "December we are doing it!!!"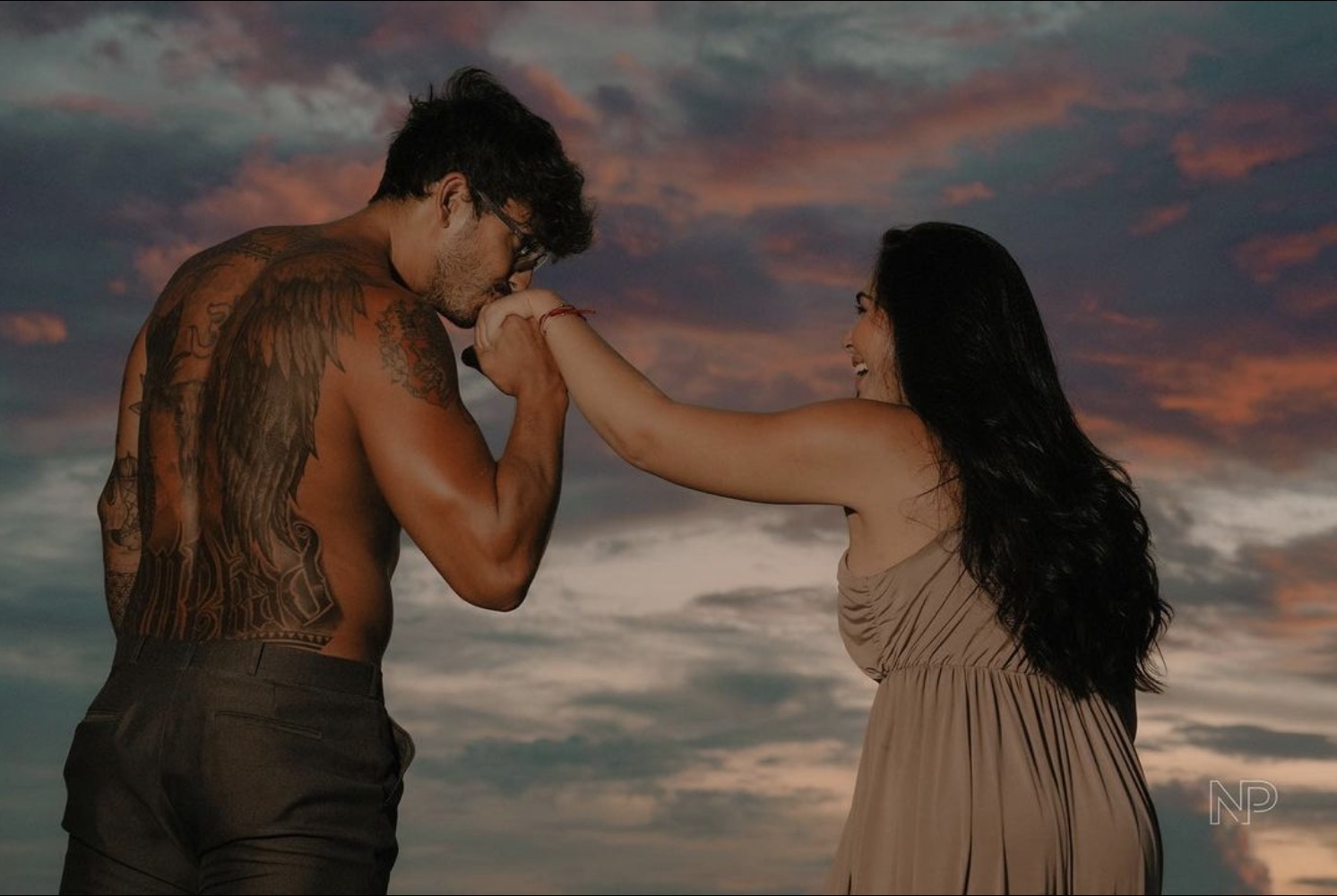 Gwen and David have been sharing glimpses of the farm that they're building and in David's recent Instagram post, the couple is planning to run the farm as an Airbnb homestay.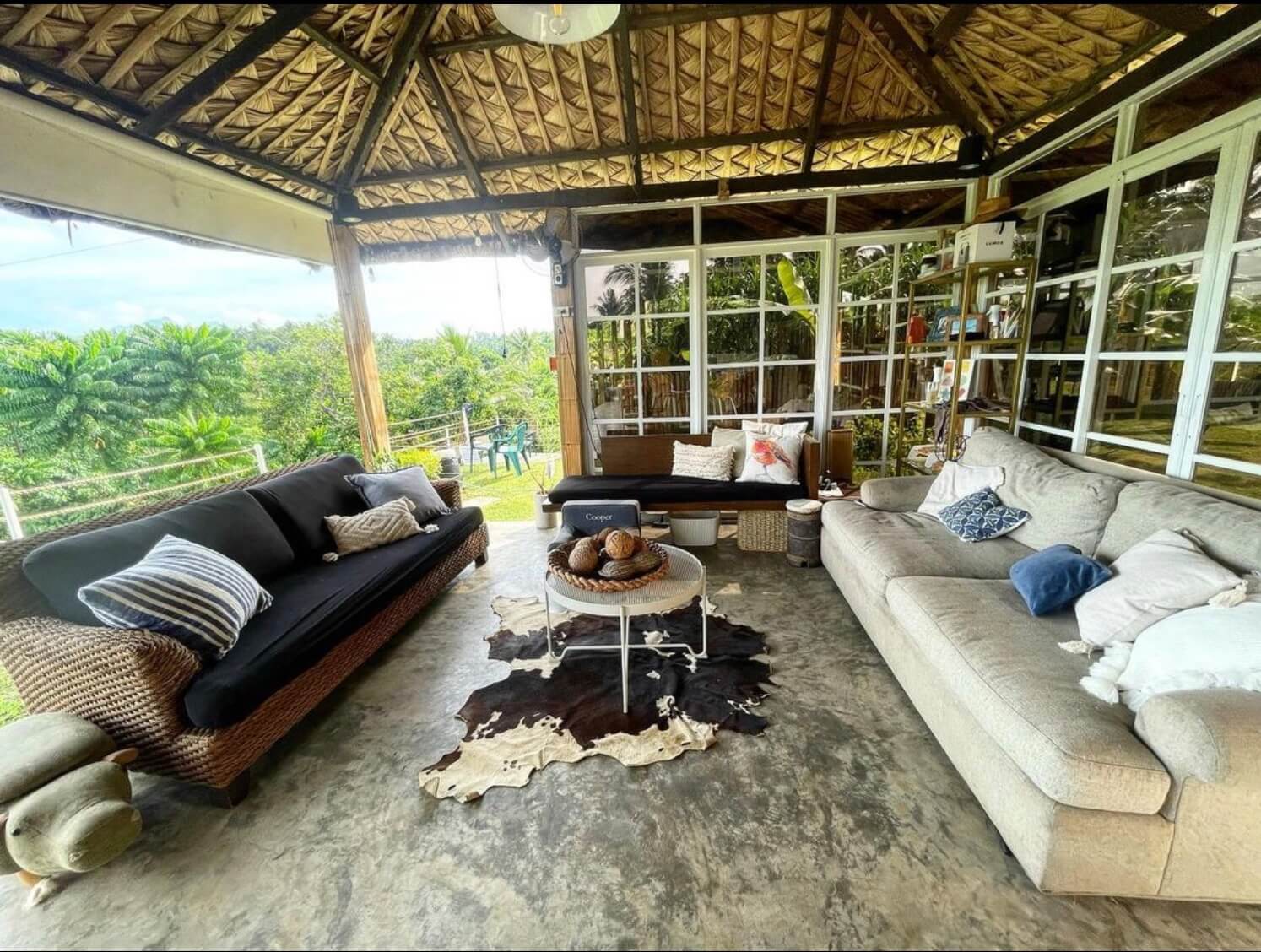 MORE ON GWEN:
LOOK: Gwen Zamora And David Semerad Are Expecting Their First Baby
David Semerad Proposes To Gwen Zamora During Their Baby's Gender Reveal Party
ADVERTISMENT - CONTINUE READING BELOW ↓