It's no secret just how much of an animal lover Heart Evangelista is. She even has a special place on her Instagram highlights just to showcase her advocacy for pet adoption. Her dog, Panda, also makes its occasional appearance on her IG account.
Recently, on Instagram stories, she reminisced about all the pets she has fostered and she gave thanks to the celebs who have welcomed the pups and kitties into their homes.
Today on Instagram stories, Heart posted footage of a stray cat with gashes on its side. She had also shared earlier how she was about to go for a morning run, so it looks like she had spotted the poor thing on the street.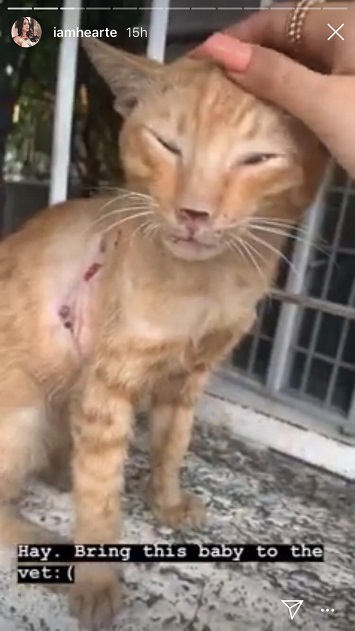 "What happened?" Heart asked the cat, as she gave it comforting strokes. She added the caption, "Hay. Bring this baby to the vet. :("
She posted another update on the cat, sharing she would be bringing it to the vet. She added a plea for a serious cat lover to adopt the cat, which she described as sweet.
Continue reading below ↓
Recommended Videos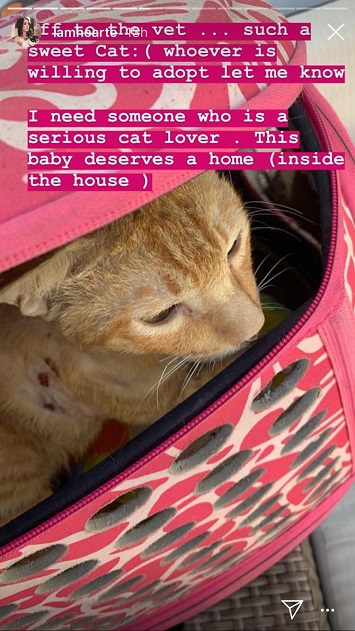 We're definitely praying for this furbaby!