Heart Evangelista is a certified fashion icon and artist, but she also knows exactly how to let loose and crack jokes! In a recent Instagram Story of hers that's gone viral, we see Heart wearing a blue gown with her signature heels. And then she says, "Here's my look for today. I am on my way to go to the grocery to buy corned beef."
In her next post, Heart clarifies that she was just joking and that she was actually on her way to an event, hence the Martin Bautista gown! 
The video, which has been dubbed as Heart's "grocery OOTD," has reached millions of views on social media. A Facebook page called Adulting Philippines reposted Heart's story and, as expected, Filipinos quickly made their own versions of the ~meme~ in the comments! Check out some of the funniest ones below:  
Apparently, here's what people "wear" for their daily errands now: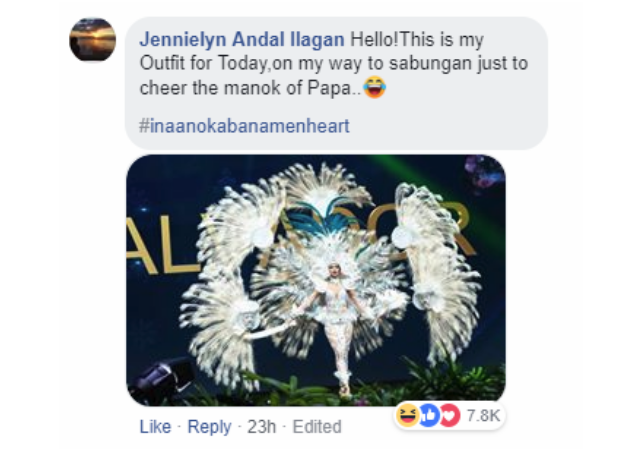 ADVERTISMENT - CONTINUE READING BELOW ↓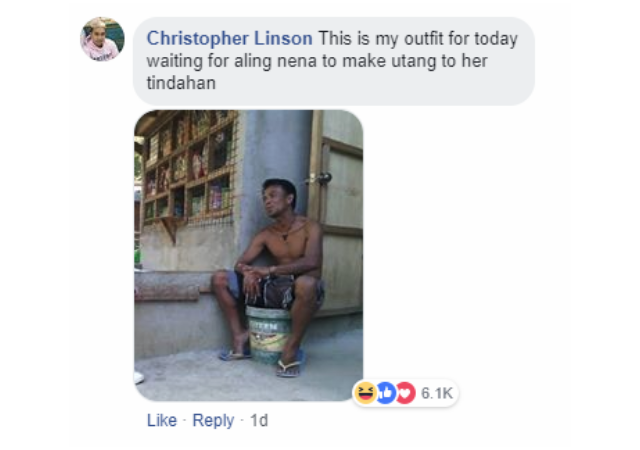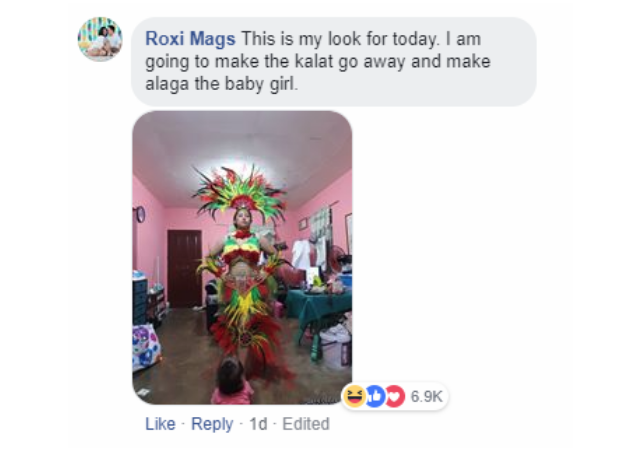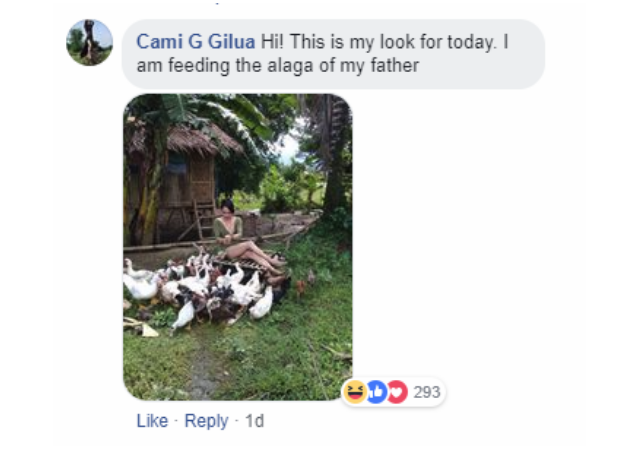 We're loving this K-drama-inspired one!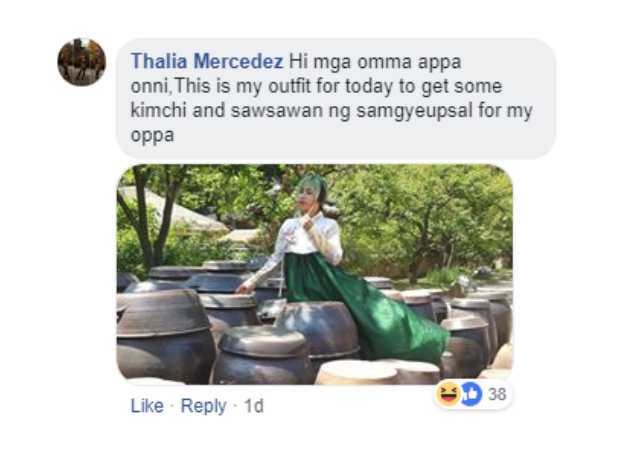 No signal? No problem!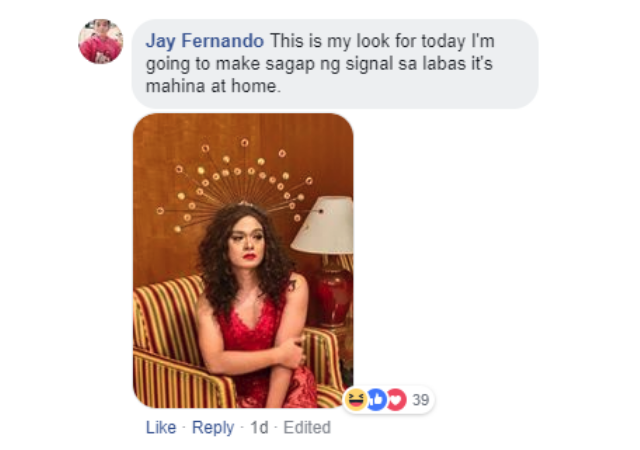 She's making the corned beef for Heart! 
ADVERTISMENT - CONTINUE READING BELOW ↓
It's Christmas, after all.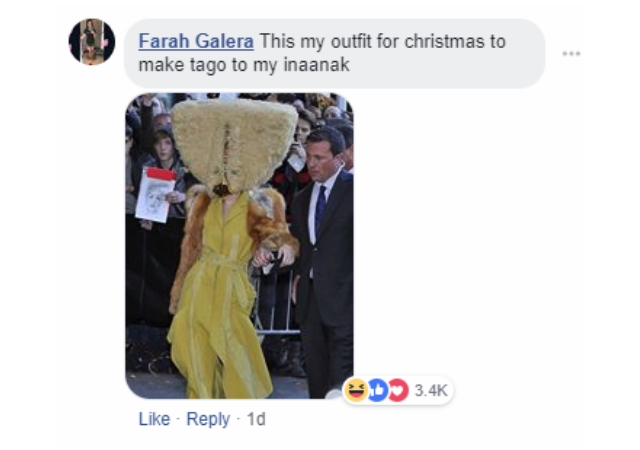 Is that...Kendall Jenner? 
This question remains: What does she actually wear to the grocery store? Cosmopolitan Philippines got in touch with Heart herself and here's what she told us: 
"The head of our household goes to the grocery and market on Sundays so technically I don't go. But Chiz [Escudero] loves to go sometimes so when I ever do I still for sure wear my nude pumps no matter what I wear!"
This just made our day. You're welcome, CGs! 
Follow Lily on Instagram.