Tom Rodriguez and Carla Abellana, gorgeous couple that they are, just set the bar HIGH for the most heartwarming proposal video—ever. Their engagement happened back in October 2020, but they only revealed the news just last week. And now, they released the actual proposal video by Nice Print Photography and shared some deets about it in their vlog. Apparently, Tom's "excuse" to Carla was that they were just gonna have a simple family dinner at Carla's mom's house. It was no biggie for Carla, that's why she didn't even want to dress up for the occasion in the first place, lol! Luckily though, Tom ~encouraged~ Carla to wear a classic white top for the night. When they got to Carla's mom's house, they were greeted by her immediate family members and Tom's family via video call from the States—plus, a beautiful floral display made by Gideon Hermosa! The proposal itself was super-simple, intimate, and definitely one of the most honest displays of love we've seen.
Here are the many heartwarming moments from Tom and Carla's proposal video:
Surprise, surprise! Carla walked into her family home thinking she'd just be having a simple dinner.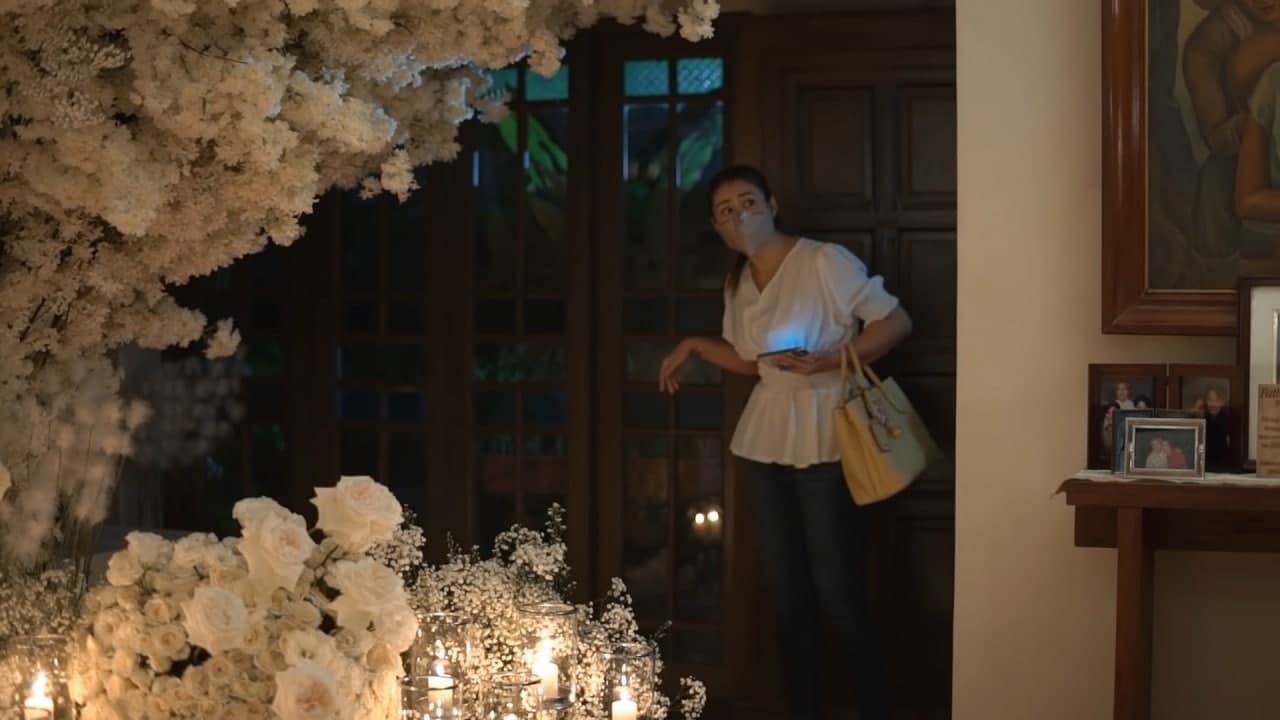 ADVERTISMENT - CONTINUE READING BELOW ↓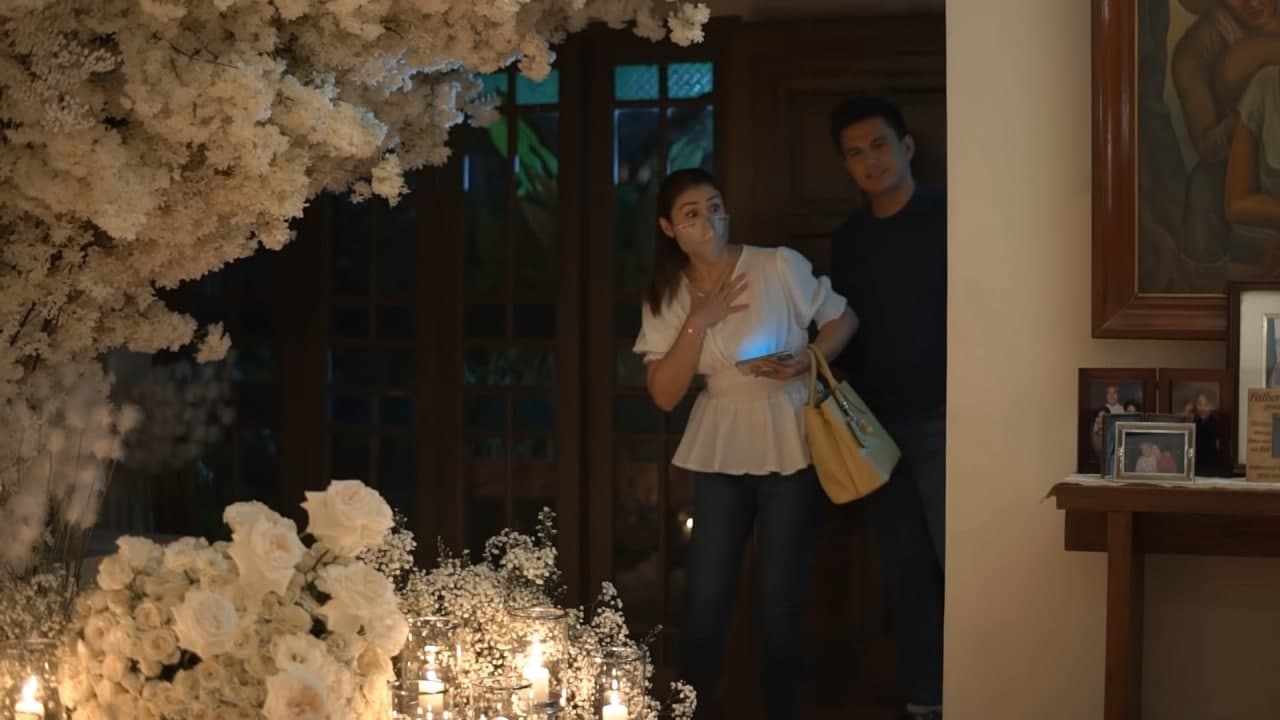 Hello from Carla's fam and Tom's fam!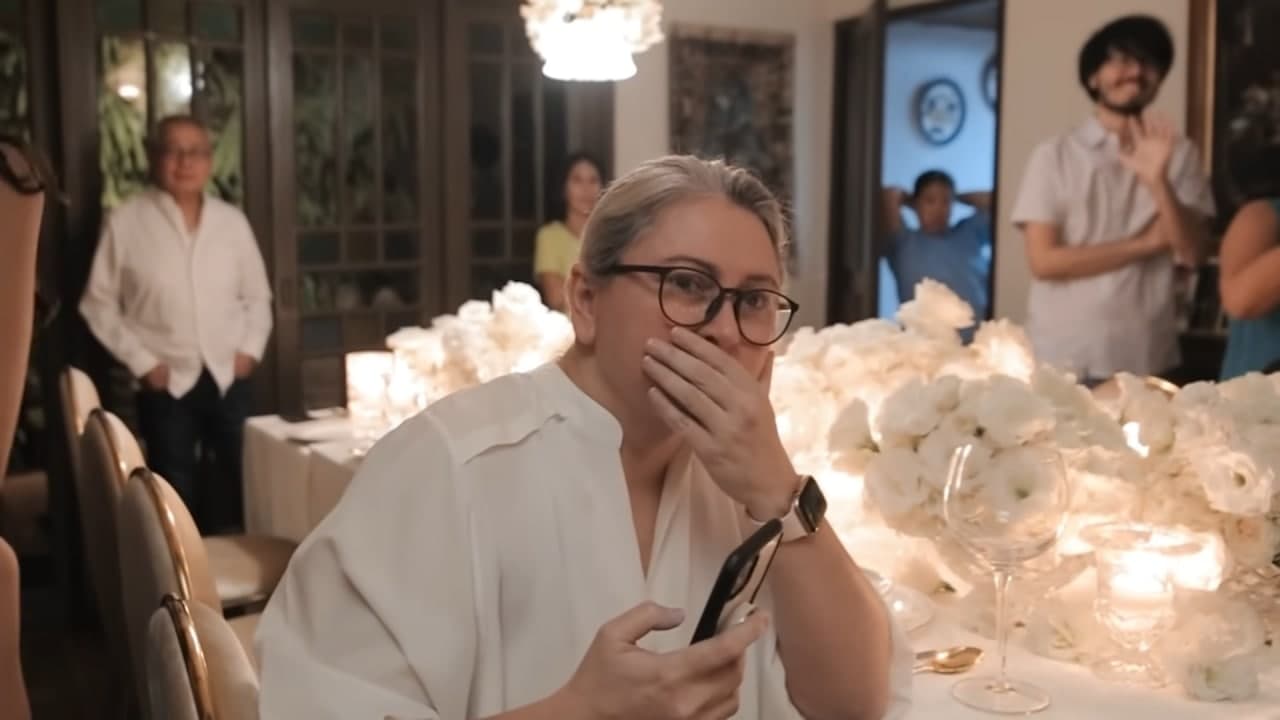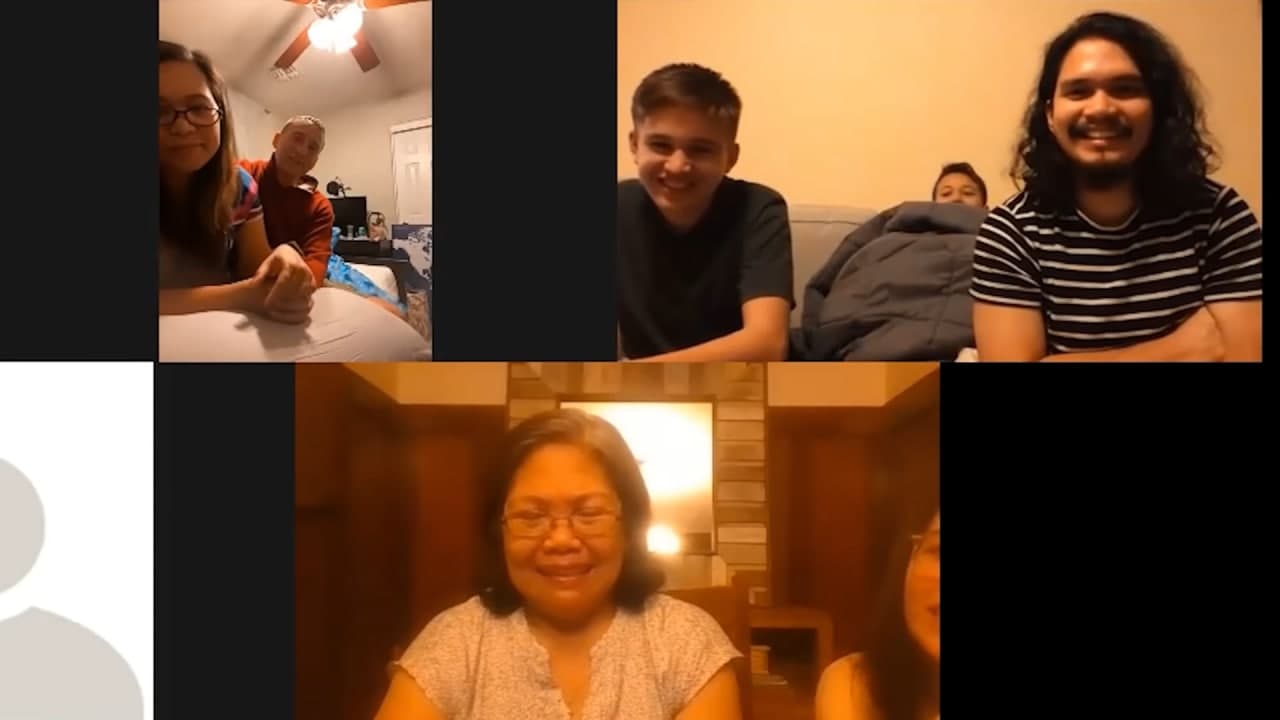 "I'm sorry it took this long, but know there wasn't any doubt in my mind," started off his speech. The kilig in Carla's face is just pure happiness!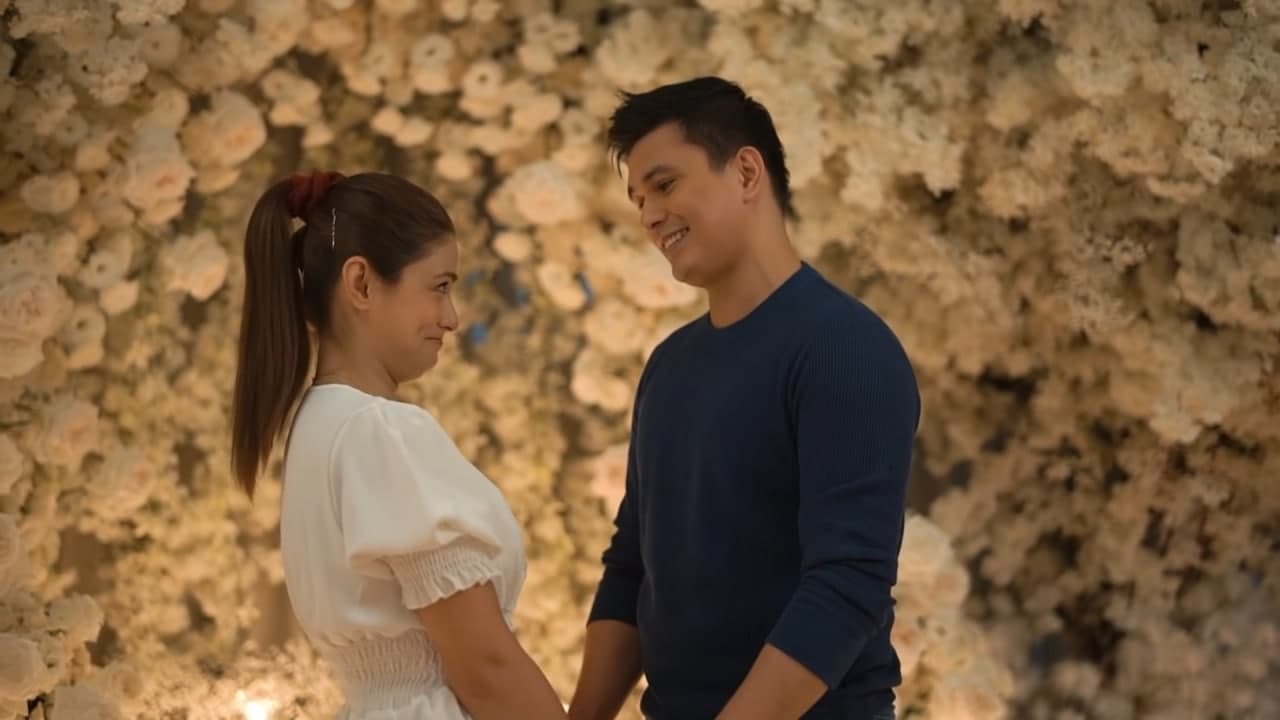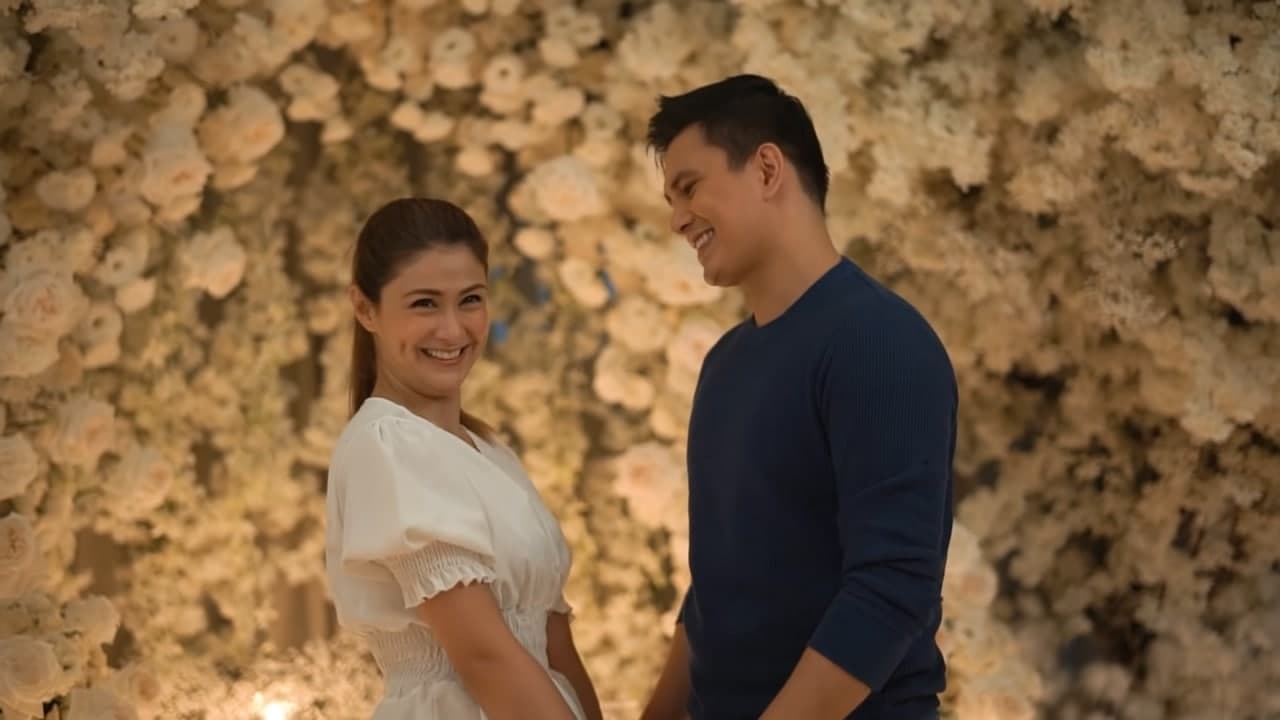 Here's when Tom asked her hand in marriage and Carla was holding back her tears when she nodded her "yes."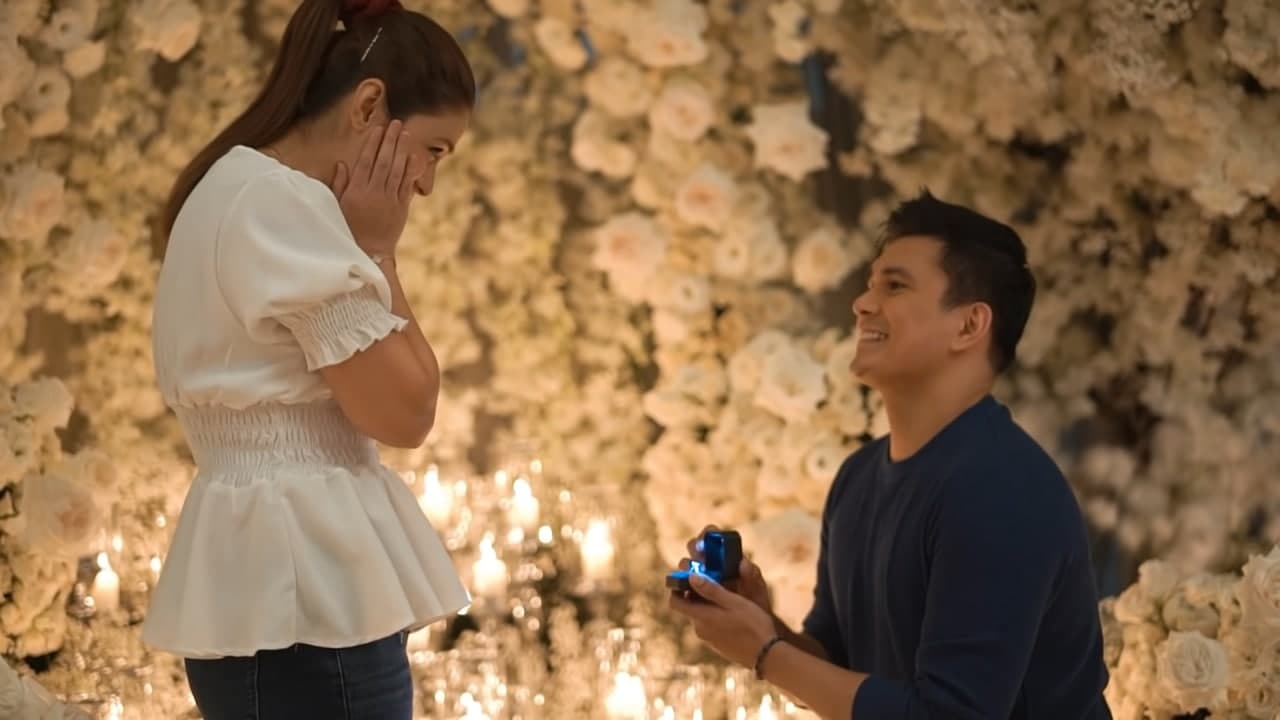 ADVERTISMENT - CONTINUE READING BELOW ↓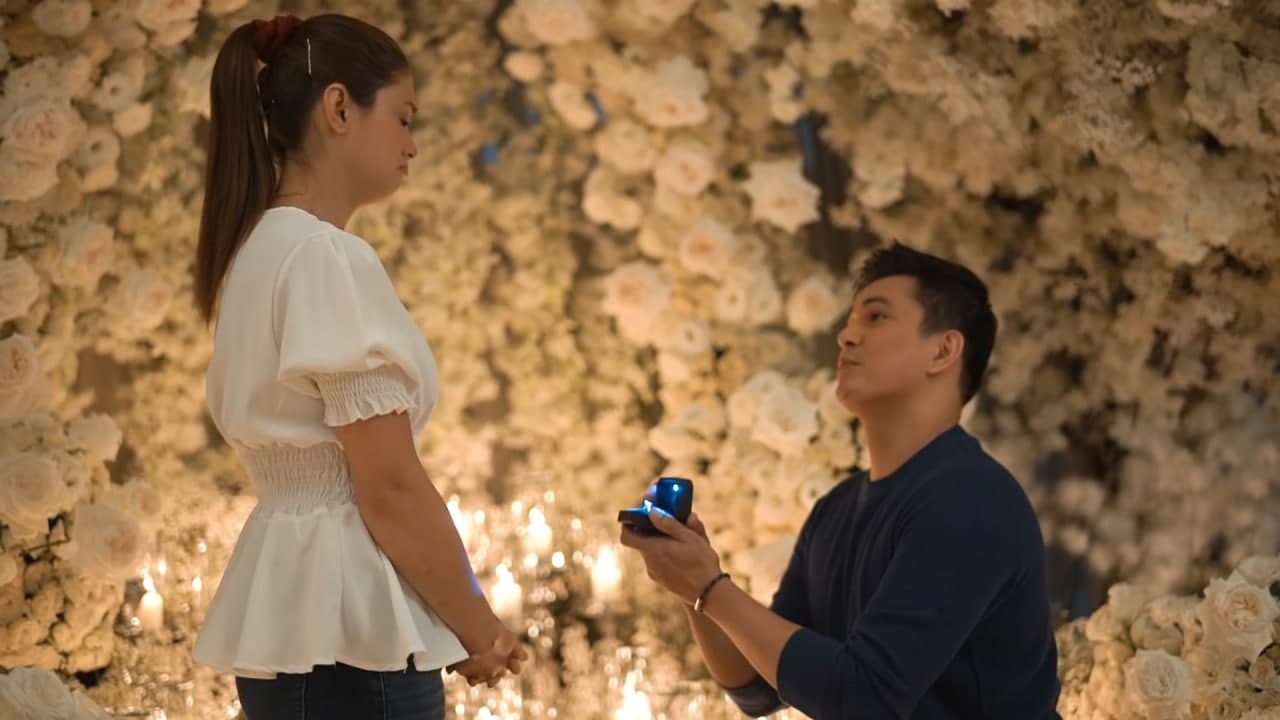 Pulling out the ring, Tom jokingly said, "This has been so tough to keep from you. Now, here's the thing: I don't know which side it is—we've don't this so many times in the movies!"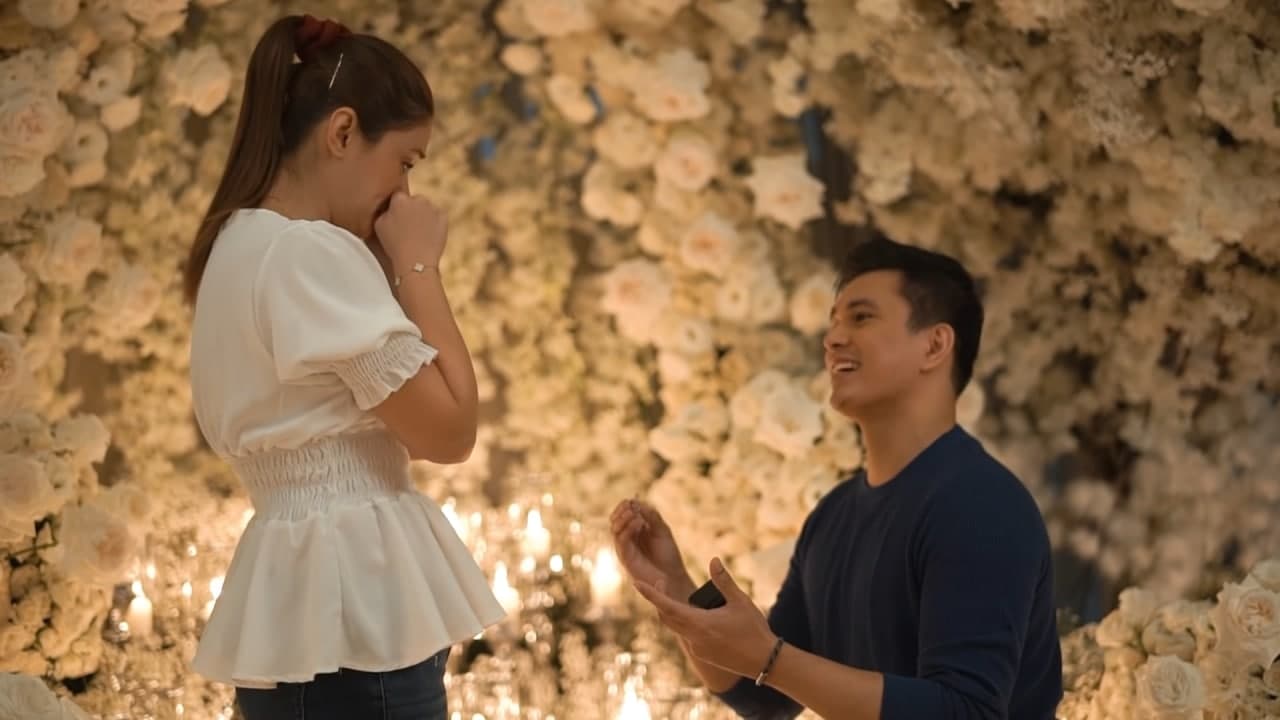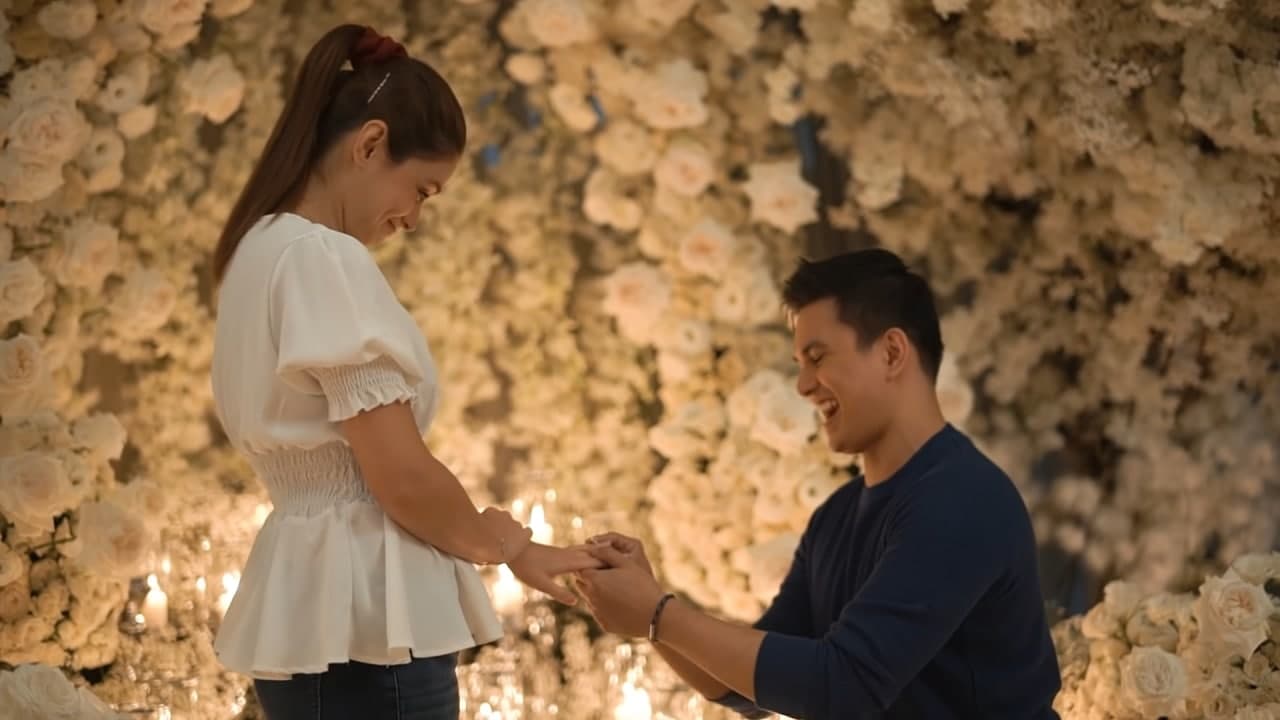 And the couple sealed the moment—not with a kiss—but with a tender and tight embrace instead.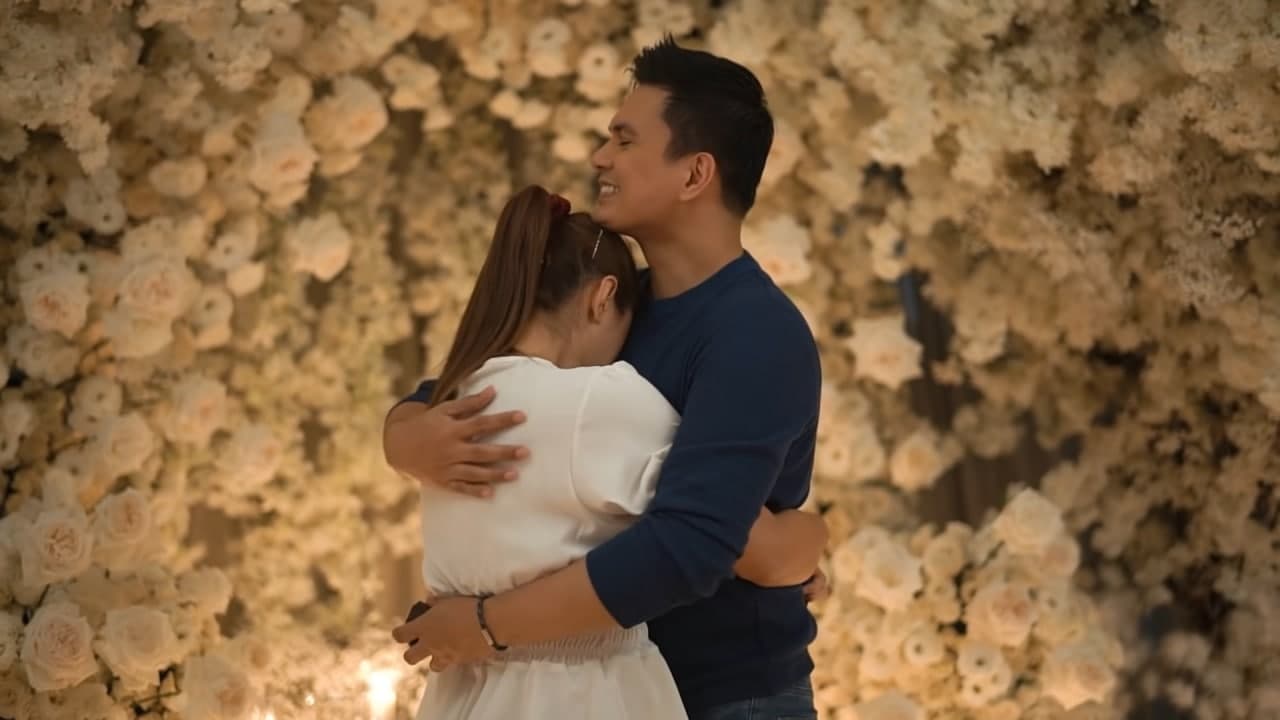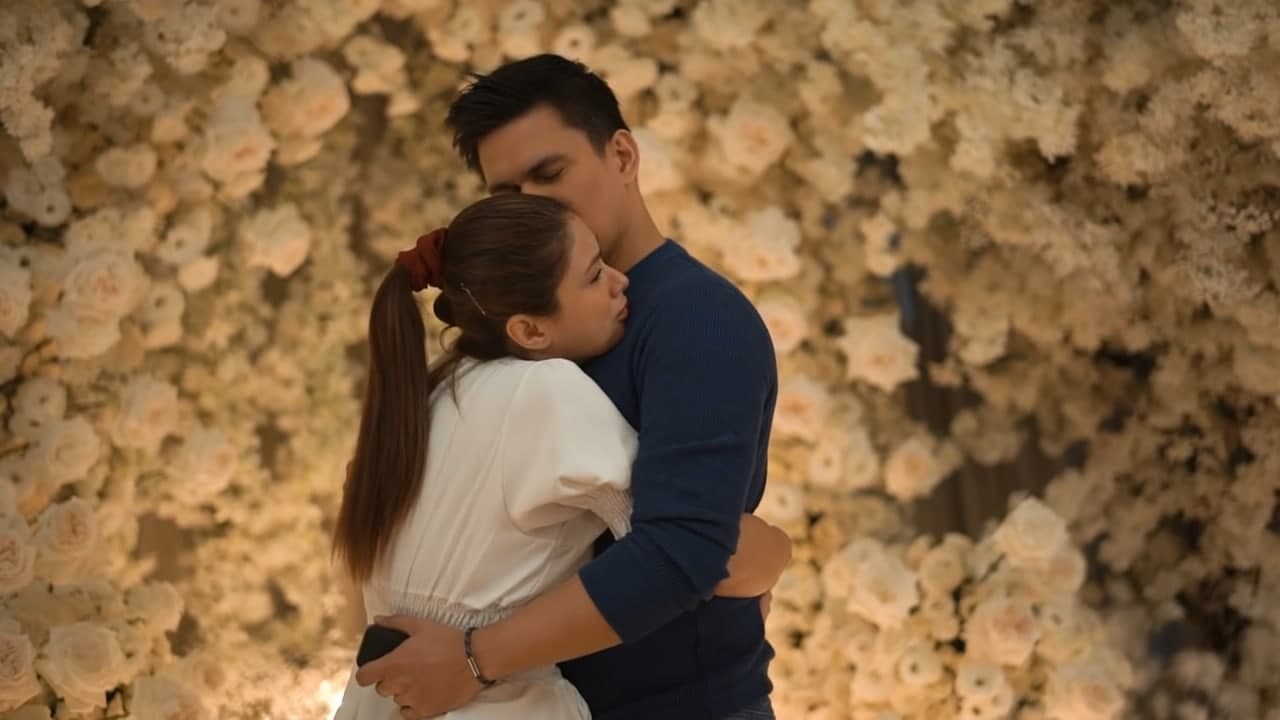 ADVERTISMENT - CONTINUE READING BELOW ↓
Carla couldn't hold back her tears with Tom reassuring her feels. Carla then leaned in and buried her face in his chest. HUHUHU *CRIES*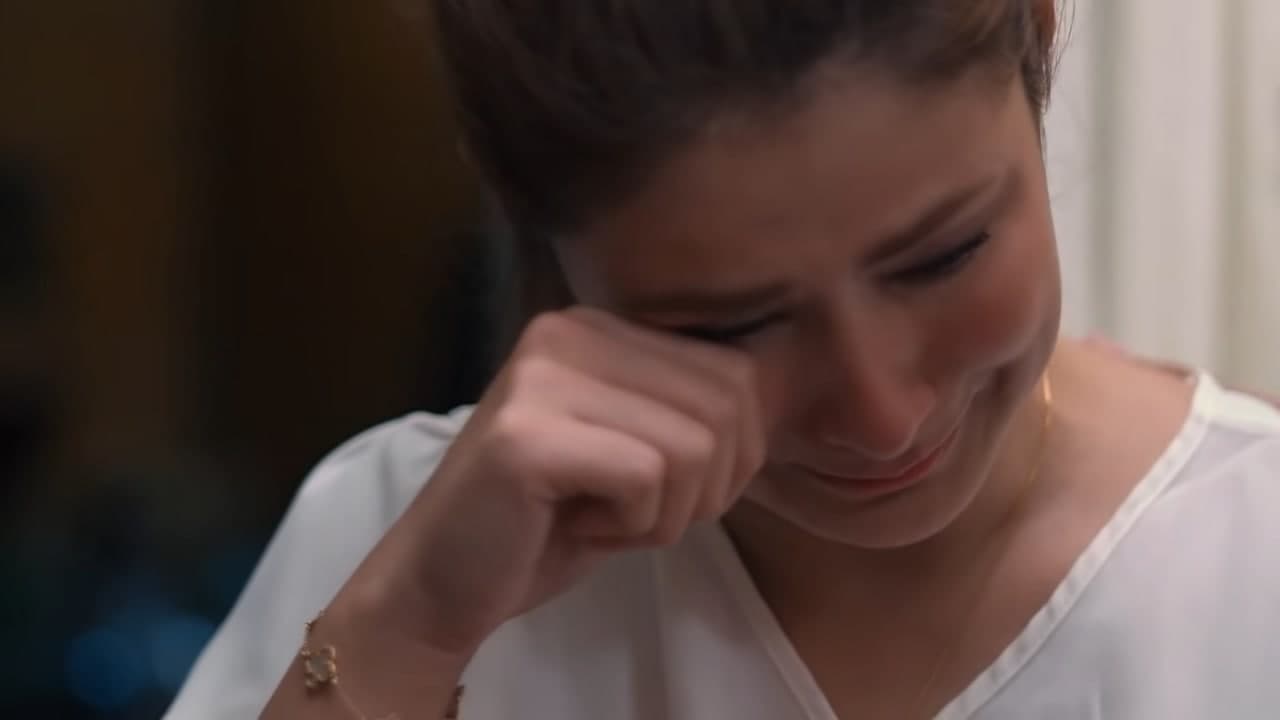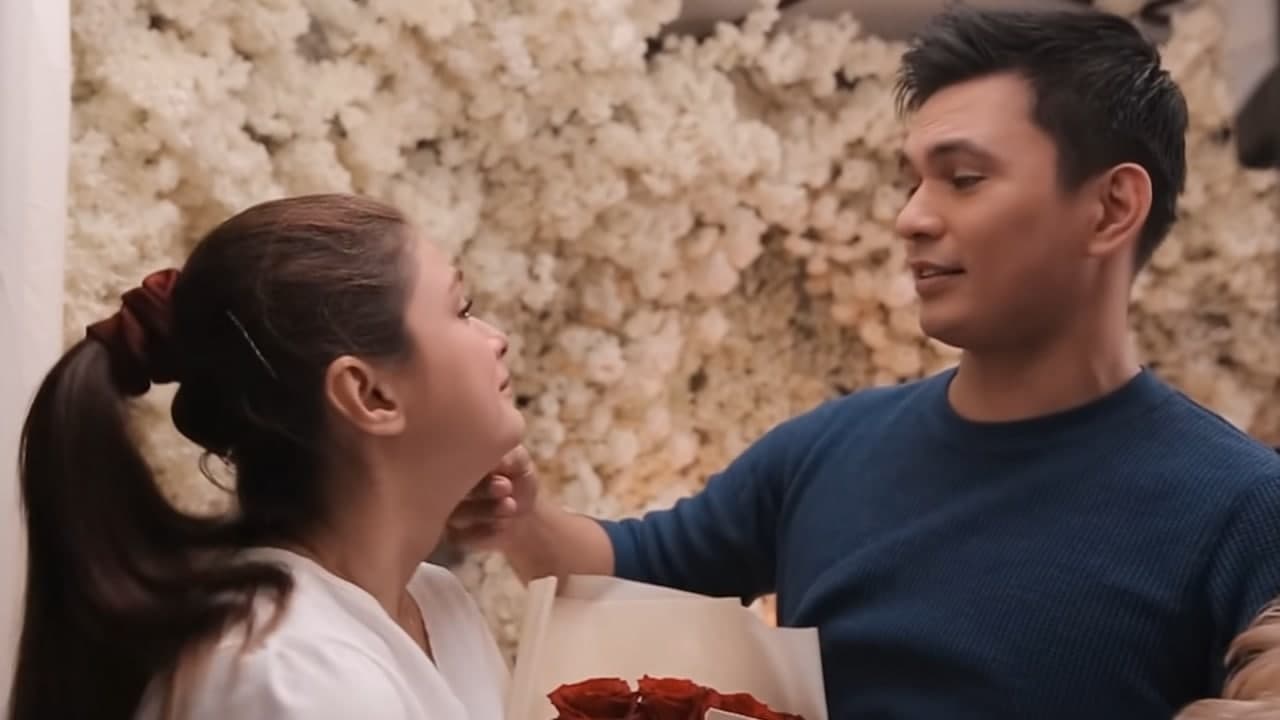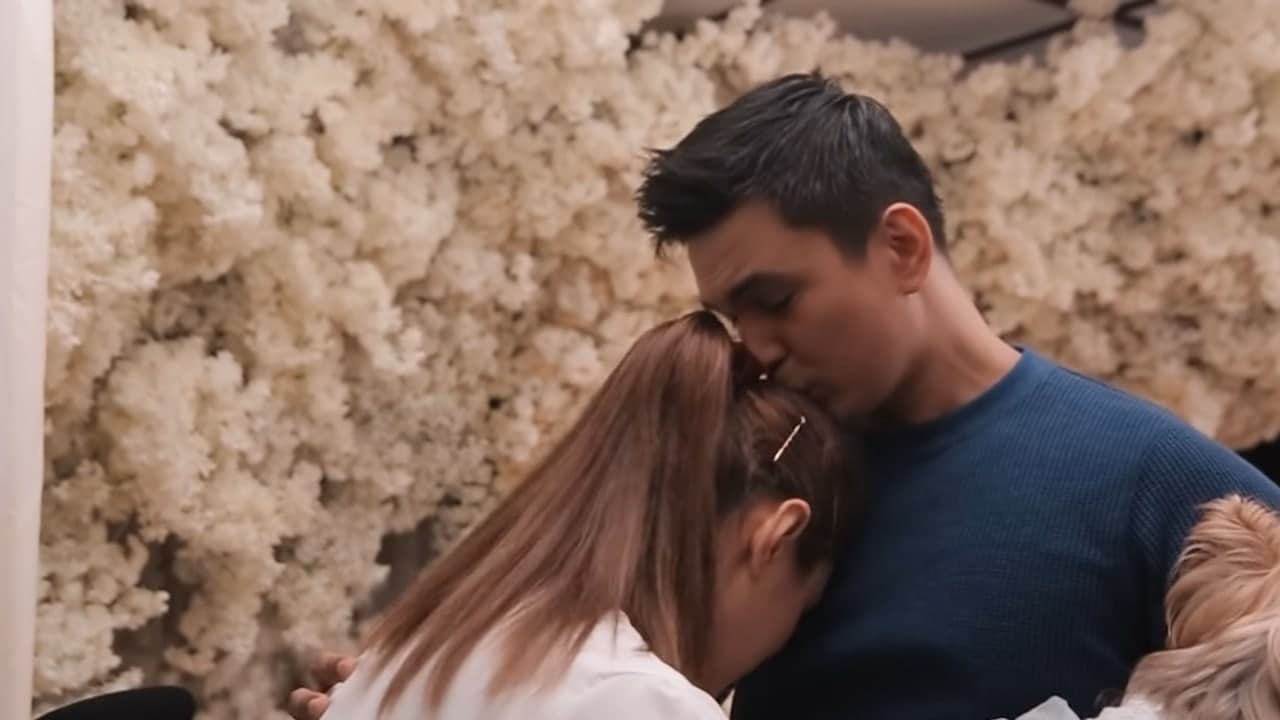 To see the full video with more heartwarming Tom + Carla moments, check out their vlog here!