Ever wonder what your guy does when he's on a night out with all his bros? Celebrity siblings Elmo and Frank Magalona demonstrate how them boys do it.
First thing on their list? Suit up. The two got to try out David Beckham's H&M Modern Essentials line, and we gotta say, mas gumwapo pa sila, 'di ba?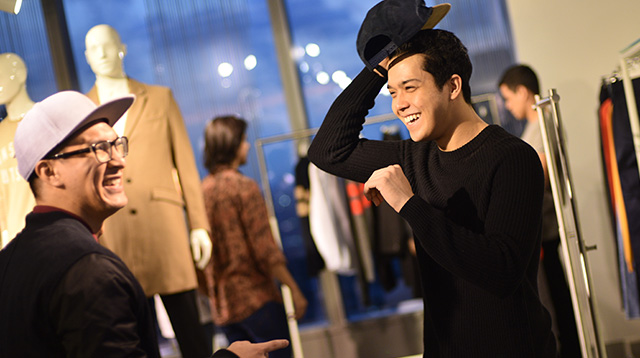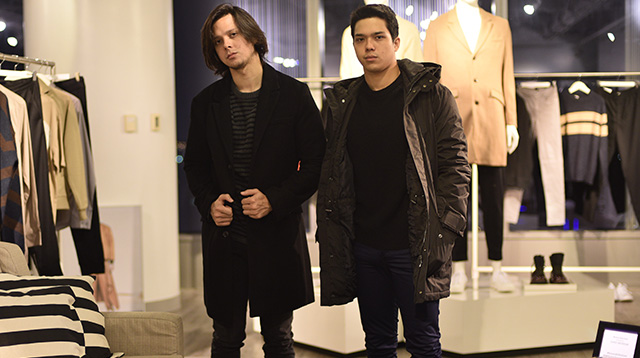 Continue reading below ↓
Recommended Videos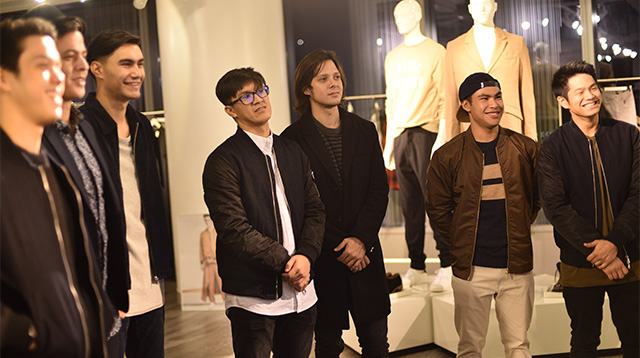 The boys also made sure their hair was on fleek, courtesy of Felipe and Sons.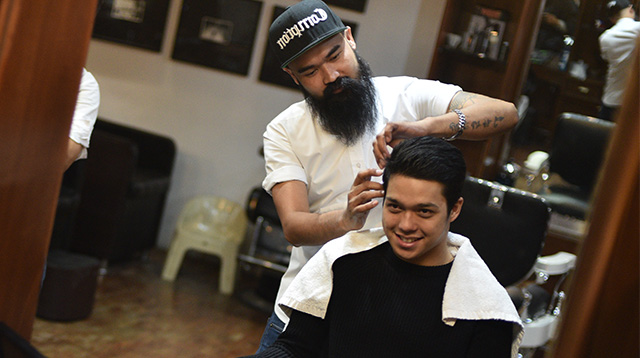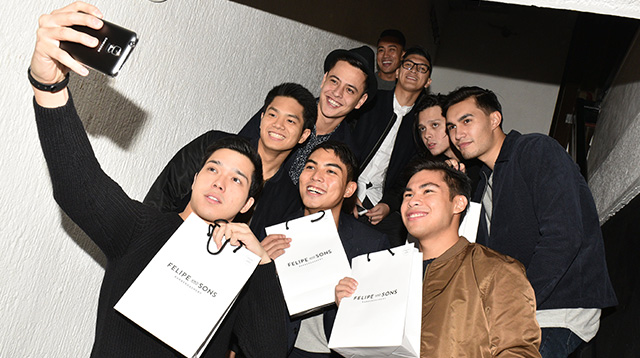 #RidinInStyle! Elmo and Frank rode the Black Fleet around the city. This sleek black van sure made the boys look like rock stars.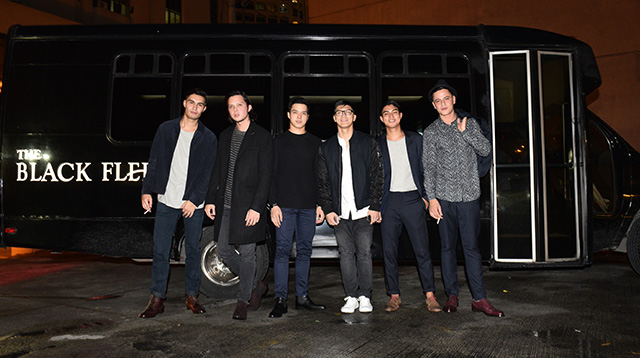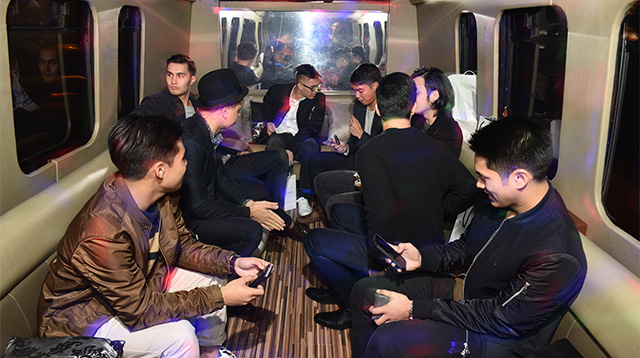 Before partying the night away, the guys filled their bellies up with a heavy dinner at Smith Butcher and Grill Room.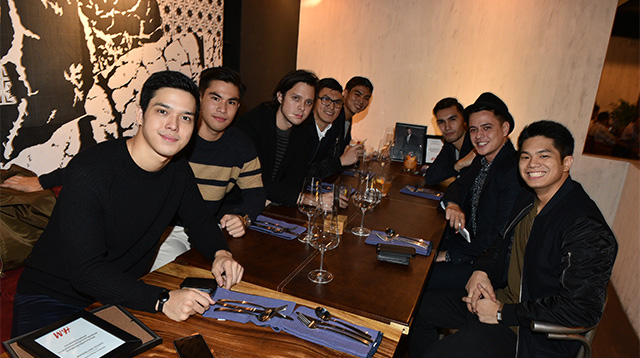 And their final stop, aka when the night actually begins: Valkyrie. Come to think of it, BNO is a lot like GNO—except GNO is 75% outfit prep with the girls and 25% actual night out, LOL.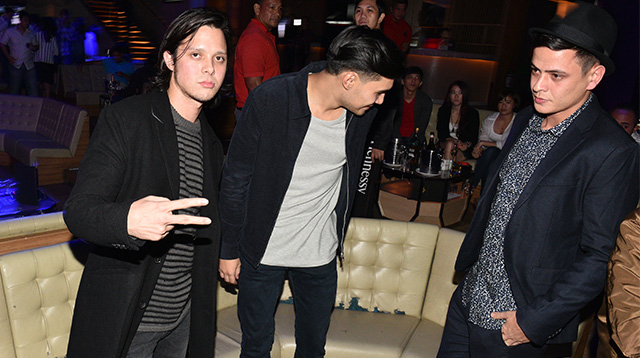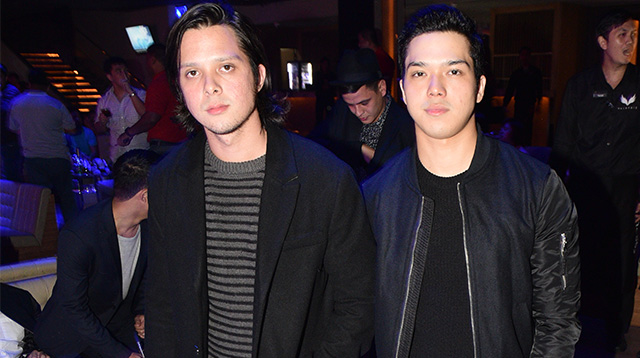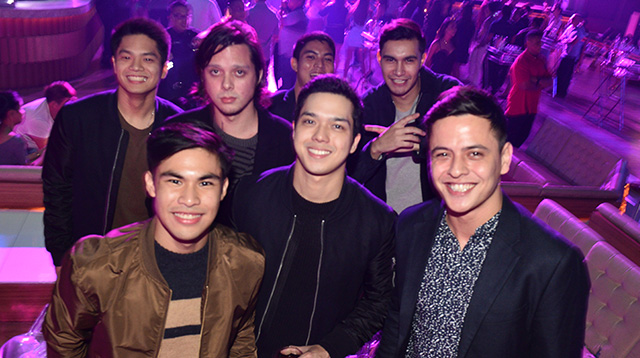 Follow Jacinda on Twitter.
RELATED:
Elmo Magalona Is A Cosmo Centerfold AND A Candy Cutie!
WATCH: Elmo Magalona's COSMOMEN 2015 Centerfold Shoot