Losing a pet can be one of life's most devastating moments–after all, we spend a lot of time, effort, and emotion caring for our furry, feathery, or scaly friends. 
Janella Salvador, who's a fur mom to her cat, Bandit, and her pet snake, Versace, is mourning the loss of her first dog, an Alaskan Malamute named Max.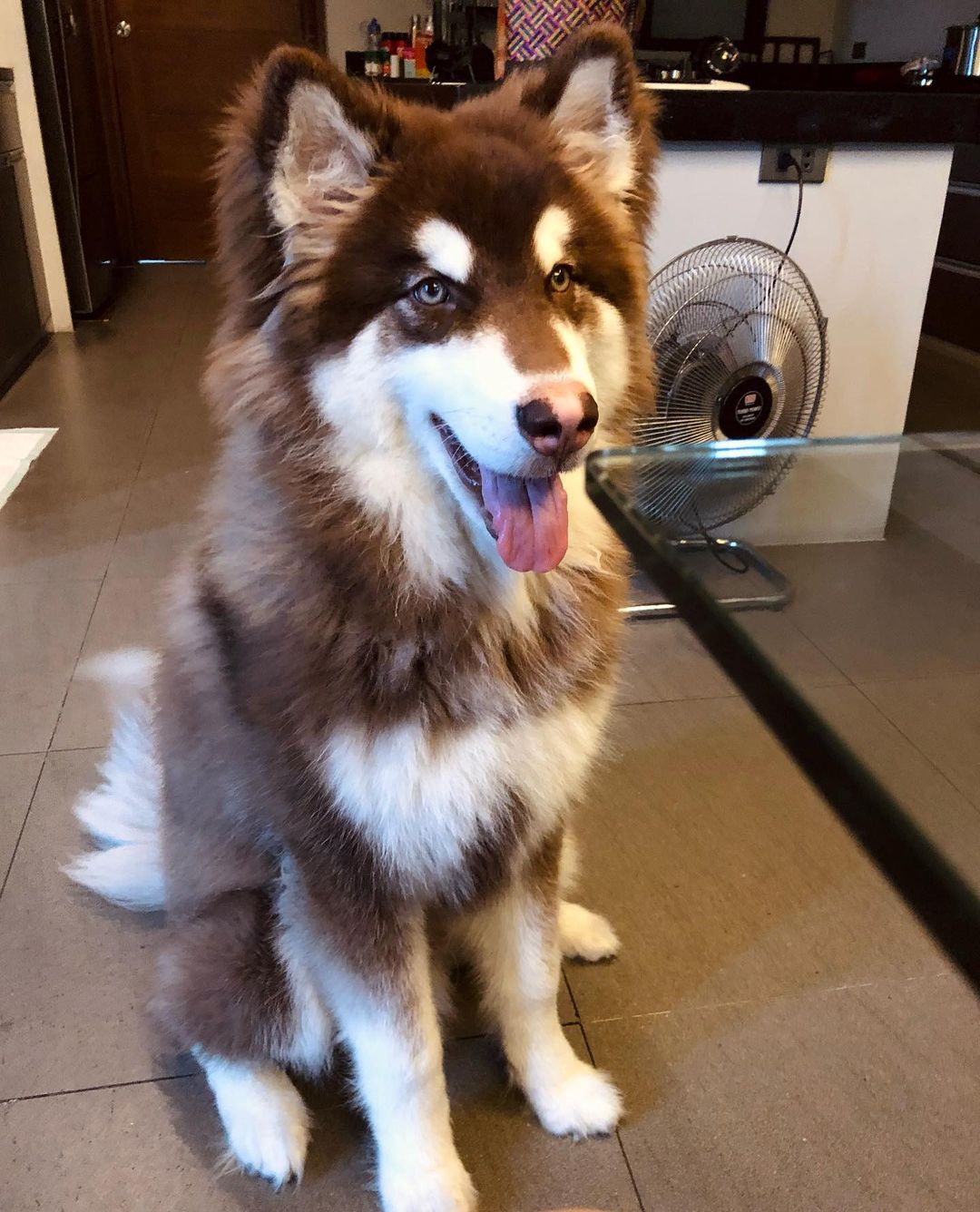 ADVERTISMENT - CONTINUE READING BELOW ↓
In an Instagram post on July 8, 2022, Janella penned a touching and emotional tribute where she shared how Max became an essential part of her life. She began her post by writing, "These past few days have been some of the hardest in my 24 years of existence. To some, I might sound dramatic but I feel like there's now a big hole in my chest; that I now lack a part of me. It's probably because I feel like I didn't just lose a pet–I lost a partner in life."
The actress then went into detail about how Max would always be happy to see her and patiently waited for her when she got too busy. She wrote, "I lost someone who knew when I was feeling terrible and went up to me to give me the warmest hugs and just sat there with me and my tears in silence. I lost my shadow…"
ADVERTISMENT - CONTINUE READING BELOW ↓
Recommended Videos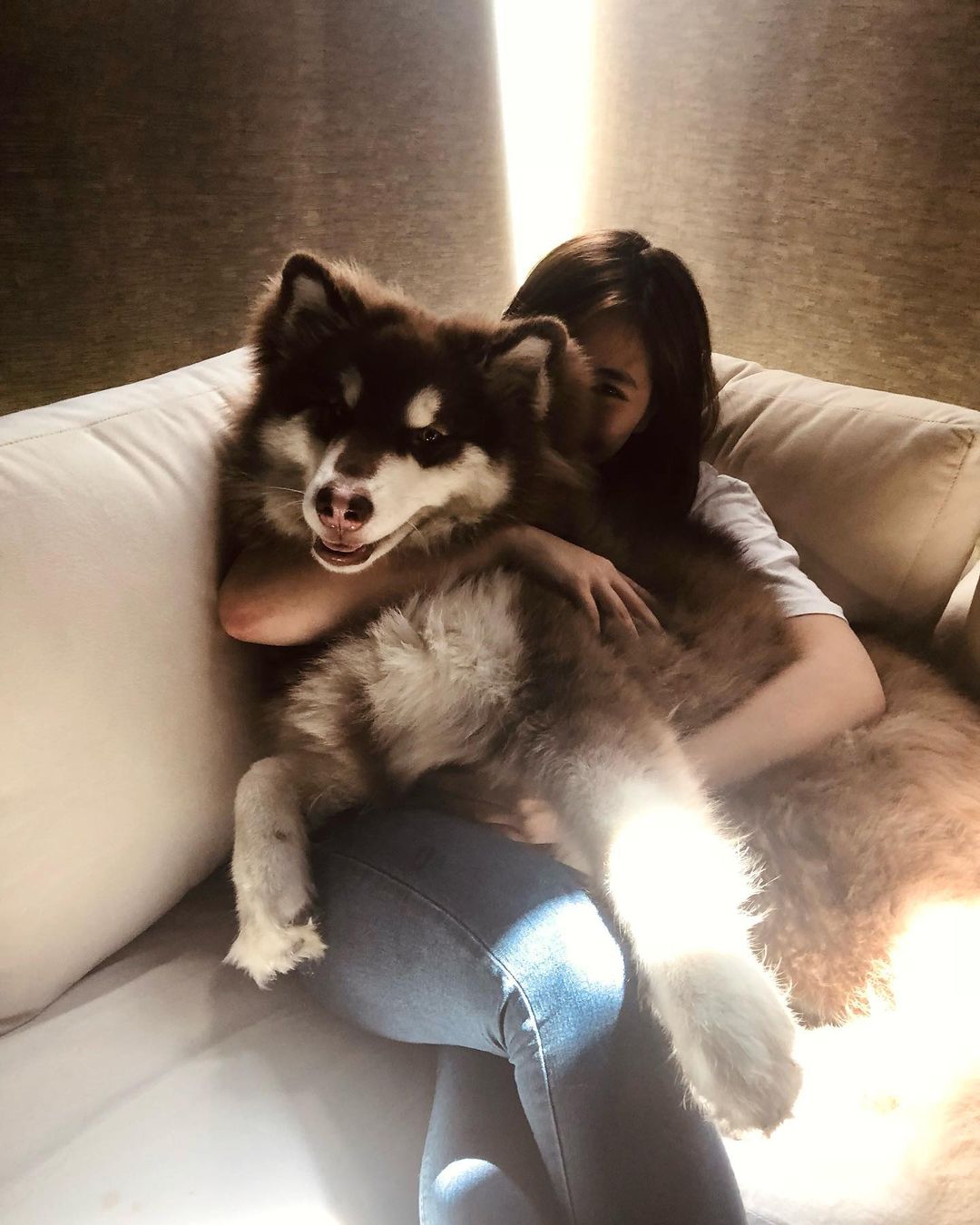 Janella also shared some of her favorite memories with Max. Like how he'd follow her to the refrigerator so they can share ice cubes together. She also recalled how Max, despite his size, always thought he was a small dog and how he loved it when they had guests over. She added, "I always laughed in my head when people would get frightened due to his size because he could never ever even hurt a fly."
ADVERTISMENT - CONTINUE READING BELOW ↓
Janella, who welcomed her son, Jude in 2021, hoped that Max would grow old with her baby, adding, "I lost my first baby boy who was always so gentle with Jude. He was supposed to grow old with him."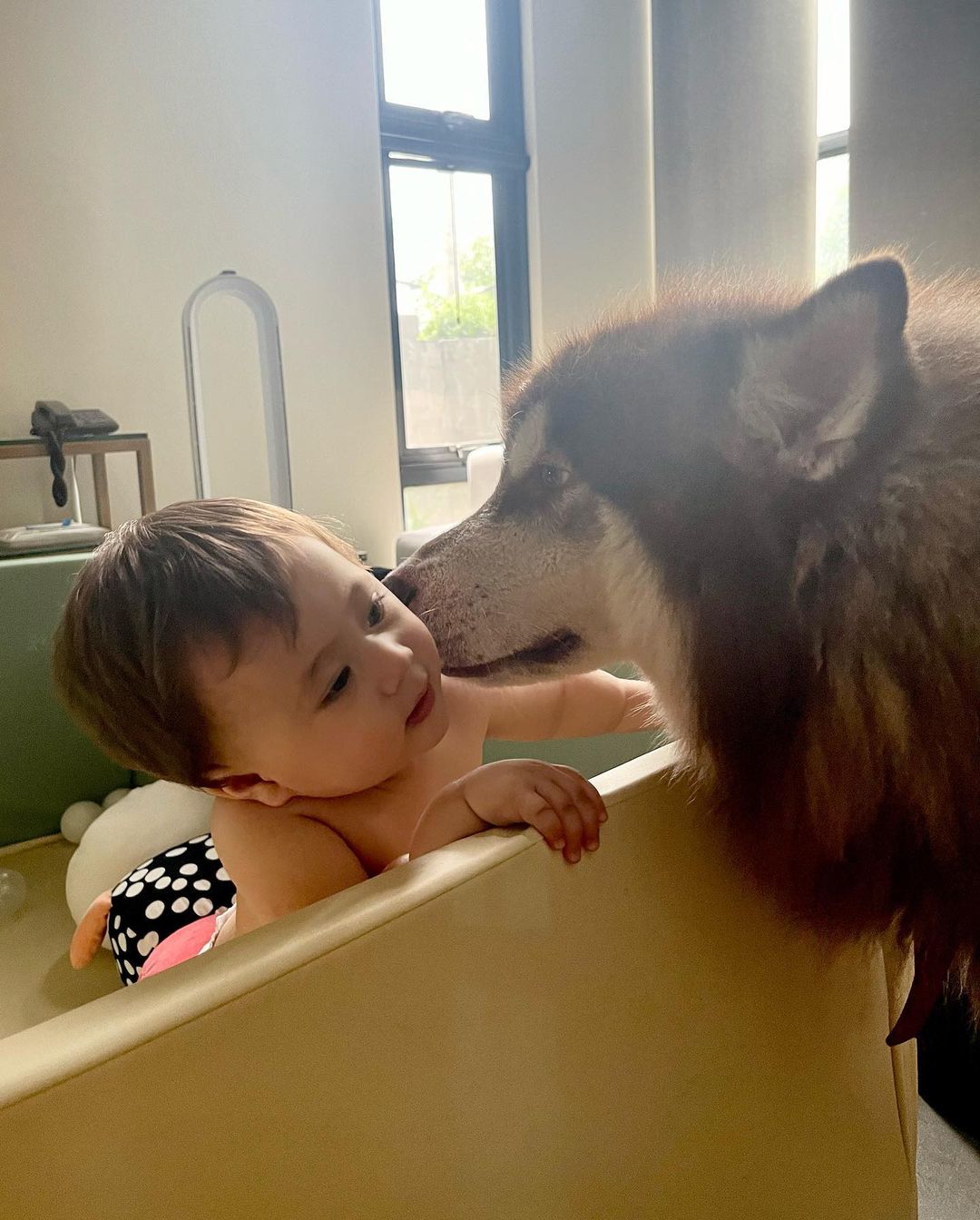 Janella also shared how Max became sort of her support system when she moved out at 19. She wrote, "My home barely had anything and I would struggle from time to time learning to be independent. No furniture, an emotional mess… But I had you."
ADVERTISMENT - CONTINUE READING BELOW ↓
Addressing Max, Janella wrote, "I hope you knew and felt that you are so loved. I've been beating myself up over the fact that I wasn't able to hold your paw during your last few moments… But I was told that you were smiling through the pain. You were a happy boy until the end. THE GOODEST BOI EVER."
"I will always hold on to the fact that you were the only pup I wanted from the litter and you were also the first one to run to me," Janella added. "You chose me and I chose you. Thank you for sharing your life with me. 'Til we meet again. Please make me sundo with your slobbery mouth and big waggity tail when it's my time to go. Run free, my Maxipoo. The house will never be the same without your big fluffy body and barks. I love you."
MORE ON JANELLA:
ADVERTISMENT - CONTINUE READING BELOW ↓
9 Low-Key But *Fierce* Poses We're Copying From Janella Salvador
Janella Salvador Says Joshua Garcia Is Her *Best* Love Team Partner
Janella Salvador Is Pushing Through With Her Complaint Against Baby Jude's Bashers
EXPLORE COSMO