1. Jasmine Curtis' upcoming film Fisting just changed its name to Never Tear Us Apart after memo released by MTRCB
The producers of Jasmine Curtis-Smith's movie Fisting received a memo from the MTRCB, stating that materials were not submitted to the board for "appropriate review and classification." Director Whammy Alcazaren explained the need to change the film's title to Never Tear Us Apart saying, "We're changing the title as a sign of respect to the community. We do understand that it's not for everyone and we have to think of the community." 
Never Tear Us Apart will screen in select cinemas from Oct. 12 to 21 as part of the Cinema One Originals film festival (PEP.ph)
2. UNIQLO MANILA just opened in Glorietta 5 and is the biggest UNIQLO store in Southeast Asia
The wait is over! UNIQLO's largest store in the Philippines (and in Southeast Asia) will officially open today at 10 a.m. in Glorietta 5. The store also holds UNIQLO's largest kids' section in the country and features rotating mannequins wearing their latest designs. Check out the photos below: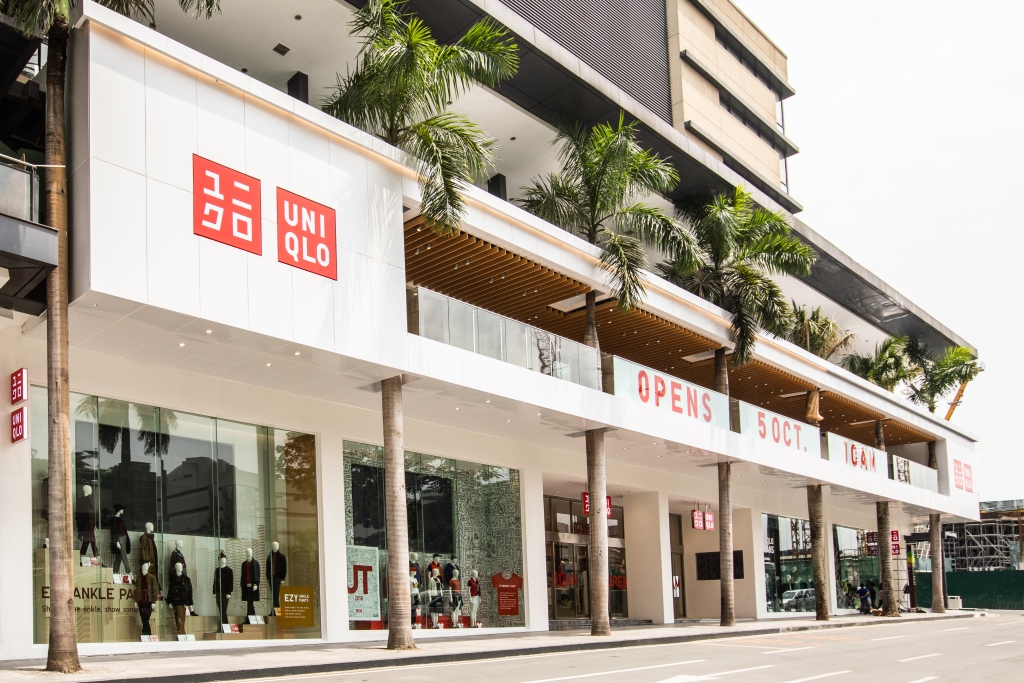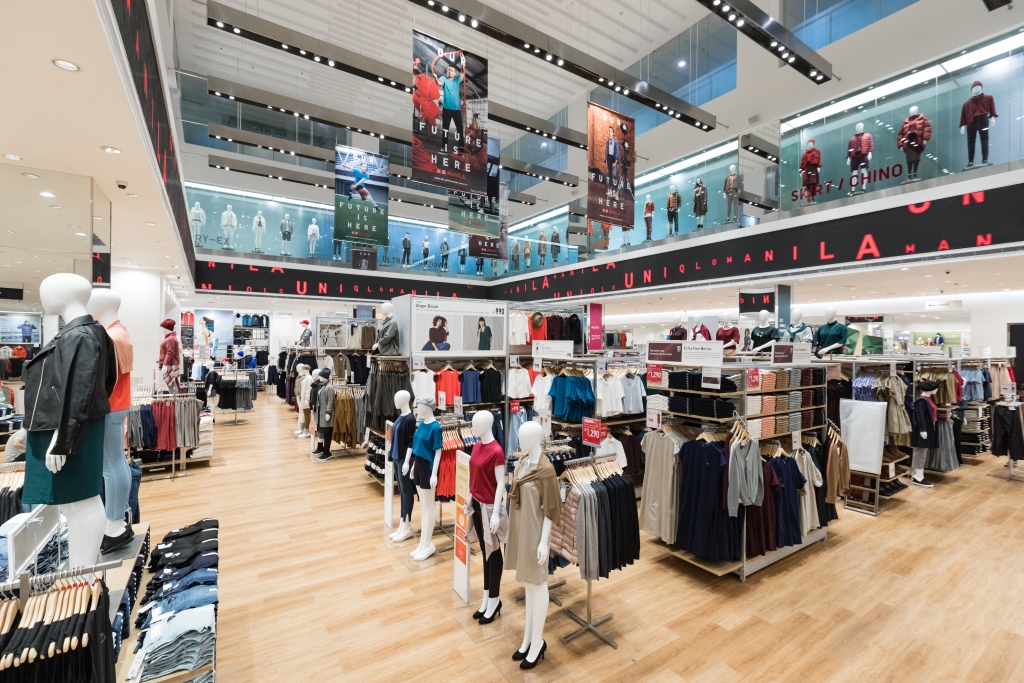 Continue reading below ↓
Recommended Videos
3. Cardi B has been charged with endangerment and assault
Surprisingly, it's not because of her recent feud with Nicki Minaj! According to police at the scene of her incident at Angels Strip Club in New York, she was "throwing chairs, bottles and hookahs [smoking pipes] in the club at 3 a.m." A court date is scheduled for the "Bodak Yellow" star on October 29 (CNN Philippines).
4. Heart Evangelista posted all her looks from New York Fashion Week on her website
If you've been feeling a little dizzy tracking all of Heart Evangelista's New York Fashion Week posts on IG, fear not—they're all up on her website! On Instagram, Heart wrote, "Just for fun, I compiled a little diary of all my #NYFW looks for my website! Click the link in my bio to see it." 
5. Kanye West is under fire once again for his tweets in support of the abolishment of the 13th amendment
ICDYK, the 13th amendment abolished slavery in the U.S. In a cryptic tweet, Kanye stated, "We will no longer outsource to other countries. We build factories here in America and create jobs. We will provide jobs for all who are free from prisons as we abolish the 13th amendment. Message sent with love."
Kanye fans and celebrities have been responding in outrage over Kanye's statement, Chris Evans and DJ Swizz Beatz among them:
Follow Erika on Instagram.