"Second-lead-no-more" Ji Soo first caught my attention after I saw the 2019 Netflix series My First First Love! He's come a looong way since then, and he's actually starring in a new historical drama called River Where The Moon Rises. Scroll down for more Ji Soo *goodness*. 
Here's everything you need to know about Ji Soo: 
Ji Soo is turning 28 years old this year. 
His birthday is actually on March 30, 1993, and his birth name is Kim Ji Soo.
How did Ji Soo become an actor? 
During a TV guesting, Ji Soo shared: "I was a judo athlete in elementary school, and I tried to focus on my studies in middle school, but that didn't really work out. I placed more importance on building and solidifying the friendships I had. Coincidentally, my friend was attending an academy for [acting] at the time, and due to his influence…in combination with an instinctive feeling that I subconsciously liked movies…" LOL, what a super interesting way to enter the industry! 
ADVERTISMENT - CONTINUE READING BELOW ↓
Before officially becoming a leading man, Ji Soo was known for his maaany second lead roles. 
These include his roles in the dramas Sassy Go Go (2015), Doctors (2016), and Strong Woman Do Bong Soon (2017)! He FINALLY became the leading man in My First First Love, although this didn't officially happen until Season 2.
His *first lead* streak continued and he's currently starring in River Where The Moon Rises opposite Kim So Hyun. The drama tells the story of Yeom Ga Jin aka Princess Pyeonggang (Kim So Hyun), "a determined lady who aspires to be the leader of Goguryeo." Ji Soo is On Dal, "a guy who is willing to do anything for her. While Ga Jin is focused on using On Dal to her advantage, things started to change with the emotions she discovered."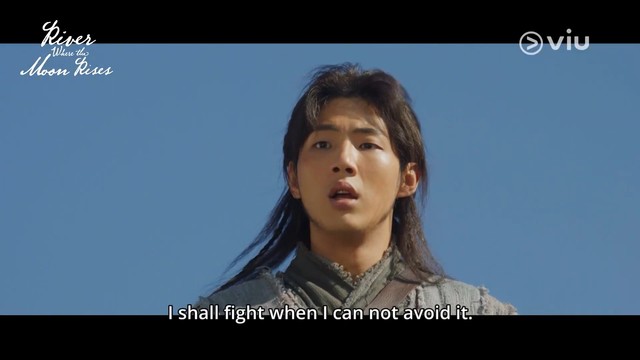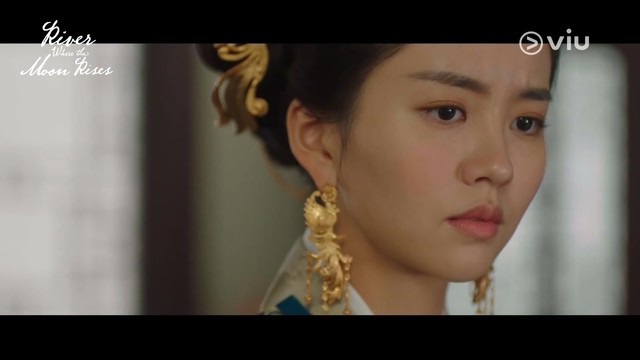 Speaking of Kim So Hyun, they already worked together in the drama Pageturner! 
The short series was released in 2016 and it only had three episodes. Here's the plot:
"Yoon Yoo Seul (Kim So Hyun), who is under the pressure of her mom, is an aspiring pianist who goes blind in a tragic accident. Cha Sik (Ji Soo) falls in love with her and looks after her in the sweetest ways possible." (Via Soompi) 
ADVERTISMENT - CONTINUE READING BELOW ↓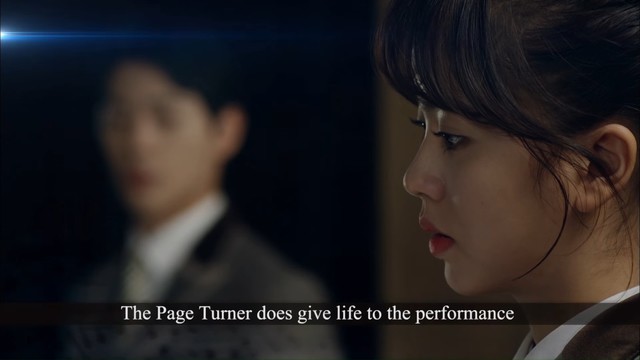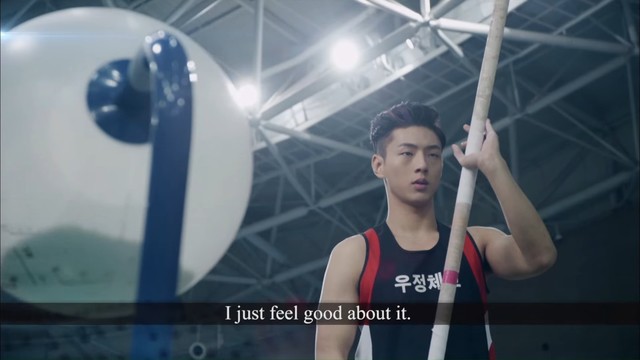 ADVERTISMENT - CONTINUE READING BELOW ↓
Ji Soo's Instagram handle is @actor_jisoo. 
As of this writing, he has a whopping 5.3 million followers. His IG story highlights show his travels in Korea, Hawaii, Singapore, Italy, and France. 

Who is Ji Soo's girlfriend? 
As far as we know, he's single! In 2016, Ji Soo revealed he dated someone older than him in the past. When it comes to his "ideal type," the actor said he likes "people who are pure and innocent stick out to me. That's why all my friends are like that as well. I like someone who is pretty when she smiles. Other than that, it might be obvious, but someone who is easy to talk to and who shares similar interests." He also wants to be with someone who can communicate well and has a good sense of humor. We volunteer!
ADVERTISMENT - CONTINUE READING BELOW ↓
His female *crushes* include...
Natalie Portman, Amanda Seyfried, and Marion Cotillard (as of 2016).
On his *favorite* behind-the-scenes moment from My First First Love: 
Jisoo shared in an interview: "There was a scene on set where I was leaving the house saying, 'So, I'm gonna go.' I was *in the zone,* and I bumped my head on a protruded edge and I actually fell on the floor! Somebody took a video of all that and shared it among the cast and they were laughing and having fun with it!" OH NO, BB.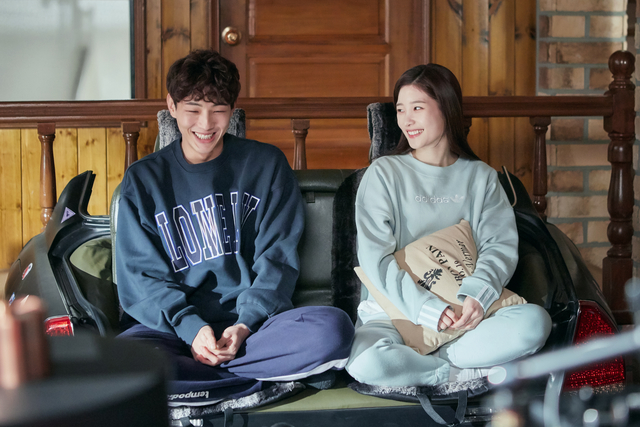 ADVERTISMENT - CONTINUE READING BELOW ↓
He has gone to Filipino restaurant Jollibee many times.
In a 2019 interview with Cosmo.ph, Jisoo revealed: "I actually went to Jollibee quite often, which is like a Lotteria in Korea, which is quite great."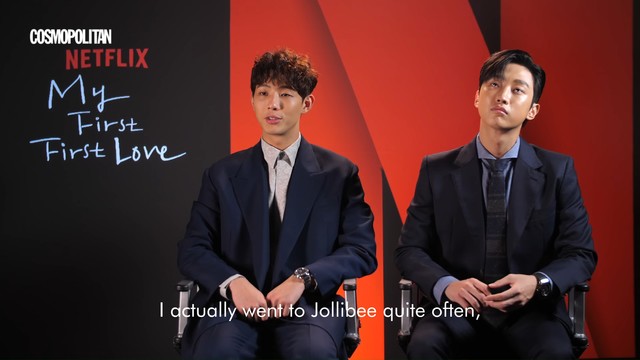 He's known for his "puppy" look!
I mean, just look at those eyes: 
ADVERTISMENT - CONTINUE READING BELOW ↓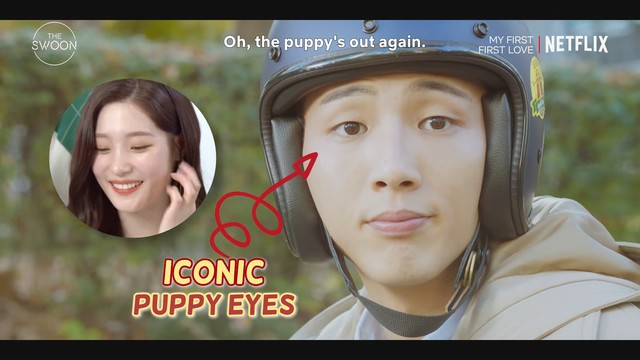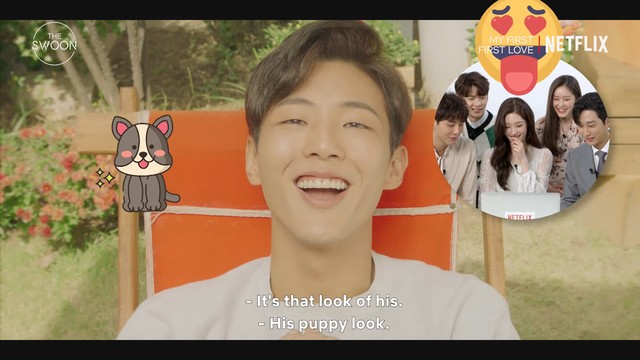 ADVERTISMENT - CONTINUE READING BELOW ↓
Ji Soo is besties with Nam Joo Hyuk. 
Yup, Ji Soo and Nam Joo Hyuk are some of the well-known celebrity best bros in K-drama! They're around the same age and they worked together in Scarlet Heart and Weightlifting Fairy. They even celebrated Joo Hyuk's birthday together in 2017. 
WE'RE LOVING THIS BROMANCE! Here they are in an episode of Celeb Bros from 2016: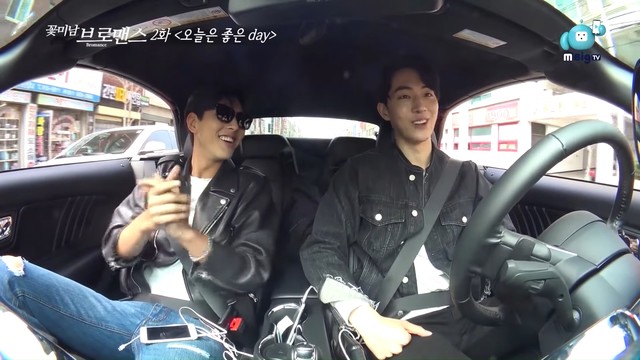 ADVERTISMENT - CONTINUE READING BELOW ↓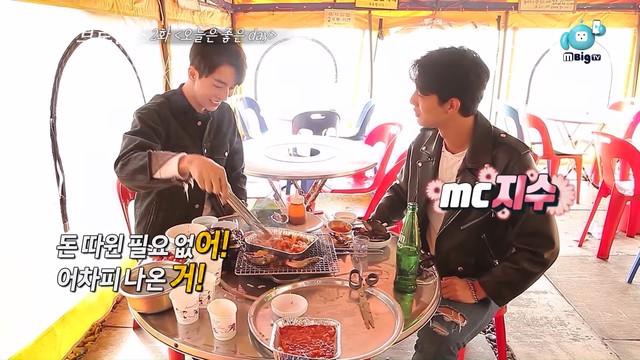 In an interview for Leon Korea magazine in 2019, they talked about their friendship, with Nam Joo Hyuk saying: "We talk about acting a lot. Frankly, it's rare for [two actors] to have a relationship where they can do this, but we tell each other honestly whether something the other did was good or bad. We're really grateful to each other and thankful for this friendship." 
ADVERTISMENT - CONTINUE READING BELOW ↓
Ji Soo added: "But that doesn't mean we only talk about acting. We also recommend songs to one another, and we talk to each other about lots of different things." 
He had to undergo emergency surgery in September 2016. 
Ji Soo received surgery for acute osteomyelitis, which is an inflammation of the bone or bone marrow due to infection. The long surgery lasted for nine whole hours, but thankfully, Ji Soo was okay and he soon recovered!
At that time, his agency released a statement, saying: "Since several weeks ago Ji Soo's leg was hurting so he went to a hospital to get treatment and examinations and the doctor said it might be bone cancer. We went to a larger hospital to get a diagnostic work-up to be sure. The results will be available after the Chuseok holiday but his condition had worsened to the point where he needed painkillers and a wheelchair. In the end, his fever rose close to 40 degrees Celsius (approximately 104 degrees Fahrenheit) so he was admitted to a hospital before the sun rose. People from the hospital hurriedly did a body scan and confirmed that it was acute osteomyelitis thankfully and not cancer upon checking the MRI."
ADVERTISMENT - CONTINUE READING BELOW ↓
***
We're officially on Viber! Be part of our growing community and subscribe to Cosmopolitan Philippines now!