It's been a hot second since the first season of You dropped, so you might have forgotten just how many people Joe Goldberg has killed at this point. I mean, it's a lot! It's hard to keep track. Before you binge season two, we're here to remind you about all of Joe's victims. We threw in the S2 victims, for good measure.
There are major spoilers ahead for You season one and two. If you haven't watched either, exit this post. If you've just watched season one, you should probably stop reading where it very clearly says "Season Two" in a fun font below.
Season One
Elijah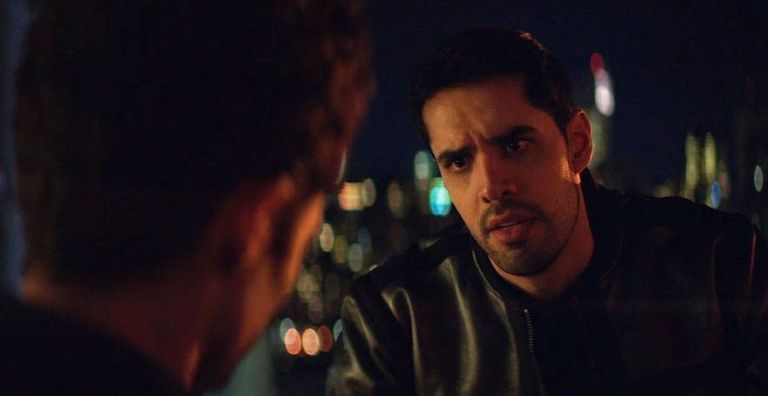 Continue reading below ↓
Recommended Videos
Elijah was killed before the events of season one, and he was the one Candace cheated on Joe with. Obviously, in Joe's world, that means he needs to die.
Benji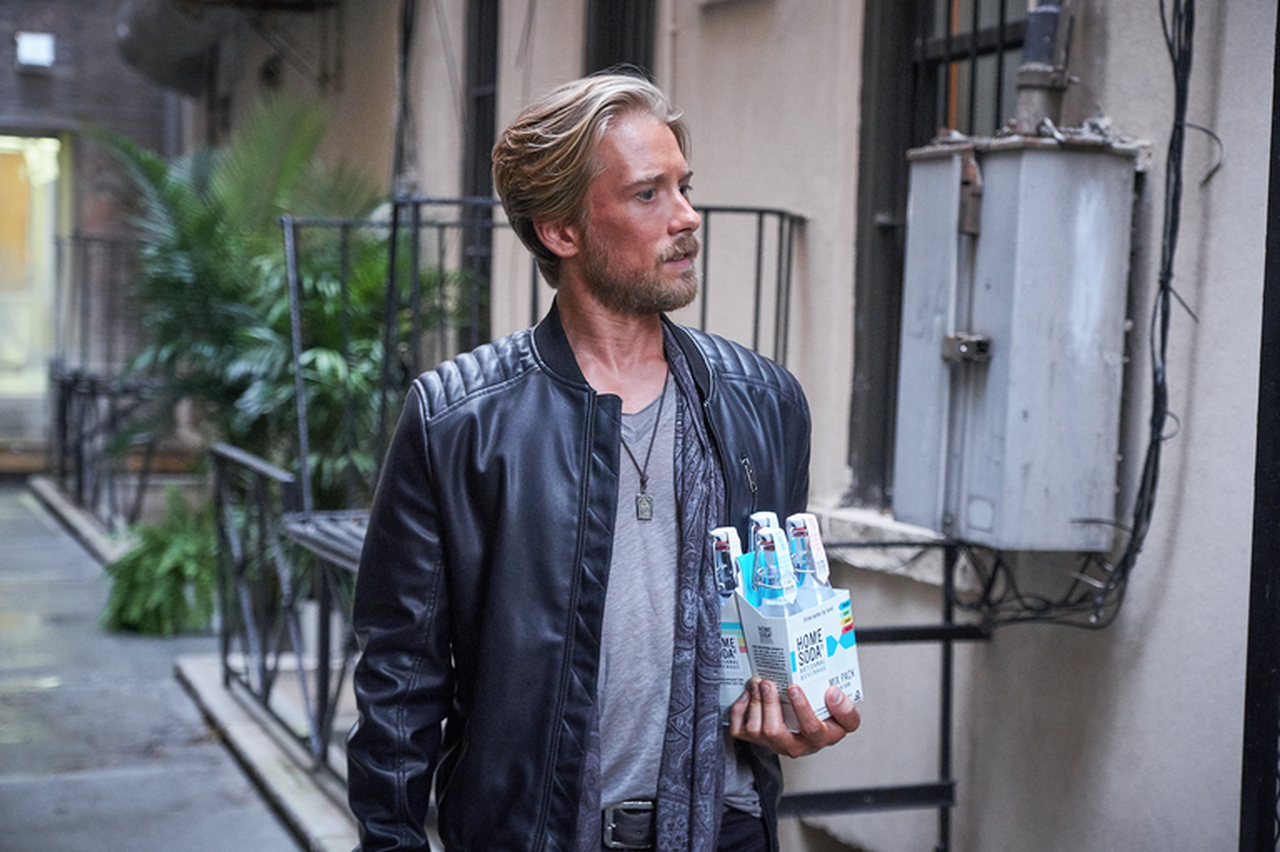 The very first death we actually see, chronologically, is Benji, Beck's crappy maybe-boyfriend.
Peach Salinger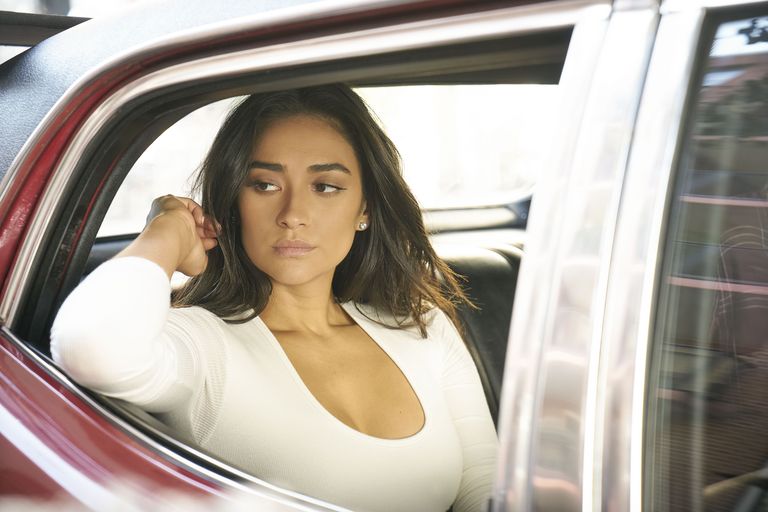 Peach knew entirely too much, so Joe tried to kill her not once, but twice. He succeeded the second time, obviously.
Ron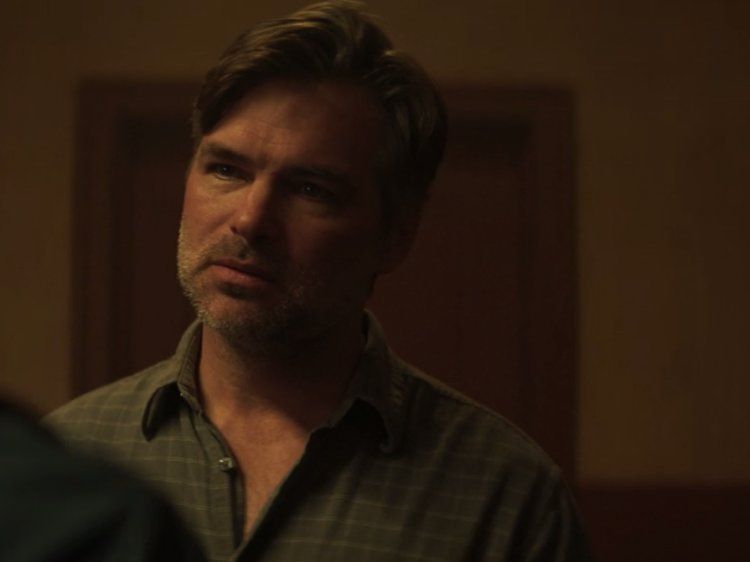 Admittedly one of the deaths I forgot about was the abusive boyfriend of Joe's neighbor. Joe used to hang out with the kid who lived in that apartment, Paco.
Beck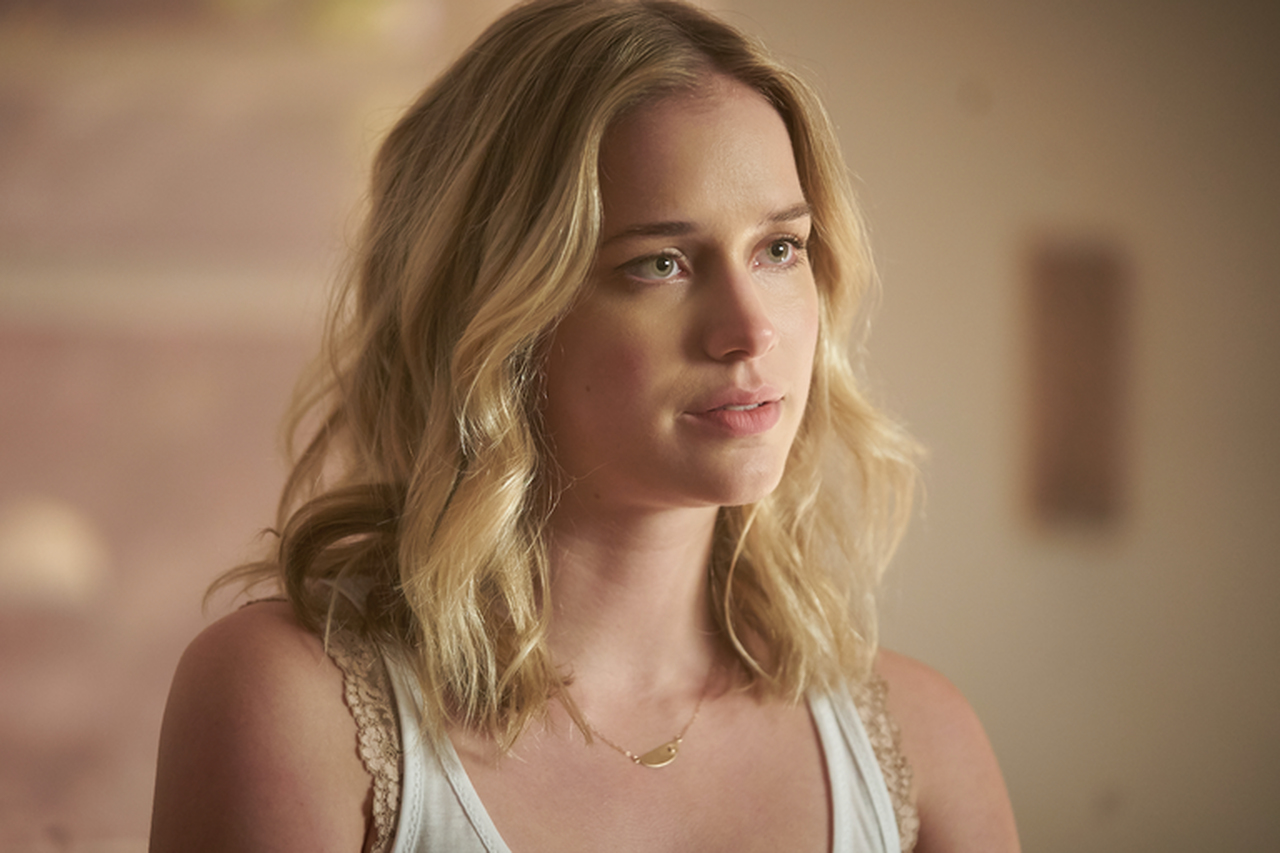 Beck! We all knew Beck had to die, right? There was no way she was going to survive. This was definitely the biggest death of them all because it sets the entire show up for season two.
Season Two
This dude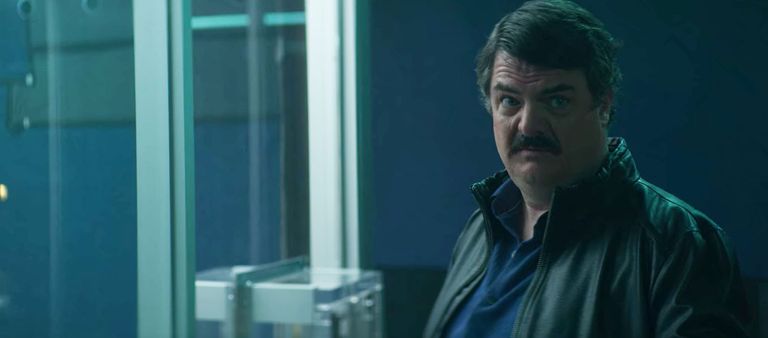 I'm not even sure they gave this guy a name, but he's the one who came to collect the money Will Bettelheim owed. When he attacked Joe, Joe killed him. As one does!
Henderson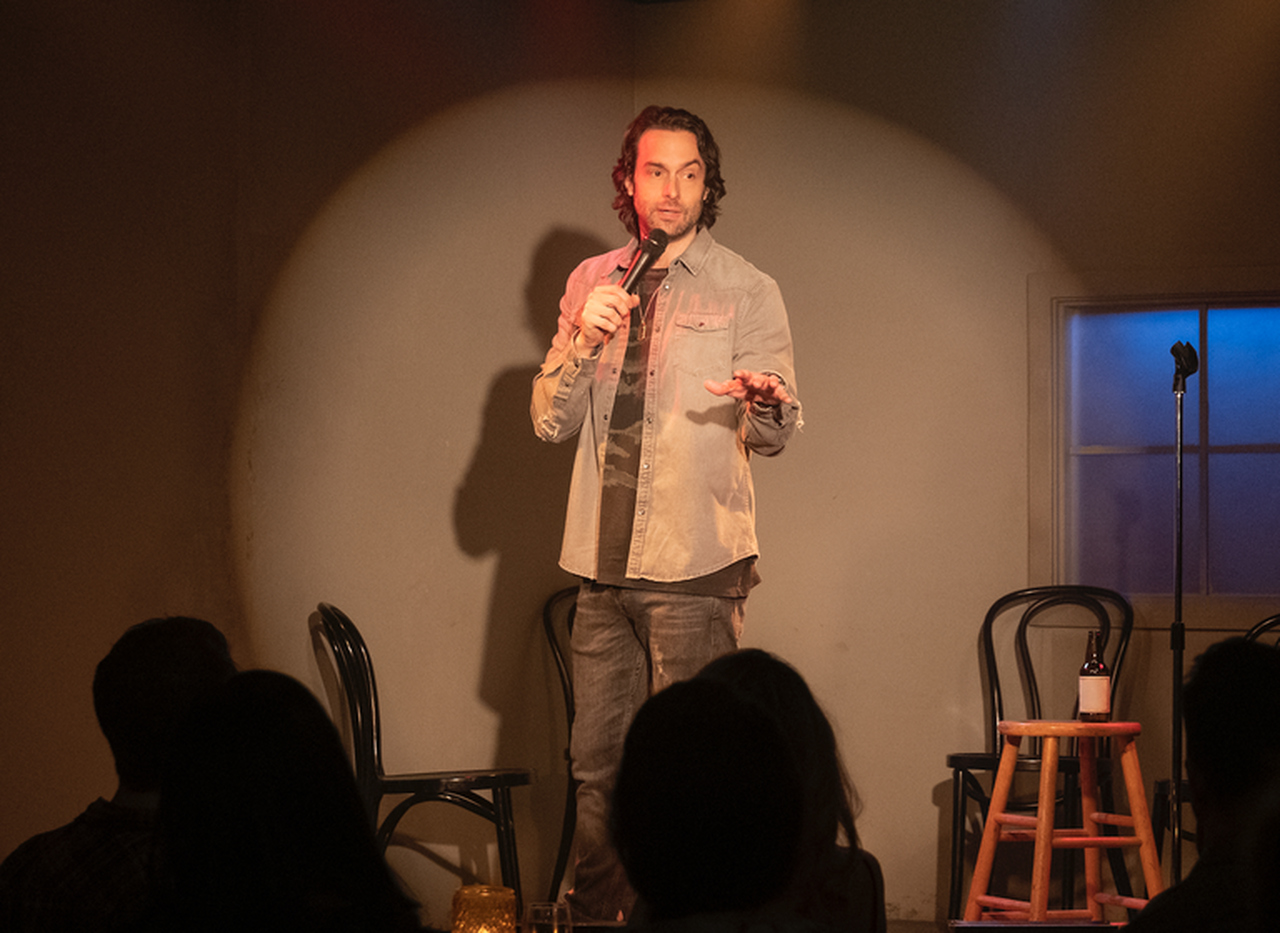 Ah, yes, we'll never forget the Roomba/blood vacuum incident that marked the end of Hendy's sad, sad life. I hate to say this, but the guy had it coming.
Final Count
That puts us at eight people! For reference, the Golden State Killer's body count is 13.
***
This article originally appeared on Cosmopolitan.com. Minor edits have been made by the Cosmo.ph editors.