Jordyn Woods is straight up still being asked about her kiss with Tristan Thompson, this time admitting that she felt "bullied" and "disrespected" by the world.
The social media star went on to admit she will always have love for Kylie Jenner and insinuated she will hold out for an opportunity to rekindle their friendship.
It's been close to two months since it emerged Tristan Thompson kissed Jordyn Woods behind Khloe Kardashian's back. In that time, we've celebrated True Thompson's first birthday, seen some very cryptic Instagram posts from Khloe, and spilled some real tea with Jordyn.
And it doesn't look like the general public's interest is waning any time soon. Over the weekend, Jordyn participated in the Homecoming Nigeria festival, and spoke on a panel while she was there. Unsurprisingly, the interviewer asked about the Keeping Up With The Kardashians drama that went down, and the fallout since.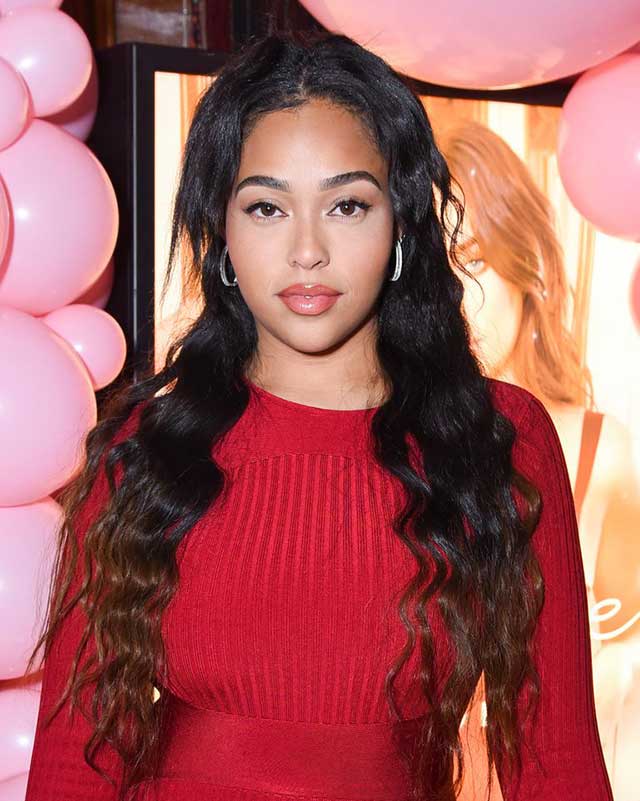 Continue reading below ↓
Recommended Videos
In some vids pieced together by the Daily Mail, Jordyn said she wanted to be an example for her little sister, who had gone through bullying at school.
"My little sister was bullied in school and I wanted to show her that I was bullied by the world," Jordyn commented. "I understood for the first time what it's like being a black woman—in a just society, how we can be so disrespected and nobody can really understand to that extent until you have to live it."
Photographers later caught Jordyn at LAX airport and asked her about how things were between her and Kylie, and whether they had started to rebuild their relationship yet. "Would you be willing to rekindle the friendship and try to make things right with Kylie?" one of them asked.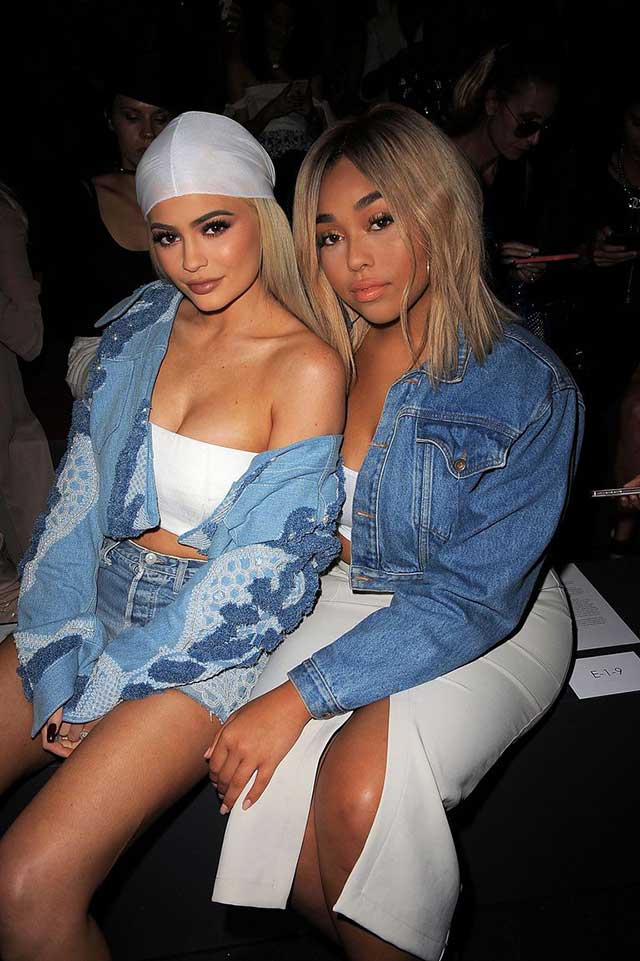 "I have love for everyone. Always," Jordyn replied, before another photographer probed, "Do you love Kylie?"
"Always," Jordyn replied, before her mom Elizabeth said, "We love you, Kylie" directly into the camera. Jordyn's cards are firmly on the table, then.
***
This article originally appeared on Cosmopolitan.com/uk. Minor edits have been made by the Cosmo.ph editors.