I've been a fan of Jung Hae In since I watched him in Lee Jong Suk and Suzy's drama, While You Were Sleeping. Imagine my surprise (and delight) when I found out he was starring in his ~*first*~ lead role as Seo Joon Hee in Something in the Rain. Luckily, I got the chance to interview him during a quick trip to Thailand with Netflix.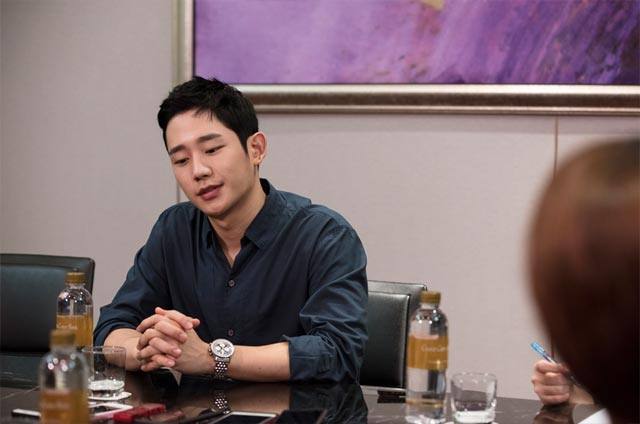 Hae In was in Bangkok for a fan meeting, but he was gracious enough to meet with the members of the press to talk about the drama everyone's obsessing over. 
ICYDK, Hae In stars alongside veteran actress Son Ye Jin in Something in the Rain. When asked about what it was like to meet her, he revealed, "She was so beautiful. It was very difficult to make eye contact with her." 
Continue reading below ↓
Recommended Videos
Hae In relates to his character's maturity the most: "He's very grown-up. He's very serious as well. Those are the things we have in common. [What's different about us] is I'm not as funny as he is. It's probably because he studied abroad so he's [wittier] and a bit more free."
On the hardest part of shooting a rom-com: "The most difficult thing is to truly trust the other people in the drama. Once you truly trust them, everything else comes naturally—your reactions, your movements, the way you speak."
On his favorite scene: "My favorite scene [happened] in the beginning of the drama, when they were [just] realizing [their feelings] and [first expressed] their love by holding hands under the table." Editor's note: You guys, that's my favorite scene, too! My heart fluttered like crazy.
The hardest scene [spoiler!]: [The scene] when we fast-forward three years and [Joon Hee] sees Jin Ah at a wedding with her current boyfriend.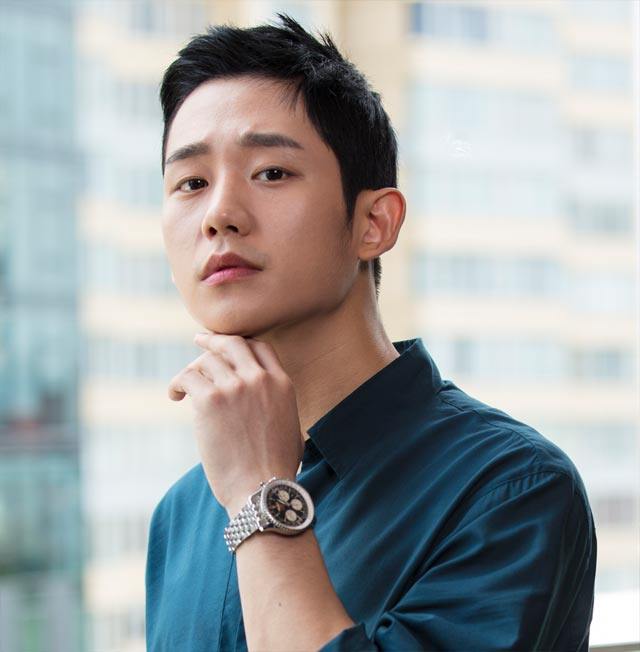 On how his life has changed since Something in the Rain: "A lot more people recognize me. They're really cheering me on. There are a lot more expectations for my next drama or project. I feel a sense of responsibility, of being able to carry the weight of being a drama lead, which is a good thing."
On what kind of actor he wants to be seen as: "I want to be recognized as someone who delivers joy [to fans] so they can escape their daily grinds and really enjoy the project that I have."
Catch the complete episodes of Something in the Rain on Netflix! And don't forget, Jung Hae In is coming to Manila for a fan meeting on June 30, 2018. ;)
Follow Ysa on Instagram. 
K-UPDATES