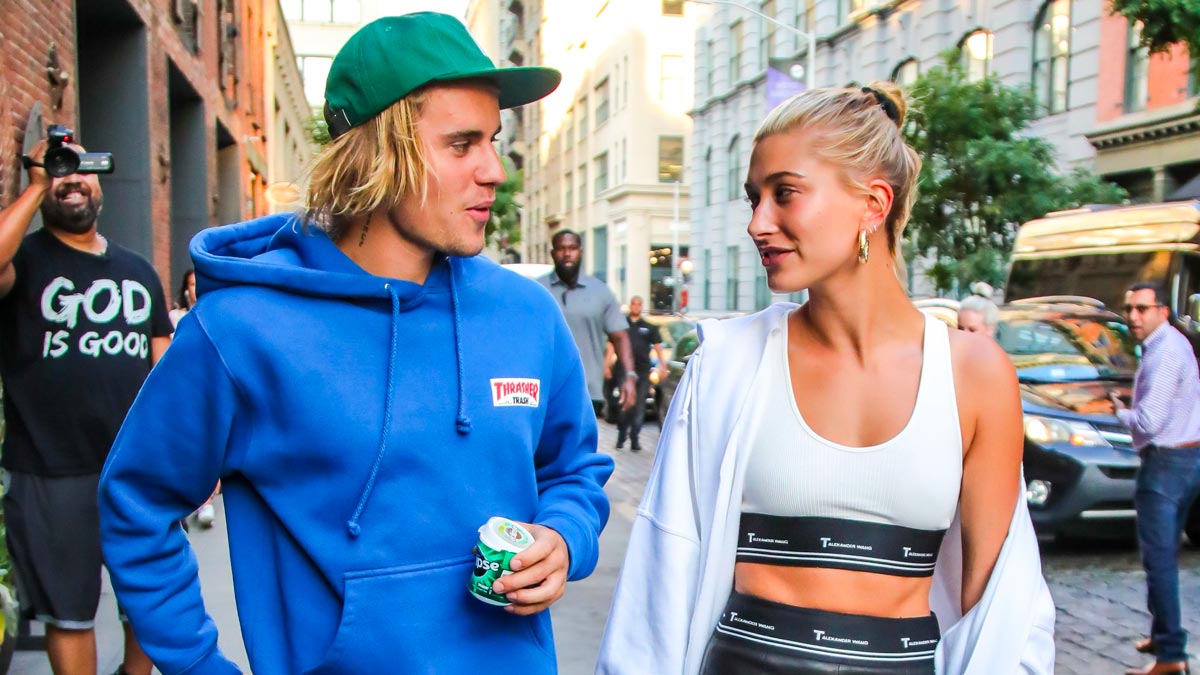 It's been over two weeks since Ariana Grande and Pete Davidson ended their engagement, which means that Instagram has been a much sadder place without their regular flirtations. Thankfully, Justin Bieber and Hailey Baldwin are here to fill the void.
Hailey posted this picture earlier today to announce her new campaign for Pretty Little Thing, and she looks very pretty, naturally. Justin thought so too, because he commented, in the most straight boi move all time, "Holy crap this is hot."
Much to my personal chagrin, this couple hasn't been super flirty on Instagram in the past. Since the spring, Justin's only commented on, like, two of Hailey's pics, and one of them was just plain funny.
He commented "dats mine" on this picture.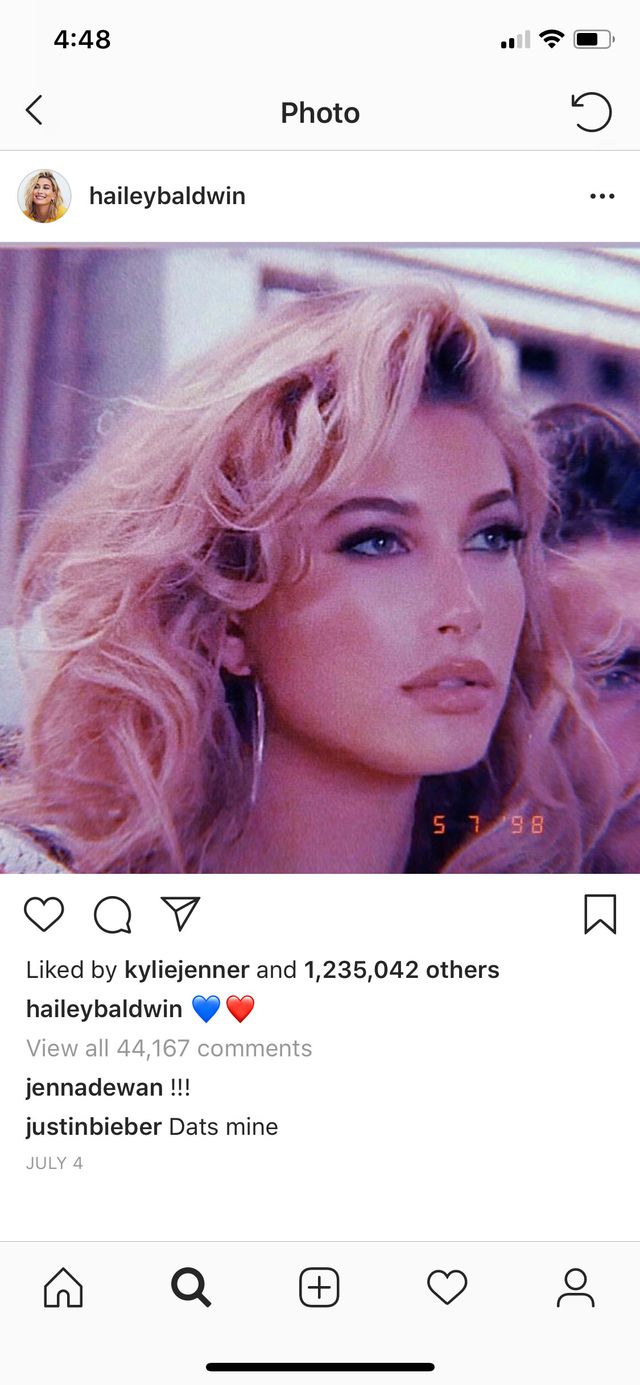 And pulled out a Forrest Gump reference for this one.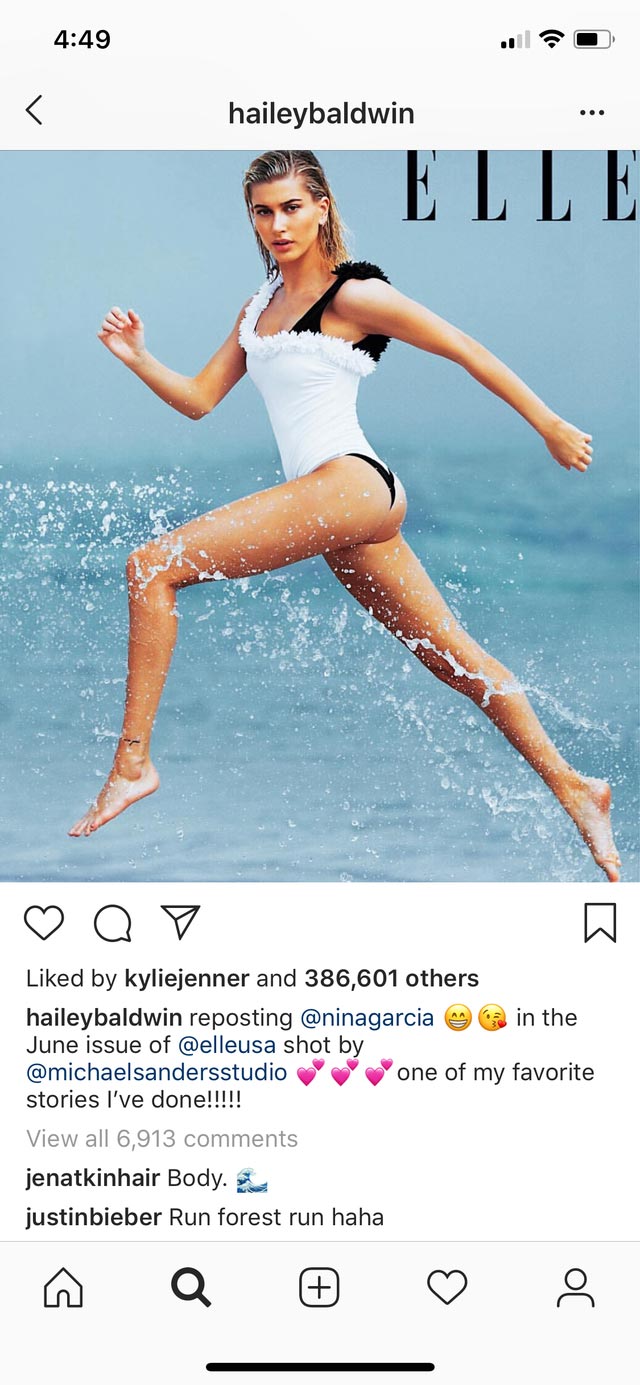 But that's basically it. And after a quick scan of his Insta, it doesn't look like she comments on his pics that much either.
Again, now that Ariana and Pete are no longer an item, some couple has to step up and give the fans what they want on social media, which means HELLA flirting. Hopefully, Justin's latest comment means the dawn of a new era. Lord knows 2018 needs it.
Follow Emma on Instagram.
***
This article originally appeared on Cosmopolitan.com. Minor edits have been made by the Cosmo.ph editors.
Recommended Videos