Filipino-American model Kelsey Merritt recently invited her fans to ask her and boyfriend Conor Dwyer a question on Instagram Stories.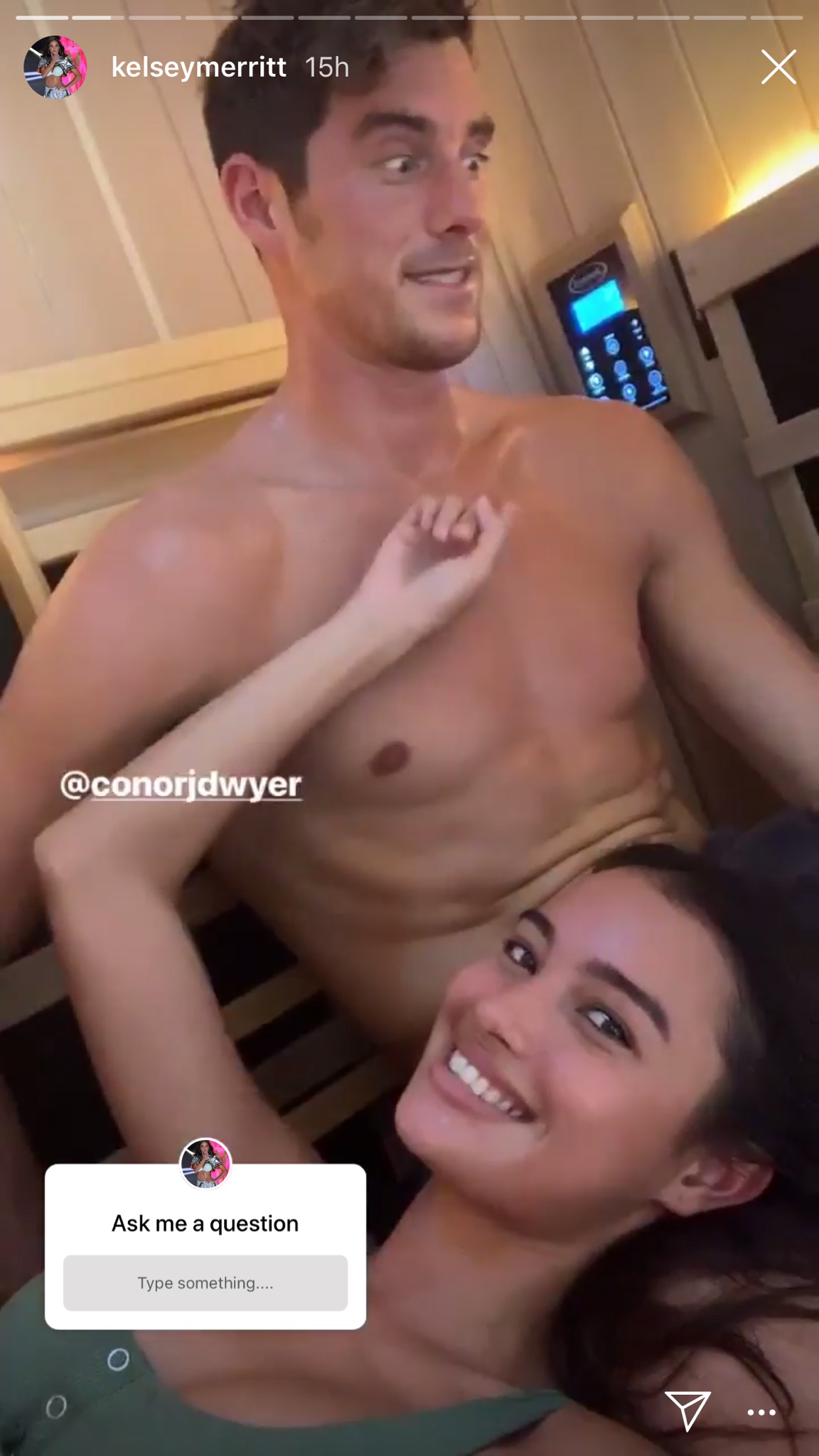 One of the questions asked was how the couple met. Conor joked that they met on Tinder, but Kelsey was quick to answer that the couple actually met last year during a trip to Costa Rica.
Kelsey was also asked what languages she speaks. She said not a lot of people know that she speaks Filipino and even answered in the native tongue.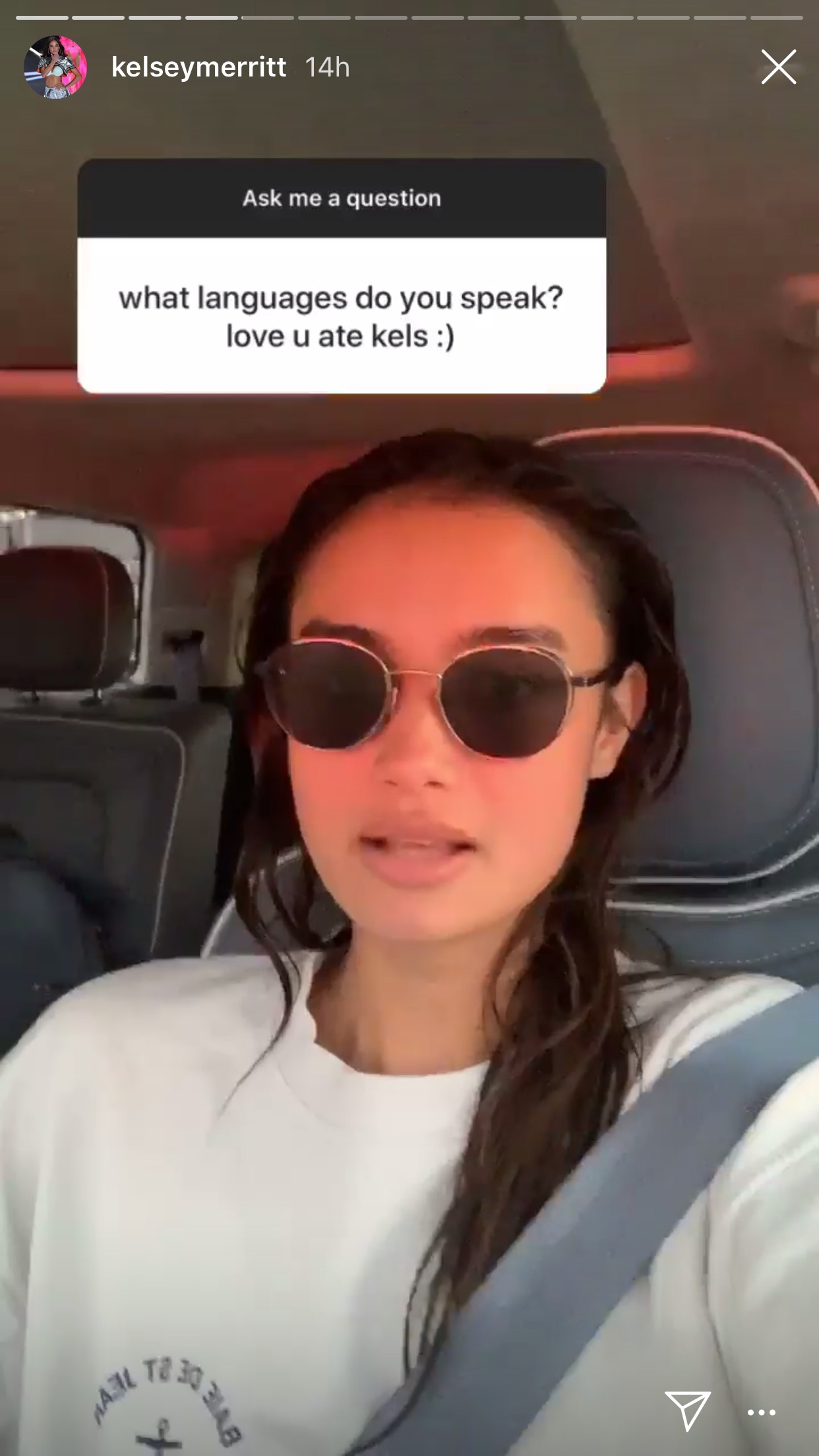 Continue reading below ↓
Recommended Videos
The Victoria's Secret model also answered several questions about Filipino food. When asked if Conor has tried Filipino food, the Olympic gold medalist said that Kelsey won't let him try it. Kelsey further explained that they have been trying to get on a very healthy diet but her favorite Filipino food is fried and unhealthy but will try to have it on her cheat days. She even shared that she loves pork sisig, bistek, sinigang, and even street food like isaw and kwek-kwek.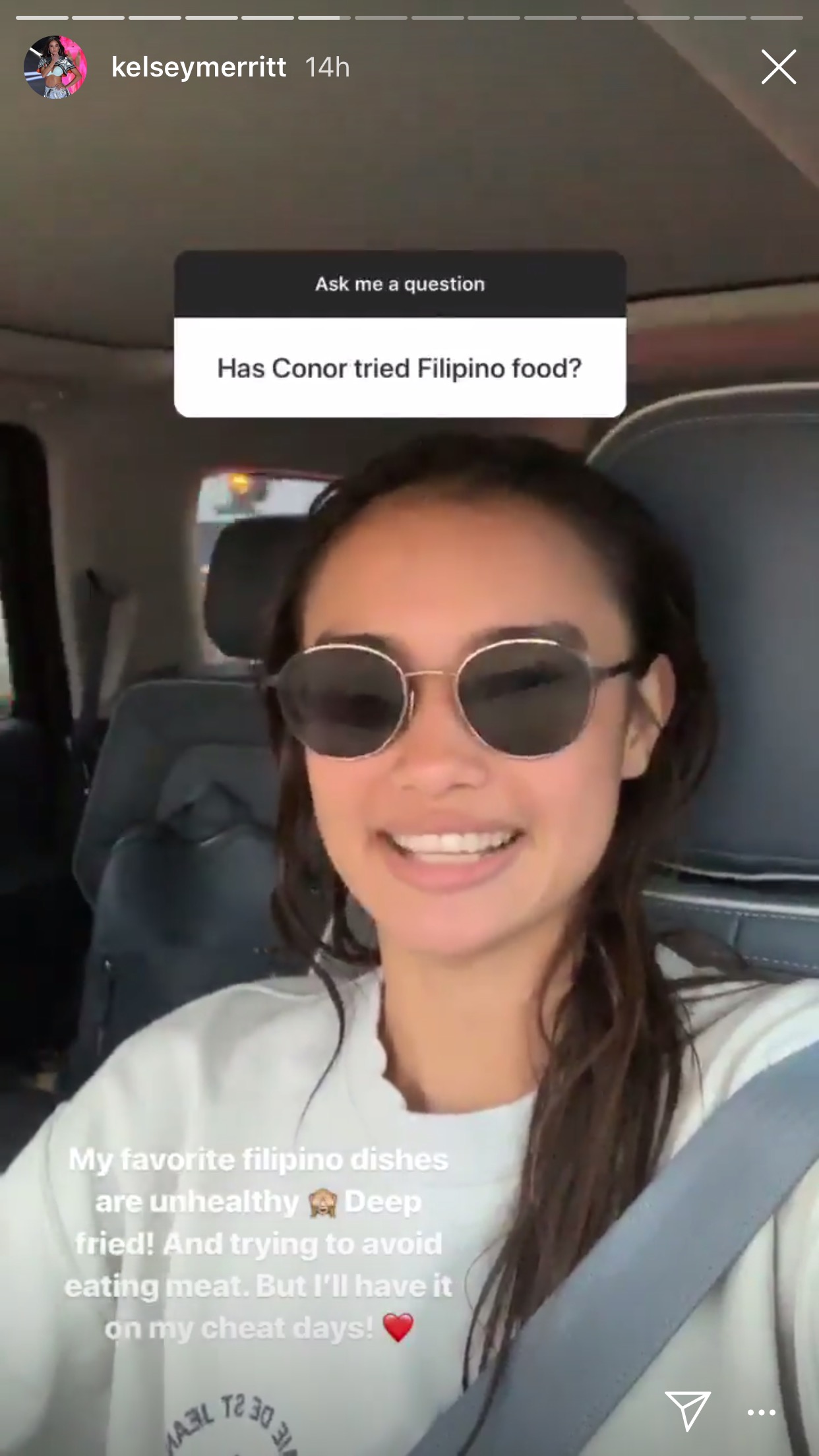 In another question, Kelsey was asked what city she preferred more: New York or Los Angeles. Kelsey shared that Conor lives in Los Angeles while she lives in New York. She said that they're doing the long-distance relationship set-up and that they love both cities.
Asked when Kelsey will be visiting the Philippines, Conor shared that they'll be in the country this March.
The couple also shared a cute moment when Kelsey was asked if she speaks to Conor in Tagalog. She proudly shares that she did teach Conor one phrase and that's "Mahal kita."