Post-Victoria's Secret Fashion Show, Kelsey Merritt and the other VSFS models headed to Pier 94 in New York for the after-party.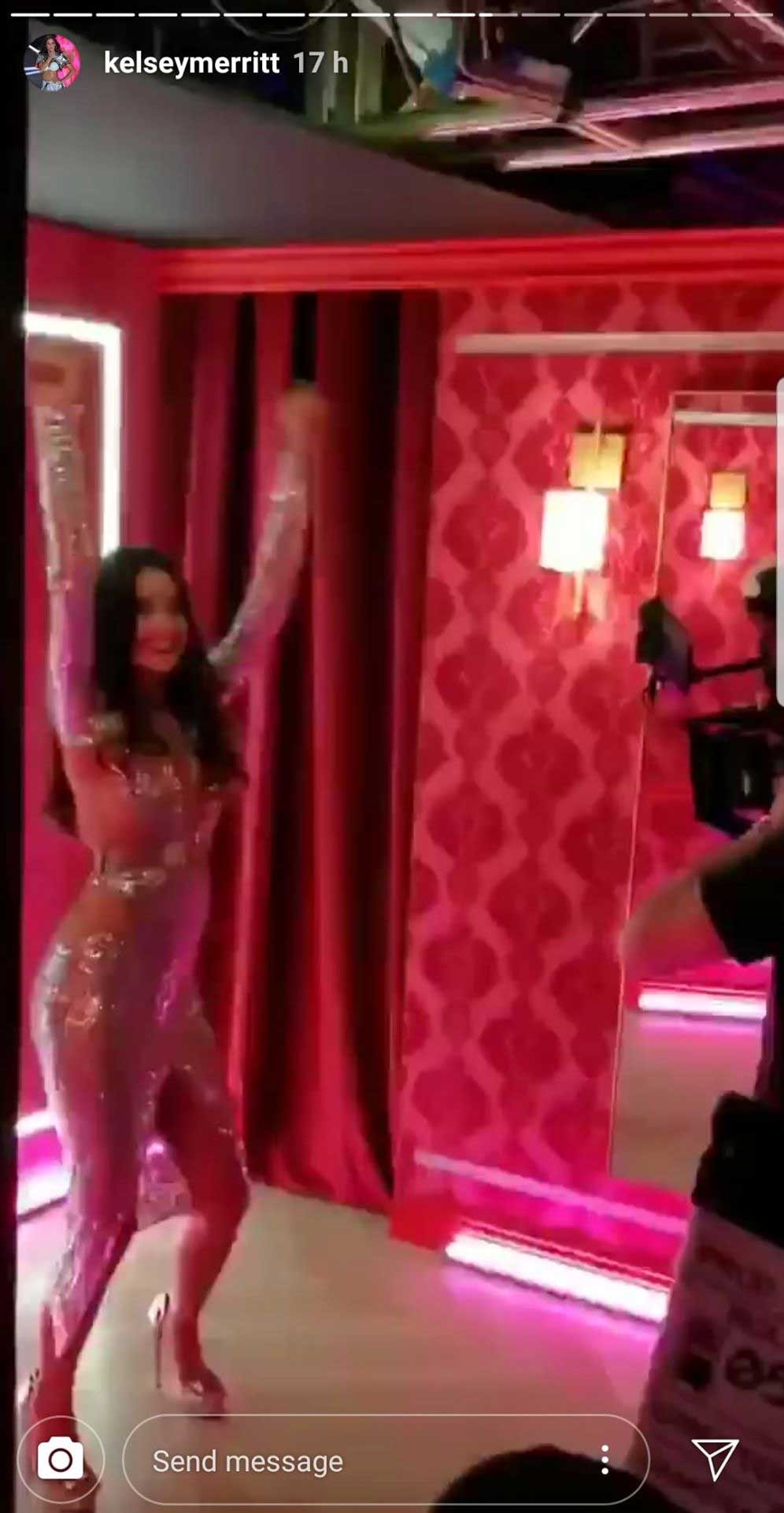 Continue reading below ↓
Recommended Videos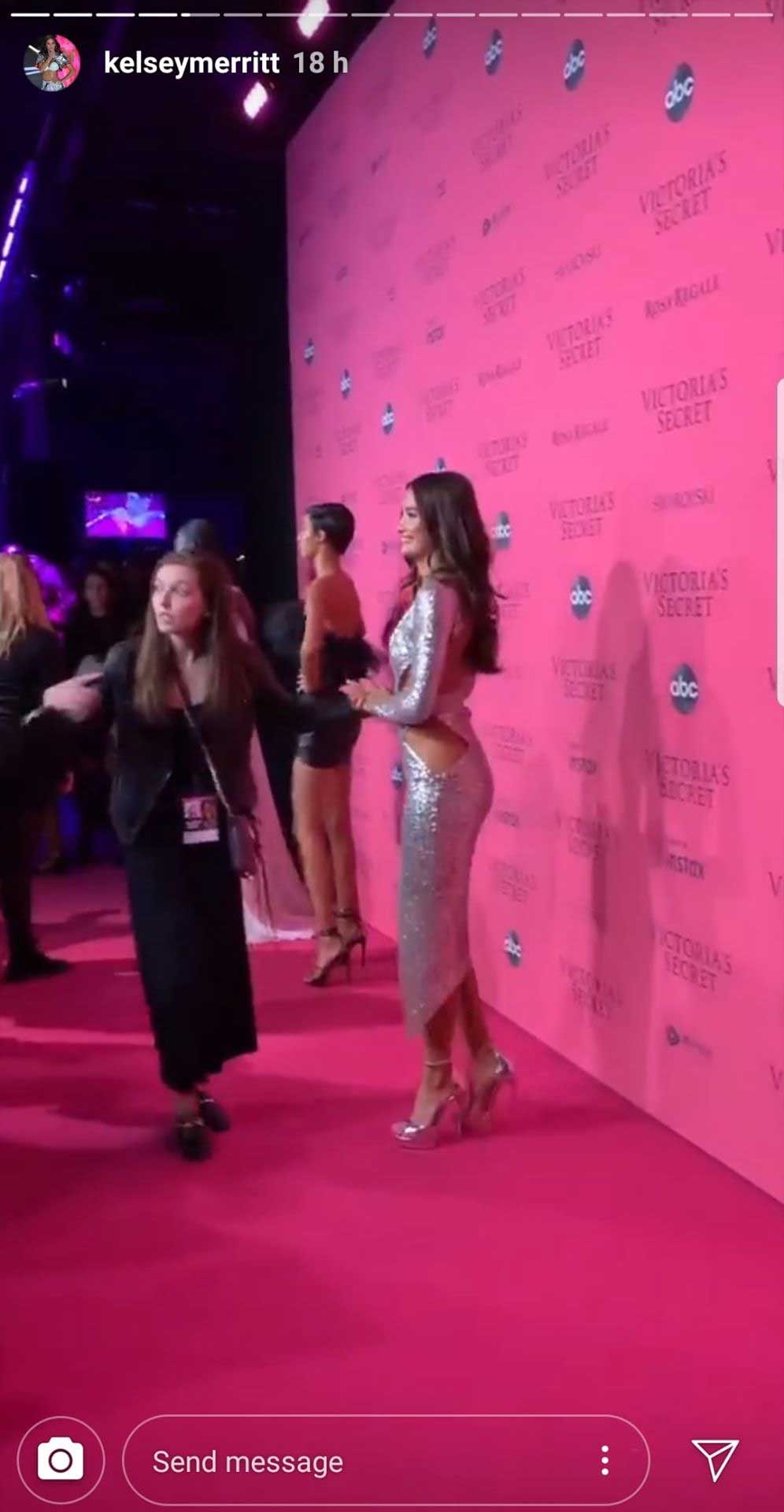 Apart from walking the pink carpet, talking to reporters, and mingling with her fellow models, Kelsey also ate her first burger in what seems to be a loooong time. In her IG stories, she can be seen scarfing her food down and cheering, "BURGER!" Clearly, she's enjoying her greasy reward.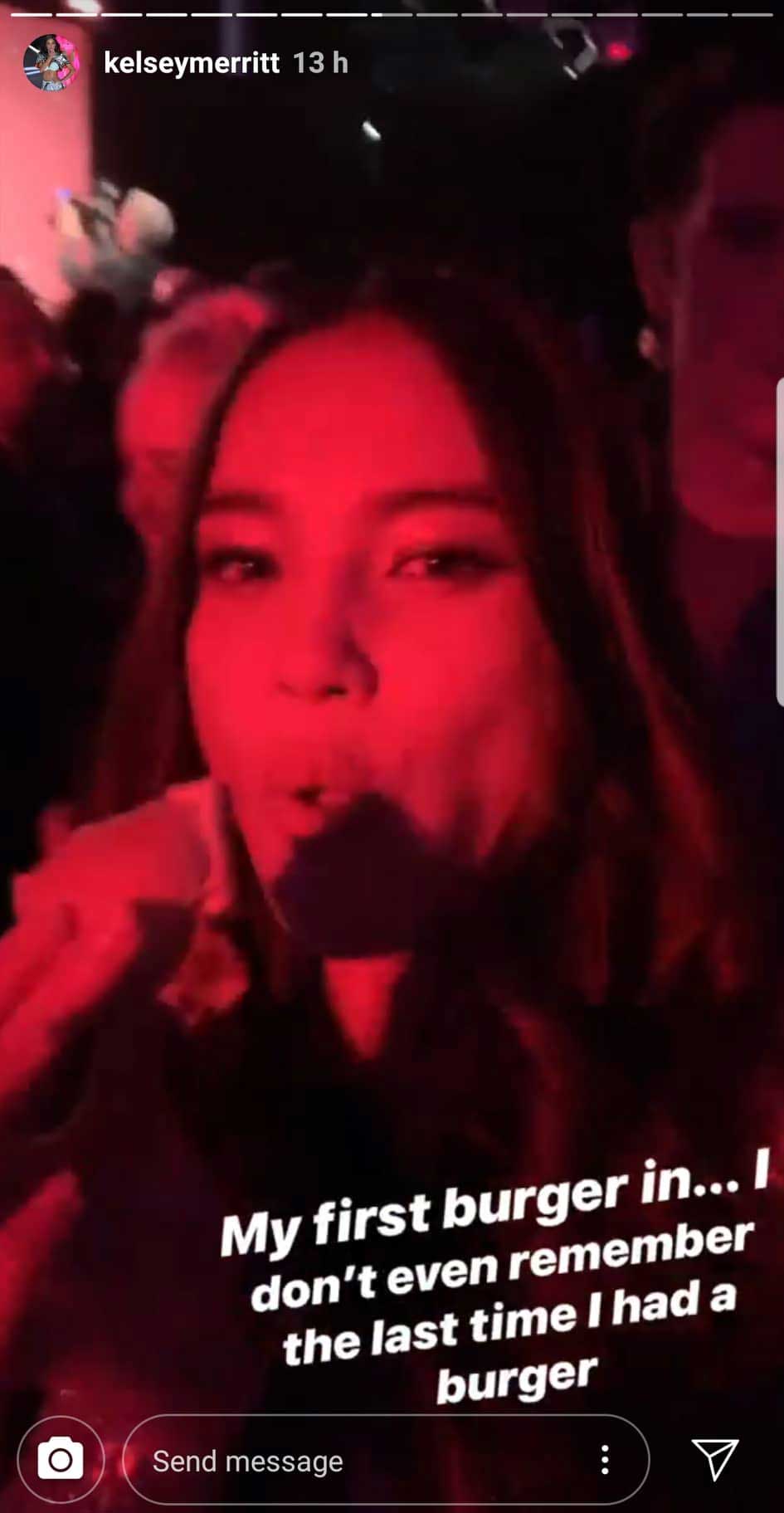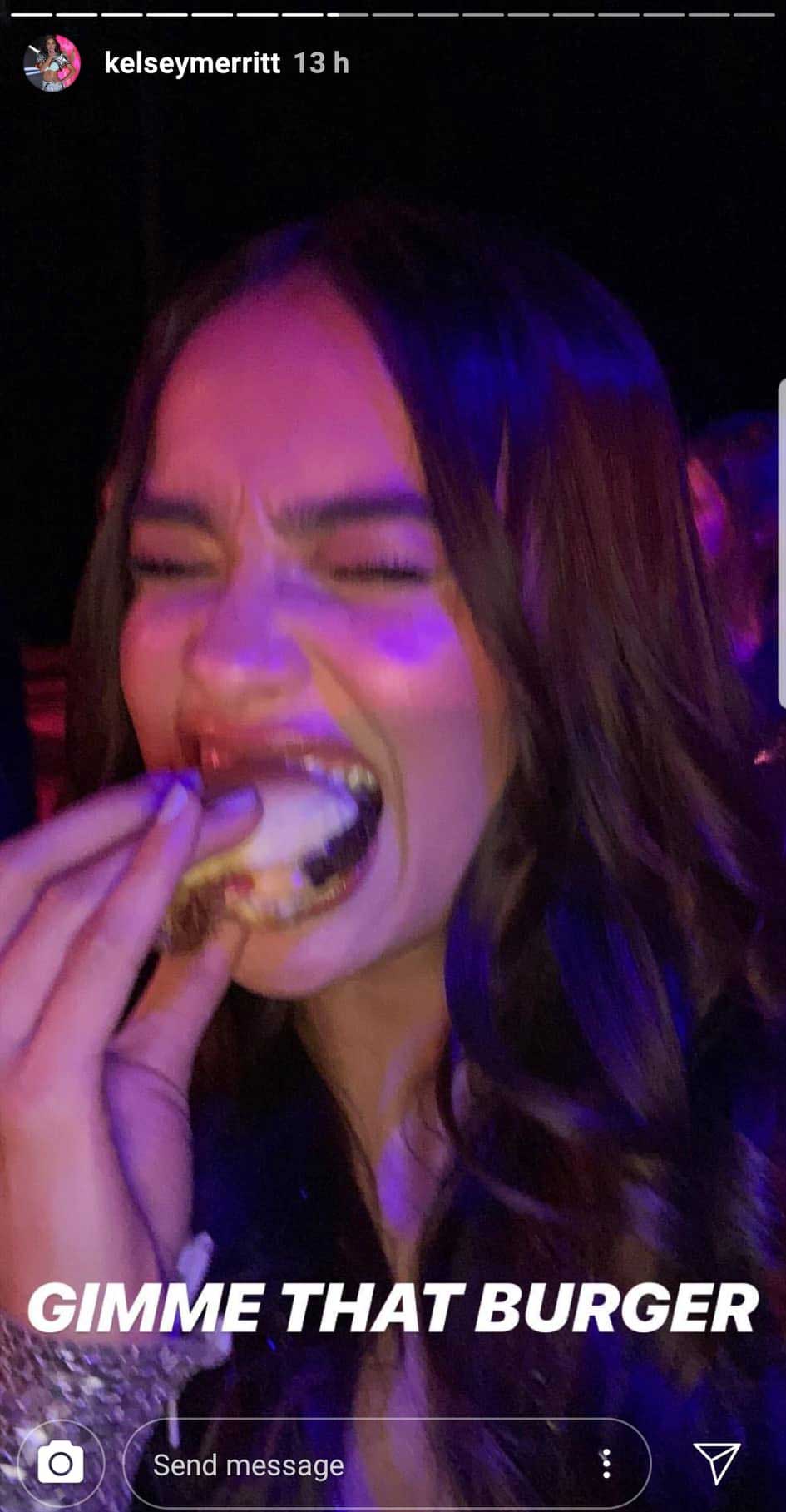 Kelsey brought boyfriend Conor Dwyer with her, and he also indulged in rather unhealthy food (in the form of a huge slice of pizza!) to celebrate Kelsey's big moment. In an Instagram story, she can be heard saying that his eating a pizza is a "once-in-a-lifetime thing" because "he never eats anything unhealthy." (Conor is a swimmer and Olympic gold medalist, so that could be why he doesn't eat junk food.)