Kelsey Merritt, a 21-year-old Filipino-American model, will be a Victoria's Secret model. She shared the great news through a series of Instagram stories dated Friday, May 11, 5:56 p.m. Kelsey is currently based in New York City.
Smiling, she shares, "Hello, guys. My agent just sent me an email and it is the best news I have ever received in my whole life. So I just confirmed: Victoria's Secret next week! And I am so excited! It's been an absolute dream of mine to work with them. It still seems really surreal. And I feel like I'm dreaming, but it's happening!"
She adds, "Grabe! Sobrang saya ko. As in napapatulala lang ako. Hindi ko alam gagawin ko. Haha!"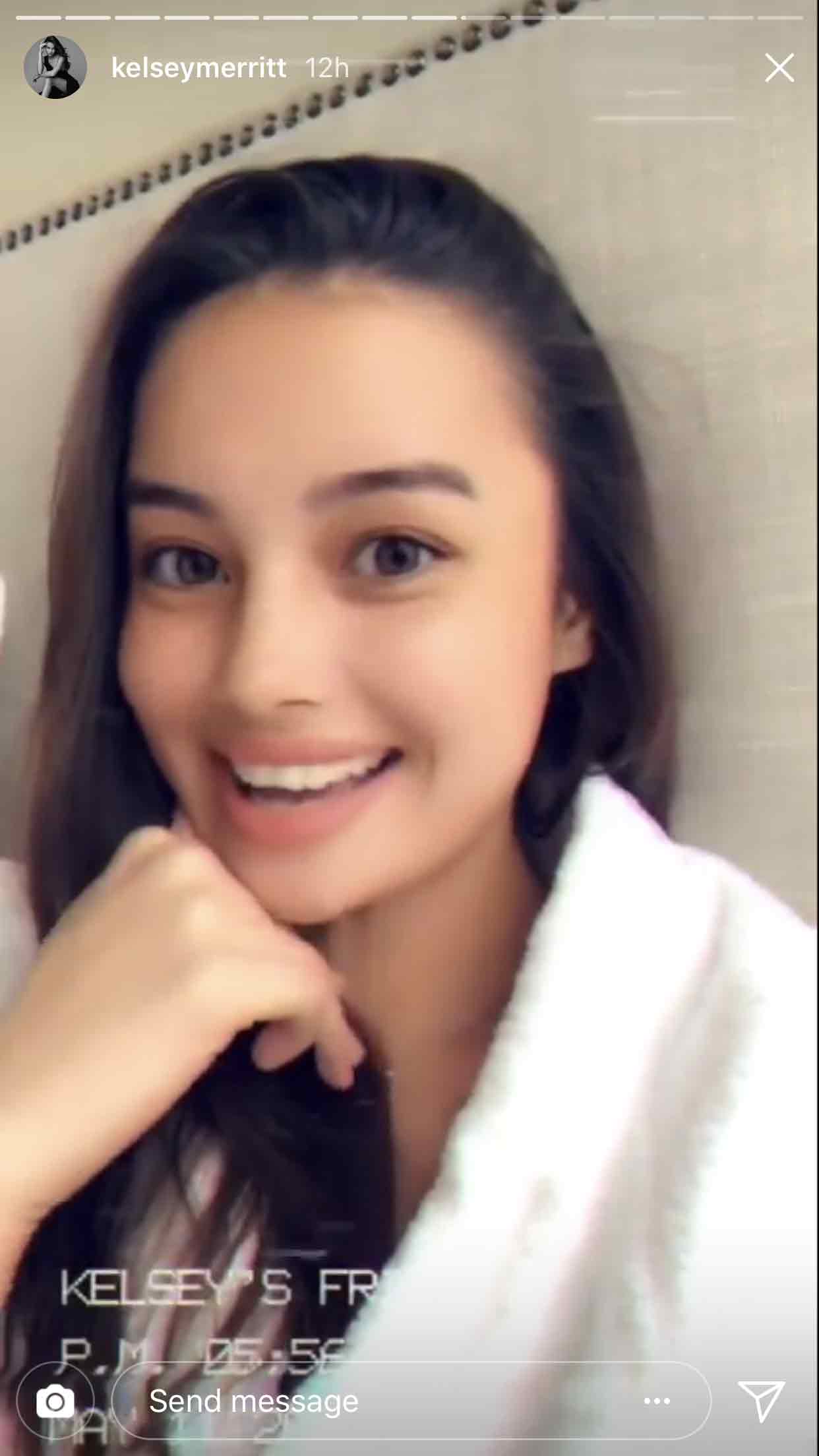 Continue reading below ↓
Recommended Videos
Modeling for the lingerie retailer really is a dream come true for Kelsey. In July 2017, she tweeted, "My dream: VS" and "Mark this tweet. Makakapag VS din ako balang araw."
In the Philippines, Kelsey has already bagged major endorsement deals with brands such as Palmolive, Kashieca, and San Miguel Light. She was one of Cosmopolitan Philippines' 8 Sexiest Models in 2015.
Congratulations, Kelsey!