WARNING: *Major* spoilers ahead for Tale Of The Nine-Tailed!
You guys, ICYMI, Tale Of The Nine-Tailed will be having a spinoff series called The Untold Story Of Tale Of The Nine-Tailed and it'll focus on ~second lead~ gumihos Yi Rang (Kim Bum) and Yoo Ri (Kim Yong Ji)! In the show, Yoo Ri is a gumiho that Yi Rang saved from Europe. He takes her in, teaches her how to fend for herself, and introduces her to a new life. As a result, Yoo Ri is completely devoted to him and even though he keeps telling her not to show emotion in front of other people, she only ever cries FOR HIM. 
The spinoff will have three episodes and will be aired on November 18, November 27, and December 4 on the South Korean channel tvN. The first trailer, which focuses on Yi Rang, dropped on November 16, and here are all the moments we're sooo excited to see: 
1. Yi Rang continues his wish-granting streak and asks a woman, "Should I grant one of your wishes?" Yup, he has a tendency to help people, but they don't know that it comes with a HUGE price!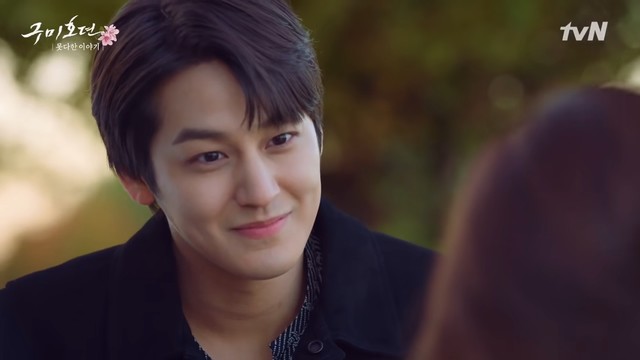 Continue reading below ↓
Recommended Videos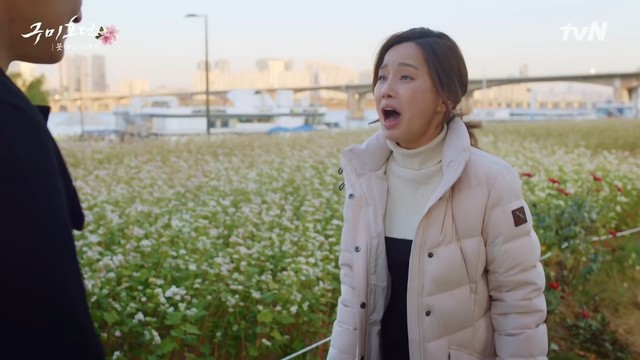 2. We'll get to see more of little Su Oh, the reincarnation of Yi Rang's beloved puppy Geomdung. We even see Yi Rang running and looking for him, worried that he got hurt.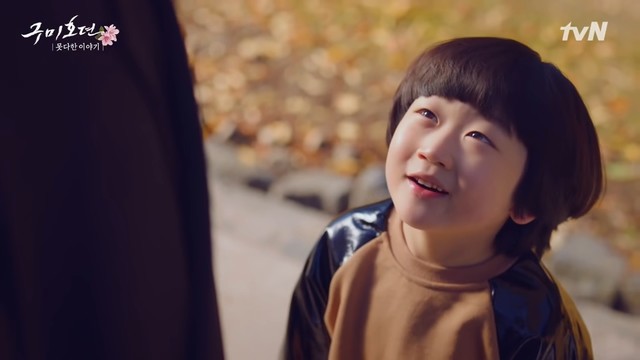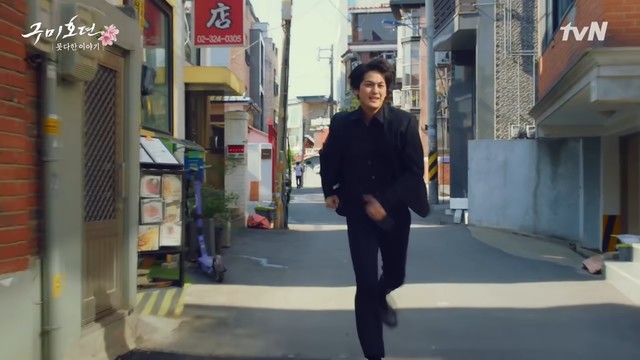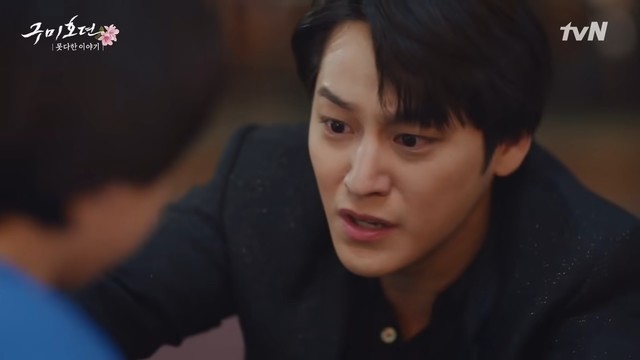 3. There's going to be a new character, an elderly man with a bucket hat (very Gen-Z, sir).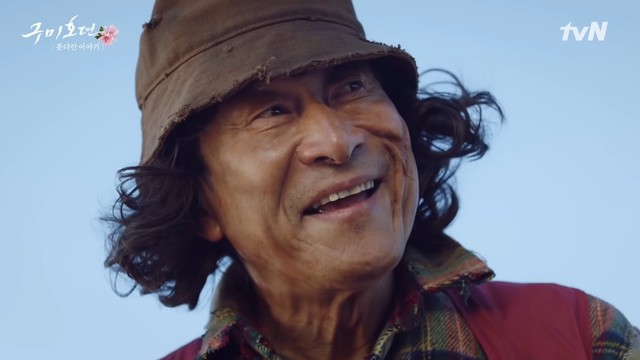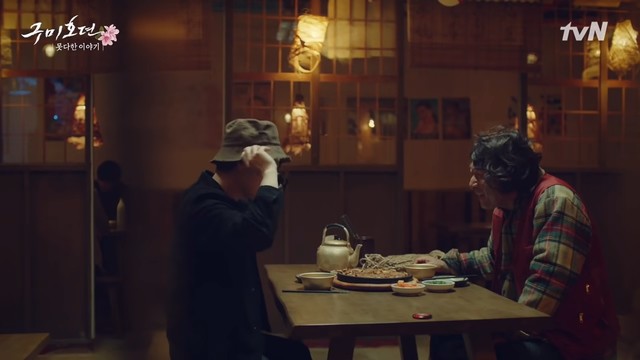 4. Is this Yoo Ri and Shin Joo's first meeting?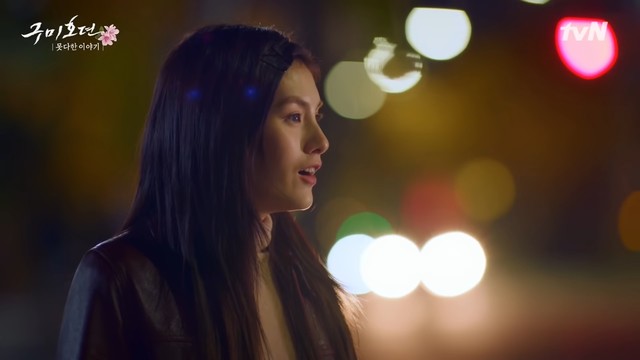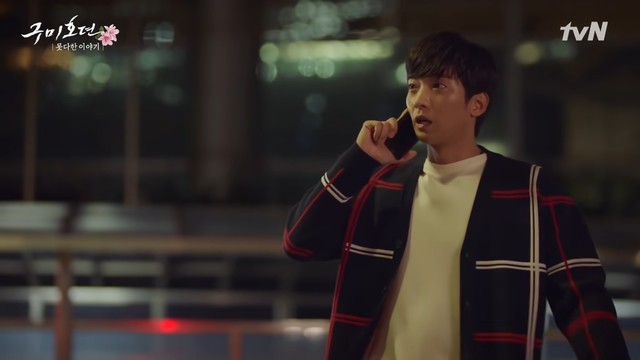 5. The spinoff promises to show a different side of Yi Rang. We can't wait to watch his "untold story!"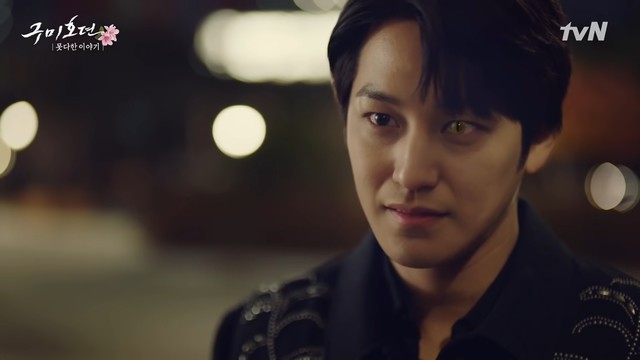 Tale Of The Nine-Tailed features a former mountain spirit and gumiho named Yi Yeon (Lee Dong Wook) who lives amongst humans and who's waiting for the reincarnation of his first love. He is *chased* by a producer for an urban fantasy legends show named Ji Ah (Jo Bo Ah), who is also looking for her missing parents. Meanwhile, Yi Yeon's younger brother Yi Rang holds a grudge against him. 
Episodes 13 and 14 of Tale Of The Nine-Tailed will not be airing this week since the show is on hiatus to "ensure better production." The drama's next episodes will be aired in Korea on November 25 and 26. Tale Of The Nine-Tailed is available for streaming on iQIYI and Viu.
***
We're officially on Viber! Be part of our growing community and subscribe to Cosmopolitan Philippines now!
Follow Lily on Instagram.