We all know just how Kim Chiu and Bela Padilla are BFFs. In fact, just in February 2019, the two and their other bestie Angelica Panganiban got matching tattoos just to celebrate their friendship. Aww!
This week, Kim and Bela are actually together in New York City, based on their recent Instagram stories. The two earlier shared snaps before their flight out to the Big Apple.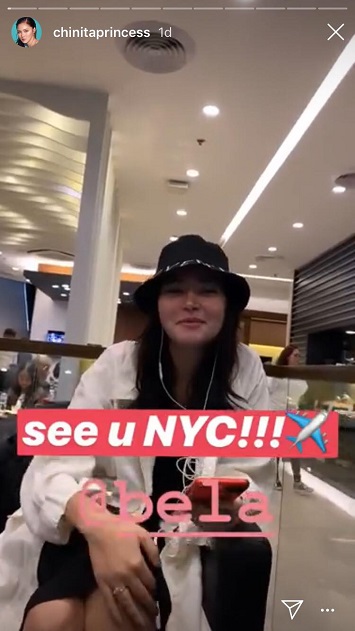 "See you, NYC!" Kim shared, in this photo featuring Bela.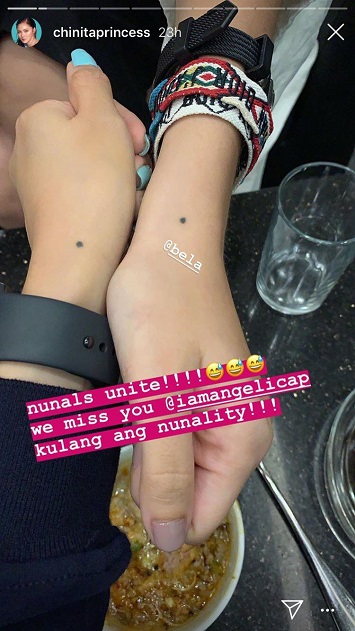 Continue reading below ↓
Recommended Videos
"Nunals, unite! We miss you, @iamangelicap! Kulang ang nunality!" said Kim, in a photo showing their matching tats. LOL at "nunality," Kim!
In April, Angelica actually spent a lengthy vacay in the US, and New York City (her favorite city in the world) was her first stop.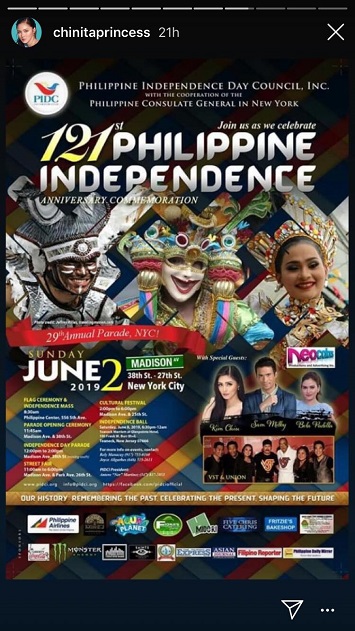 Kim and Bela, along with Sam Milby, were actually invited as special guests to an event celebrating the Philippines' 121 years of independence.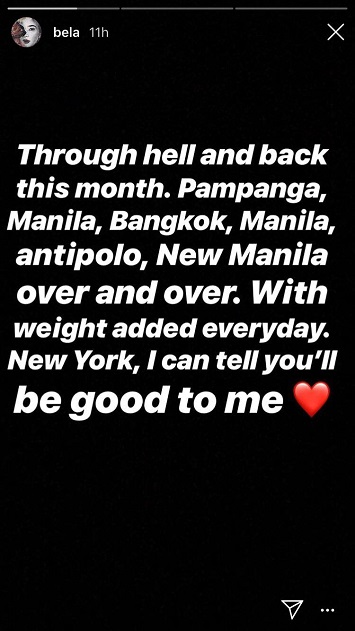 It looks like Bela was especially looking forward to the trip, based on her Instagram story.
"Through hell and back this month. Pampanga, Manila, Bangkok, Manila, Antipolo, New Manila, over and over. With weight added every day. New York, I can tell you'll be good to me," she said.
Bela's been busy filming her soap Sino Ang May Sala?. In April, Bela took some time off from work to visit her family in the UK. In May, she jumped on a plane to Bangkok to visit her ailing father.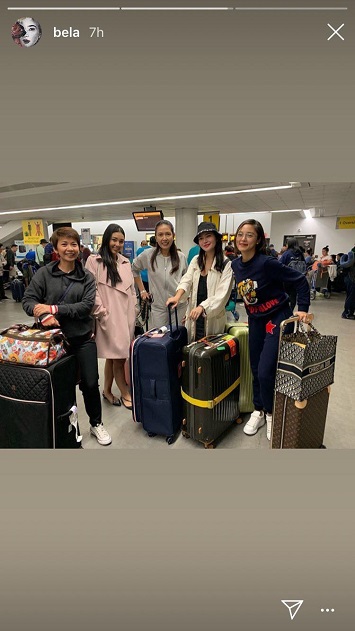 Their group safely landed in NYC.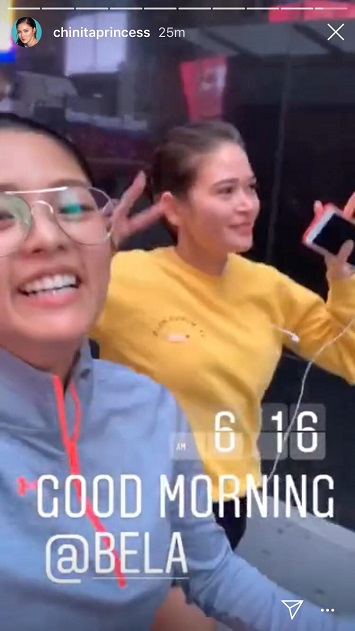 Kim and Bela got up bright and early for a run, obviously to fight jet lag (and enjoy the sights and sounds).