Kim Kardashian has received backlash by followers who have accused her of glorifying anorexia in a series of Instagram Stories she posted.
In one of the clips, younger sister Kendall tells Kim on camera: "No, I'm really concerned, I don't think you're eating. Like, you look so skinny."
"Whaaaaat?!" Kim squeals in response. "Oh my god, thank you!"
The comments continue, with Khloé chiming in, saying: "I've never seen a human being look as good. You are a walking Face Tune, doll."
At which point Kendall interrupts, holding up her purse and telling Kim it's as tiny as her. "Oh my god, the compliments!" Kim says, delightedly.
Continue reading below ↓
Recommended Videos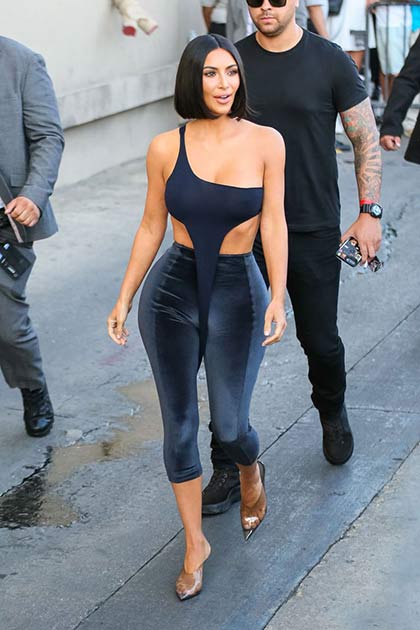 In one of the later videos, Kim goes on to insist she's "not that skinny," noting that she's only "down to 119 pounds."
119 pounds is equivalent to or 53kg. Kim is 1.59m, or 5 ft 2 inches tall, which—according to the NHS' height/weight chart—puts her at the lower end of the "healthy weight" section, close to the "underweight" section.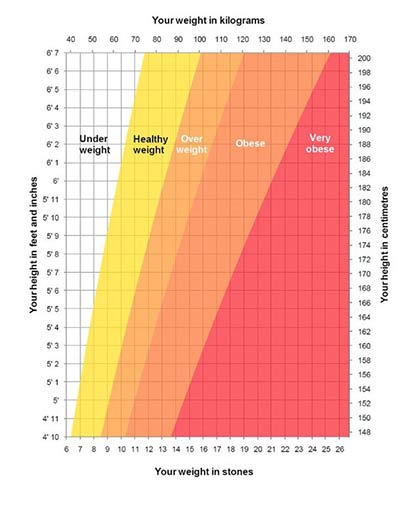 Despite this, Khloe appears to feel the need to make allowances for all of Kim's attributes that add to her weight, as if it were in any way too heavy.
"That's because you're muscle," Khloé responds, adding: "Your hair extensions, your ass, your tits, everything, they're heavy."
"She's fucking voluptuous, she's like this," Khloé continues, gesturing the shape of an hourglass with her hands. "But she's anorexic here," she says, indicating Kim's waist. "Her arms are pin thin, they're like my pinky."
Later in the series of video posts, Khloé tells her sister: "I've never seen a skinnier person in my life."
"Well you have because you're looking at one," Kim interjects, focussing the camera on Kendall.
"Well, Kendall, but that's natural," Khloé responds. "You, it takes work to look like that, and that's amazing."
To say in one breath that a person looks "anorexic," and in the next to describe it as "amazing" is an undeniably damaging message to share with 114 million Instagram followers.
Many people are of naturally "skinny" body types, and this should never be used to shame anyone. But equally, it shouldn't be used as the pinnacle of a compliment. When a person in the limelight is being publicly lauded for their weight loss along with a comment that indicates she mustn't be eating, this sends an incredibly triggering message to anyone who has a difficult relationship with food and/or their body.
Twitter picked up on it at lightning speed, and they weren't feeling forgiving:
As @chelleob points out, it's not the first time Kim has come up against fierce criticism for body-related issues. In May, Kim uploaded a sponsored post promoting appetite-suppressing lollipops, describing them as "literally unreal."
Actress and presenter Jameela Jamil called Kim a "terrible and toxic influence on young girls," while plus-size model Felicity Hayward questioned whether the Keeping Up With The Kardashians star would give these lollipops to her daughters when they become teenagers.
"It's ok to look like me and it's ok to look like you," Felicity wrote. "The issue I have is when people in a position of power and influence promote items which can so negatively [affect] young minds that follow."
Follow Cat on Twitter.
***
This article originally appeared on Cosmopolitan.com/uk. Minor edits have been made by the Cosmo.ph editors.