As you may know, the Kardashian family is not immune to the occasional Photoshop fiasco. Kim just got caught 'shopping one of her KKW Beauty promo photos, and the difference is actually kind of crazy.
Here's Kim's version of the photo, which she posted to her 'gram to promote her Ultra Light Beams.
And here's the same photo, but her hairstylist Chris Appleton posted it on his Insta.
It's subtle, but can you spot the biggest difference in these two photos? Here they are side-by-side in case you need a better view. Kim's version is on the left and Chris's version is on the right.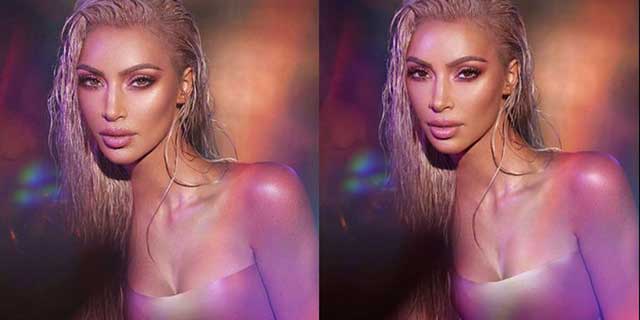 Yes, it looks like the filters are a bit different, but Kim's eyes are literally two mismatched shades of brown. On the left, they're almost hazel, and on the right, they're the classic brown. The Instagram account @CelebFace was the first to point it out.
For reference, here are some other pictures of Kim's eyes so you can see what we're dealing with here.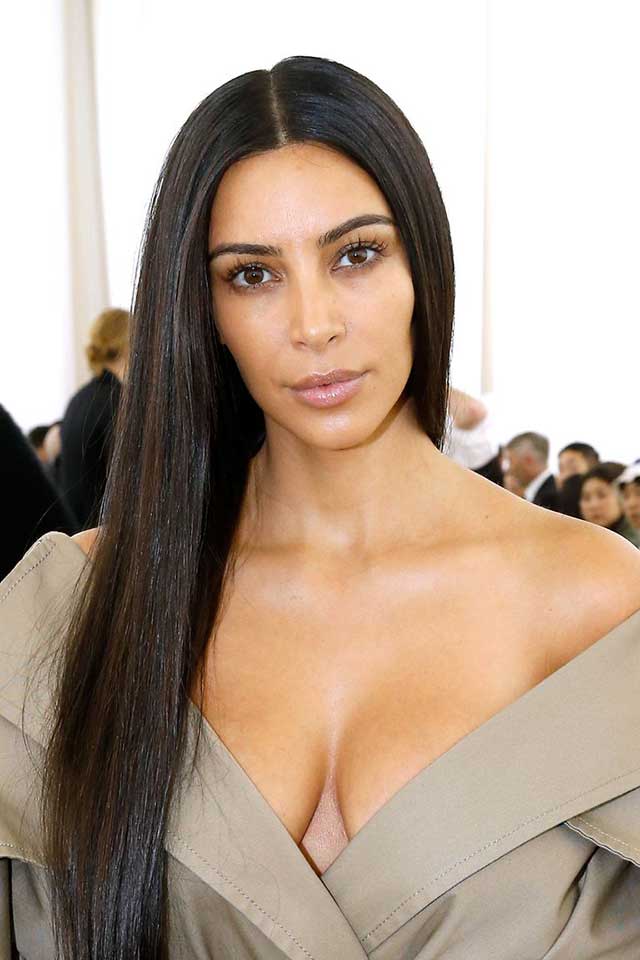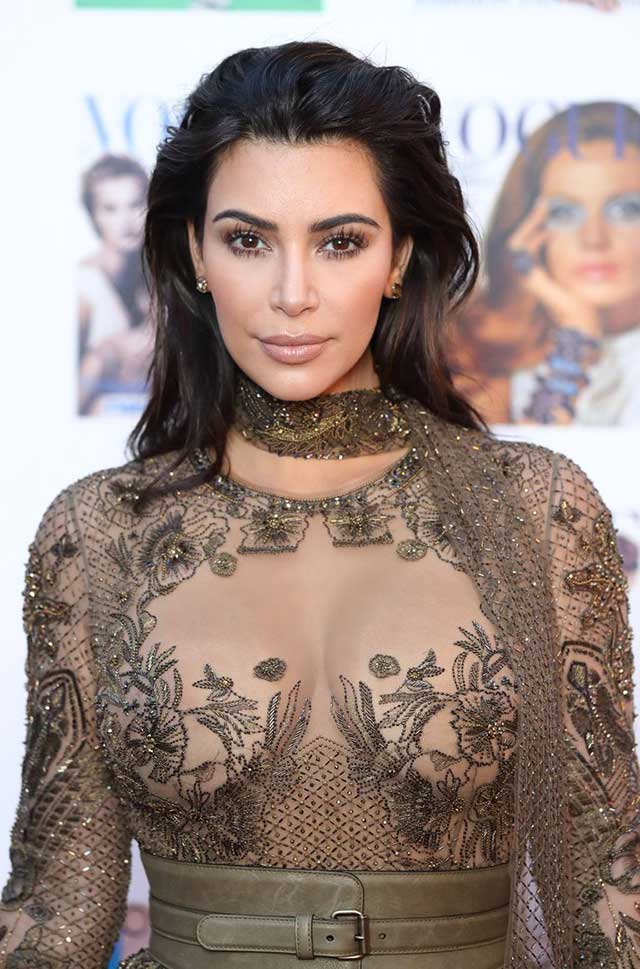 There you have it! Whether you consider this a "fail" or just a heavy filter job is up to you. At least it wasn't like the time Kourtney suddenly had no density in her right arm like this Calvin Klein shoot.
Follow Emma on Instagram.
***
This article originally appeared on Cosmopolitan.com. Minor edits have been made by the Cosmo.ph editors.
Recommended Videos