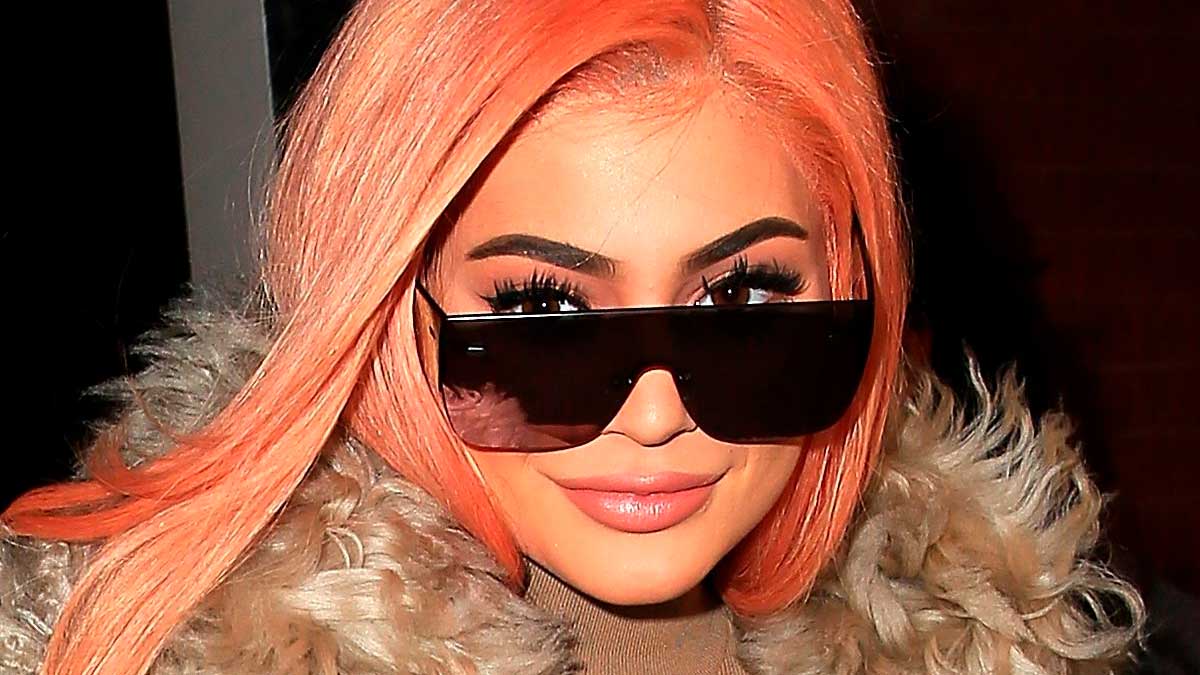 Have you ever wondered where Kylie Jenner, like, lives? We know she and her roommate Jordyn Woods are lurking around Calabasas, Californina somewhere, but how many swimming pools does she have? Is there a tennis court on her property? How jealous do I have to be, exactly?
Apparently, the answer is VERY. Kylie has two pools, one tennis court, a very giant driveway, a balcony, and what appears to be the best view ever—all facts we now know thanks to her house tour on Instagram.
Let's see, here's an aerial view of Kylie's balcony, her giant pool area, and her tennis court:
"But wait," you say, "lemme see that tennis court closer." Your wish is my command:
And while we're at it, here's a closer view of the pool area:
Plus, a quick glimpse into what we can assume is Kylie's bedroom:
And the view from inside it, complete with fancy moving robot curtain:
And finally here's a look at the front of Kylie's house, complete with a security guard and multiple cars:
Cool, on that note I'd like to request some personal time to just stare blankly at the wall of my apartment and weep.
***
This article originally appeared on Cosmopolitan.com. Minor edits have been made by the Cosmo.ph editors.
Recommended Videos