A bargain hunter's best bet when shopping for affordable clothes is to head out to the nearest ukay-ukay. However, it's no easy feat as shoppers must go through so many racks before going home with great bargains.
In her latest vlog, style maven Laureen Uy gave herself a challenge: to look for designer goods with a P1,000 budget in ukay-ukay stores located in Kalentong, Mandaluyong. Laureen also employed the help of her friend, Steven, who's also familiar with the area.
Judging by Laureen's video, she had to go through so many racks of clothes. Her first tip? "Patience is a virtue in ukay-ukay."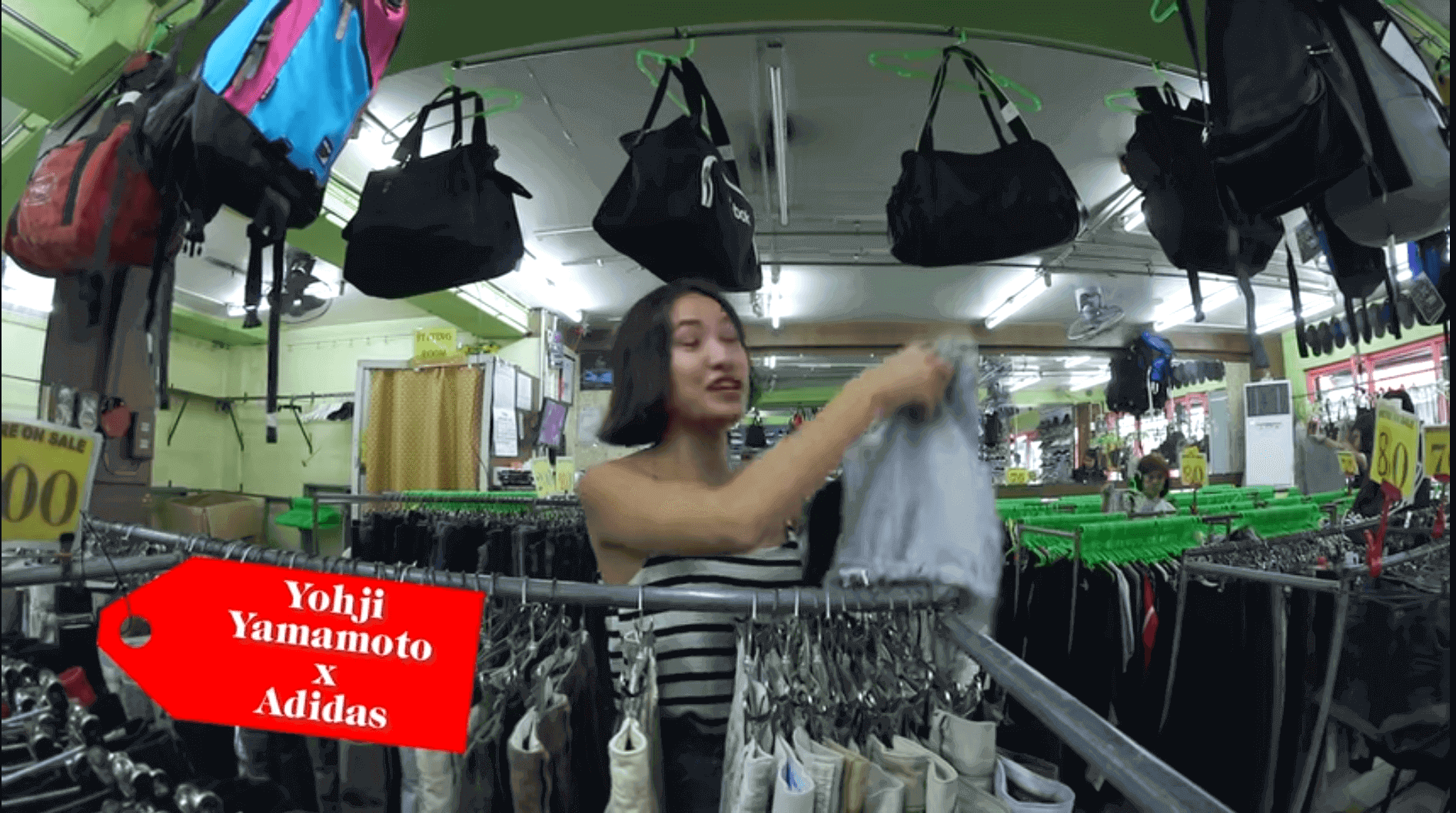 Continue reading below ↓
Recommended Videos
While ukay-ukay shopping is already a bargain in itself, Laureen's second tip is to start with the sale rack. You never know what gems you can find for P50 or under.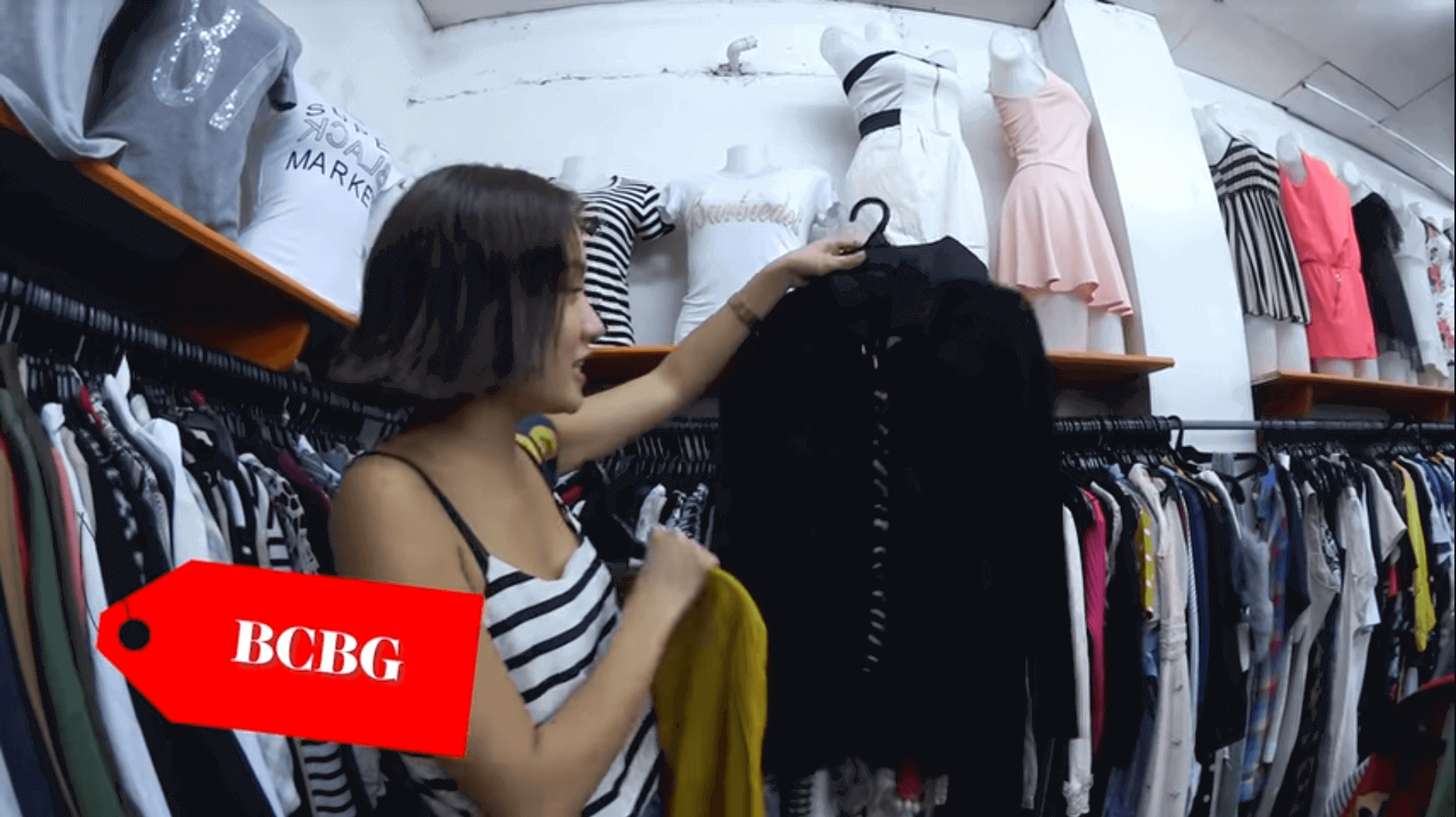 Sometimes, you're never quite sure if what you're eyeing is the real deal. For this, Laureen's third tip is to check the tag and feel the fabric so that you can be sure that what you are buying is real.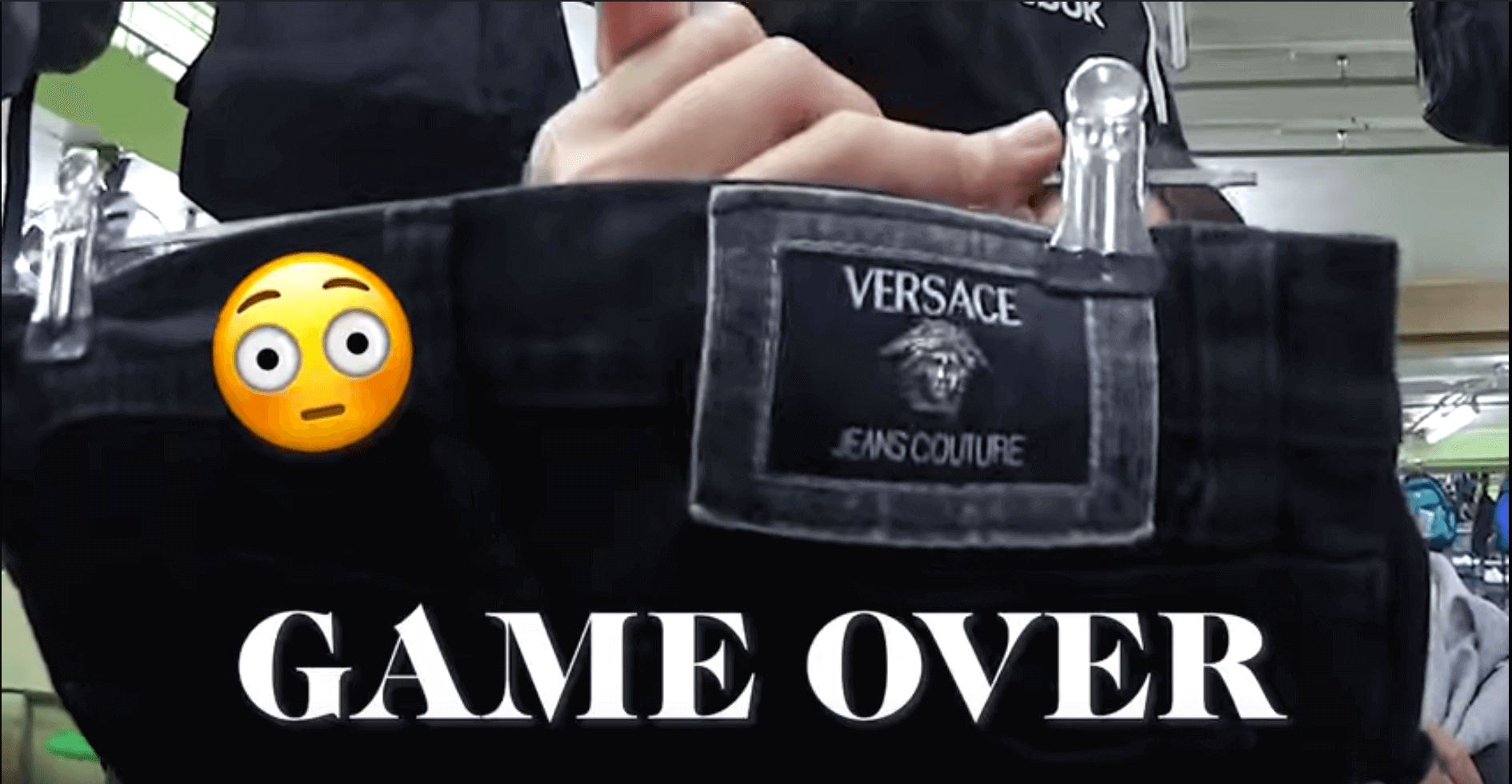 At the end of Laureen's P1,000 shopping challenge, the blogger ended up with pieces from House of Holland, Calvin Klein, DKNY, United Colors of Benetton, Yohji Yamamoto x Adidas, and Versace!
Watch the full episode here: 
(Editor's Note: Have you read our ultimate guide to shopping at the Taytay Tiangge?)