Lea Michele has revealed that she's written a song about her ex-boyfriend, Cory Monteith, who passed away in 2013. The actor was just 31 when he died from an alcohol and drug intoxication.
The 30 year old, who met Cory on the set of Glee, recently posted a photo on Instagram of her in the studio; recording her new album, Places. She also posted a short clip of her singing to Snapchat.
Speaking to PrideSource about the song, which is called "Hey You," Lea said: "I wasn't originally thinking of including that on the album. It's sort of a sensitive subject for me that's hard to talk about, and I didn't want anything on the record that I couldn't talk about.
"But it just felt so beautiful. It wasn't about loss, it wasn't about sadness. It was really about joy and love.
"I love it so much, and I really feel it represents who I am and everything that I've been through in my life.
"At the end of the day, the song is pretty specific, and people are gonna make of it what they want, but I wanted to make a song about loss that wasn't necessarily sad."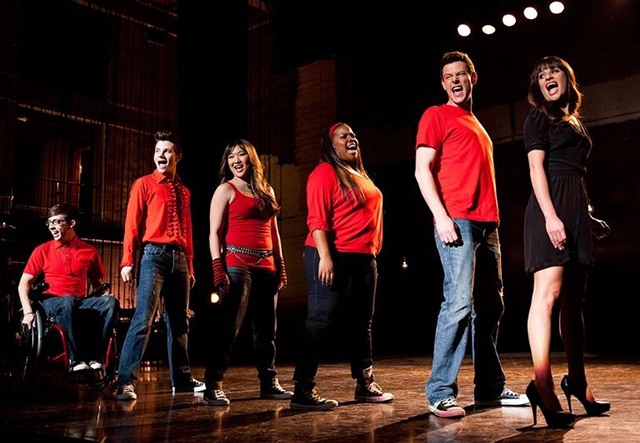 Continue reading below ↓
Recommended Videos
She added that she still finds it hard to talk about Cory's death.
"I don't talk much more beyond that. When you come to my concert, that's really when I open up and dive into what these songs personally mean to me.
"I wanted to show this beautiful moment and there's a little bit more of a deeper story that goes with it that I talk about in my concert."
***
This article originally appeared on Cosmopolitan.com/uk. Minor edits have been made by the Cosmo.ph editors.
EXPLORE COSMO