In case you missed it, the Happy Islanders are now a family of five: They welcomed Baby Koa last January 17! After months of belly rubs and bump kisses, ate Ellie and ate Lilo finally meet their baby brother—and we get to see their cute interactions!
When they get home, Andi and Philmar say hi to the kids and after a few moments, they take a peek inside the stroller where Koa is fast asleep. Ellie is a natural and smiles at her new sibling.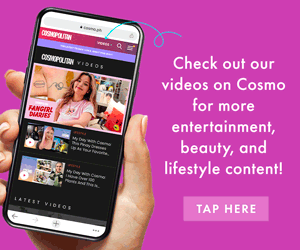 Lilo, who keeps stealing glances at Koa, is understandably bewildered. IT'S SO ADORABLE.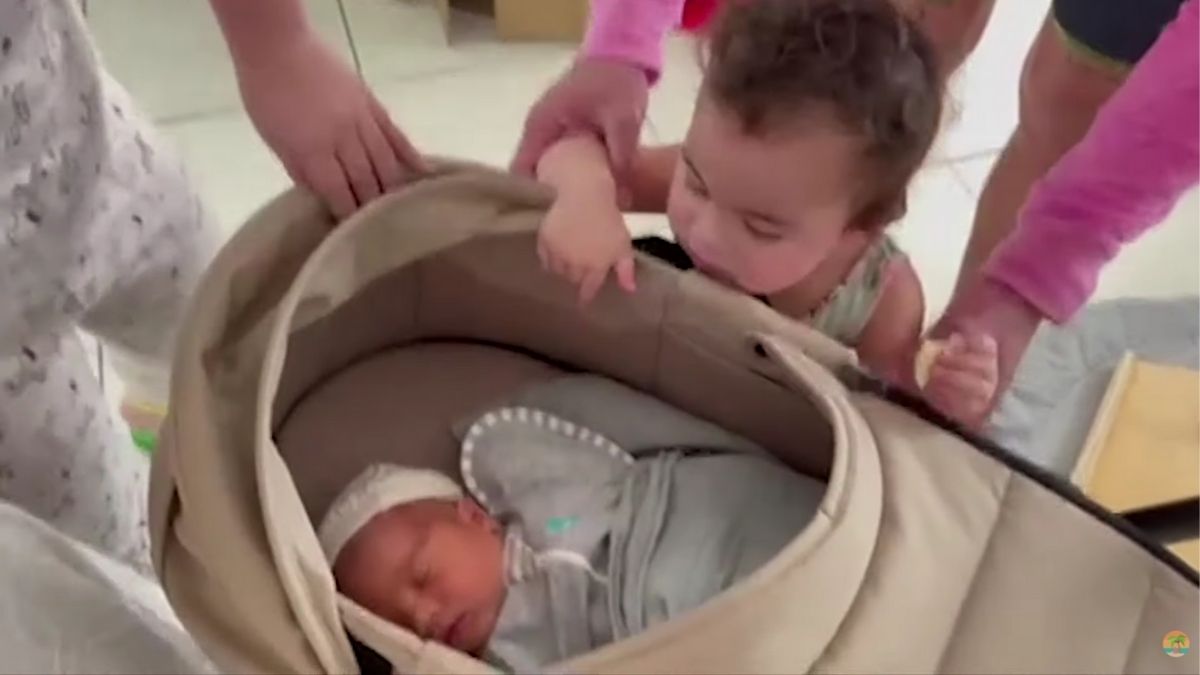 Continue reading below ↓
Recommended Videos
Here's a shot of Lilo looking at Ellie looking at Koa...before bursting into tears. Awww!!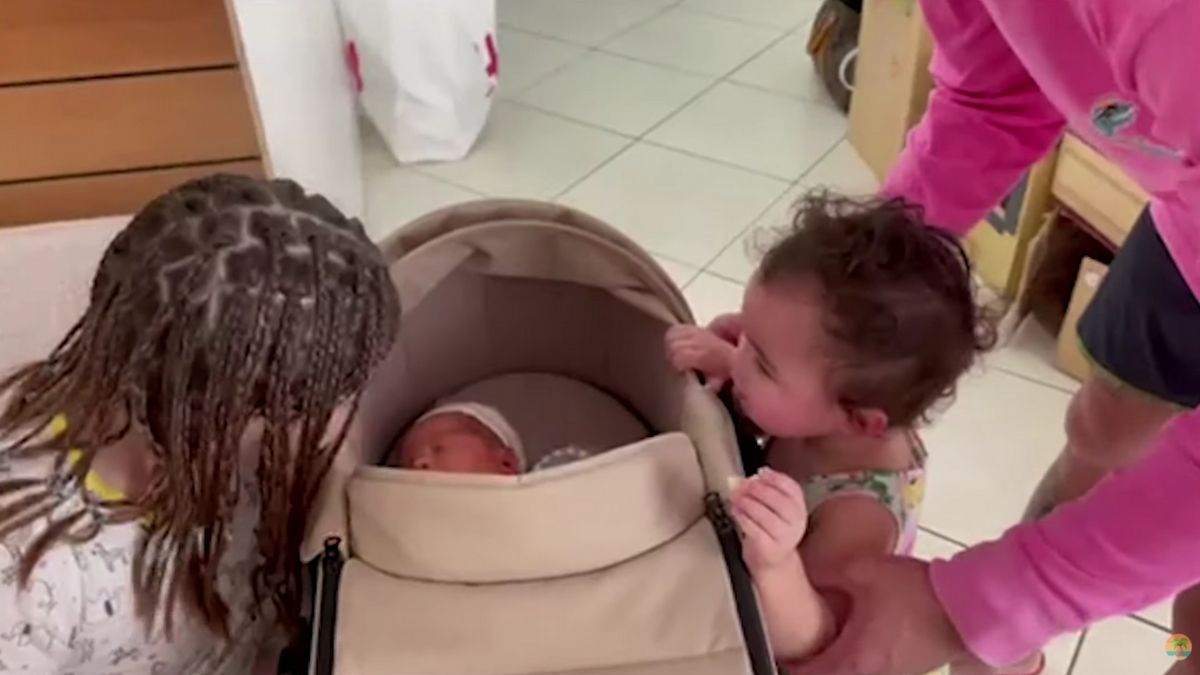 Andi and Ellie teach Lilo how to be gentle with the baby: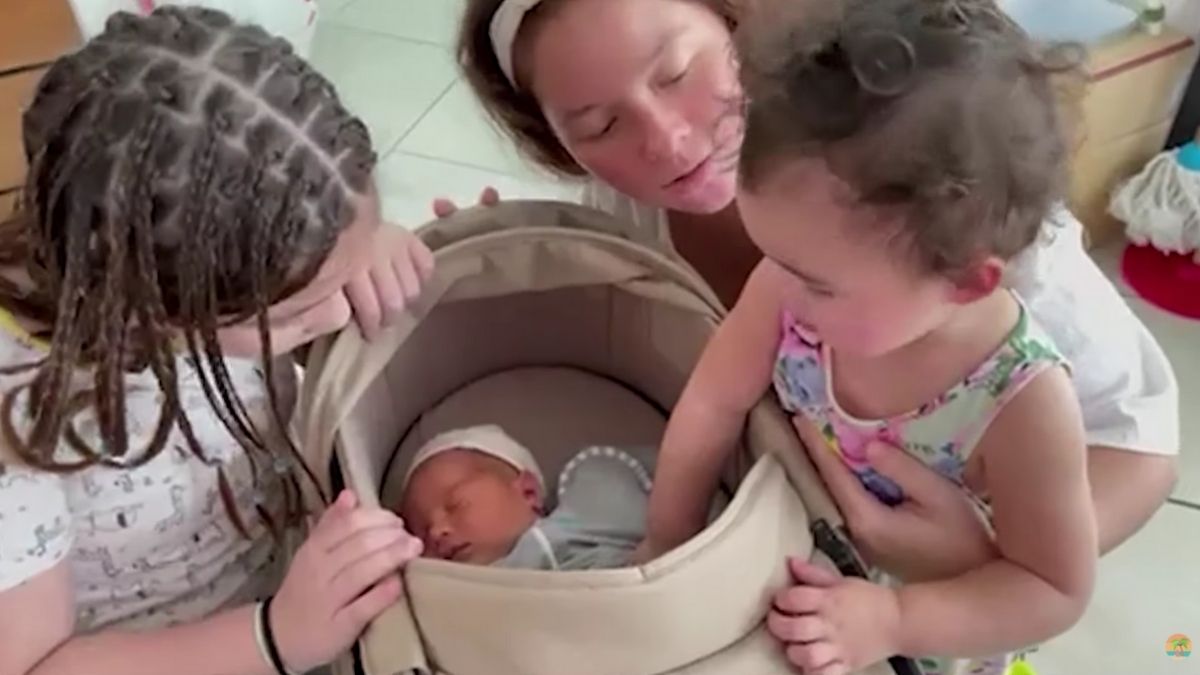 Lilo looks at Koa in awe and repeatedly says, "baby".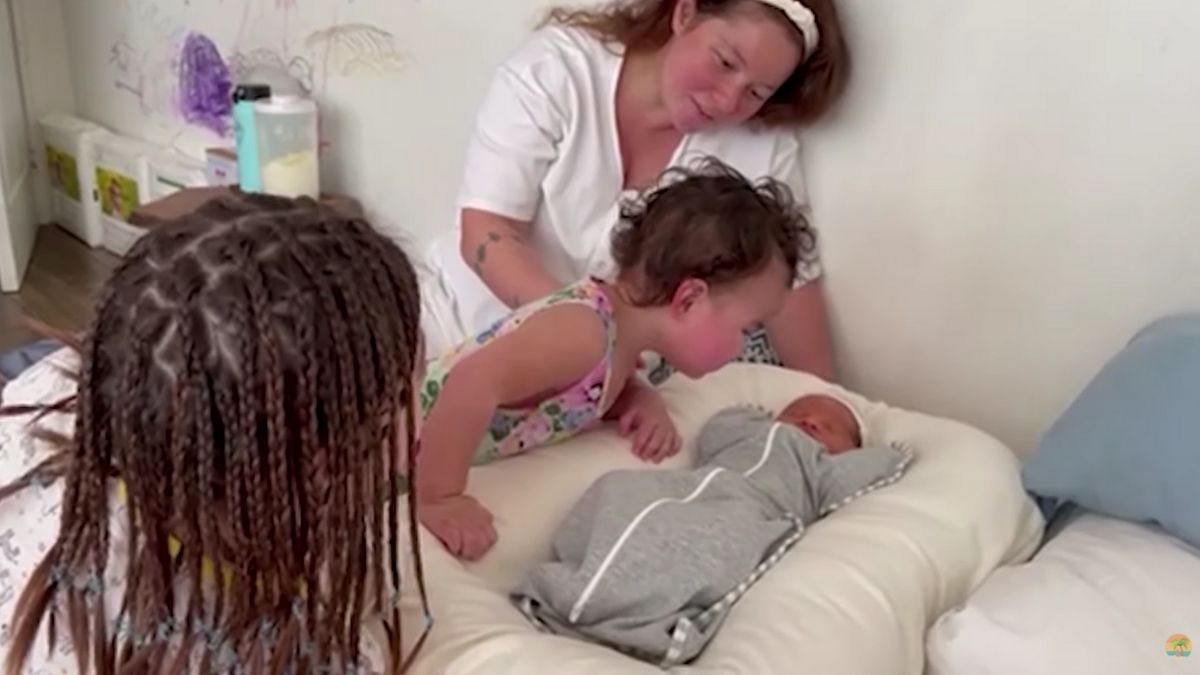 Cuddle time!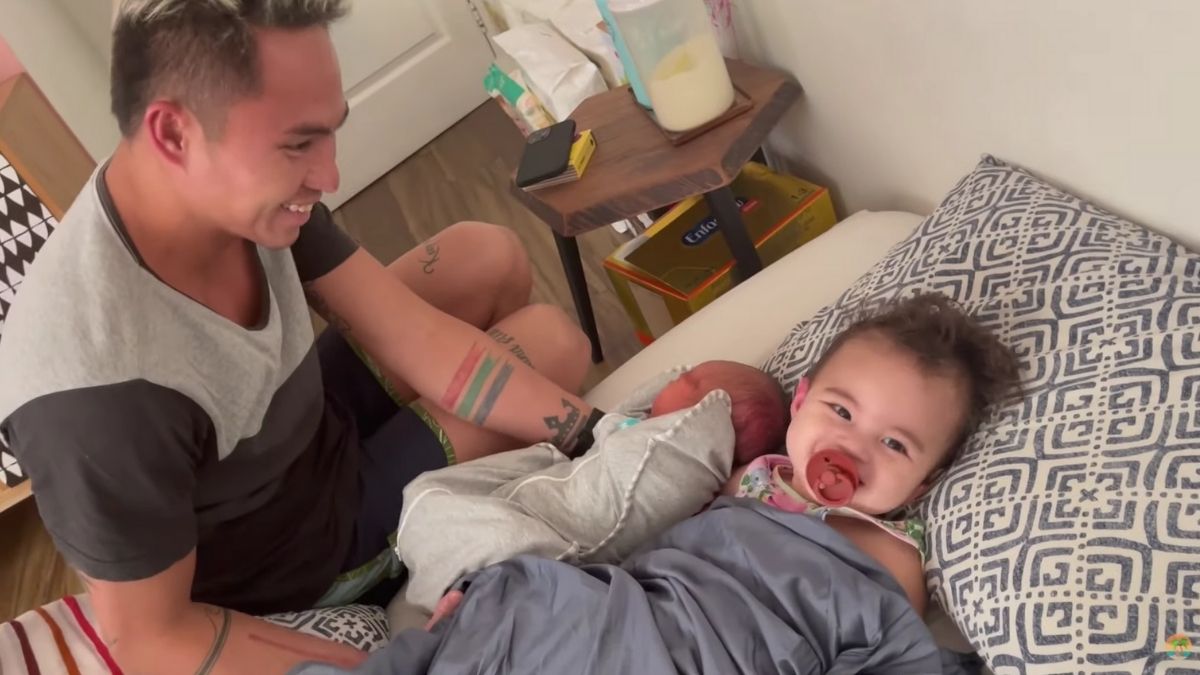 I mean, isn't this the most precious thing you've ever seen?!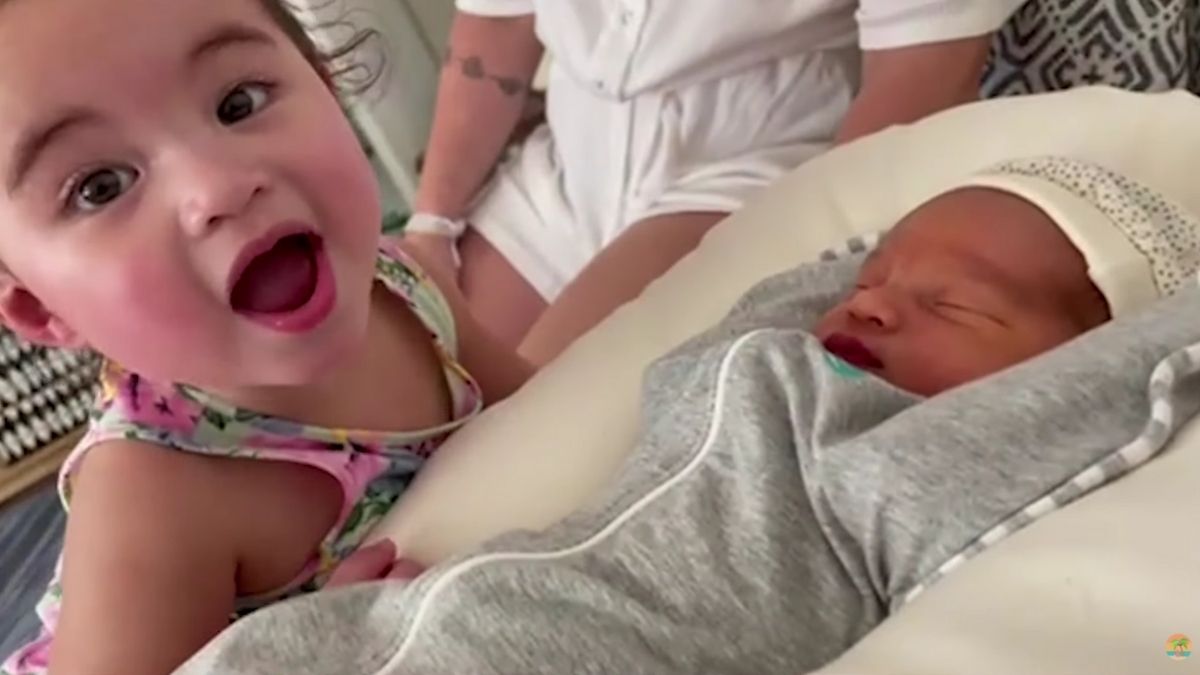 We're loving this moment when Ellie holds Koa for the first time: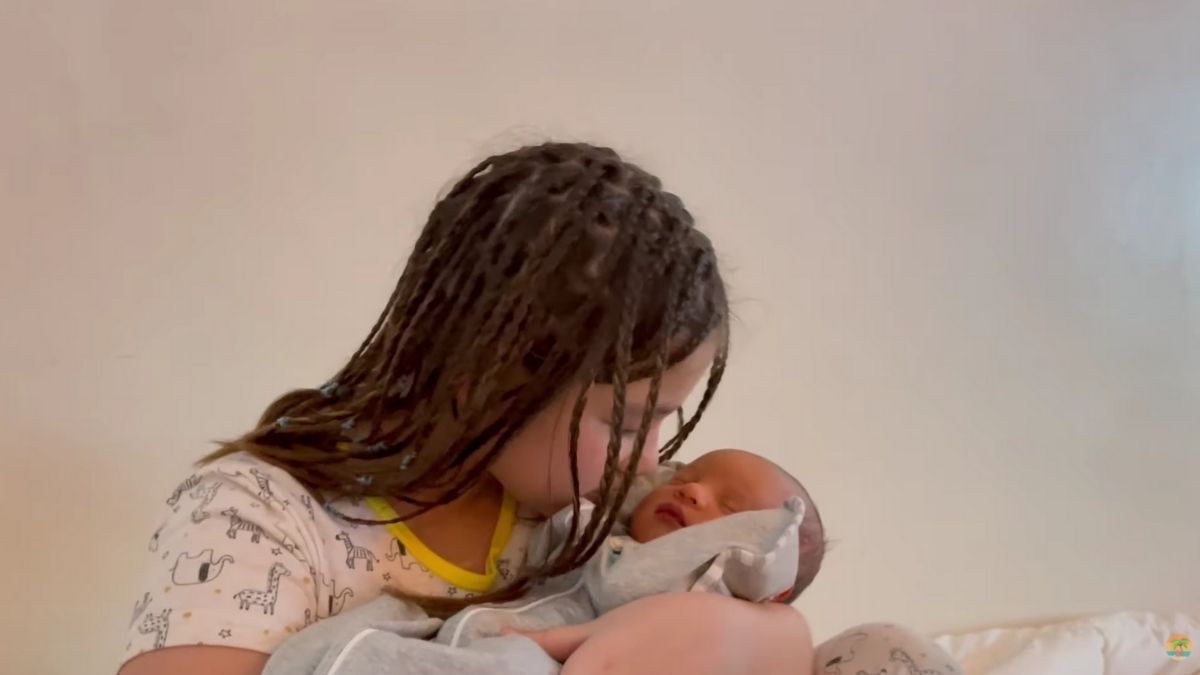 Let's throw it back to when she met Lilo: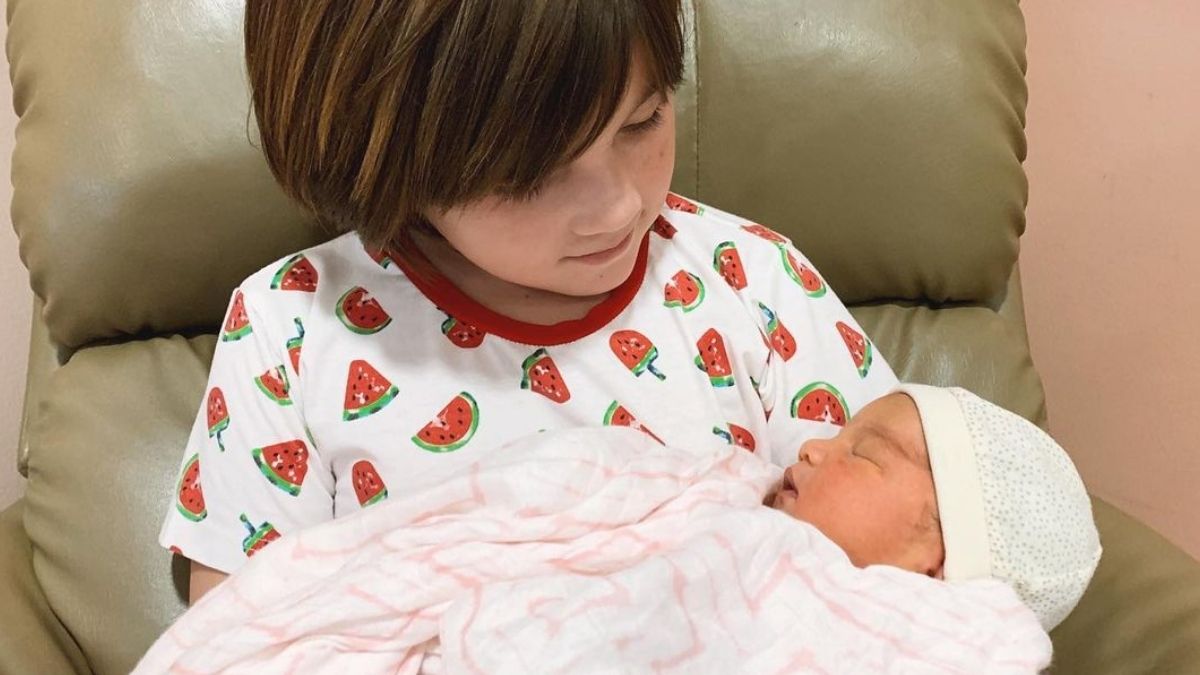 One more look before we go: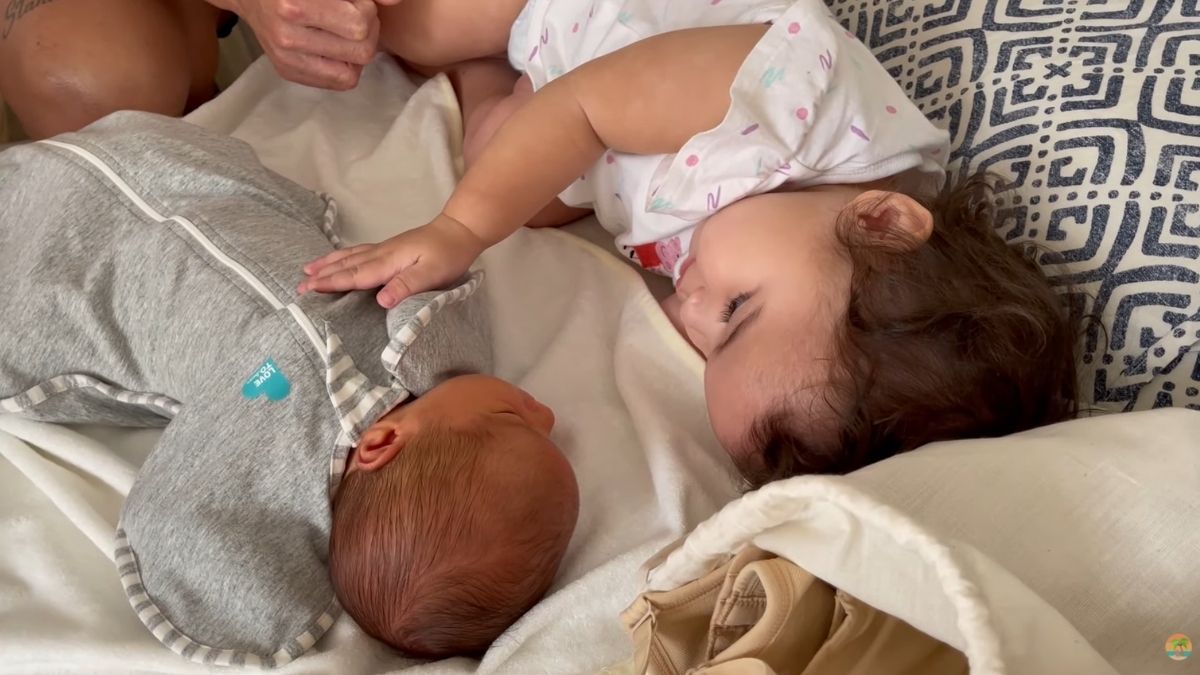 Watch the full video below:
***
What does your zodiac sign say about you? Subscribe to Cosmopolitan Philippines and find out!
Follow Ysa on Instagram.