Selena Gomez's mom knows what kind of person she wants her daughter to end up with. Mandy Teefey told People the three qualities she believes Selena's next ~romantic partner~ should have.
"A sense of humor," she said, including that it would also be important for the person Gomez ends up with to be "family-oriented" and "someone who truly understands the life that she lives."
You know Mandy probably doesn't think has those qualities? One Mr. Justin Bieber. According to a source speaking to People, the two haven't talked since March.
"Justin has no contact with Selena now," the source said. "He seems fine with it."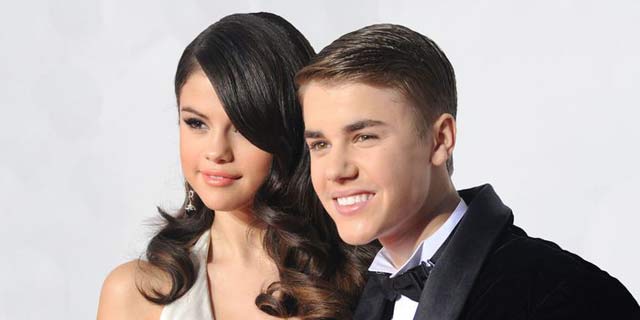 Mandy and Selena were said to have had a huge falling out when Selena got back together with Bieber in late 2017. TMZ reported that Mandy "got so worked up when she found out how serious things are between Selena and Justin Bieber, she had to be taken to a hospital."
So... thankfully that's over and hopefully happily every after for everyone?! Maybe?!
***
This article originally appeared on Cosmopolitan.com. Minor edits have been made by the Cosmo.ph editors.
Recommended Videos