Marvel Studios never fails to hype us up, because, during the 2019 San Diego Comic-Con, they announced their full slate of Phase 4 movies for the next two years! The writers, producers, and actors have prepared an amazing lineup for their fans, and we honestly can't wait for it to be 2020 already.
Here are all the upcoming Marvel Cinematic Universe movies you should look forward to: 
1. Black Widow (May 1, 2020) 

The long wait is over: After so many years, Scarlet Johansson's Black Widow will finally have her solo movie! The long-awaited film will the first movie of Phase 4 and will take place right after Captain America: Civil War, which means that it'll be a prequel to the more recent Avengers films. Black Widow will also star David Harbour, Florence Pugh, and Rachel Weisz.  
Continue reading below ↓
Recommended Videos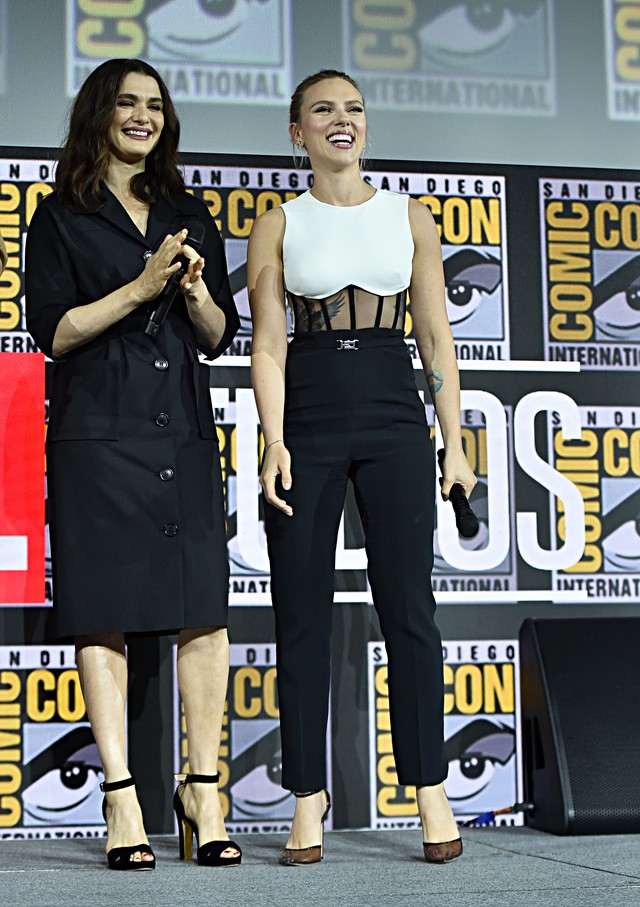 2.  Eternals (November 6, 2020)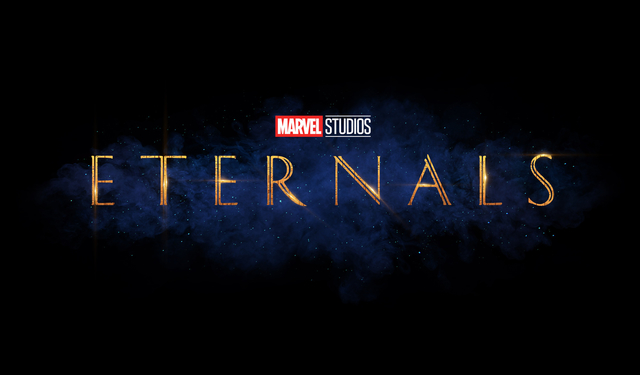 The movie will feature a new superhero group that includes Angelina Jolie and Richard Madden! In the original comics, the Eternals are an evolutionary offshoot of humanity living on Earth who possess greater powers and longer lifespans. The Eternals movie will also feature Marvel's first deaf superhero named Makkari, which will be played by Lauren Ridloff.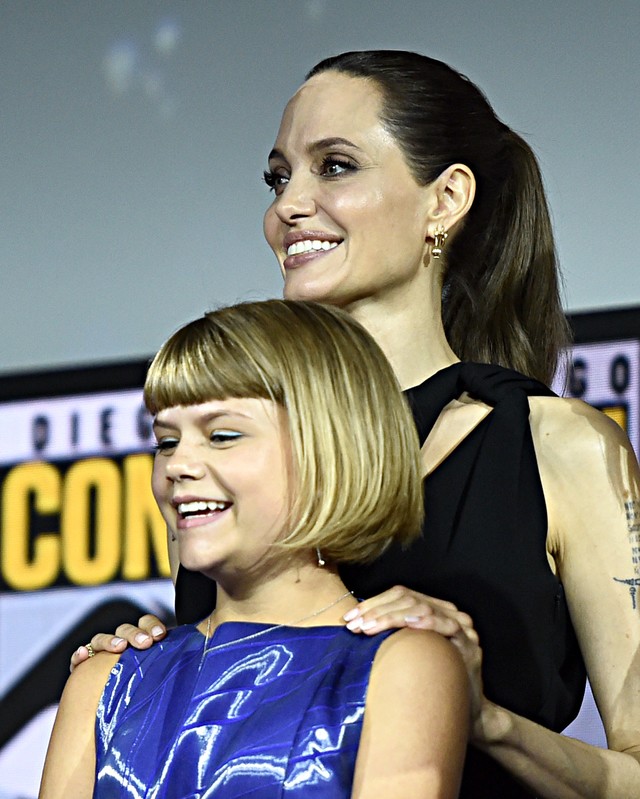 3. Shang-Chi And The Legend Of The Ten Rings (February 12, 2021)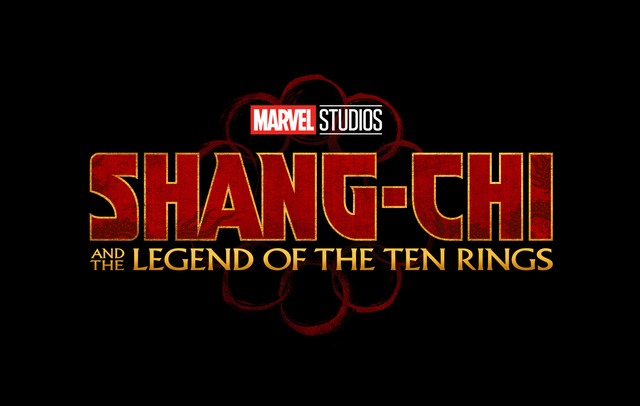 Shang-Chi is a superhero who's trained in martial arts and will be portrayed in the film by Canadian actor Simu Liu. In the comics, the character is described as a "Kung Fu Master," a "hand-to-hand fighter," and has the power to duplicate himself! He was the son of a Marvel villain named Dr. Fu Manchu and was raised to succeed his father until he learned about his evil deeds.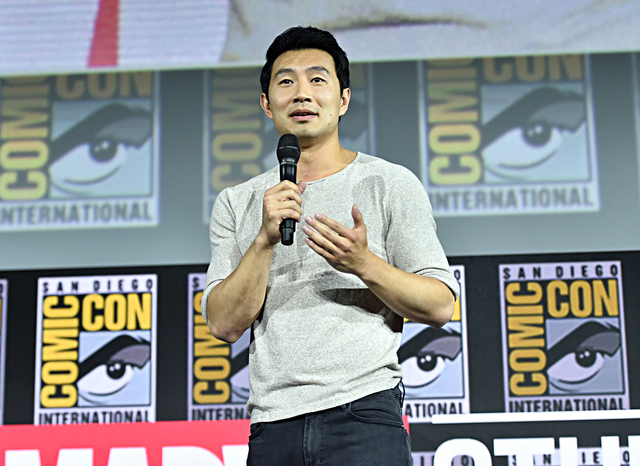 4. Doctor Strange In The Multiverse Of Madness (May 7, 2021)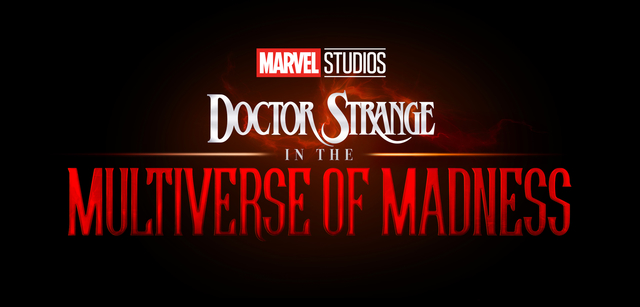 Benedict Cumberbatch returns as the iconic sorcerer, and this time, he'll be joined by Elizabeth Olsen as Scarlet Witch aka Wanda Maximoff. Fan theories suggest that this movie will be a bit "darker," and director Scott Derrickson himself confirmed that this will be Marvel's first "horror" movie.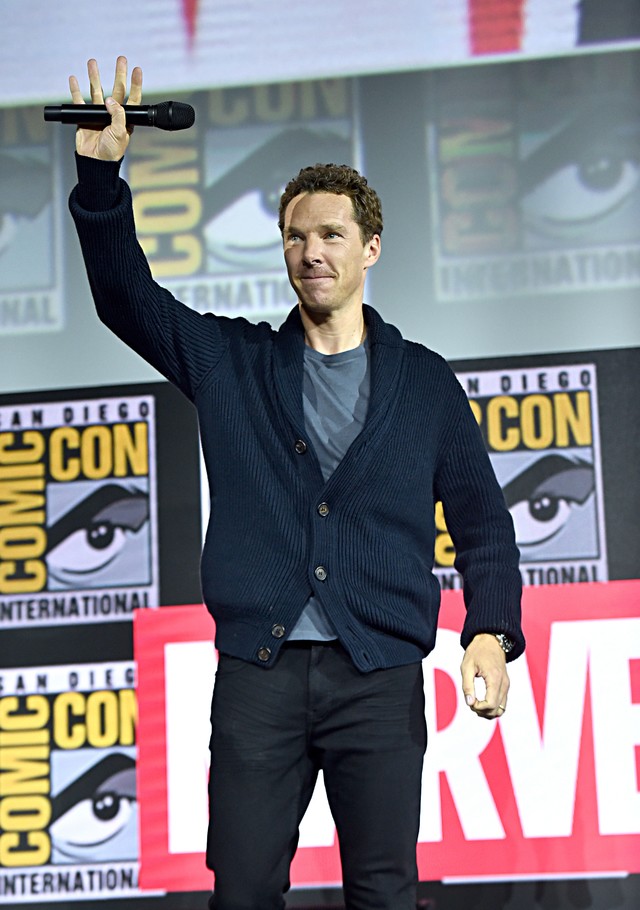 5. Thor: Love And Thunder (November 5, 2021)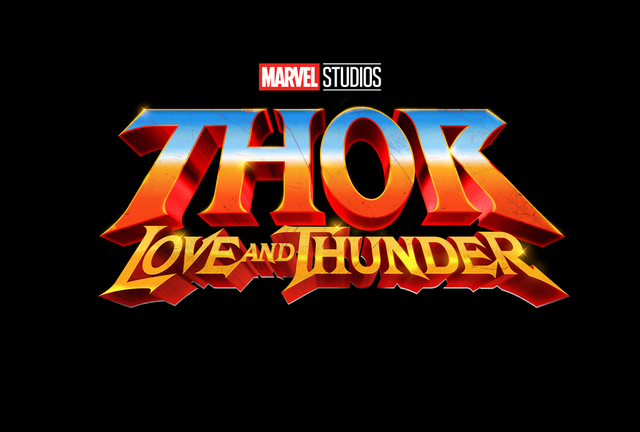 The film's announcement caused quite a buzz when Marvel Studios revealed that Natalie Portman will be reprising her role as Jane Foster and will also be wielding the hammer as a female Thor! Chris Hemsworth and Tessa Thompson will also be back as Thor and Valkyrie.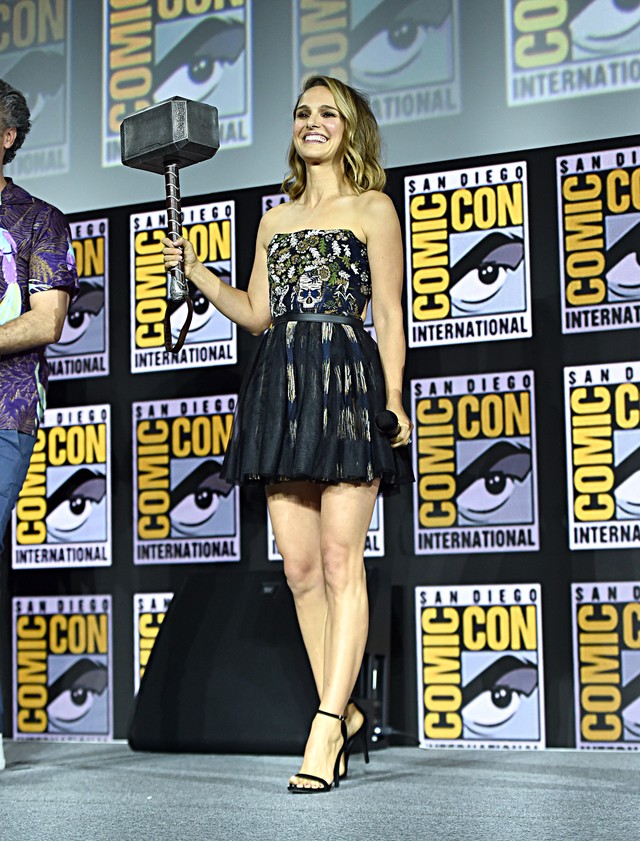 6. Blade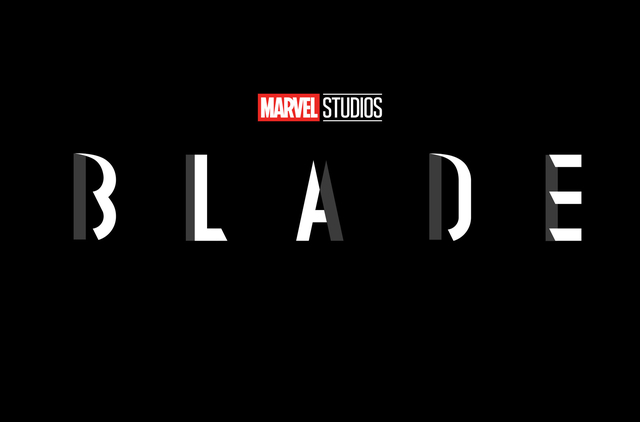 Not much is known about this new version of Blade, aside from Academy Award winner Mahershala Ali's casting as the titular lead.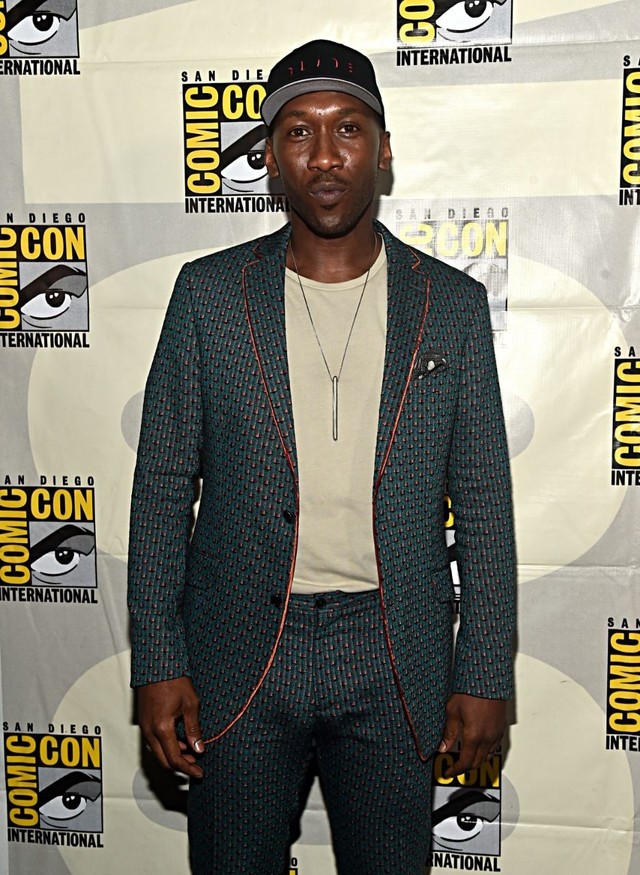 Marvel Studios also announced five new TV series which will be premiering on Disney's new online streaming platform called Disney+: The Falcon And The Winter Soldier (2020), Wandavision (2021), Loki (2021), Hawkeye (2021), and What If...? (2021).
Fun fact: What If...? will be a post-Endgame animated series that'll explore the Marvel multiverse.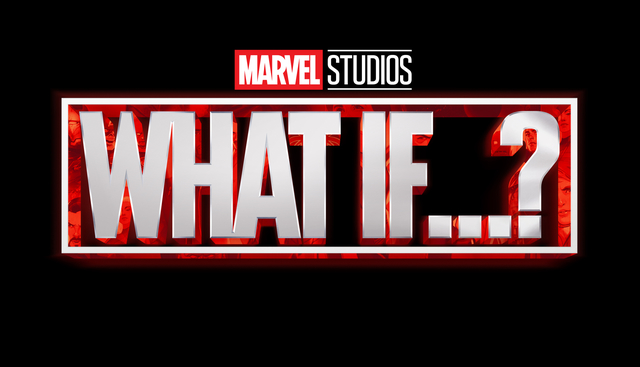 Follow Lily on Instagram.