In a heartfelt Instagram post, Maxene Magalona and husband Rob Mananquil paid tribute to the late rapper Francis M. with an acoustic rendition of "Kaleidoscope World."
In her post, Maxene said, "Thank you for promoting love and peace through your music. We love you, pop. Happy 10th year in heaven."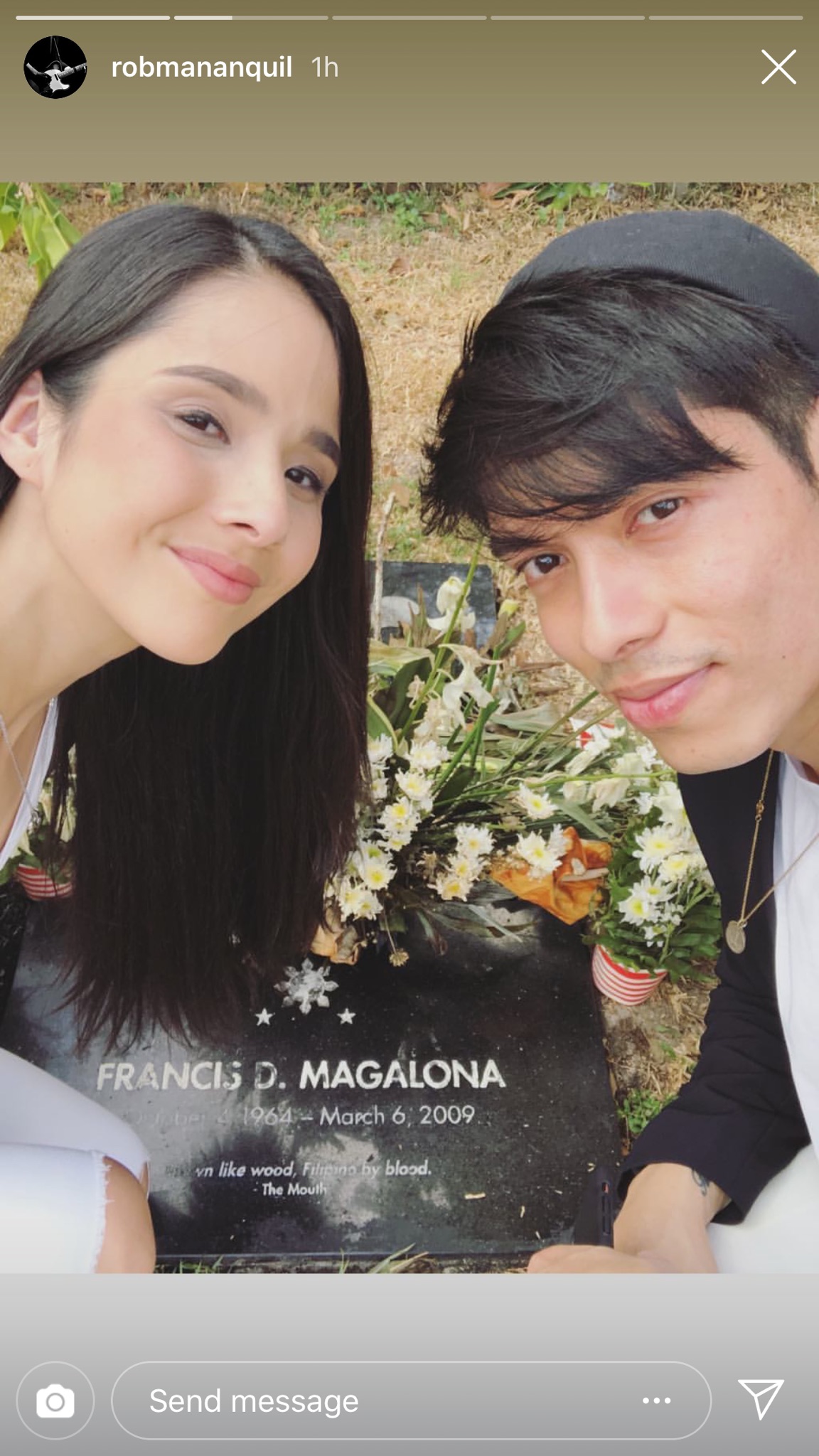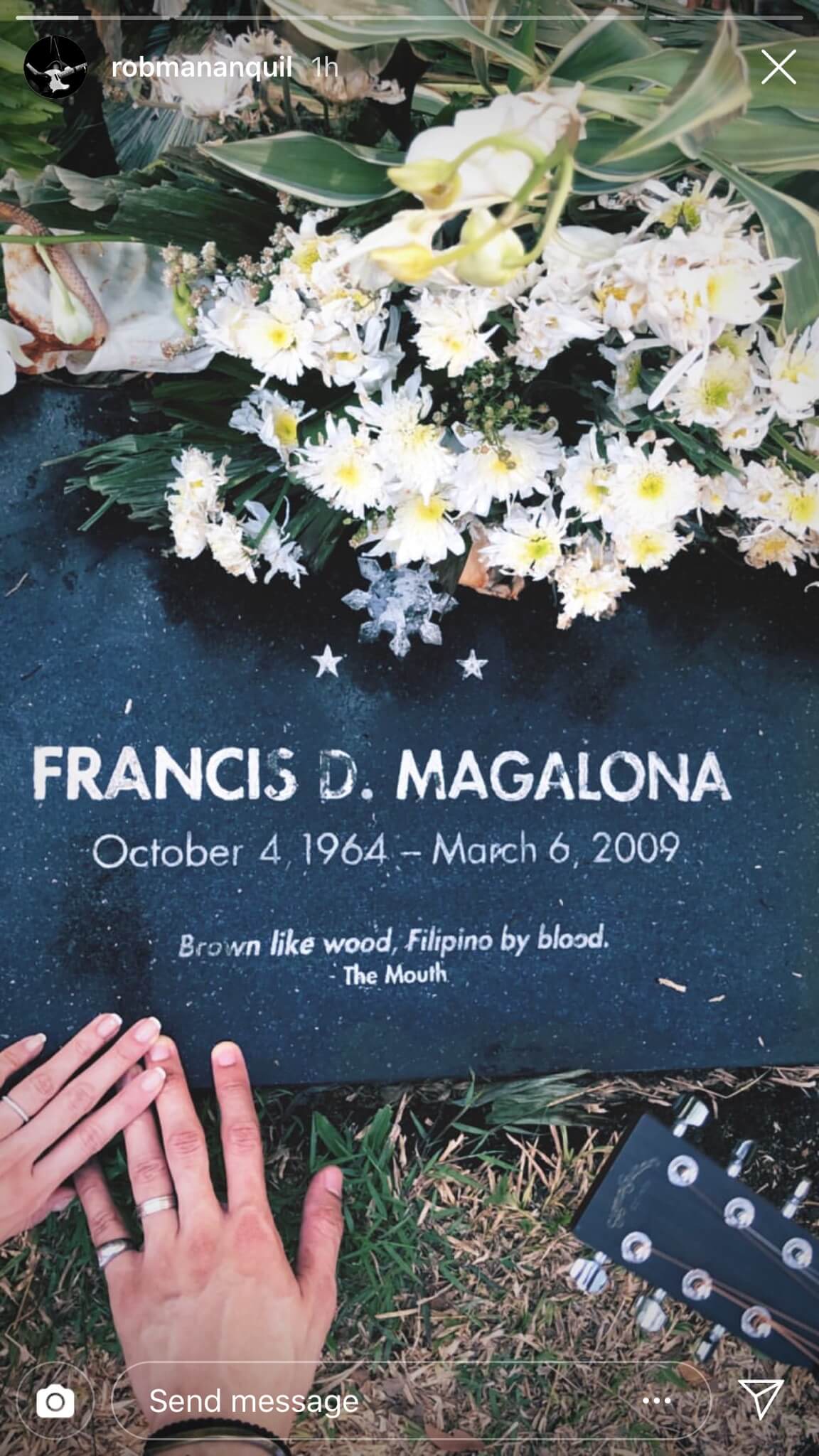 Continue reading below ↓
Recommended Videos
A few days earlier on March 6, the date of Francis M.'s death anniversary, Maxene wrote, "It's been 10 years and yet it still feels like it was just yesterday when we lost you. I admit I still miss you everyday and wish you were still here with us. But I am at peace knowing that you're happily watching over us from heaven—far from all the pain and suffering."
Francis M. passed away on March 6, 2009, after battling leukemia.