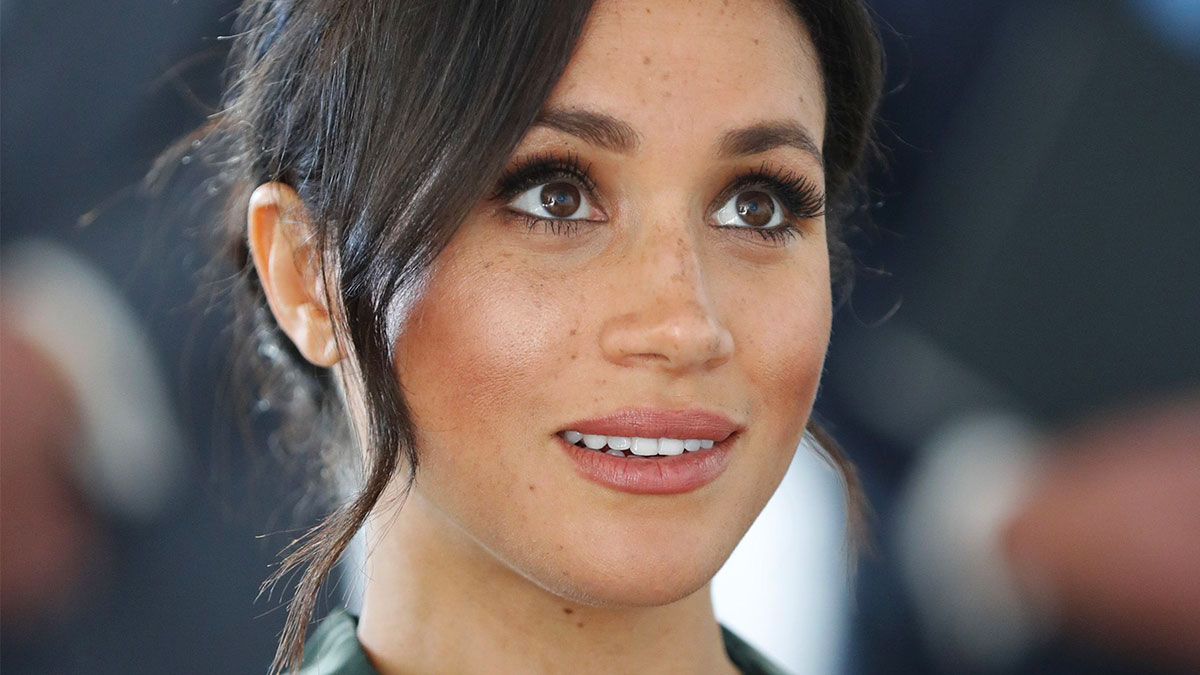 In case you haven't heard, Meghan Markle and Prince Harry are doing things the Duke and Duchess of Sussex must and want to do, which includes showing up in Sussex from time to time. During their visit to the county, Meghan and Harry met with the Survivors' Network, a group that supports survivors of sexual abuse. And while they were meeting with the group, the meeting director, Jay Breslaw, gifted them with a truly interesting illustration of her rescue beagle Guy, who, by way of fan art, just became a feminist icon.
Bet you didn't even know Guy had thoughts on intersectional feminism and equal rights, huh!? Well, according to Jay, who was speaking on behalf of the local artist who made the print, he does. Plain and simple!
In the print, an unidentified dog owner (probs Meghan) asks, "Who's a good boy?" Guy responds, "A boy who makes every effort to dismantle the patriarchy (whilst keeping in mind intersections with other forms of oppression)."
When Meghan and Harry received the print, they laughed and she said, "How lovely! Look at the little freckles on his face!"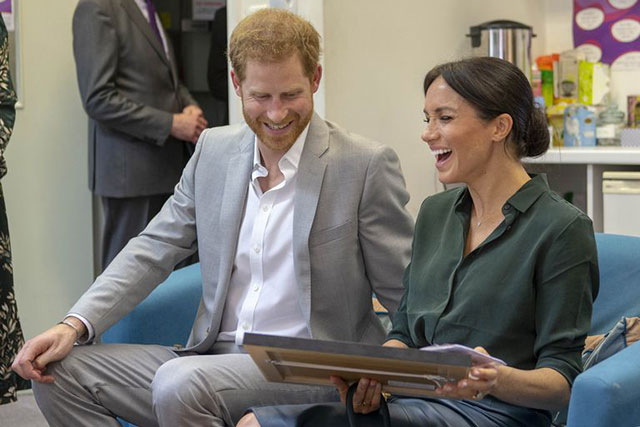 A solid reaction.
Recommended Videos