Nadine Lustre has always had a way of capturing the cutest moments on Instagram Stories, like the time James Reid rode an airplane wearing *hotel slippers* with socks or when she teased him with the gender-swapping Snapchat filter! 
And thanks to Nadine's IG Stories, we get glimpses of her pet Corgi, Calcifer Pendragon or "Cal," tag along with her wherever she goes. Their most recent location: an art gallery (we didn't even know you could bring pets to galleries or museums)!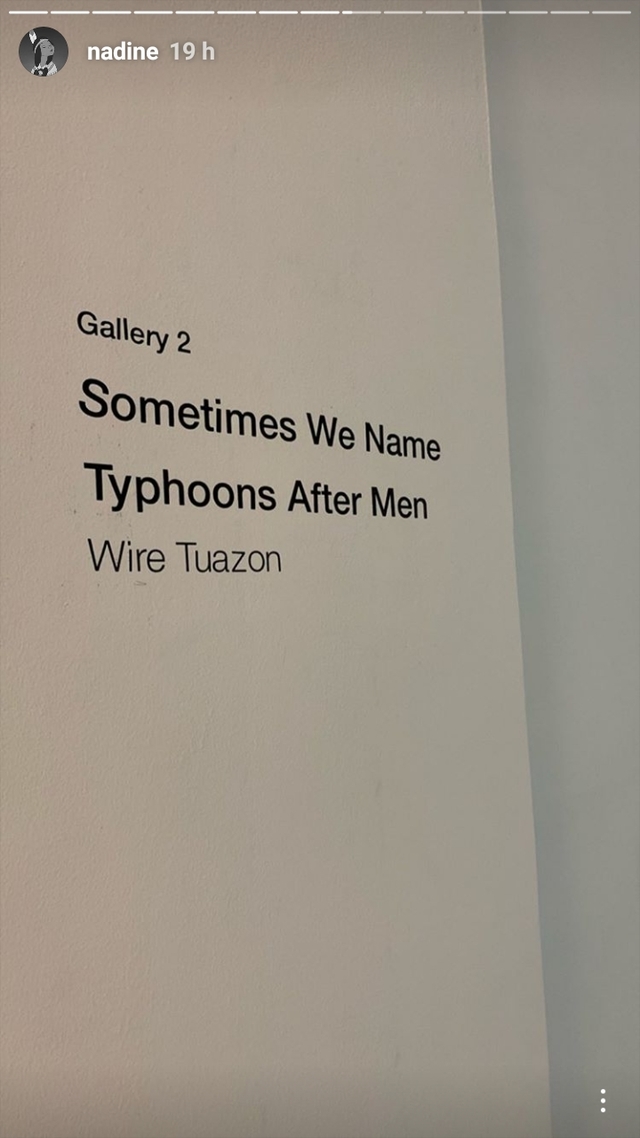 Continue reading below ↓
Recommended Videos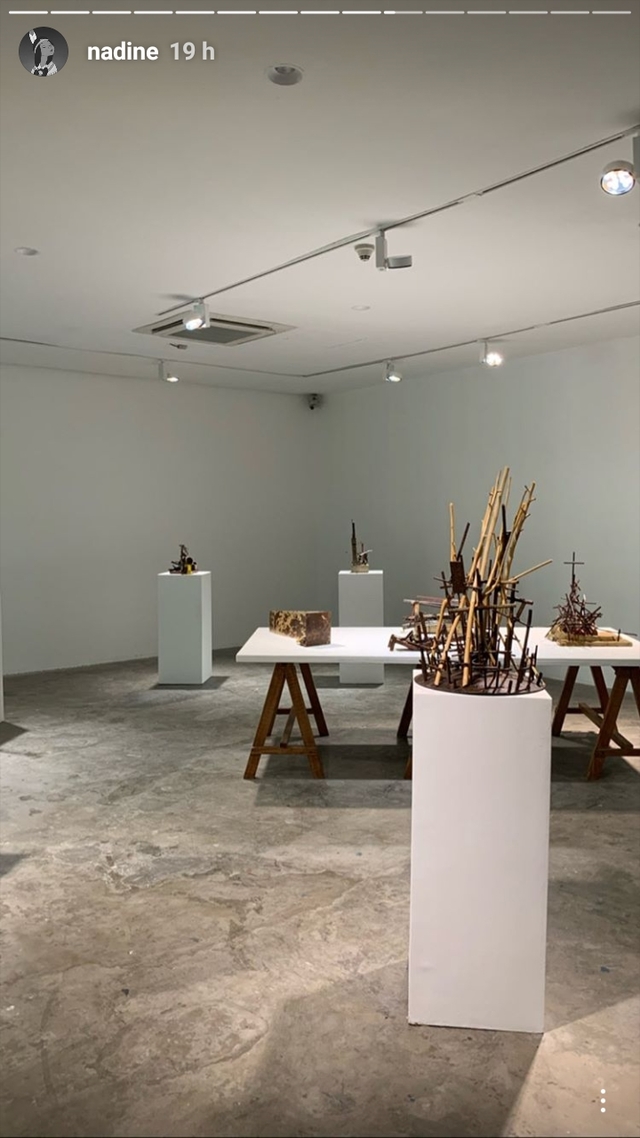 Here's Cal sleeping on Nadine's 18-year-old Disney Princess pillow while inside the car: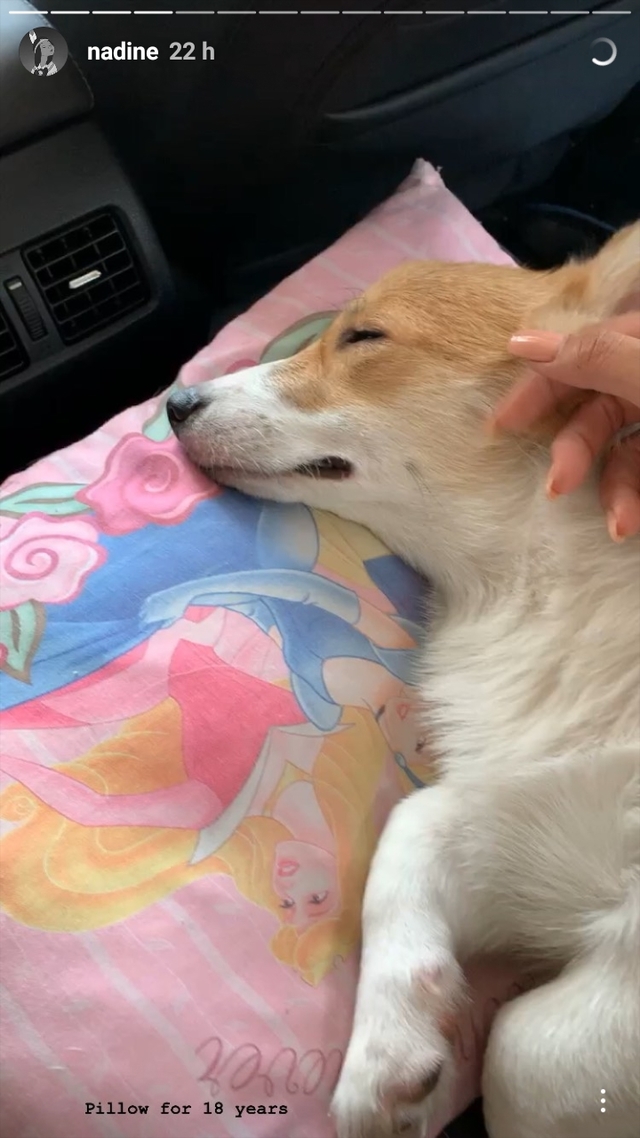 Here he is sleeping (again) at a furniture store: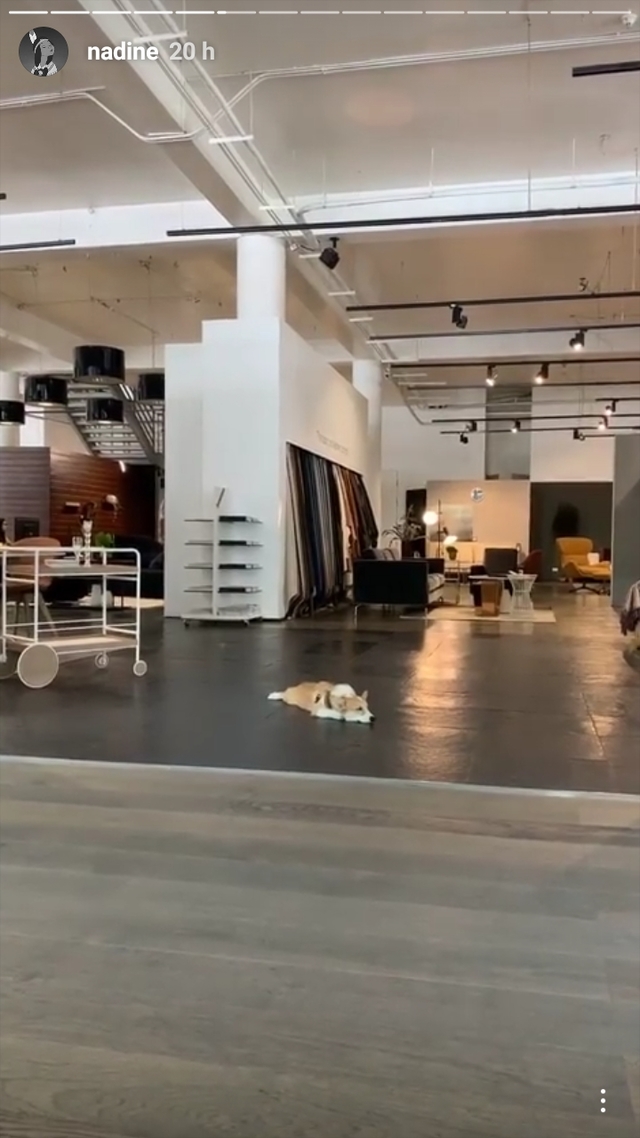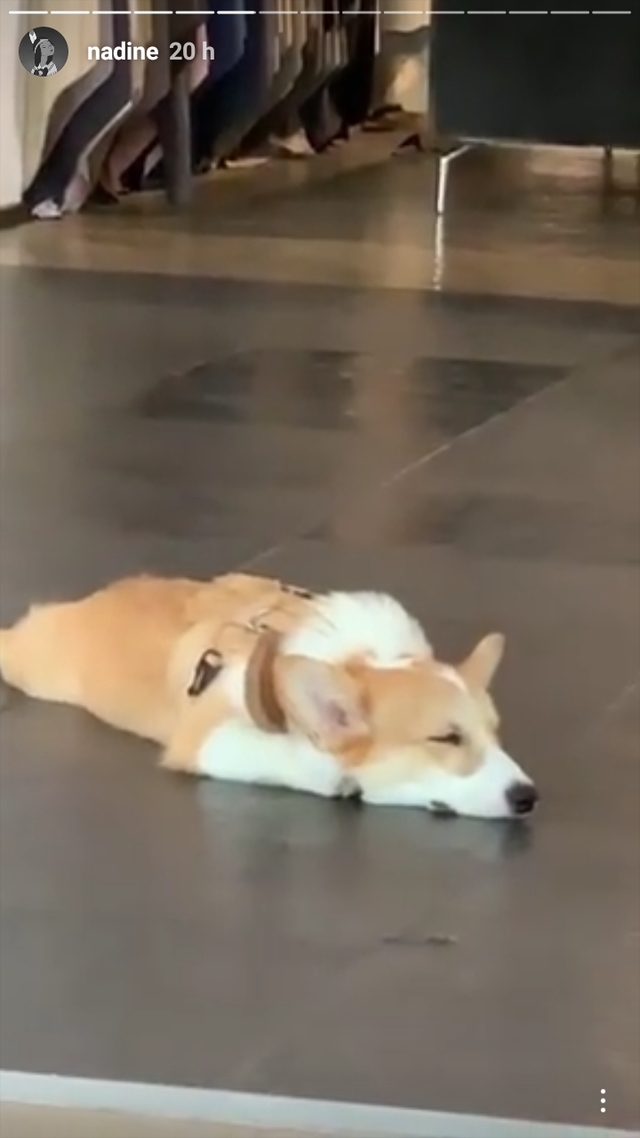 Here's Cal looking at an art installation: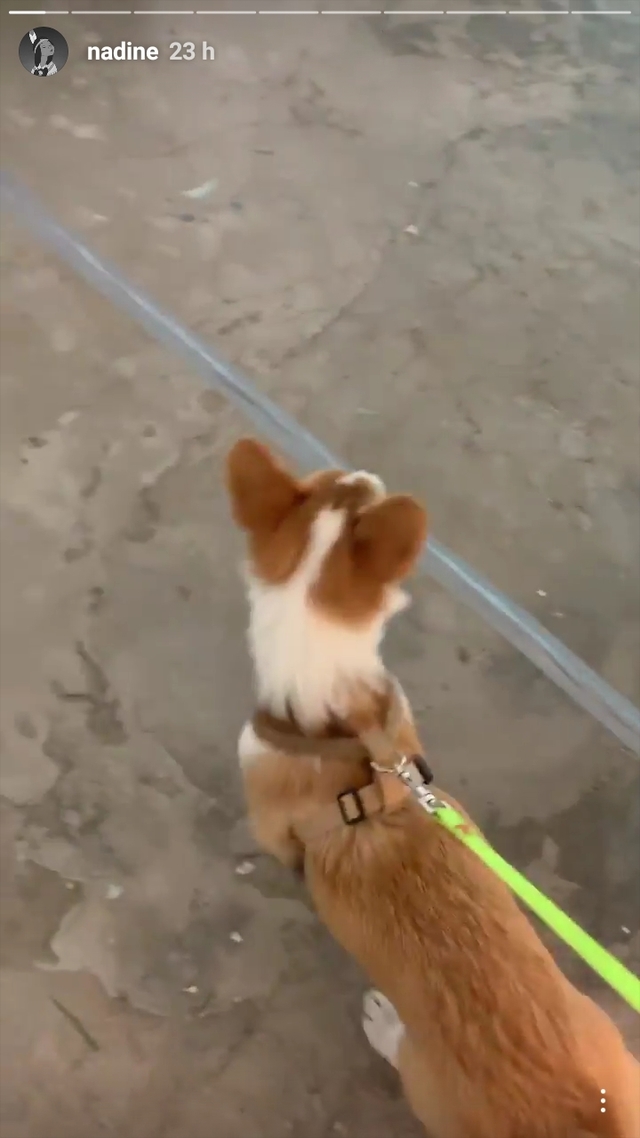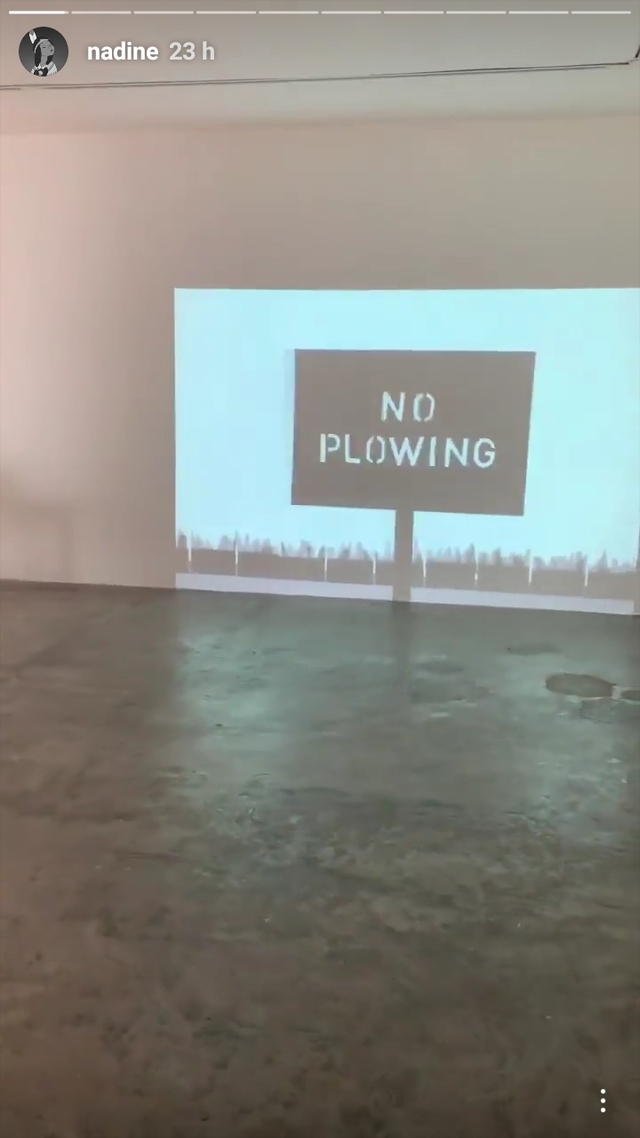 Look at that Corgi butt! Here's Cal happily climbing up some stairs: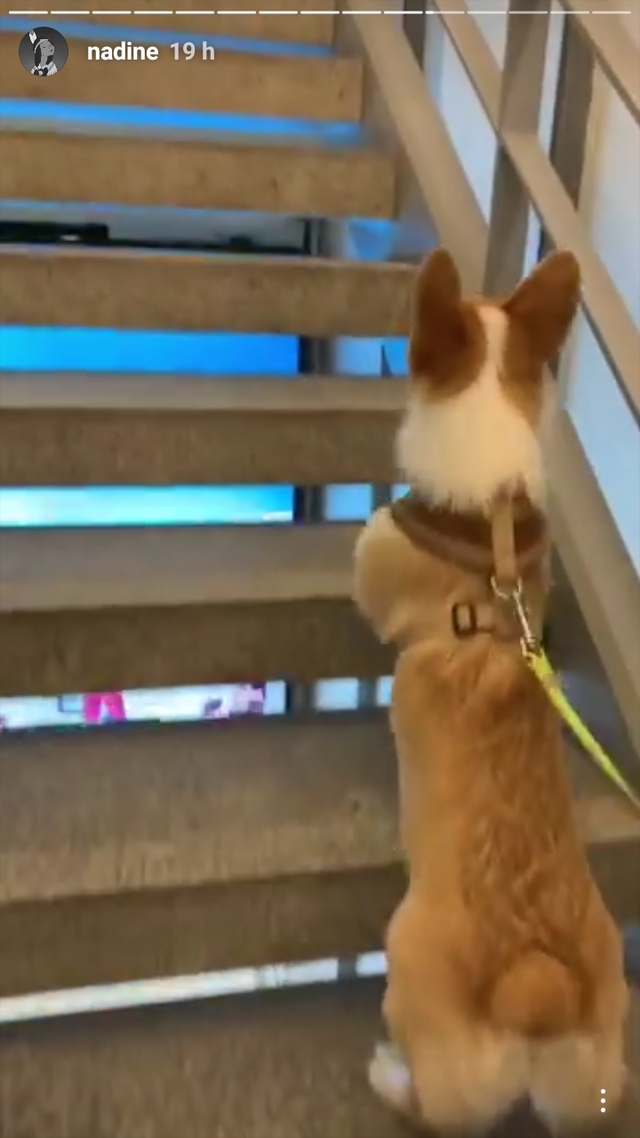 And here's Cal after a whole day of bonding: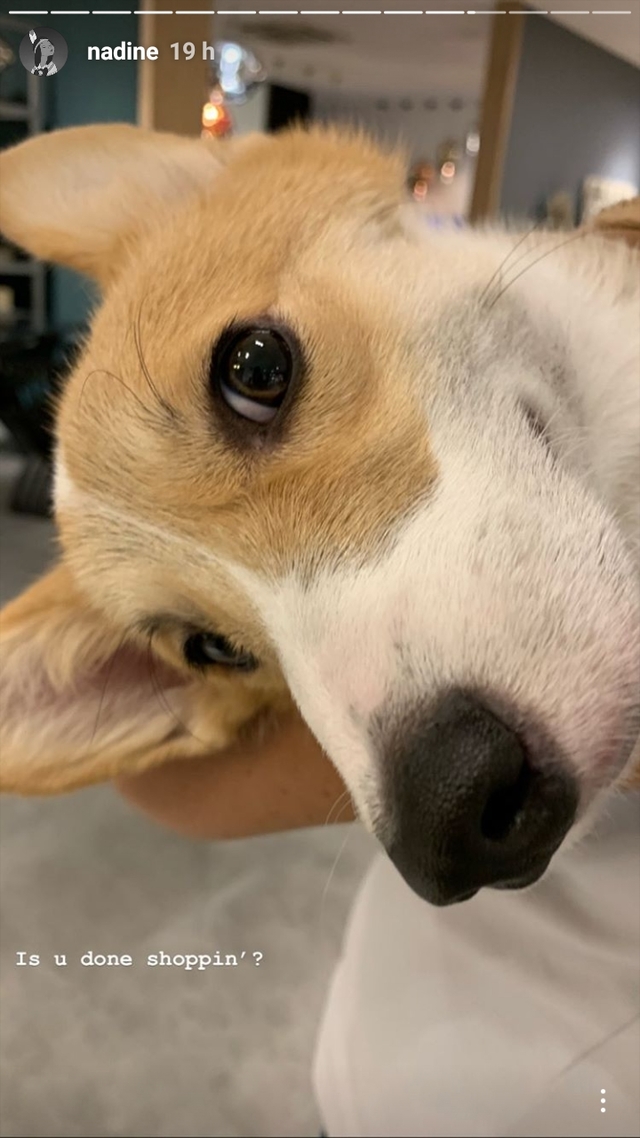 P.S. He even has his own Instagram account! We love youuuu, Cal. 
Follow Lily on Instagram.