It was just another seemingly ordinary day at the Bolzico residence until Nico Bolzico and his friends did some "adjustments."
In a series of Instagram stories, Nico shared clips of their house getting all topsy turvy, and he said his two friends were to blame for the mess.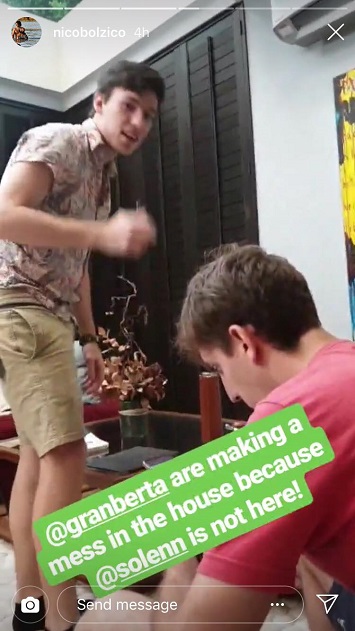 "@granberta are making a mess in the house because @solenn is not here!" Nico said.
It looked like Nico's friends were filming something for their YouTube channel, and soon enough, we saw a lot of furniture moved around. A lot.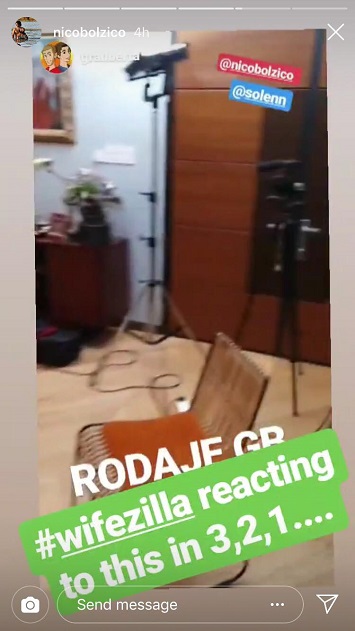 Continue reading below ↓
Recommended Videos
Nico totally knew it would make Solenn Heussaff go ballistic. She's currently in Montreal, Canada, for the premiere of a horror movie entitled Misterio De La Noche, where she plays a manananggal.
"#wifezilla reacting to this in 3, 2, 1..." Nico captions his IG story. He totally knew Solenn would not be happy.
And he was right. Solenn got so mad.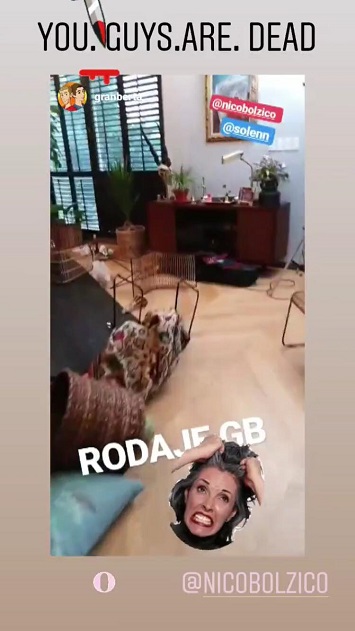 "You guys are dead," Solenn reacted in an IG post, with matching bloody knife and woman-pulling-hair-in-anger emojis.
Solenn messaged Nico, leaving him with clear instructions. She was so glad she wasn't home.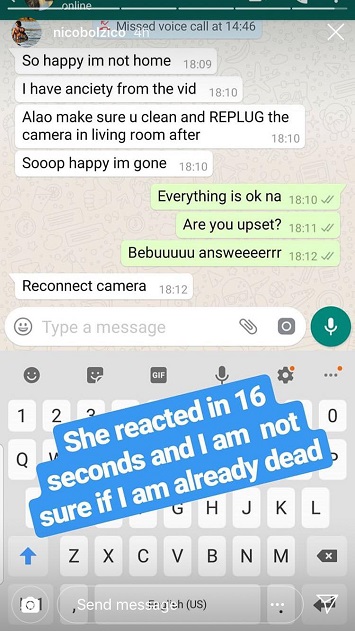 "She reacted in 16 seconds and I am not sure if I am already dead," Nico shared. LOL!
Watch out, Nico! Be afraid. Be very afraid.