On April 11, Nikki Gil's dog Charlie passed away due to cancer.
"My sweet, sweet boy. Last night I lost you to cancer," one of her Instagram posts begins. "And while my heart is broken in a million pieces, I take comfort in knowing that you are in doggy heaven running around in perfect health. I just wish I had more time with you, Charlie. Goodbye, my perfect friend. I love you with all my heart."
Last year, in December, Nikki nearly lost Charlie to a ruptured spleen and ear hematoma (blood vessel injury).
Charlie has been Nikki's pet since 2011. He was only a pup then, and she was 24. This also means that Charlie was with her even before she and husband BJ Albert started dating. In 2015, on their wedding day, Nikki said she loved that BJ got Charlie's approval.
Continue reading below ↓
Recommended Videos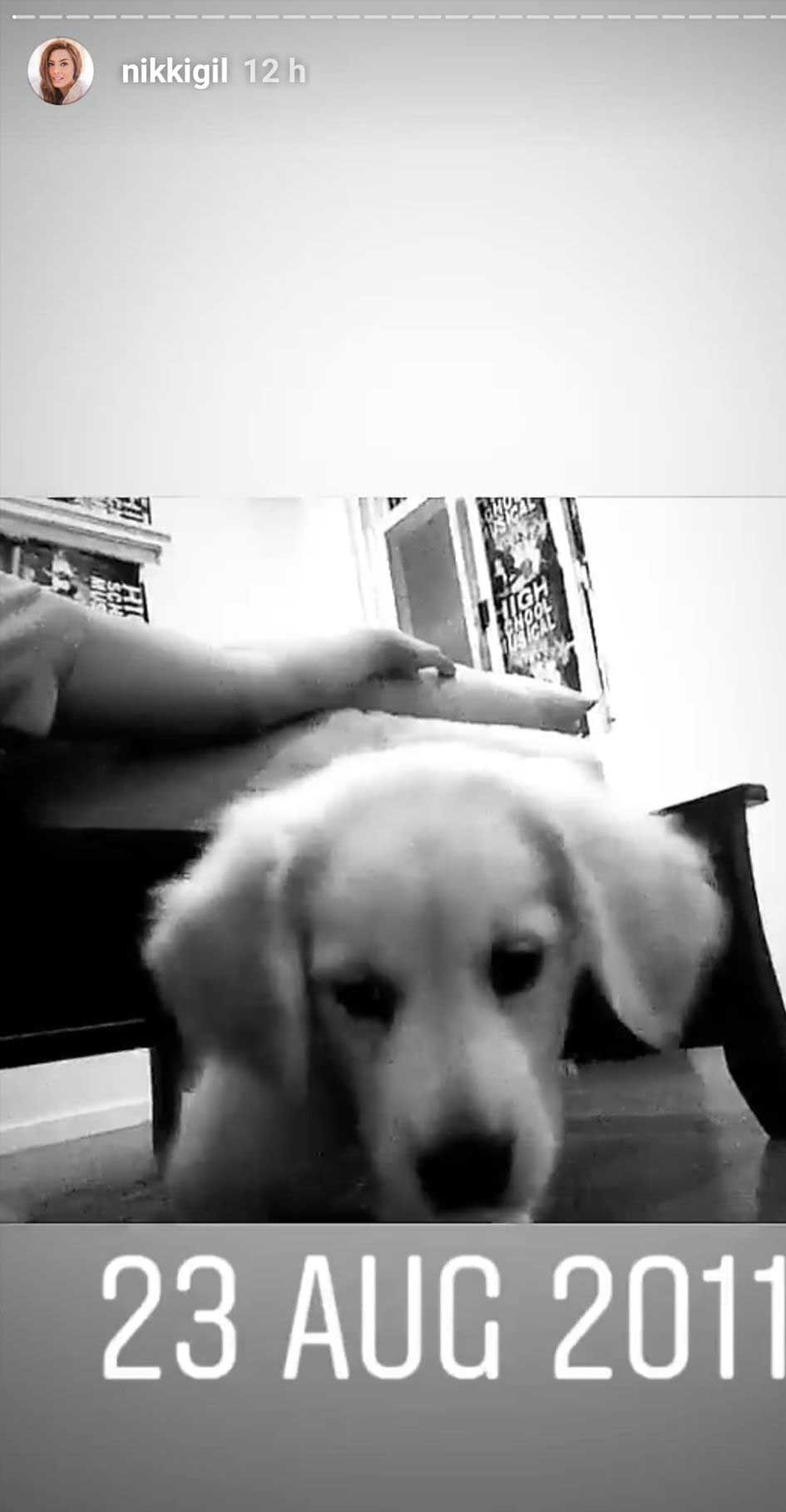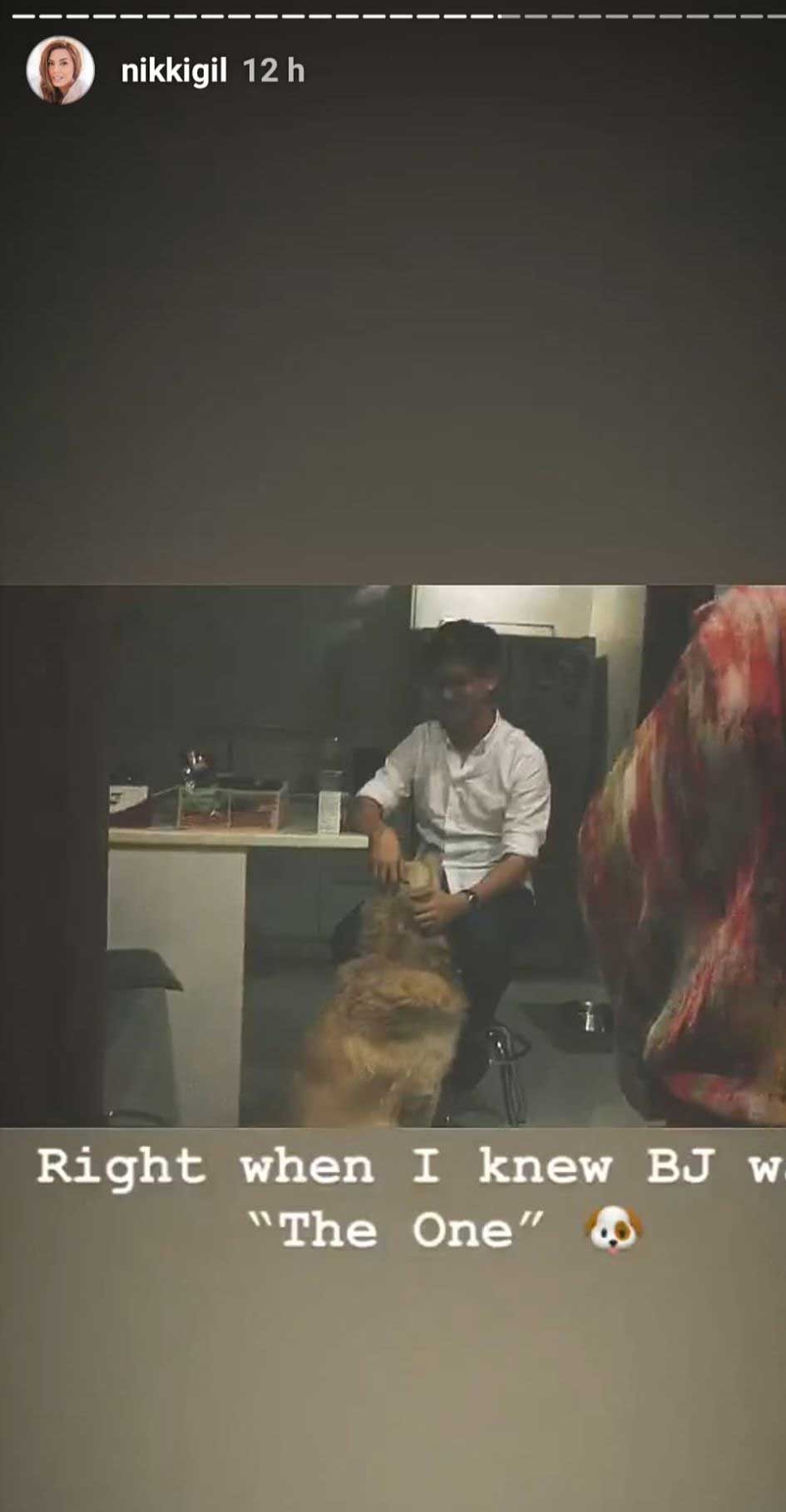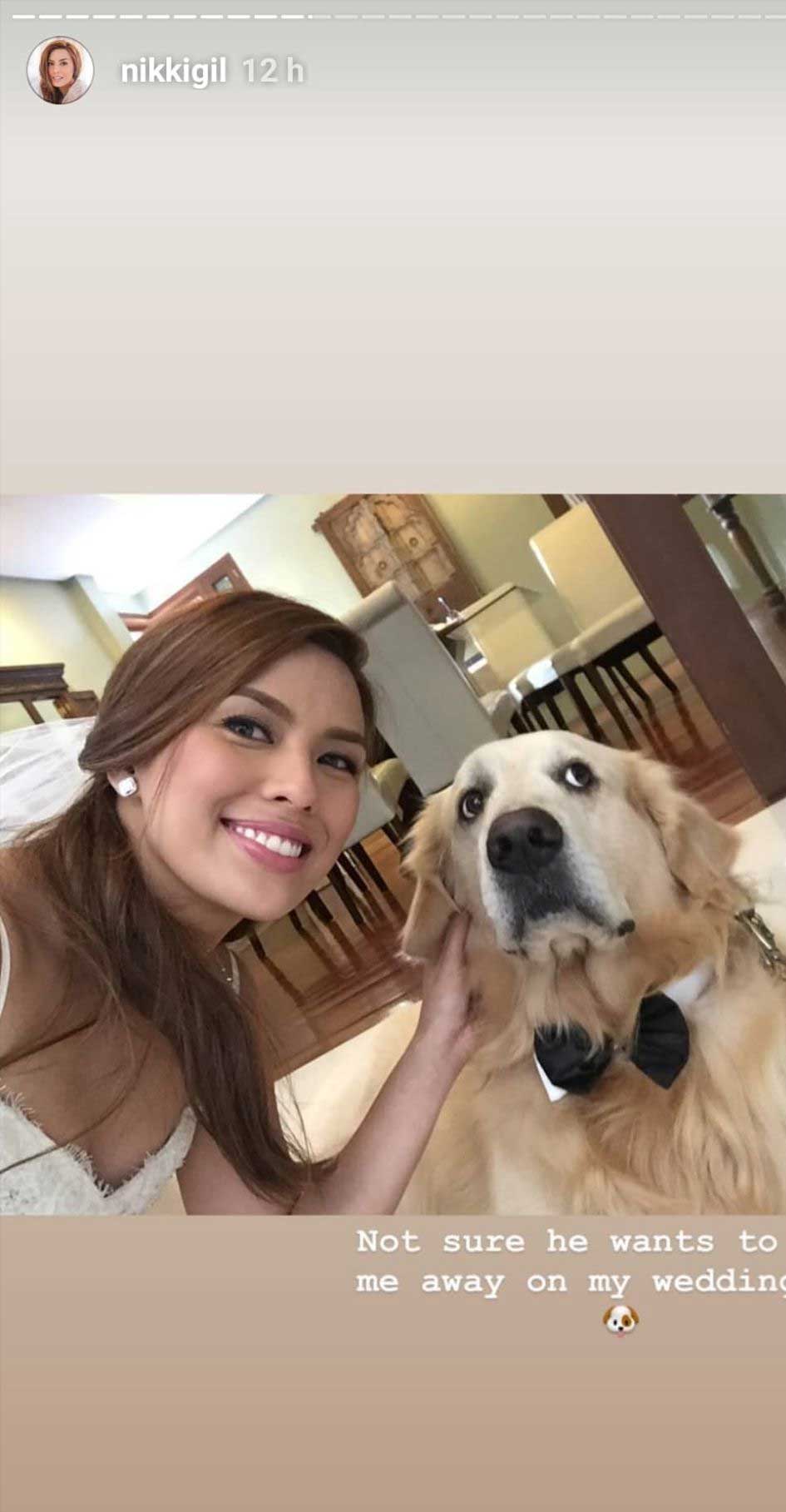 Charlie was also there for Nikki to play with and love during her pregnancy in 2017.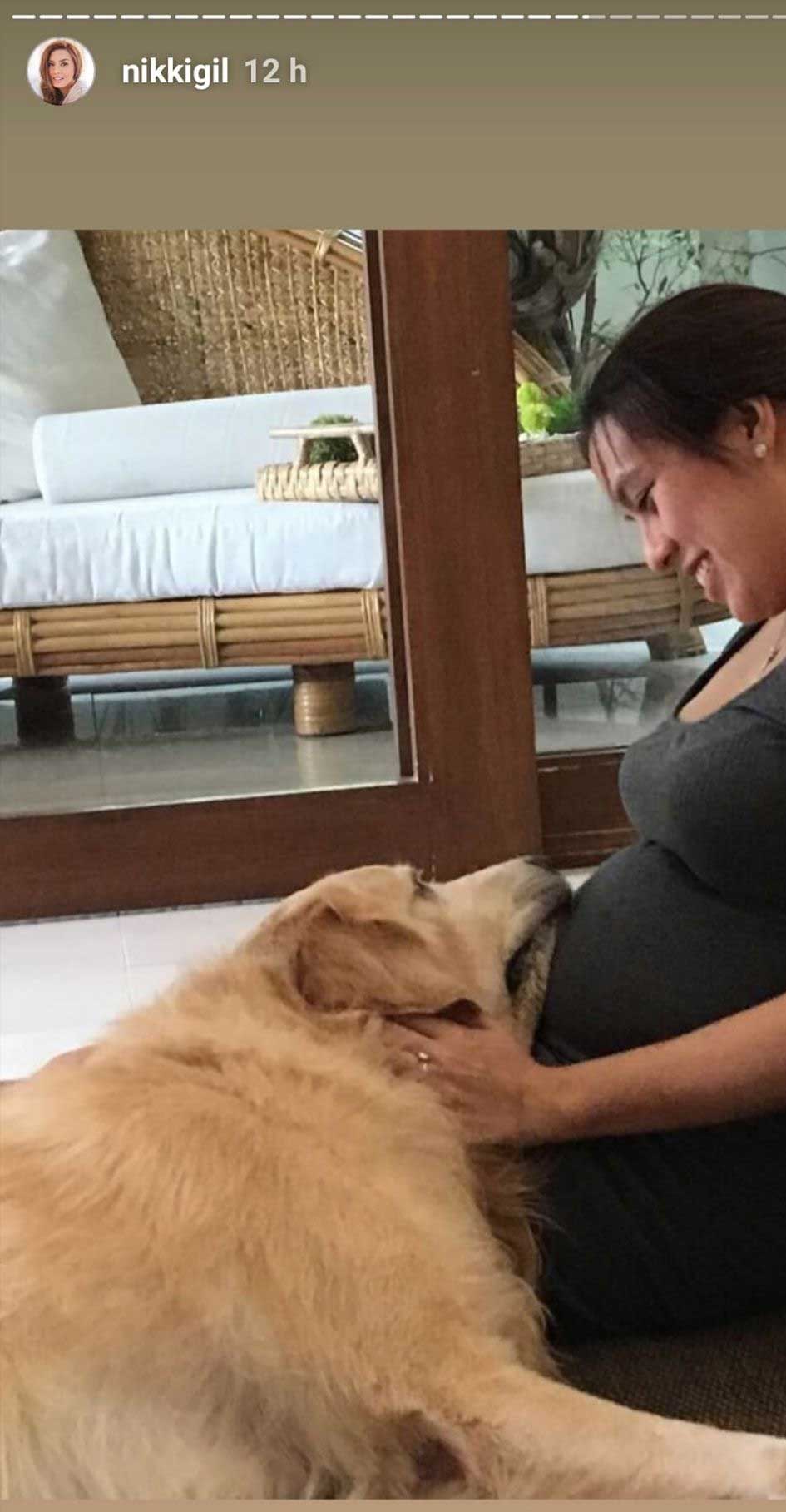 Since Nikki gave birth to her son Finn (also in 2017), Charlie has been Finn's playmate as well.
RIP, Charlie.