OMG! Are Ryan Gosling and Rachel McAdams back together? According to OK! magazine, the Notebook co-stars are "seeing more of each other" lately. Rachel even visited Ryan's renovated house! (Cosmopolitan)
Can we all just take a moment to appreciate this cuteness?! Mom Jessica Shyba documented her baby boy napping with puppy Theo and the photos are adorable! (The Daily Mail)

This one's our fave!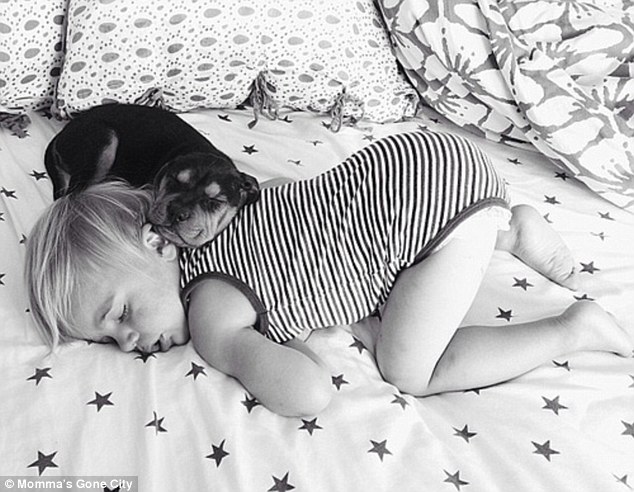 Sure, you know what a selfie is, but have you heard of the unselfie? Advertising agency BBDO Guerrero came up with a cool online campaign to encourage everyone to donate to charities for Typhoon Yolanda victims. All you have to do is write down a call to action on a sheet of paper (don't forget to include the hashtag #unselfie), take a photo of you holding the sign, and upload it online! (Check out how the Cosmo editors are encouraging people to help out here.)
Speaking of selfies, would you take a cervix selfie? Apparently, there's such a thing as The Beautiful Cervix Project, a community of women who encourage each other to "know and love thy cervix" by uhm, self-examination. We know it sounds weird, but the project helps raise awareness for women's health. (Wanna know what a cervix selfie looks like? Click this!)
Did you know that you can order secret drinks from Starbucks? Yep, you can totally get a Mint Chocolate Chip Frapuccino, a Caramel Popcorn Frapuccino, and—wait for it—a Ferrero Rocher Frapuccino. Oh, but you have to tell your barista exactly how to make it. All the recipes for these secret drinks (plus 32 more!) are available here.

Continue reading below ↓
Recommended Videos
EXPLORE COSMO