Want to take selfies to a whole new level? Try the cervix selfie. It may sound a bit absurd, but it's all for the sake of women's health.
The Beautiful Cervix Project is a community of women urging other women to "know and love thy cervix." By using a cervix examination kit, women can observe, appreciate, and keep track of the changes in their bodies without having to set an appointment with their gynecologists. The purpose of the project is to "encourage women to learn cervical self-exam and fertility awareness as a revolutionary path of promoting respect, confidence, and health." For instance, there's a gallery dedicated to women on birth control, those who've had pap smears, and those who've been through an abortion procedure.
How it works: First, order a self-examination kit (includes reusable plastic speculum, hand mirror, "Love Thy Cervix" flashlight, instruction kit, and lubricant packets). After washing your hands thoroughly, take a picture of your cervix daily using the self-examination kit, then share your results with The Beautiful Cervix Project community.
ADVERTISMENT - CONTINUE READING BELOW ↓
The cervix is located in the lower, narrow portion of the uterus where it joins the top end of your vagina, and this is how it looks like: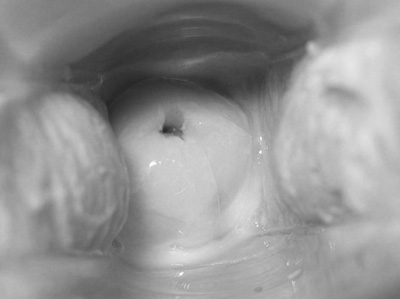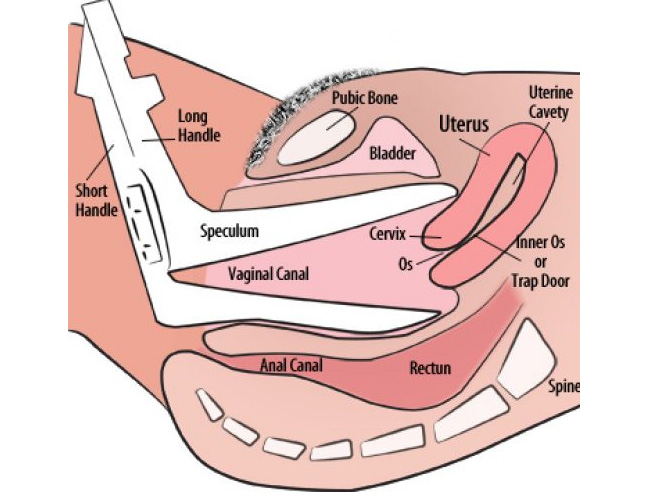 Would YOU do a cervix selfie? Let us know by commenting below!
ADVERTISMENT - CONTINUE READING BELOW ↓
Recommended Videos
For more information, visit www.beautifulcervix.com/
EXPLORE COSMO