Such a letdown. 
The mystery of the Olivia billboards has finally been solved: It's a marketing campaign for Pioneer Woodlands Condominium in Mandaluyong! 
Part of us were hoping it was a real proposal, or at least a really good Pinoy rom-com teaser. Our Top 5 guesses didn't even come close! 
The new EDSA billboard version first seen on Rappler.com today now states, "Olivia Said Yes! So we bought our first investment together at Pioneer Woodlands Mandaluyong City."
And "21414," which we all thought was February 14, 2014, actually stands for the weekly price of a condo unit ("For as low as P2,141.4/week"). 
So what do you think of the big reveal?
Honestly, this random spoof tweet we saw says it all for us: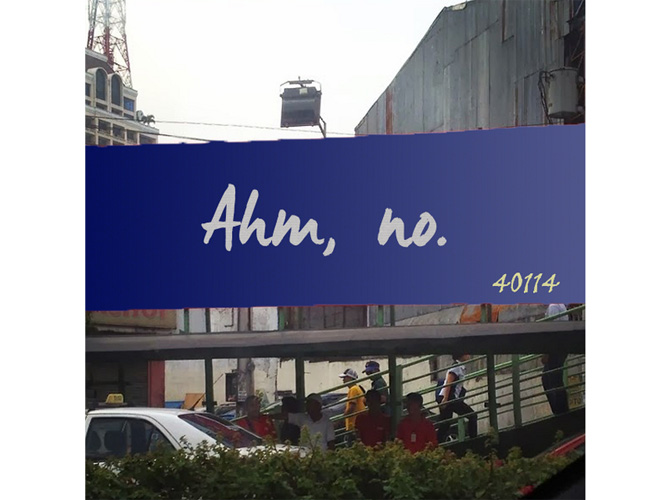 Source: Via @aerenchyma
Continue reading below ↓
Recommended Videos