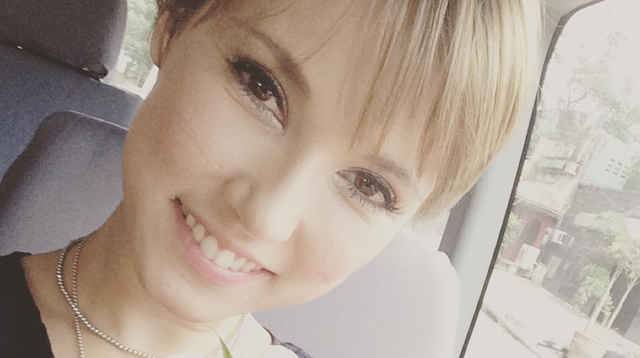 Instagram/maria.ozawa
Former Japanese adult video star Maria Ozawa broke the Internet on March 3 when she admitted to have had a one-night stand with her Nilalang co-star Cesar Montano.
Maria spilled the beans about their sexual encounter during her recent guesting on the raunchy podcast Good Times With Mo.
BUT only a few hours after the news broke out yesterday, Maria tweeted that the whole one-night stand with Cesar was nothing but a JOKE.
Oh.
I saw the news earlier but it was a joke and was just having fun w/ the whole topic and broke my heart that they are saying such things....

— ????? (@ozawamaria0108) March 3, 2016
Well, joke or not, that was one iiiiiinteresting news bit. 
Follow Jacinda on Instagram.
Continue reading below ↓
Recommended Videos