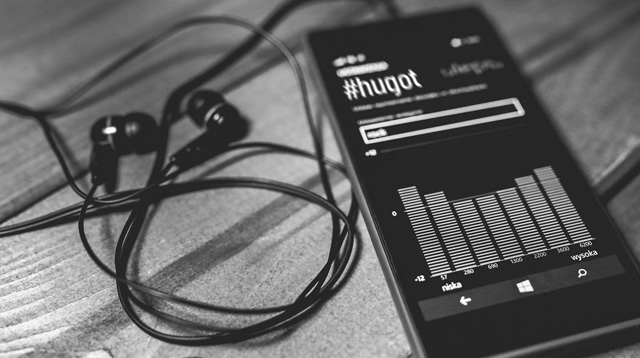 Whether you were nursing your first heartache, or you were too young to have any experience BUT sang along anyway, these were the best #Hugot (before the term was even a thing) songs that dominated the MYX Hit Chart (OMG!!!) in the year 2005. Are you ready?
"The Day You Said Goodnight" by Hale
Best #Hugot line: She's already taken, she's already taken me.
"Gemini" by Sponge Cola
Best #Hugot line: Let me know if dreams can come true. Let me know if this one's yours, too.
"Wag Na Wag Mong Sasabihin" by Kitchie Nadal
Best #Hugot line: Oh, wag na wag mong sasabihin. Na hindi mo nadama itong pag-ibig kong handang ibigay kahit pa kalayaan mo.
"Stay" by Cueshe
Best #Hugot line: Cause we only have one shot at destiny. All I'm asking, could it possibly be you and me?
"You'll Be Safe Here" by Rivermaya
Best #Hugot line: Wherever you will be, so too shall I be.
Want more playlists? Follow Cosmo on Spotify!
Follow Jacinda on Twitter.
RELATED:
5 Of The Best John Lloyd Cruz Hugot Movie Lines
10 Hugot Lines From Leading Ladies That Will Overwhelm Him With #Feels
We Just Found The Best Bitter Memes On Facebook
Recommended Videos