We just want to say that our hearts were seriously not ready for this new Record Of Youth teaser. In a span of 30 seconds, Park Bo Gum and Park So Dam made our hearts flutter, jump, and ~scream~. In the drama, Bo Gum plays Sa Hye Jun, a "big dreamer" who aspires to be a successful model and actor, while So Dam is a makeup artist named Ahn Jeong Ha. Previous teasers showed as a *very grown-up* and serious Bo Gum, but now we see more of the romance aspect! 
We seem them joining hands and Park Bo Gum looking at Park So Dam *intently*.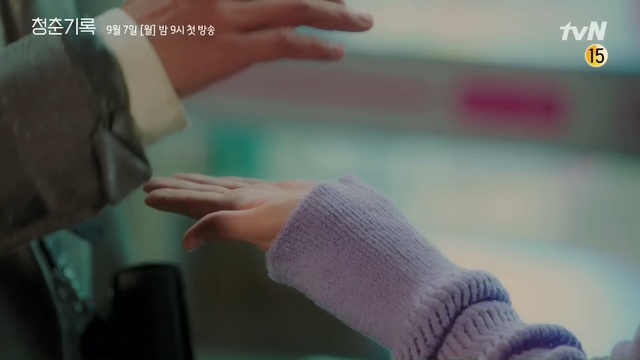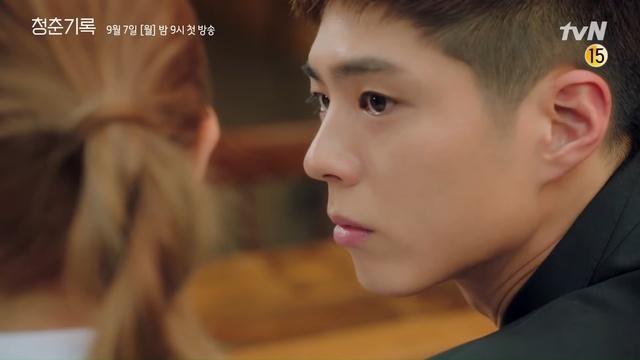 Jeon Ha, are you seriously stalking Hye Jun on Insta?! Because...A HUNDRED PERCENT WOULD DO THE SAME THING.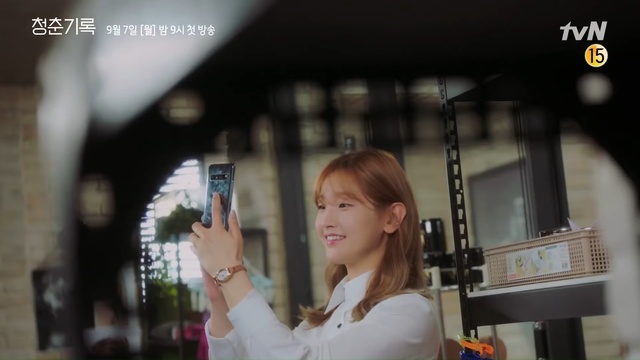 Continue reading below ↓
Recommended Videos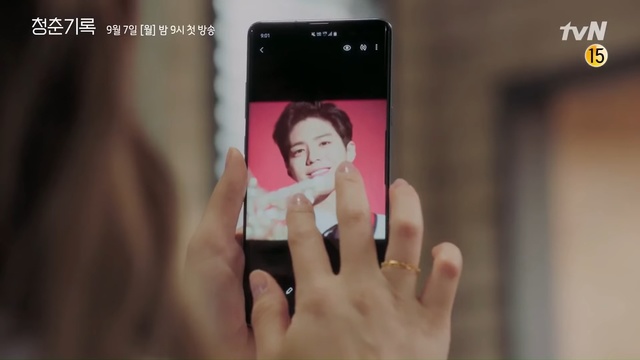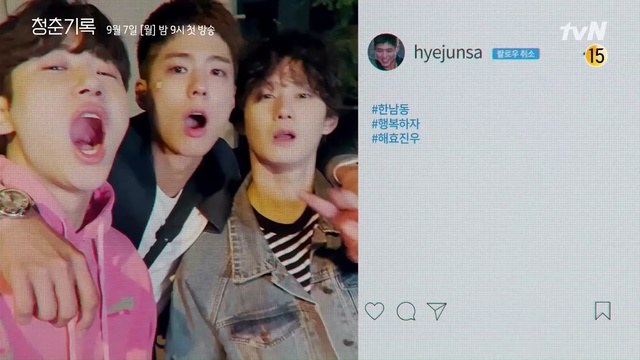 We also see snaps of their lives as a model and makeup artist: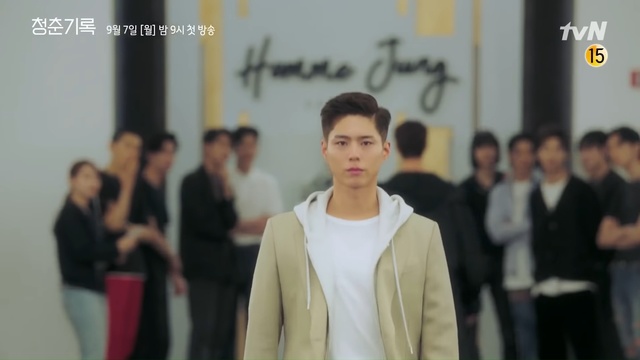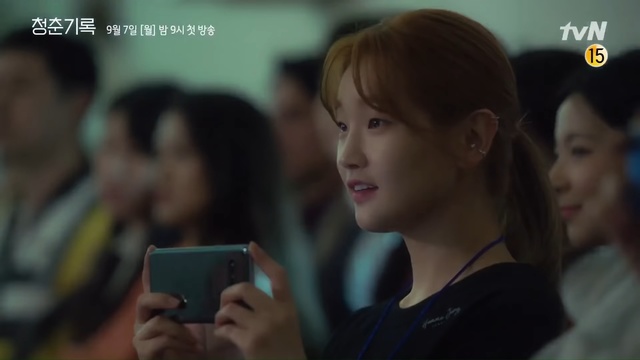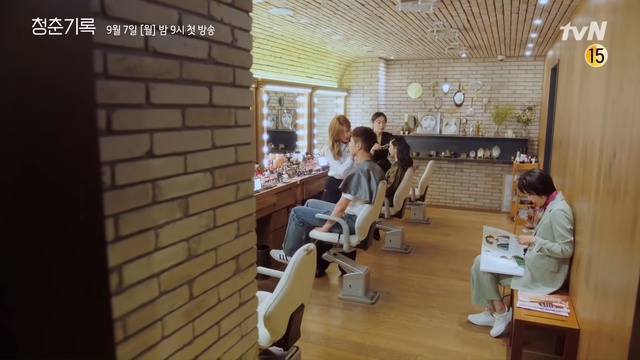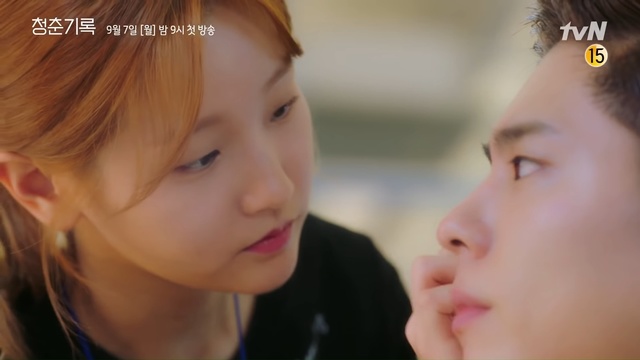 Our main leads go on a coffee date and Hye Jun gets the cutest milk mustache!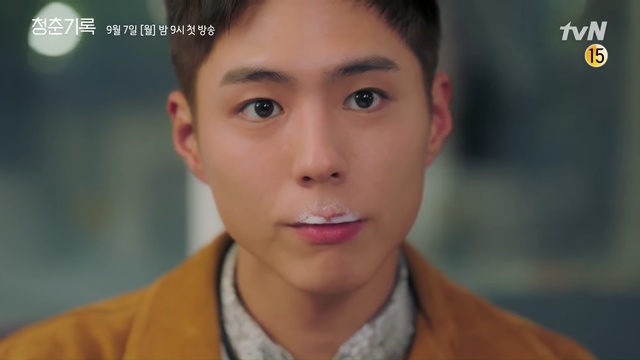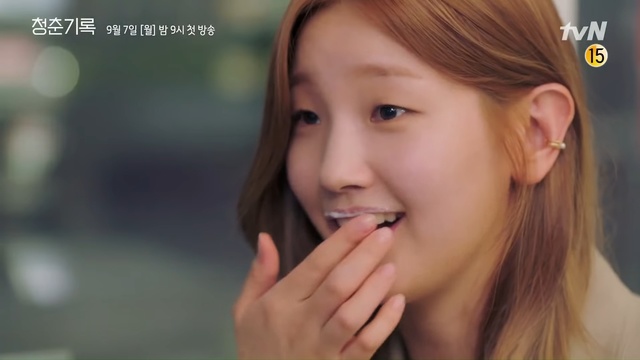 And then, in a totally squeal-worthy moment, we see them walking in the rain and Hye Jun decides to give Jeong Ha his scarf. We're calling it: Park Bo Gum and Park So Dam will be the most adorable pair of the year!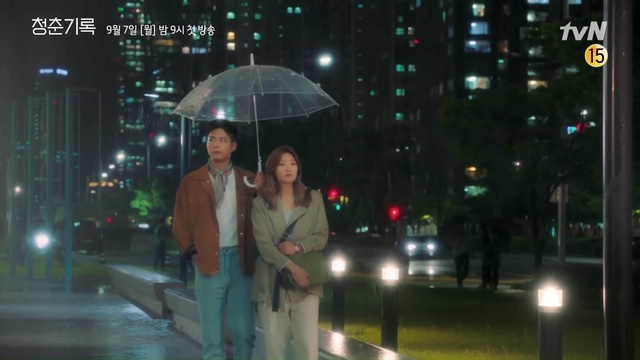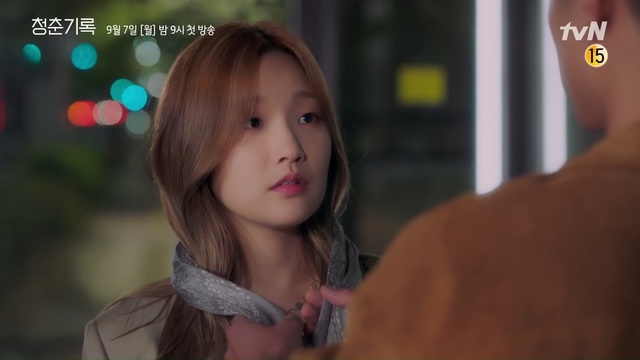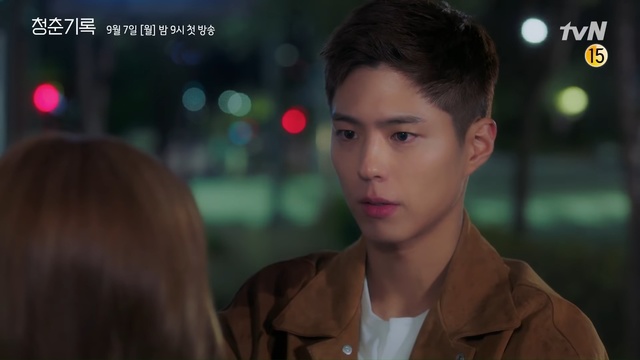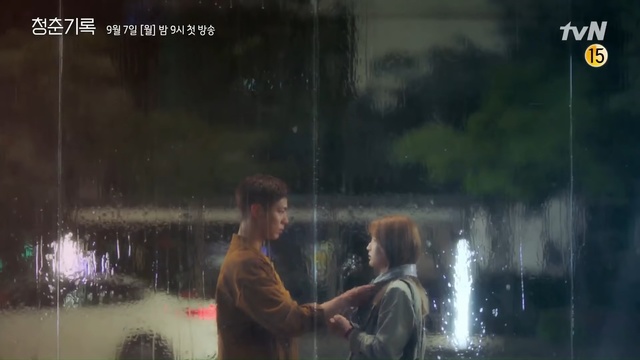 Record Of Youth will air its first episode on September 7 in South Korea, and it will also be available on Netflix. 
*** 
We're officially on Viber! Be part of our growing community and subscribe to Cosmopolitan Philippines now!
Follow Lily on Instagram.