We are all aware that what we see on teleseryes and soap operas are exaggerations of real life—but we still love them anyway! An artist on Twitter called Little Things PH is breaking these tropes by introducing a teleserye world where extreme soap opera stereotypes just don't happen. The comic series is aptly called "PinoyTeleserye In A Parallel Universe." Check it out: 
The comic thread was posted on May 22, 2019, and has gained thousands of likes and retweets since! Ready for some laughs—and hard truths? Check out the rest of the series below: 
Multiple high school guys don't really fight—and end their friendships—over one girl.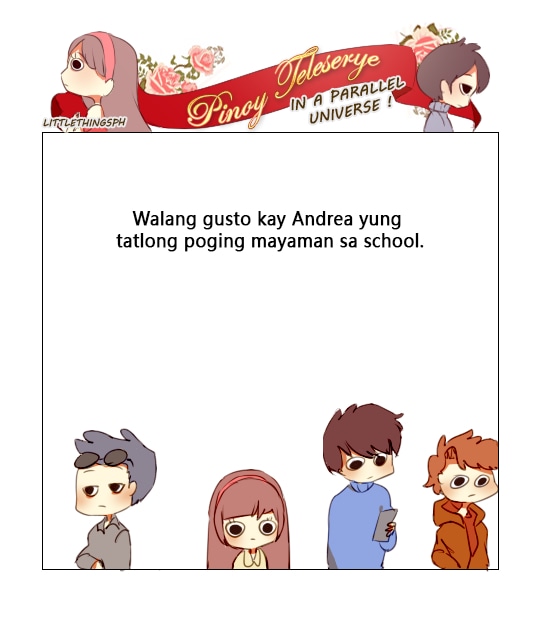 Continue reading below ↓
Recommended Videos
The truth about the bida vs. kontrabida situation is that girls do get along, most of the time.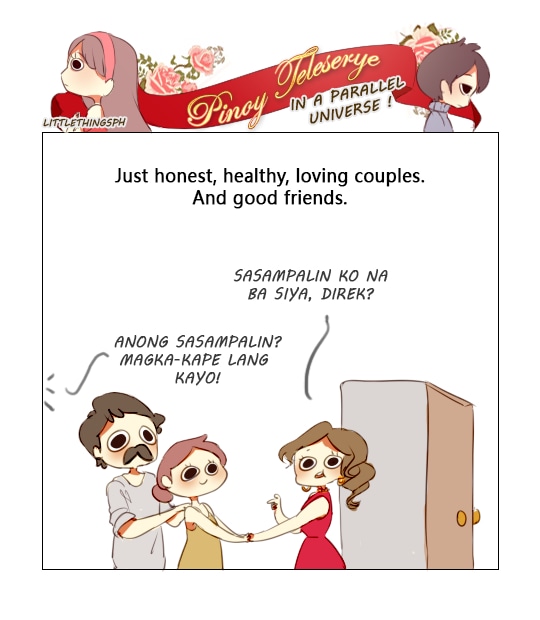 The "my parents are not my real parents" trope: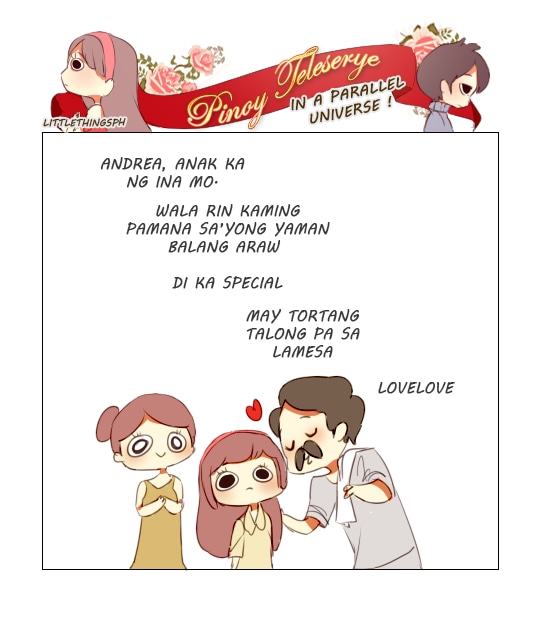 The "gay friend for comic relief" stereotype is overrated. Come on, guys, it's 2019!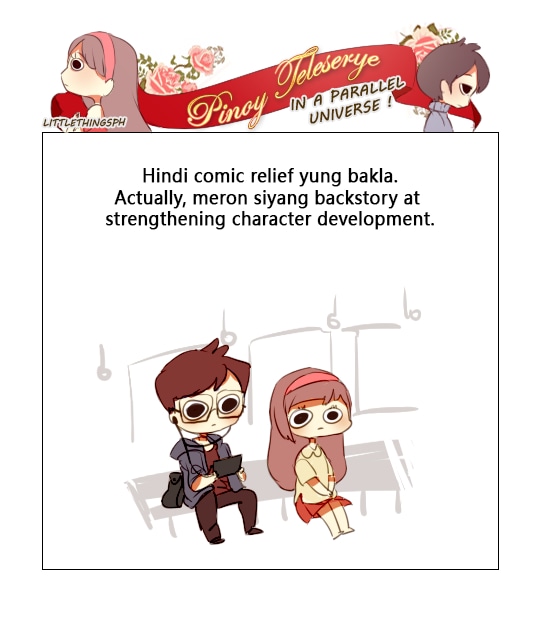 Life is sometimes...stagnant. There aren't catfights, dramatic pauses, and gasp-worthy revelations every single day.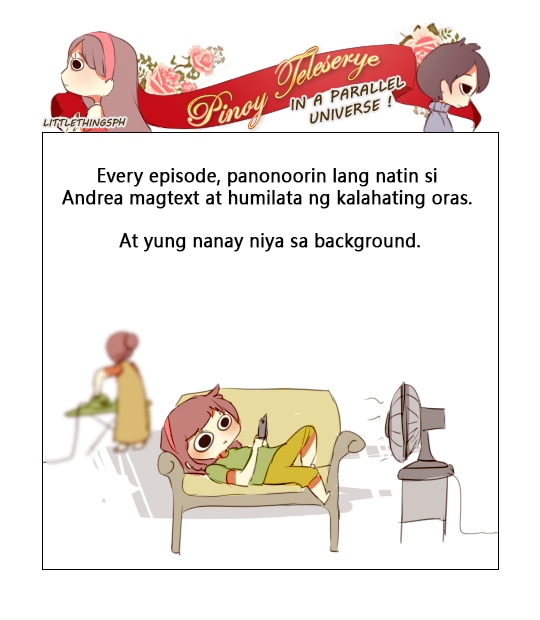 The police do their jobs too, you know.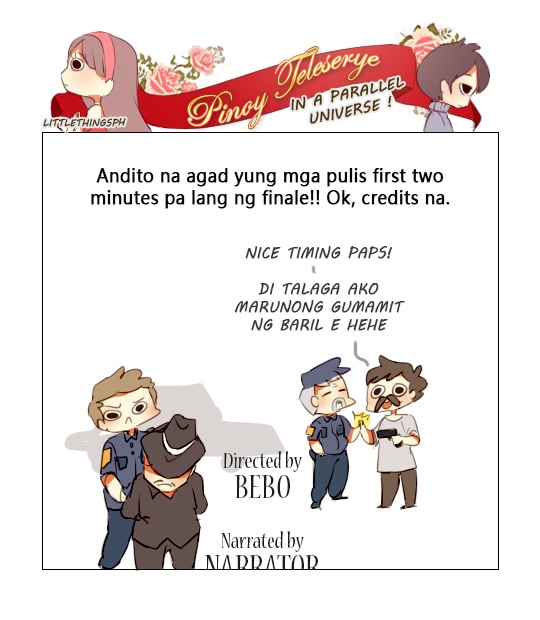 ...And not everybody has access to abandoned warehouses. The end!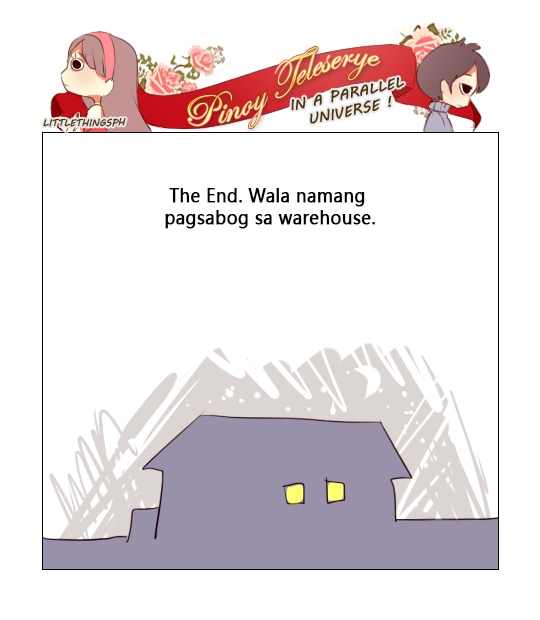 Follow Lily on Instagram.