WARNING: *Spoilers ahead* for Hospital Playlist! Please don't read if you haven't seen the latest episode yet. 
Ongoing K-drama Hospital Playlist tells the story of five doctors who are best friends and who are part of a band! The show is directed by Shin Won Ho and written by Lee Woo Jung, a popular tandem who also worked on the Reply series. Like their other works, Hospital Playlist is heartwarming and nostalgic, and you never know what's going to happen next. 
One thing to love about the drama is that it features cameos from characters in the Reply series (like Reply 1994's Go Ara)! Here are all the Reply 1988 ones we spotted in Hospital Playlist so far: 
1. Deok Sun's Dad (Sung Dong Il) 
Where we saw him: Episode 1 
He plays Doctor Jung Won's (Yoo Yeon Seok) eldest brother, a priest who tells Jung Won to stay in his job every year instead of joining the church like him. Sung Dong Il makes other appearances in the show, but we first saw him when their dad is in the VIP ward.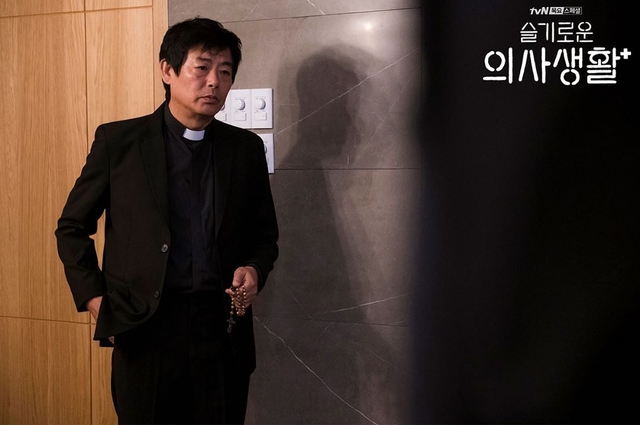 Continue reading below ↓
Recommended Videos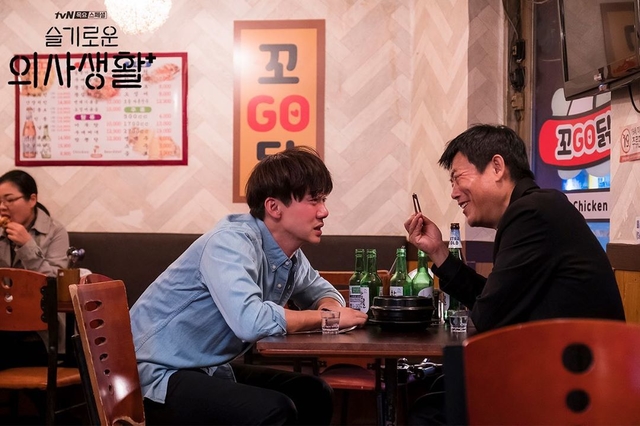 2. Jung Hwan's Dad (Kim Sung Kyun) 
Where we saw him: Episode 1 
He's Jung Won's other brother! Also a priest, we see him with his siblings in the hospital and later during their father's wake.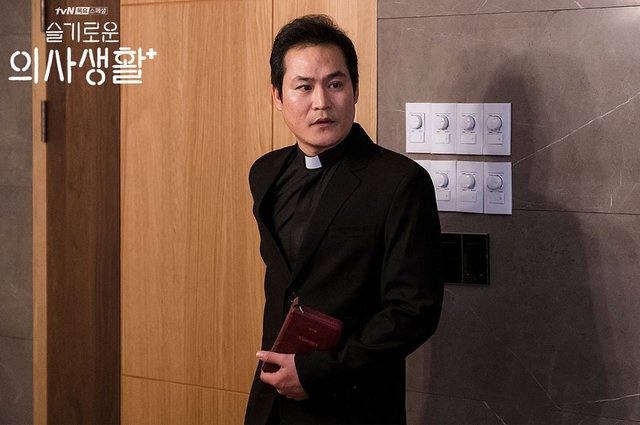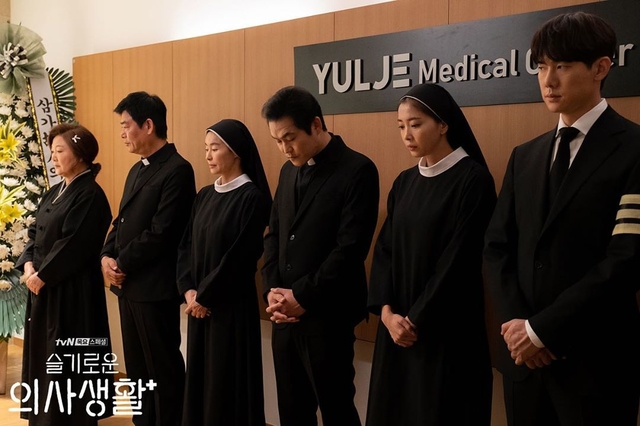 3. Sun Woo's Mom (Kim Sun Young) 
Where we saw her: Episode 7 
She plays a good-natured patient who tells Doctor Lee Ik Jun (Jo Jung Suk) that he's exactly her type and that "My husband is a slug. He has a shop in Ssangmun-dong. It's called Phoenix Shop." AHHH FANGIRLING OVER THE REPLY 1988 REFERENCE!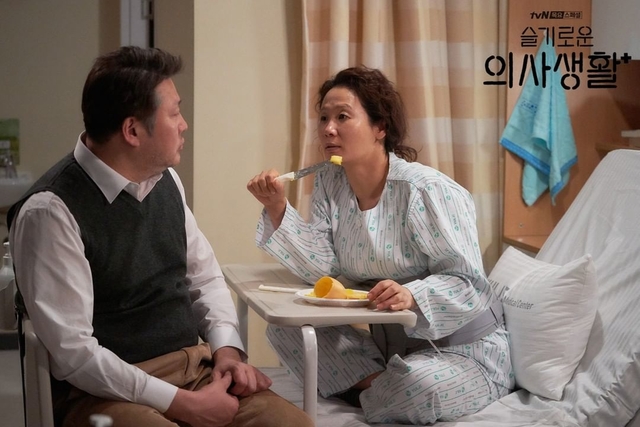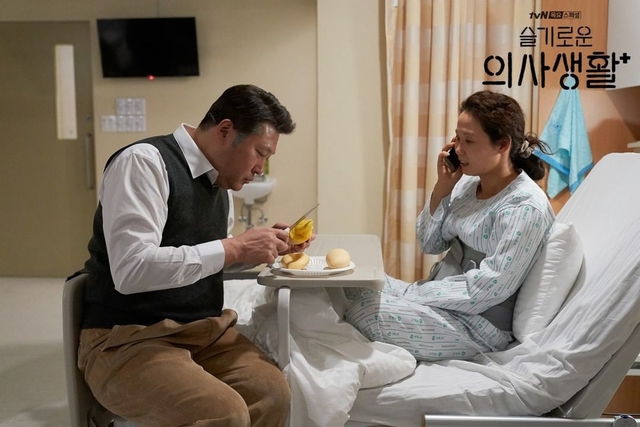 4. Taek's Dad (Choi Moo Sung) 
Where we saw him: Episode 7  
In the same episode, we see Choi Moo Sung thanking Doctor Lee Ik Jun (Jo Jung Suk) and offering to give him a medal that his son "won in a contest." The medal looks exactly like the one Taek (Park Bo Gum) used to propose to Deok Sun (Hyeri) in Reply 1988!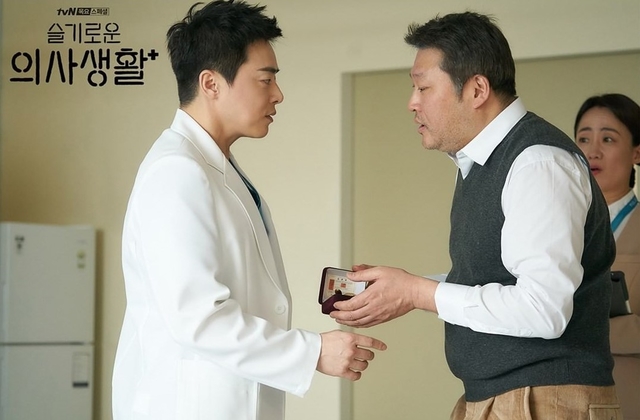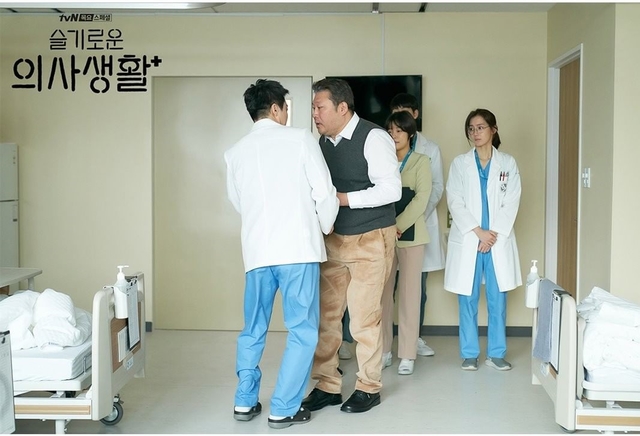 Bonus: The Reply 1988 theme song 
In Episode 3, while Ik Jun was reminiscing about his club hopping days, "Sangmundong" played for a brief moment in the background.  
We're looking forward to more cameos—maybe a Deok Sun and Jung Hwan appearance? The 12th and last episode of Hospital Playlist will be aired on May 28, 2020, but the show will reportedly have a second season in 2021, so *fingers crossed*! 
Hospital Playlist is currently available for streaming on Netflix. 
We're officially on Viber! Be part of our growing community and subscribe to Cosmopolitan Philippines now!
Follow Lily on Instagram.