Sarah Lahbati and Richard Gutierrez's firstborn, Zion, turns eight tomorrow! In anticipation of the big day, the mom of two posted photos of Zion on her Instagram. Some pictures have never been shared with the public before, while others were throwbacks to their travels abroad, like to Switzerland and Fiji, and around the Philippines. Sarah even shared a few photos from when she was pregnant with Zion!
ADVERTISMENT - CONTINUE READING BELOW ↓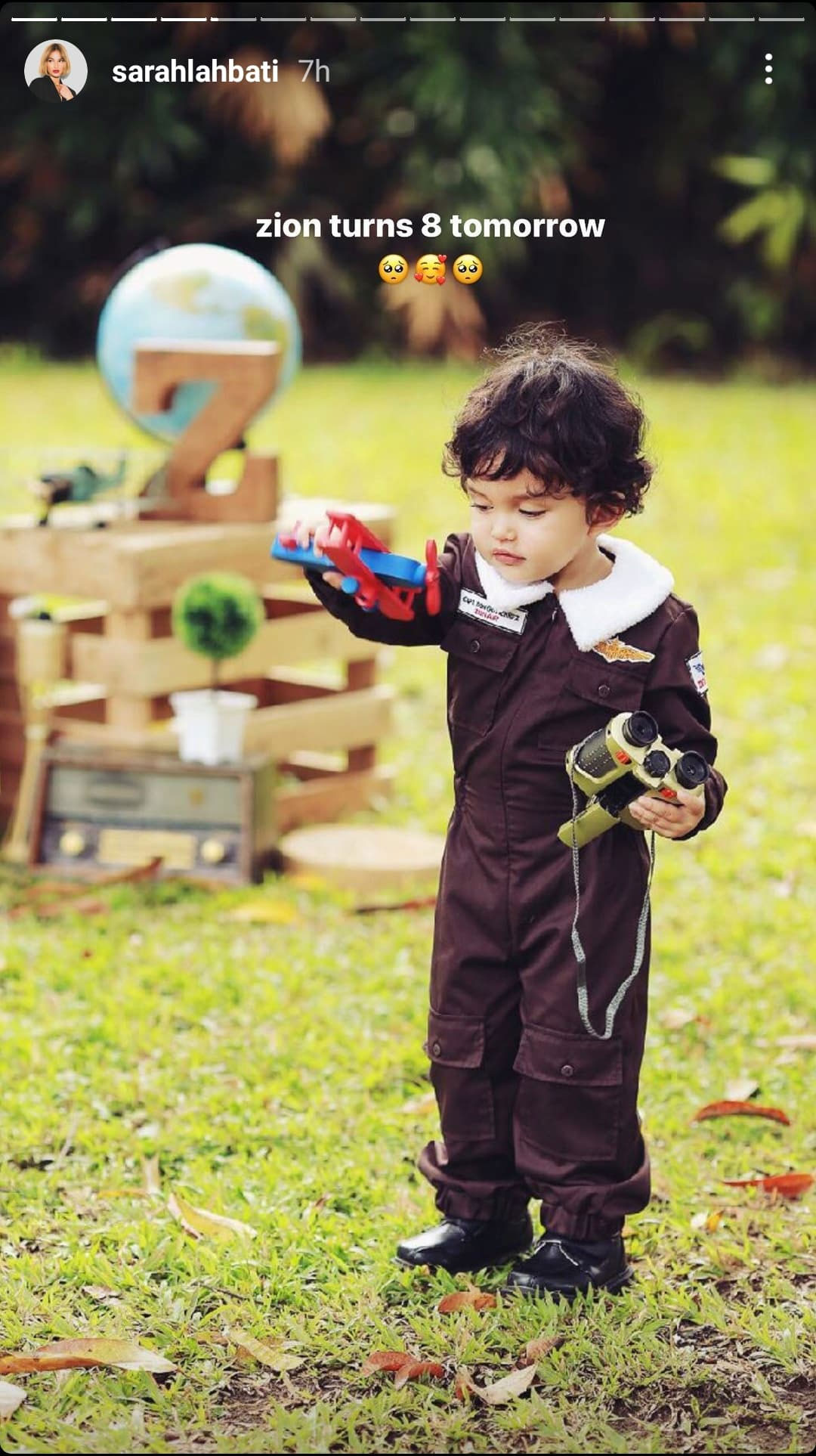 ADVERTISMENT - CONTINUE READING BELOW ↓
Recommended Videos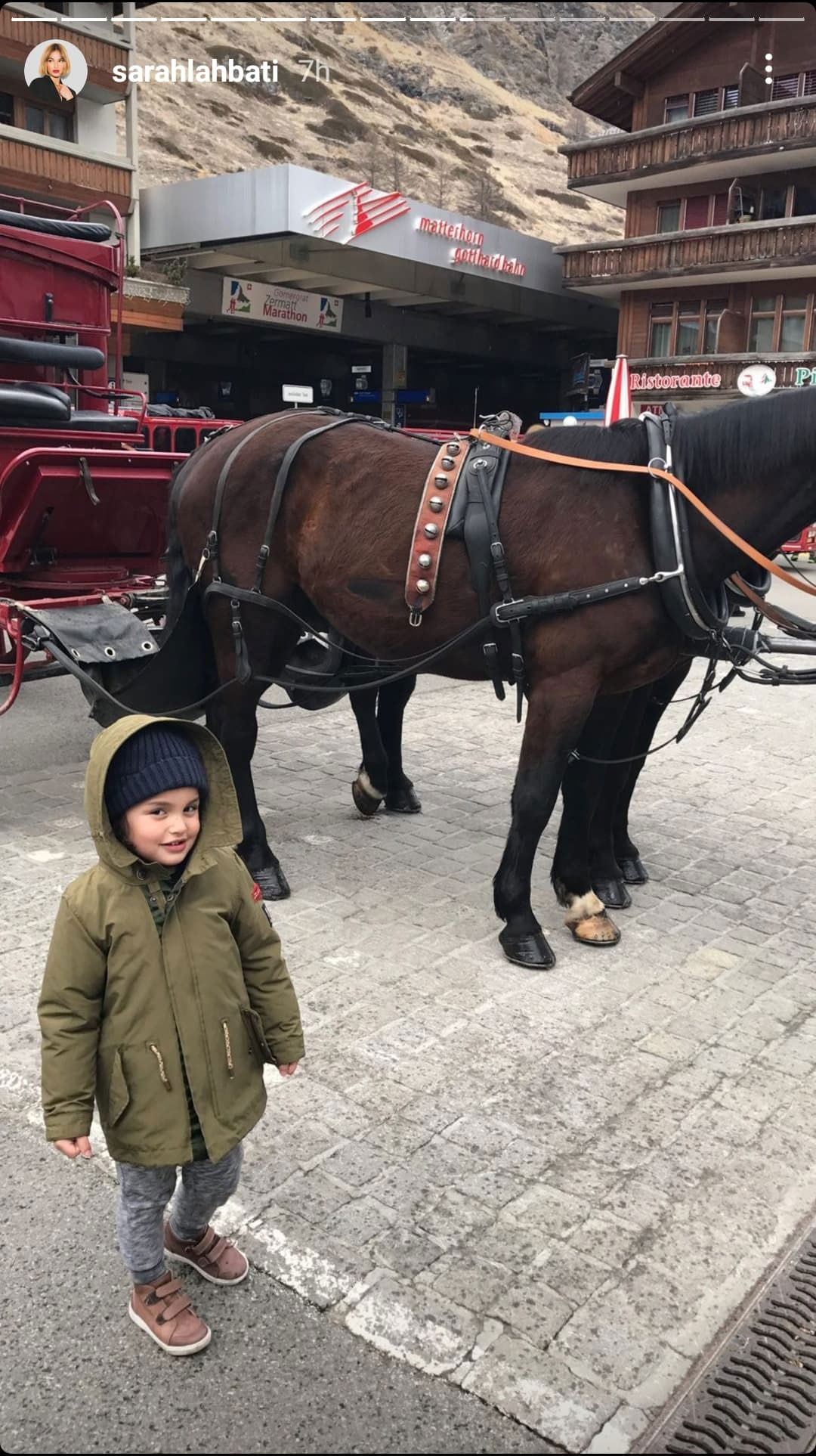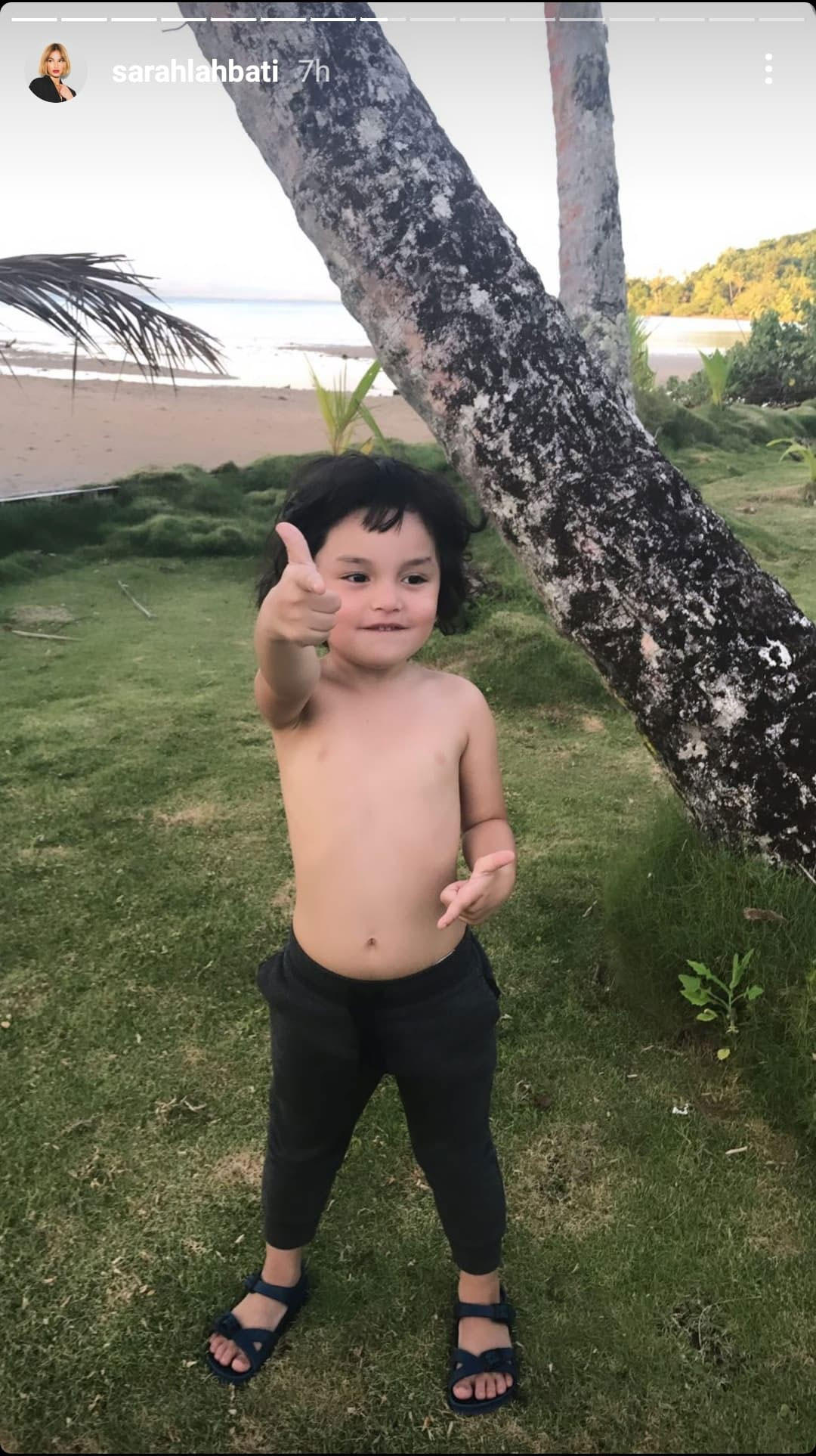 ADVERTISMENT - CONTINUE READING BELOW ↓
Sarah said of the images, "I can't believe how time flies so fast...Zion turns eight tomorrow. And eight years ago, he changed our lives and made it magical. I thank God every day for giving us such a precious, kind, thoughtful, and sweet boy. So lucky to be your momma."
A couple of years ago, Sarah showed us just how sweet Zion is. In 2017, she posted a clip of Zion, who was just about to turn five, singing his baby bro Kai to sleep. Kai is now three years old, but at the time of the video, he had just been a few days old.
ADVERTISMENT - CONTINUE READING BELOW ↓
Sarah has openly talked about how she's raising her two sons. In 2019, she shared how she hated the saying "Boys will be boys." She explained, "I want to make sure [Zion and Kai] have good values and respect for others...I teach Zion to always be fair with everyone, boy or girl. To treat everyone equally no matter what." And a way to instill that in their kids is by living it out: Sarah and Richard share the responsibilities at home, so Zion and Kai can see and feel that respect and teamwork. "If someone's tired from work, the other one will do whatever's needed to be done," Sarah stated.
Sarah and Richard got married on March 14, 2020. They had a civil ceremony to ensure the safety of their loved ones amidst the COVID-19 outbreak.
EXPLORE COSMO