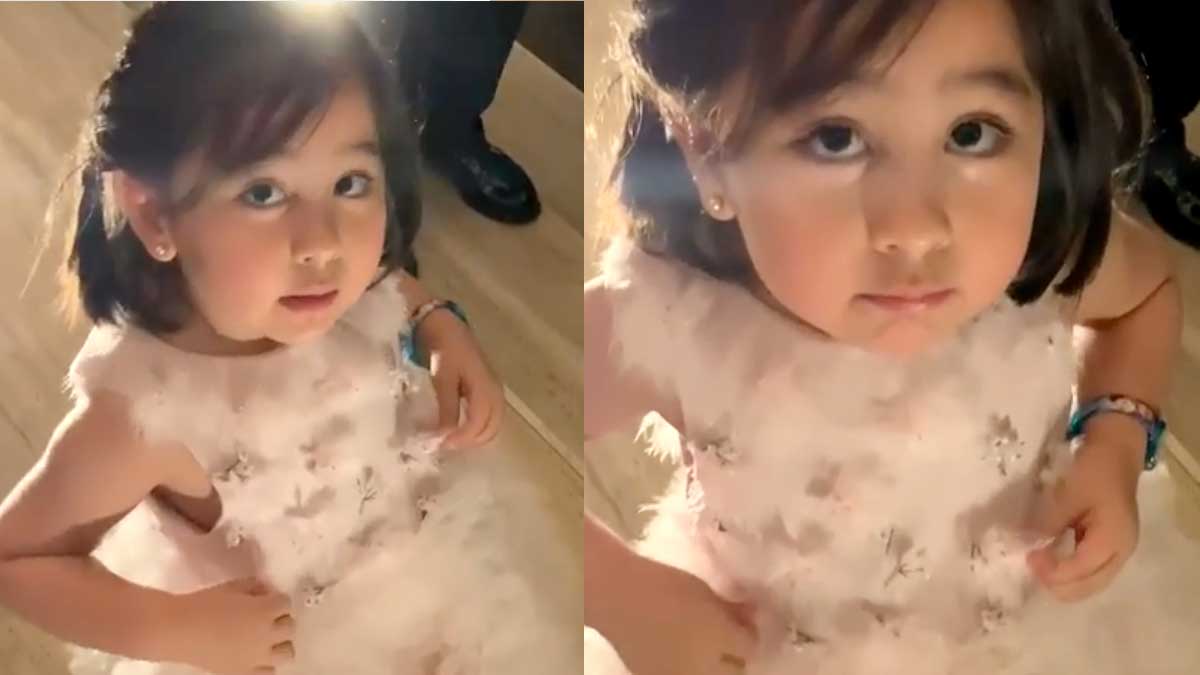 We love how close three-year-old Scarlet Snow Belo is to her dad, Hayden Kho! They have daily games and lessons, travel all over the world together, and even dress up in the best coordinated outfits! Here's their latest costume as Ralph and Vanellope from the film Ralph Breaks the Internet: 
I think we can all agree that being a parent seems like a tough job, and sometimes, as adults, it's hard to say "no" to cute little kids when they ask us for something. In an Instagram post by Hayden last night, we realized just how true that is. 
In the video, we see Scarlet as she's about to get inside the car. She hesitates, looks at the driver's seat, and goes back to her dad. Apparently, Scarlet thought her dad was driving and she wanted to sit on his lap during the ride instead of in the backseat: "I want to sit here."
"But I'm not the one driving, Scarlet," Hayden keeps saying.  
Ever persistent Scarlet Snow looks up at him and says, "Daddy, can I please sit on your lap only for this time?" 
"But I'm not driving, I'm sitting here. You can sit on my lap, but it's here." 
Towards the end of the video, Hayden tells her, "Let me see your eyes, if you're really sincere. Do you really want [to]?"
She DID. It appears like Scarlet Snow really knows how to work those puppy dog eyes! Even Hayden thinks so. His caption reads: "Here, ladies and gentlemen, is my greatest weakness."  
I mean, who can resist those eyes naman talaga, right? Not Hayden, and definitely not us!
Follow Lily on Instagram.
Recommended Videos