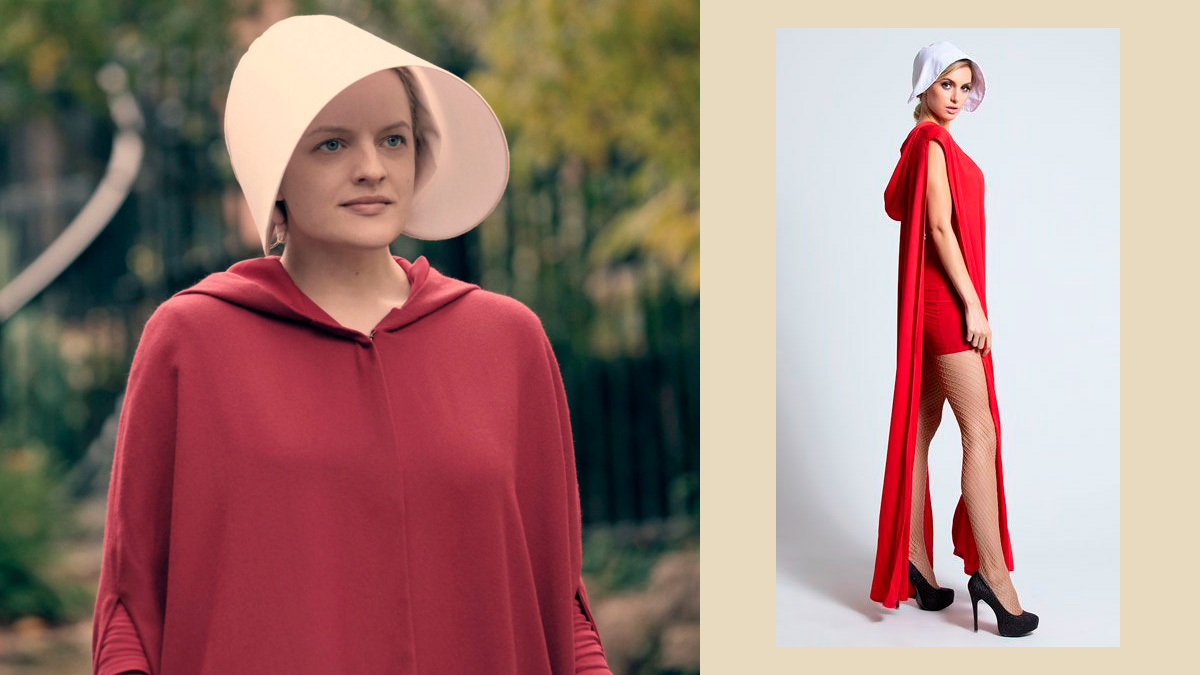 Hey! In case you were in the mood to absolutely ruin your day, you came to the right place. Yandy, creator of the most absurd sexy Halloween costumes of all time, just created...a Handmaid's Tale costume.
Here's a full shot. It needs to be seen in all its...glory.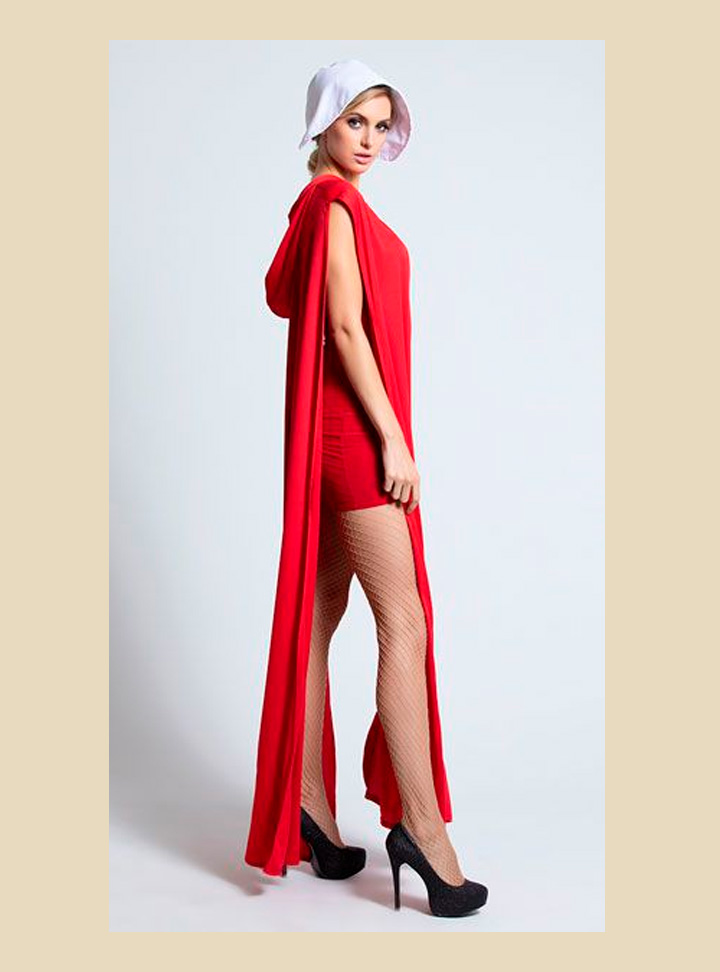 The costume includes the red cape and white bonnet, making it a dead ringer for the costumes on the Hulu show, which as you may know follows women during a time in history which they are forced to bear children for the sake of the country.
The description of the costume is as follows: "An upsetting dystopian future has emerged where women no longer have a say. However, we say be bold and speak your mind in this exclusive Brave Red Maiden costume featuring a red mini dress, a matching cloak with an attached hood, and a white bonnet headpiece. (Pantyhose not included.)"
If you're the type of person who supports something this ludicrous, no judgement I guess?? 
Follow Emma on Instagram.
***
This article originally appeared on Cosmopolitan.com. Minor edits have been made by the Cosmo.ph editors.
Recommended Videos