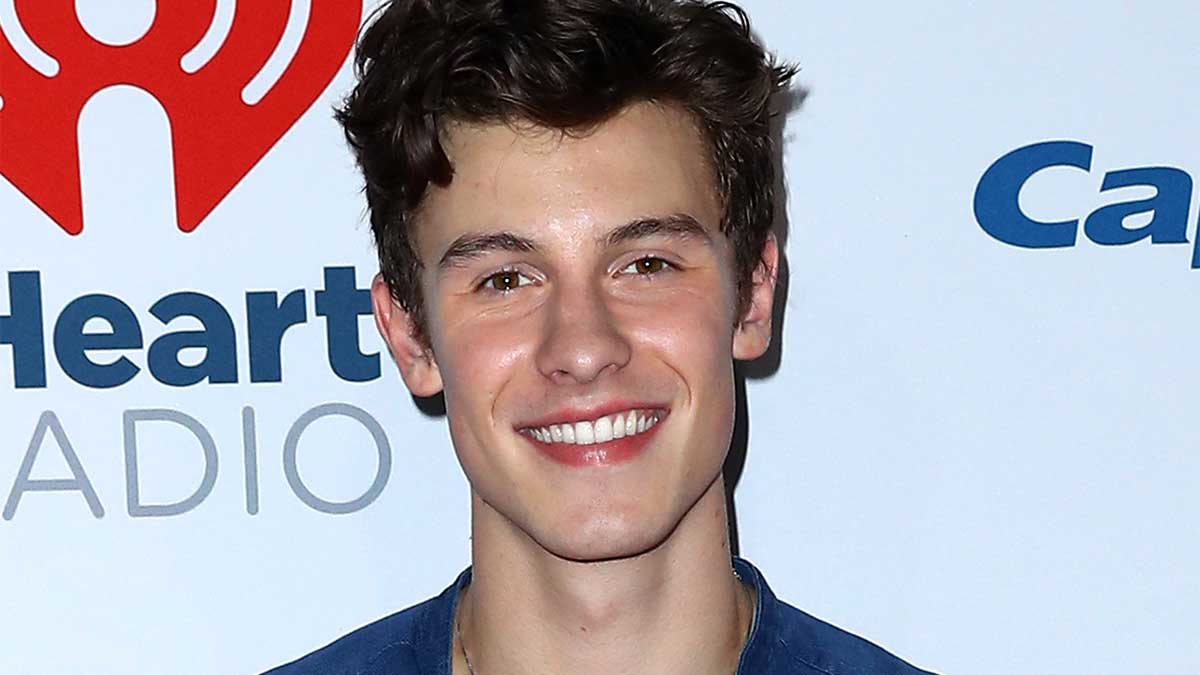 On a recent red carpet, a reported asked Shawn Mendes if he would sing at rumored ex Hailey Baldwin's wedding to Justin Bieber, and the whole interaction was a little cringey, honestly.
She started by saying that Hailey and Shawn were good friends, and asked if he was invited to the wedding, and if he would sing. "Am I going to sing at the wedding? I, I, of course, I would sing," he stuttered. "I have not been invited yet but I'm sure something will happen soon." 
You can watch the interaction below.
Hailey and Shawn went to the Met Gala together earlier this year, which many took to mean they were officially dating. I mean, who walks a red carpet with a platonic friend?
But afterward, Hailey clarified in an interview that they were still just friends. She told The Times UK, "We hang out and he's super lovely and a very, very nice young gentleman, but I am single."
And then she took it one step further by deleting her Met Gala Instagrams of the two of them together. He left his up, so you can still bask in the glory of how cute they could have been together as a couple.
She became engaged to Justin Bieber about a month later, and people have continually asked Shawn what his feelings are about the engagement. He has insisted he's happy for her.
"I texted Hailey the day of, and I said congrats," he said. "That's what it is. I think everybody wants there to be more—there's not."
Follow Emma on Instagram.
***
This article originally appeared on Cosmopolitan.com. Minor edits have been made by the Cosmo.ph editors.
Recommended Videos