By now all of us have watched the Korean zombie drama Train to Busan, and if there's one actor we're (still) all obsessed with, it is Gong Yoo.
Playing the DILF of our dreams in the thriller, Gong Yoo has reached matinee idol status in our fangirling hearts. But since the actor has been in the biz since the mid-2000s, we just had to find out where else we could watch him. Here, we rounded up a list of the K-dramas and movies you should watch for your daily dose of Gong Yoo.
One Fine Day (2006)
Forbidden love and (sort of) incest? You've got a K-drama right here.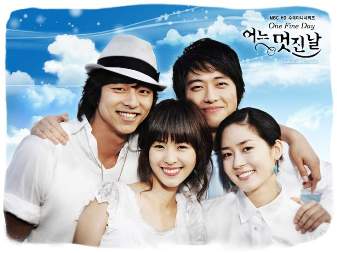 Continue reading below ↓
Recommended Videos
The 1st Shop Of Coffee Prince (2007)
Gong Yoo stars in his breakout role as a rich and arrogant food chain scion who falls in love with a tomboy who he mistakes for a guy.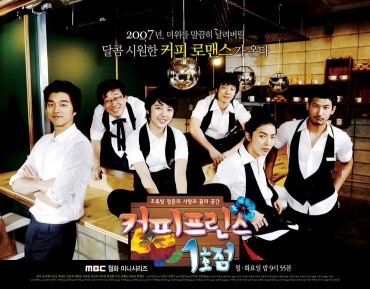 Finding Mr. Destiny (2010)
A woman searching for her long lost lover may just fall in love with the man who's been helping her out all along.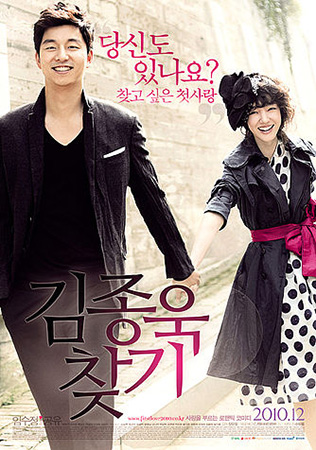 The Crucible (2011)
Starring as a new teacher in a school for the hearing-impaired, Gong Yoo uncovers secrets about repeated sexual assaults being performed by the administration. This movie is based on actual events that occurred in the early 2000s.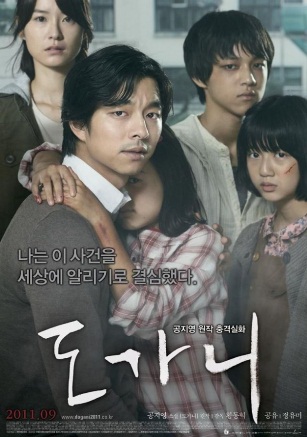 Big (2012)
Get ready for all the kulit and kilig as Gong Yoo stars as an 18-year-old student who swaps bodies with a 30-something doctor!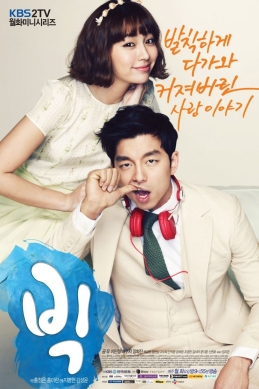 The Suspect (2013)
Gong Yoo stars in this spy-action thriller as a special forces agent who defies the government by going rogue and ultimately seeks revenge after losing his loved ones.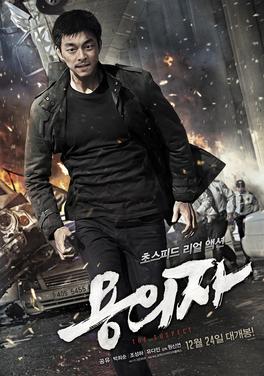 Goblin (2016)
Kim Shin, a cursed immortal being, finds his match in Eun Tak, a high school girl who he later finds is the key to his freedom.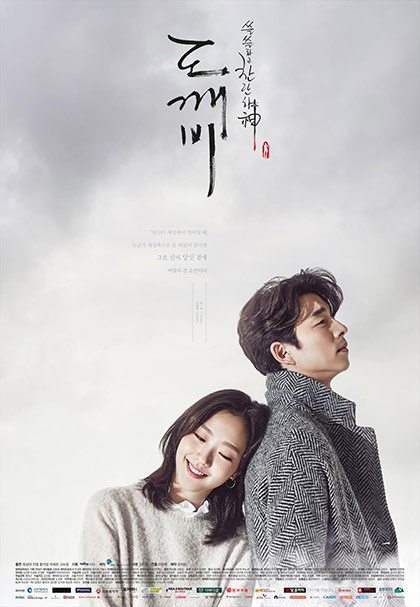 Train To Busan (2016)
Gong Yoo plays Seok Woo, a workaholic father who takes his daughter to Busan for her birthday. When a zombie virus breaks out, it's a race against time for Seok Woo and the other passengers to survive.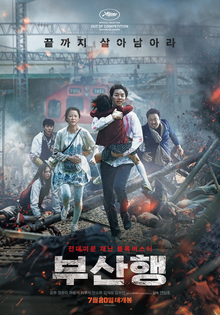 Follow Jacinda on Instagram.