*January 6, 2021 Update*
Song Joong Ki fans, the actor is making his ~comeback~ with a sci-fi movie called Space Sweepers! The film, directed by Jo Sung Hee (he also worked with Joong Ki on A Werewolf Boy in 2012), released its first teaser trailer on May 6, 2020. Here's everything we know about it so far: 
What is Space Sweepers about? 
It's set in the year 2092, where discarded satellites and deserted ships are scattered all over space, and features the crew of a junk collector space ship named The Victory. Soompi writes: "When they discover a humanoid robot named Dorothy that's known to be a weapon of mass destruction, they get involved in a risky business deal."
Does it have a release date?
The movie will be released on Netflix worldwide on February 5, 2021.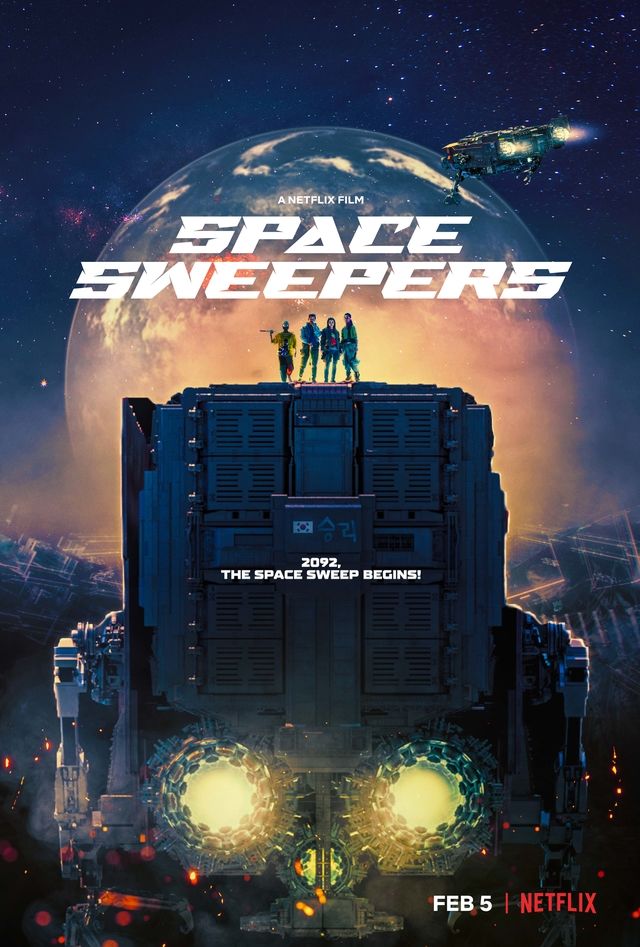 What's Joong Ki's role? 
Joong Ki plays a pilot named Tae Ho! In the teaser trailer, we see him in the cockpit, flying the ship without any shoes on. He is described as someone who is "always poor despite doing anything he can for money."
ADVERTISMENT - CONTINUE READING BELOW ↓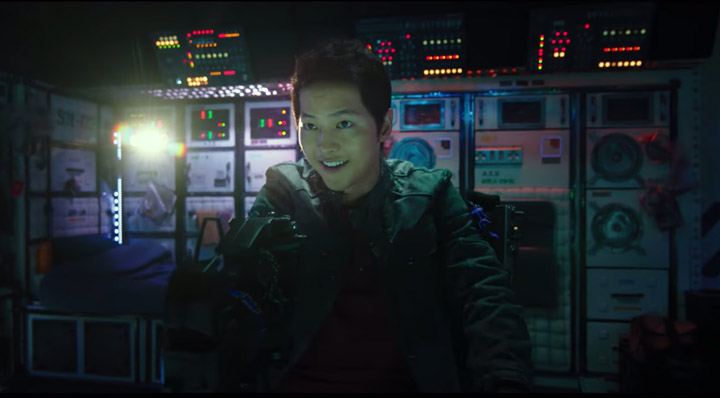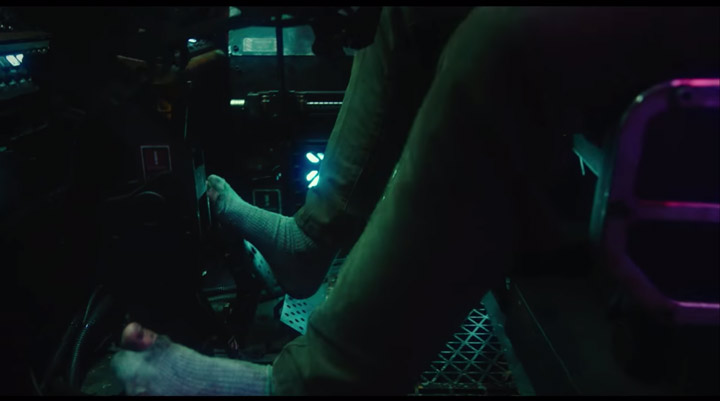 Joong Ki's involvement in the project was first announced in May 2019. At that time, the film was known as Lightning Ship. This is also his first movie in three years! 
Who are his co-stars? 
Soompi writes that The Victory's crew includes ship captain Jang Sun Jang (Kim Tae Ri), engineer Tiger Park (Jin Seon Kyu), and a robot voiced by Yoo Hae Jin. The site adds that this is a first for a Korean film—using motion capture to have an actor perform with their co-stars.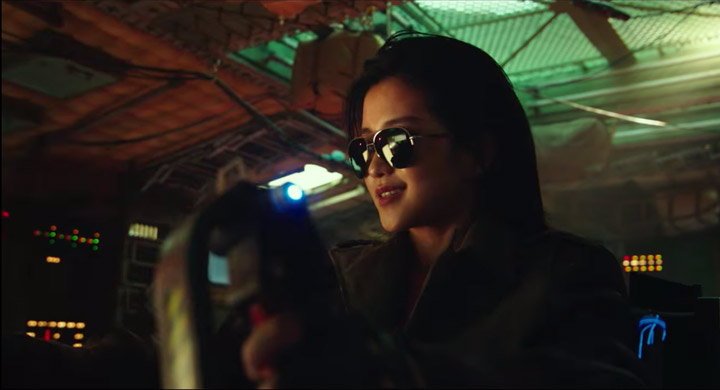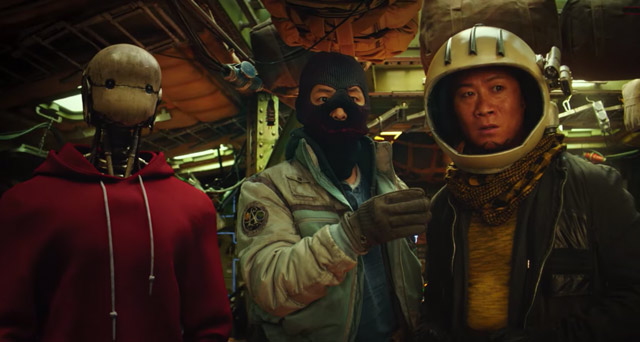 Just how *big* is this movie? 
In 2019, it was reported that the film is a co-production between Korea and China, and that it has a budget of 5 billion Won (P205.89 million)! Watch the official trailer from Netflix below: 
*** 
We are officially on Viber! Be part of the Cosmo Viber Community by clicking here! 
ADVERTISMENT - CONTINUE READING BELOW ↓
Follow Lily on Instagram.