It's an ordeal every woman has gone through at one too many points in her life: being catcalled. For some, the safest option in reacting to this situation is to 1) lower your head, 2) walk on, and 3) tune out the jeers objectifying your breasts, butt, or, for the more graphic catcallers, your pussy. But other women opt to call them out with a loud "fuck you" in the hopes of silencing their aggressors. More often than not, they do not shut up, and continue on with their verbal attacks; sometimes, these attacks become physical and potentially deadly.
Stop Kiss, a play written by Diana Son, is a story of two women, Callie and Sara, who are assaulted by their catcaller after sharing a kiss. With alternating scenes of the past and the present, we see how their friendship blossoms into romance and how the aftereffects of the attack change their lives permanently.
Here's the gist:
"New York traffic reporter Callie is comfortable with her routine of working from a helicopter and occasionally getting together with like-minded friends. Her life turns upside down when she meets Sara, who has just moved to New York to teach in the Bronx. Their warm friendship blooms into a surprising, tentative romance that leads both women to unexpected places. Stop Kiss is an oftentimes funny and moving exploration of what it means to choose love."
Continue reading below ↓
Recommended Videos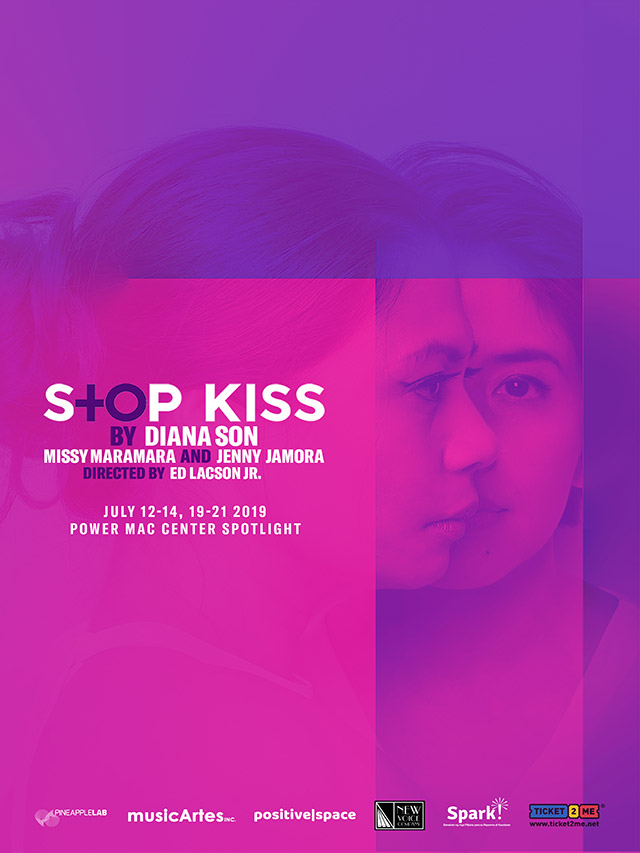 Bold, endearing, and so relevant in today's society, this staging of Stop Kiss is a definite must-see for every woman. Leading the cast are accomplished actresses Missy Maramara (Callie) and Jenny Jamora (Sara), who are heartwarming, funny, and honest in their stellar performances.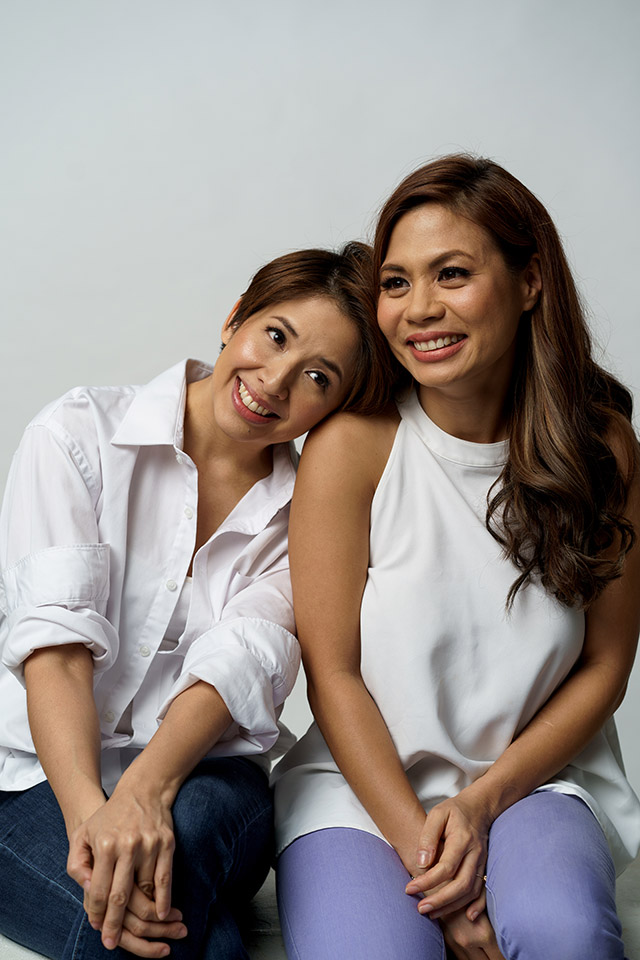 Fun fact: Both actresses starred in the 2003 staging of Stop Kiss but played each other's roles—Missy as Sara, and Jenny as Callie.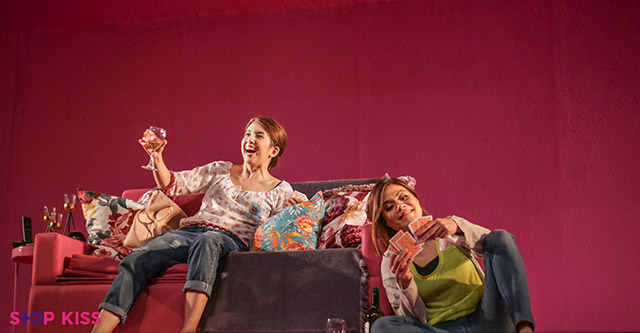 What further makes the staging so impressive is the masterful direction and stage design by award-winning director and designer Ed Lacson Jr. Expect crafty costume and set changes and a vividly pink stage!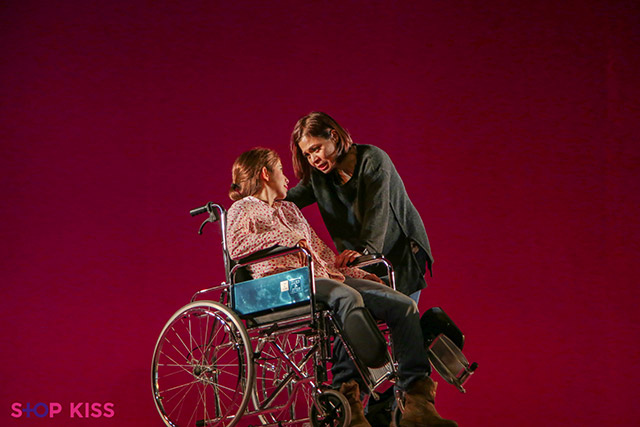 Making up the supporting cast are memorable performances from Tarek El Tayech, Gabe Mercado, Robbie Guevara, Jay Valencia Glorioso, and J-mee Katanyag.
Stop Kiss is produced by Positive Space, MusicArtes, and New Voice Company. It will run from July 12 to 14 and July 19 to 21, 2019 at the Power Mac Center Spotlight, Circuit Makati. Tickets are available here.
Follow Jacinda on Instagram.