A summer wedding can be especially charming, since the season easily brings out your guests' happy and carefree side. Plus, no rainy day anxiety attacks! But there's just one teeny tiny thing you might have to worry about: the heat.
When you choose to tie the knot during bikini season, remember that the preparations and details may be different from a wedding during the other half of the year. We found some cool tips from BridalBook.ph that your might want to check out:
PICK HAPPY COLORS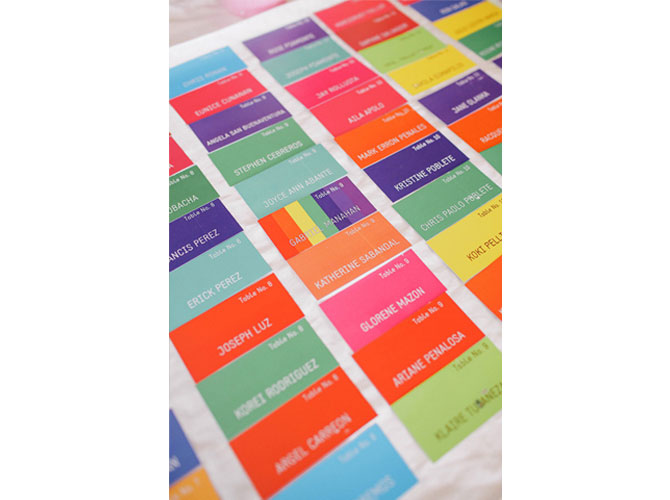 Complement summer's cheer by incorporating some sunshine-y brights in your motif. Don't be afraid to combine two or three eye-popping hues for your special day--just throw in at least one neutral color to bring balance into the mix.
CHOOSE FLOWERS THAT CAN WITHSTAND HEAT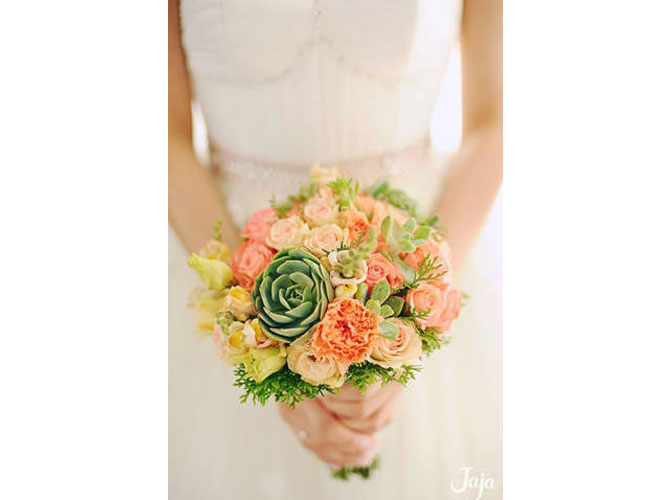 Some flowers are more sensitive to heat and humidity, and can "bruise" (a.k.a. get dark spots) easily. Ask your florist to make flower recommendations for the summer. Roses and carnations are some varieties you might want to consider.
GIVE OUT FAVORS THAT HELP BEAT THE HEAT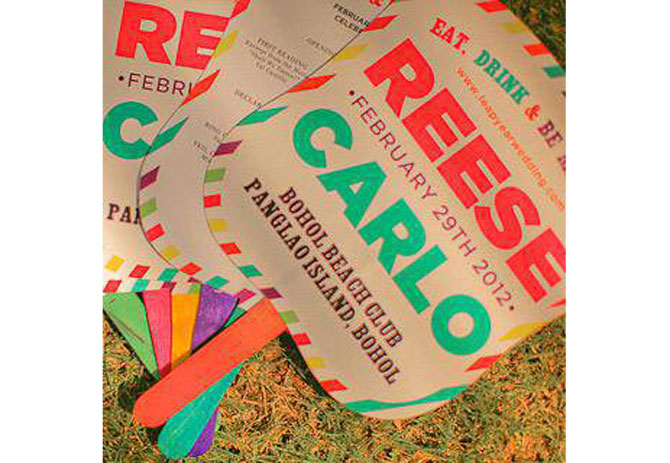 Make guests feel comfortable under the sun by distributing practical favors that will keep them cool. Fans, shades, and hats are among the things you can give out to help guests enjoy the festivities despite the heat.
Want to check out more cute summer wedding tips? Visit BridalBook.ph!