Article updated: July 8, 2021, 10:45 a.m
Super Junior's Heechul and TWICE's Momo's respective agencies, Label SJ and JYP Entertainment. have confirmed their breakup: "We've checked with the artist, and it is true that they broke up." Label SJ further said: "Please understand that we cannot answer the details of it as it is the artist's private life."
***
Just in: Super Junior's Heechul and TWICE's Momo have broken up, according to a report by Star Today.
An industry source revealed the news and shared that the reason for the breakup: "From what I know, they drifted apart due to each of their busy schedules, so they ended their romantic relationship and returned to being colleagues and having a senior-and-junior relationship." (via Soompi).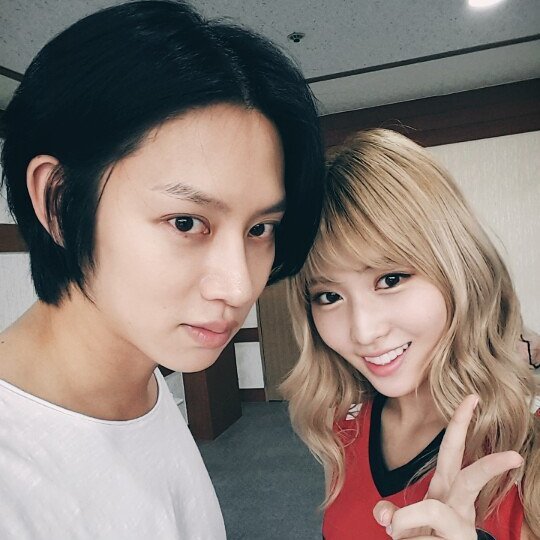 Heechul and Momo's relationship was announced in January 2020, and they were labeled as that year's "New Year's Couple". ICYDK, Dispatch reveals a new celebrity pair every January 1, but it was the news outlet Market News who disclosed that the K-pop idols were dating. In 2016, Heechul already expressed his fondness for Momo during an episode of Weekly Idol. He would also often post photos with her on his Instagram account.
ADVERTISMENT - CONTINUE READING BELOW ↓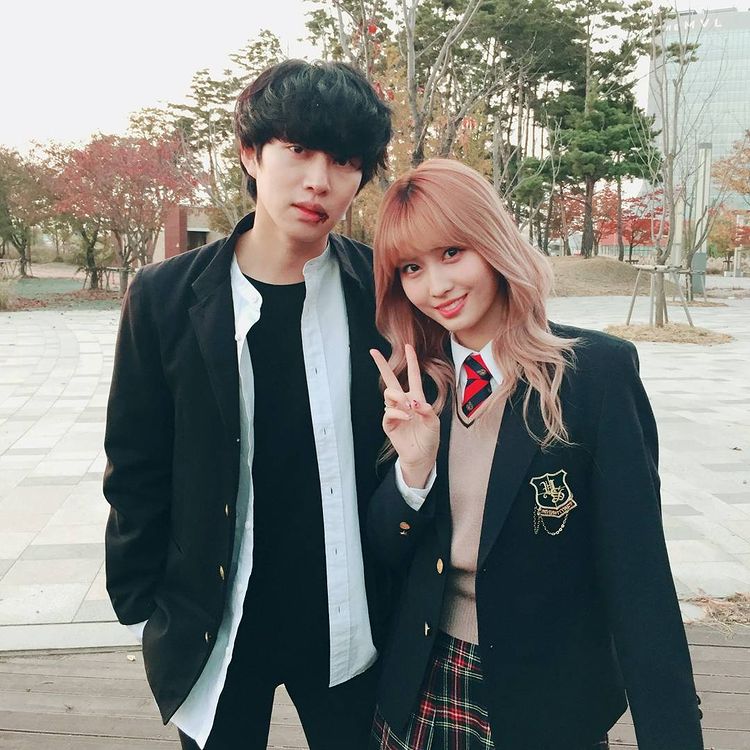 Both of their respective agencies are checking on their artists right now regarding this news, and we'll be updating you with their official announcements.
Follow Hanna on Instagram.