Loved our slo-mo video of this year's Cosmo Carnival? Well, we also made GIFs of our favorite moments, just because!
Zeus Collins opened the show with a hot dance number: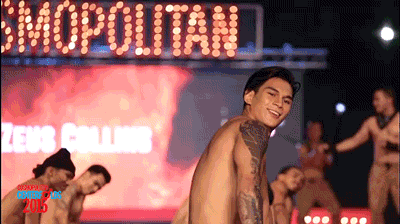 Cosmo Bachelor alums Sam Ajdani, John Spainhour, and Vince Ferraren graced our runway for a triple treat. And we're like heeeeeyyyyyyyyyy!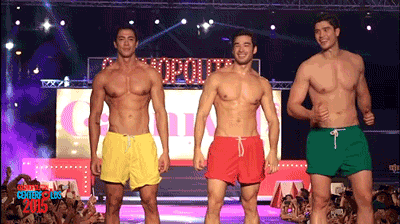 Continue reading below ↓
Recommended Videos
Guess who also made an appearance? 2014 Centerfold Benjamin Alves! The crowd loved Ben so much that he fell a couple of times. It's okay Ben, we fell harder for you: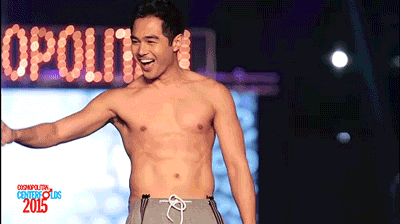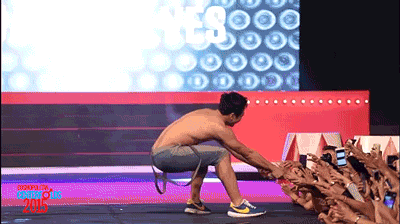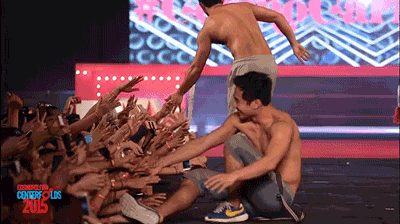 LA Aguinaldo was the first Centerfold to walk down runway, and he did it to "Twerk It Like Miley." P.S. Your hair looks sexy pushed back, LA.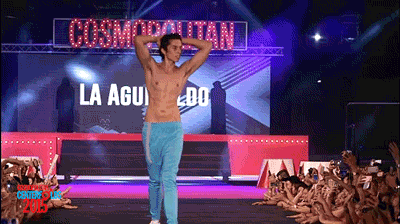 Elmo Magalona drove us wild with his super sexy moves: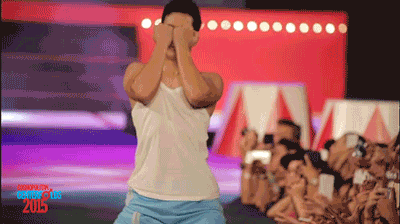 Hardcourt hottie Jens Knuttel made his Cosmo debut and he didn't disappoint: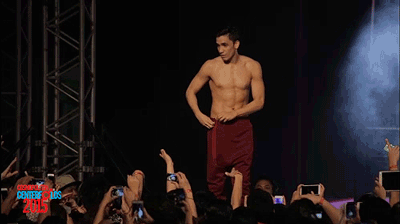 Kirst Viray left us wanting more, more, more!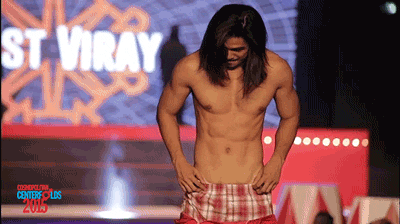 Derrick Monasterio took his shirt off and it was a great day to be alive.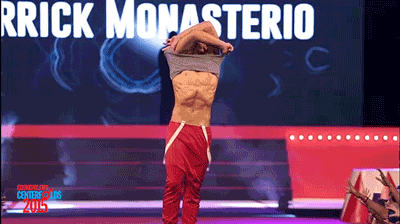 Here's when JC De Vera showed off his ridiculously chiseled abs. JC for president!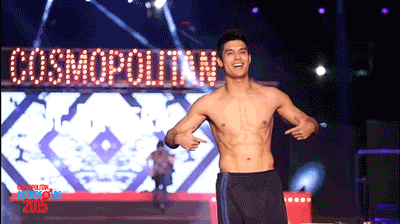 Clint Bondad's hips don't lie. Like, at all: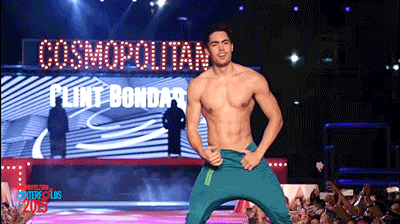 We say Amadeo Leandro wins Best In Everything. Look at those sex cuts!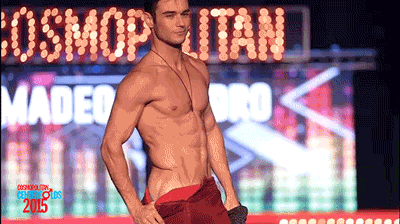 Daniel Matsunaga, ring master of the Cosmo Carnival and master of our hearts, ended the show looking so ~*tall and handsome as hell*~ and dreamy. Love you, Daniel!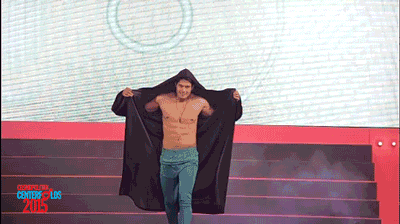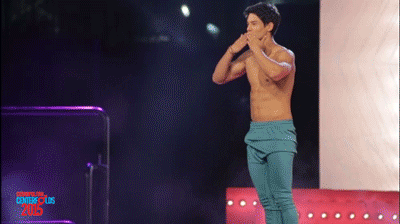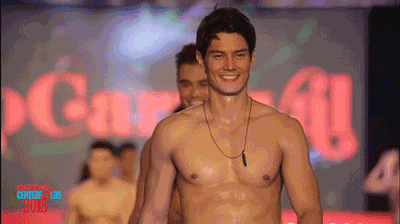 RELATED:
All The Songs The 2015 Cosmo Centerfolds Walked To At The Cosmo Carnival!
WATCH: If You Were At The #CosmoCarnival, This Is What You'd See!
WATCH: The 2015 Cosmo Carnival, In Slo-Mo!
EXCLUSIVE PHOTOS: Here's What You Missed At The 2015 Cosmo Carnival
7 Best Sex Cuts At The 2015 Cosmo Carnival

Follow Retty on Twitter.