Here's A *Lesson* From Alexandra Trese: 'She gets the job done without having to justify anything'
Have you binge-watched all six episodes of Trese already? More than once, with different voice dubs? Same! As we all know, Trese is a Netflix original series inspired by Philippine mythology and about a young woman named Alexandra Trese who investigates supernatural happenings in Manila. 
Cosmo recently got to interview Trese creators Budjette Tan, KaJO Baldisimo, Tanya Yuson, and Jay Oliva during a special event with Summit Media journalists, and we wanted to know: What can young women IRL learn from Alex and the show?
Alexandra Trese is the "bossing" and no one questions it
Tanya, writer and co-executive producer of Trese, said she loves that nobody questions why Alex is "bossing" (as Crispin and Basilio fondly call her) in both the show and the comics: "One of the best things I like about Alexandra is that she actually just shows up and doesn't have to explain herself. She gets the job done without having to justify anything. That's evident from the books, it's evident in terms of the world we tried to build," Tanya shared.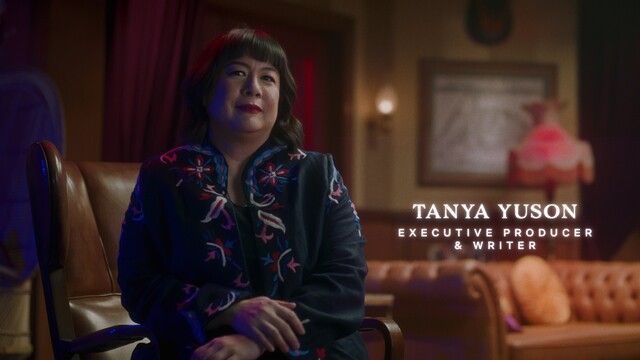 "That's also one of the things I picked up reading Budjette and KaJO's work—the people around her, in her inner circle, also just recognize that. She's 'bossing' without [anyone asking], 'Why is she bossing if she's a woman?' There's no question about that. So that's kind of the world that has this equity in it, that it just takes for granted that it's not a gender question." 
Tanya added: "But part of that also comes from, I think, in the Philippines, we do come from a matrilineal and matriarchal society. [A society] where there is no threat to either one, for men and women to stand side by side and kind of move forward. Of course, in practice, it's maybe difficult—that it's not consistently there—but it's within our culture and our heritage. And I love that Alexandra takes that forward as well."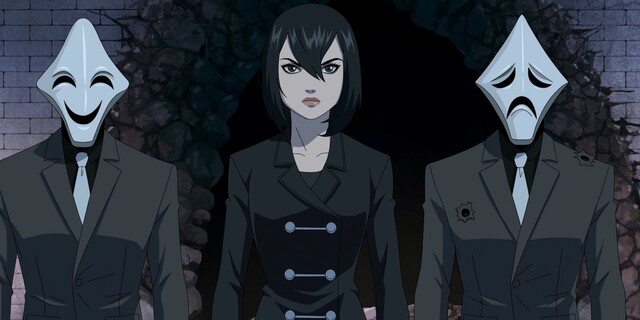 ICYMI, the main character of Trese was supposed to be Alexandra's dad Anton. Budjette, who wrote the graphic novel, shared: "[Anton] felt like a character we've seen all too many times. This tough guy in a leather jacket being able to beat up the biggest foe. And it just clicked in my head: 'What have we not seen before?'" And that's how Budjette and graphic artist KaJO created Alexandra, a "badass" female detective in the Philippines! 
For a list of *striking* Trese quotes, click here. 
***
We're officially on Viber! Be part of our growing community and subscribe to Cosmopolitan Philippines now!