WARNING: *Major* spoilers ahead for True Beauty! Don't read if you haven't seen the latest episodes yet.
We are down to our last two episodes in True Beauty but were left with quite the dramatic *plot twist* at the end of Episode 13. I honestly don't know how they'll squeeze in the new conflicts and tie up all the loose ends at the same time—but we're still here for it! Before we get started with the finale week of True Beauty, here's a quick recap of what happened in Eps 13 and 14:
After Ju Kyung's (Moon Ga Young) secret was posted on the school's community page, girl really took it real bad and holed up in her room afraid to face her classmates. But thanks to Suho (Cha Eun Woo), who was ever the doting and supportive boyfriend, he convinced her to go back to school. Although the experience was so awful for Ju Kyung, good things still came out of it: 1. She found out who were real friends are—nope, not including Su Jin (Park Yoo Na), ew; 2. It opened up the discussion of bullying in their school; 3. Ju Kyung and Suho were ~free~ to show off their relationship to everyone; 4. Ju Kyung's mom finally realized how mean she was to her daughter (what a redemption arc, TBH); and 5. Ju Kyung was able to show up to school without wearing an ounce of makeup. YES!!!
Wonder where Seojun (Hwang In Yeop) was in this whole thing? Well, he put his feelings for Ju Kyung aside and was a real great friend to her and Suho and even confronted Su Jin about her sketchiness. Wanting to finally ~move on~ from Ju Kyung, he asked Suho if he could confess his feels to Ju Kyung—which he sorta did? Girl was too dense to understand what he was trying to say, LOL.
So all's well for everyone, right? Of course not! After going on a wonderful seaside date with Ju Kyung, Suho was given the shocking news that his dad had undergone brain surgery in the US and had to leave Korea ASAP. Suho and Ju Kyung tearfully parted ways in the airport with Seojun watching over the two.
Huge plot twist: The last scene jumped two years into the future that showed Ju Kyung drinking with all their high school friends. And surprise! Who shows up to pick up a drunk AF Ju Kyung? Seojun and not Suho.
Ooooh, so much drama, no? Ugh, gotta love first love romance! So, without further ado, here are the five moments we cannot wait to see in True Beauty's finale week:
1. Yikes, Ju Kyung and Suho aren't taking the ~separation~ so well…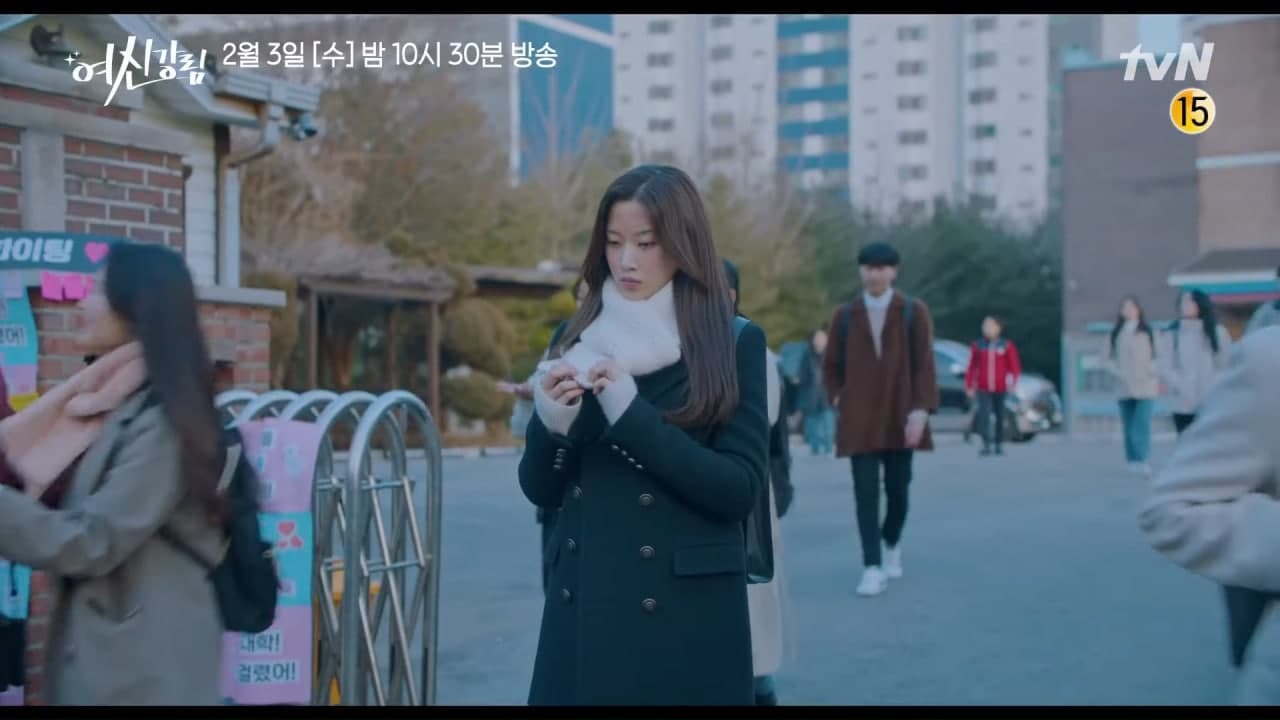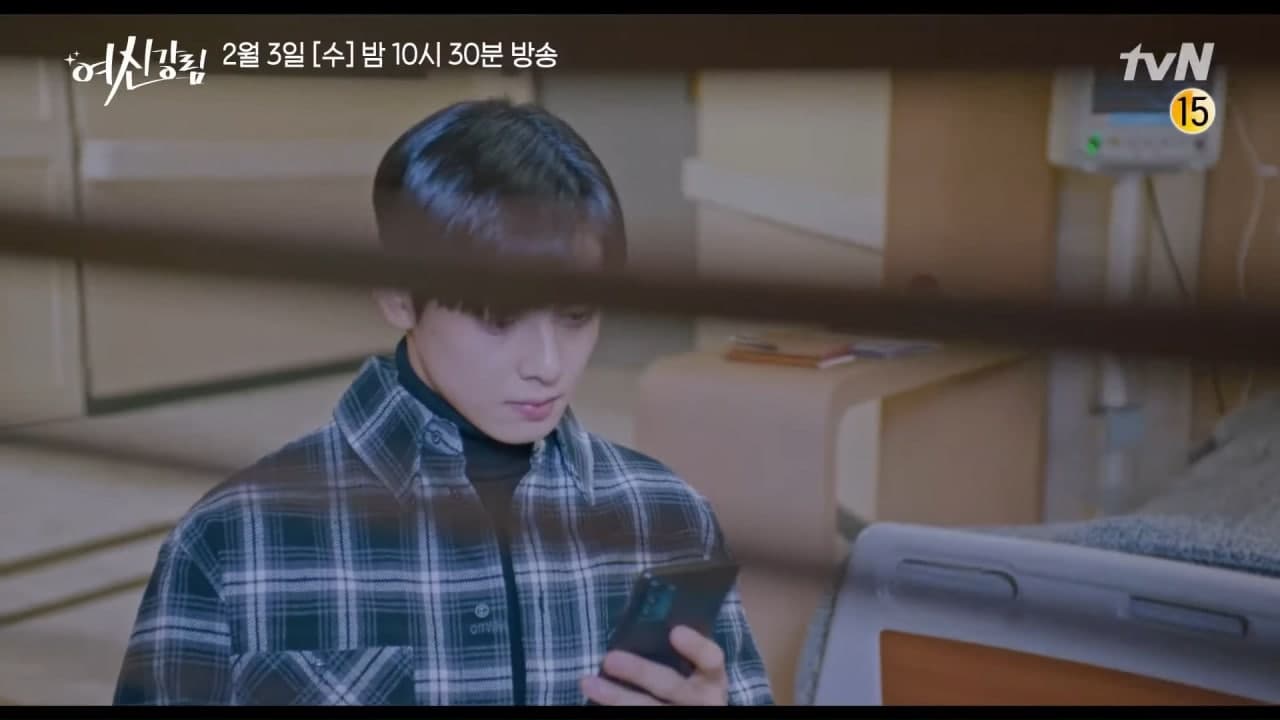 Continue reading below ↓
Recommended Videos
2. Which makes Suho BREAK UP with Ju Kyung?!?! WHAT??? WHY SUHOOOO??? (Bracing myself for this hella dramatic scene, huhu)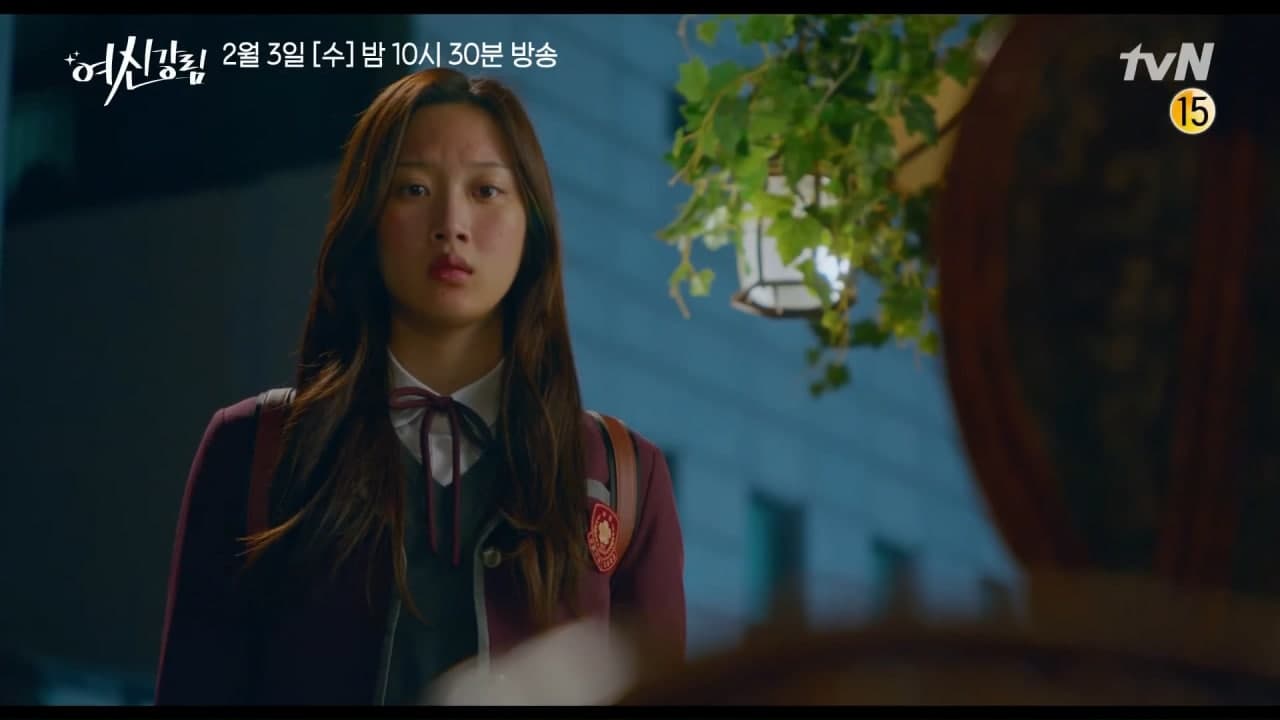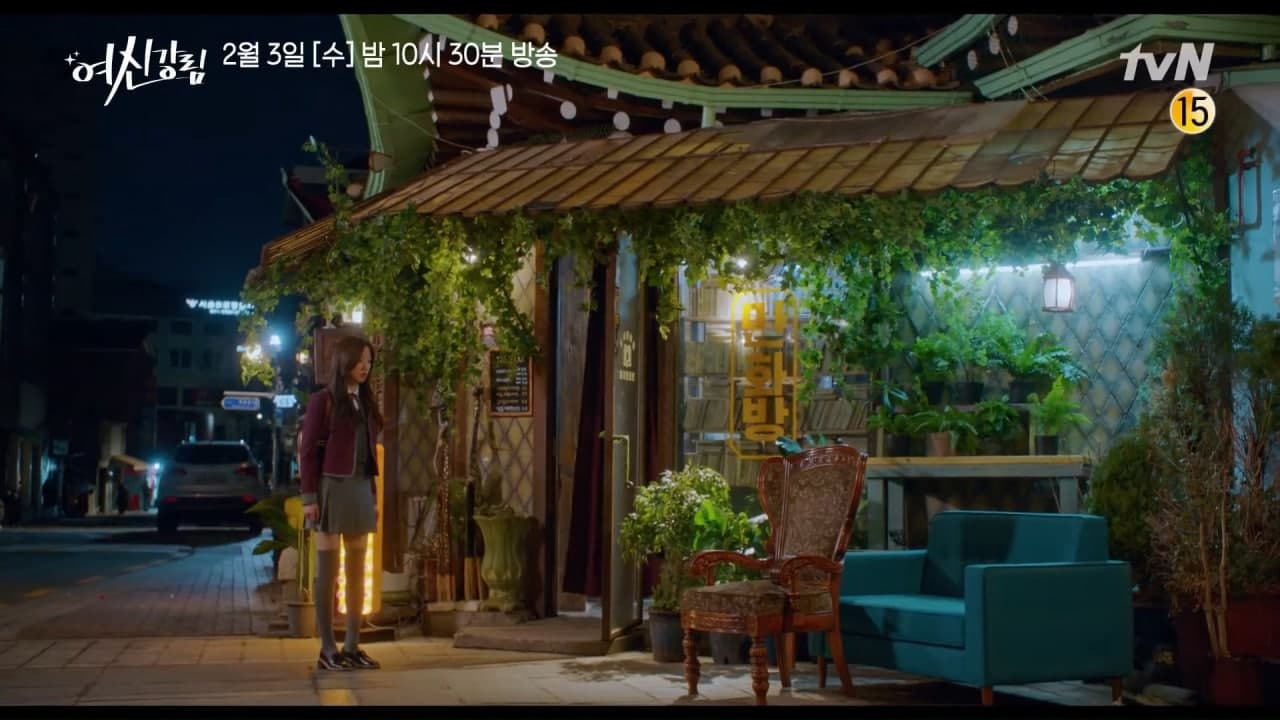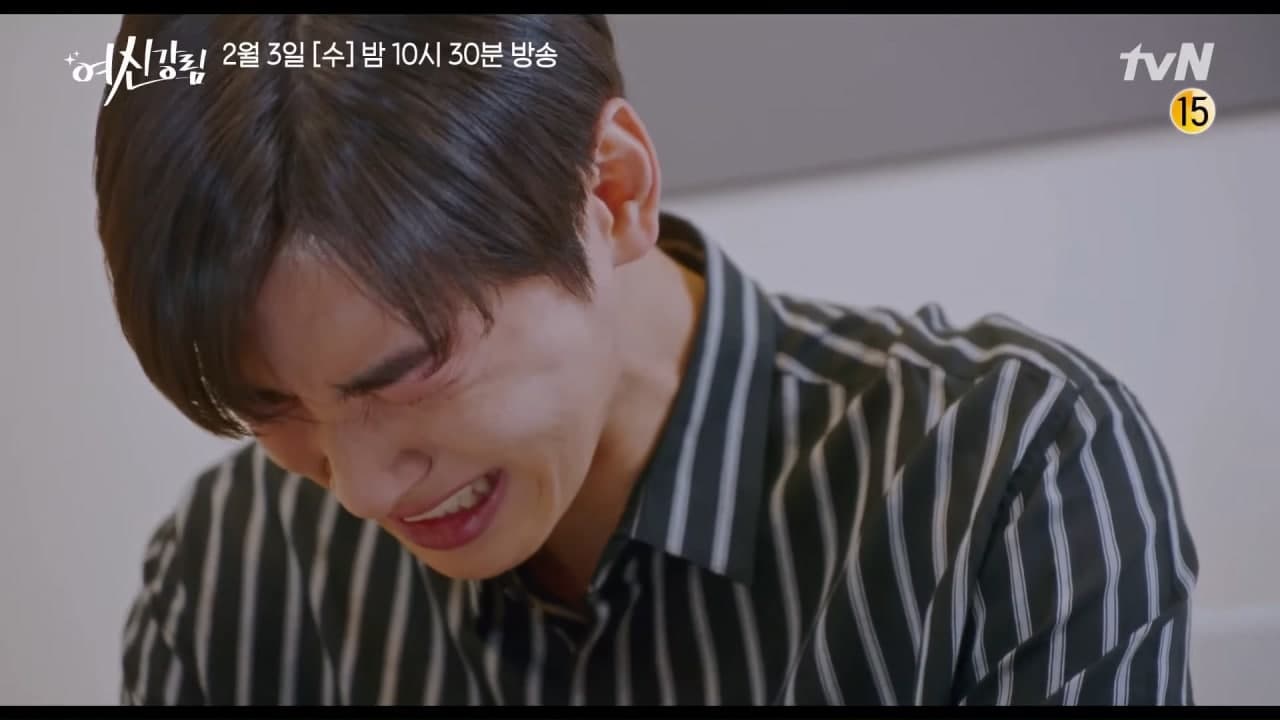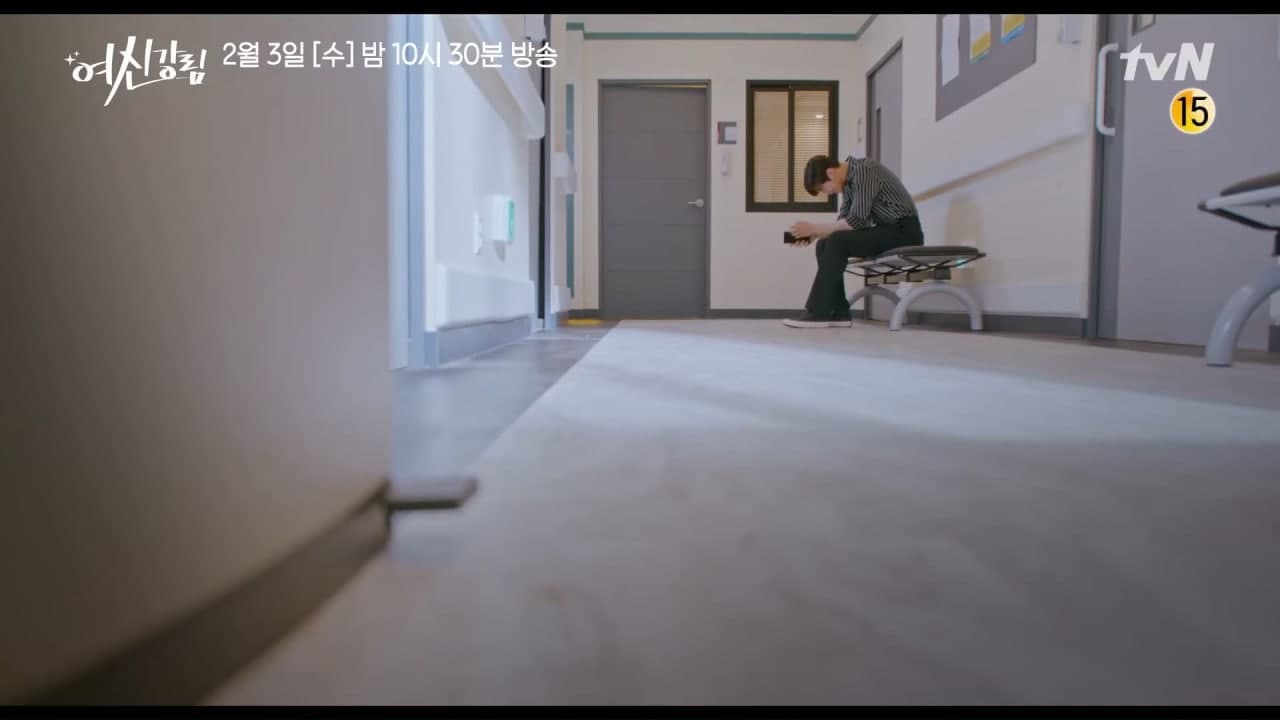 3. Yup, everyone graduates high school, yay! And Ju Kyung and Seojun become closer than ever. Cute!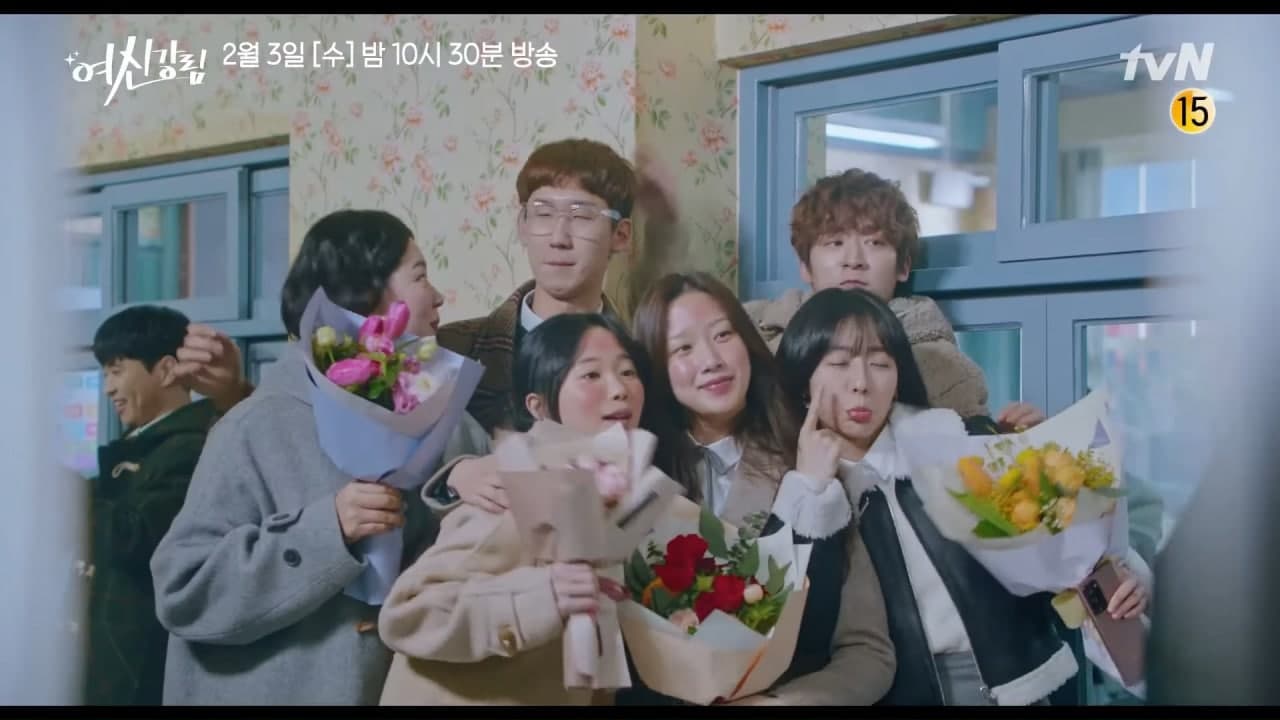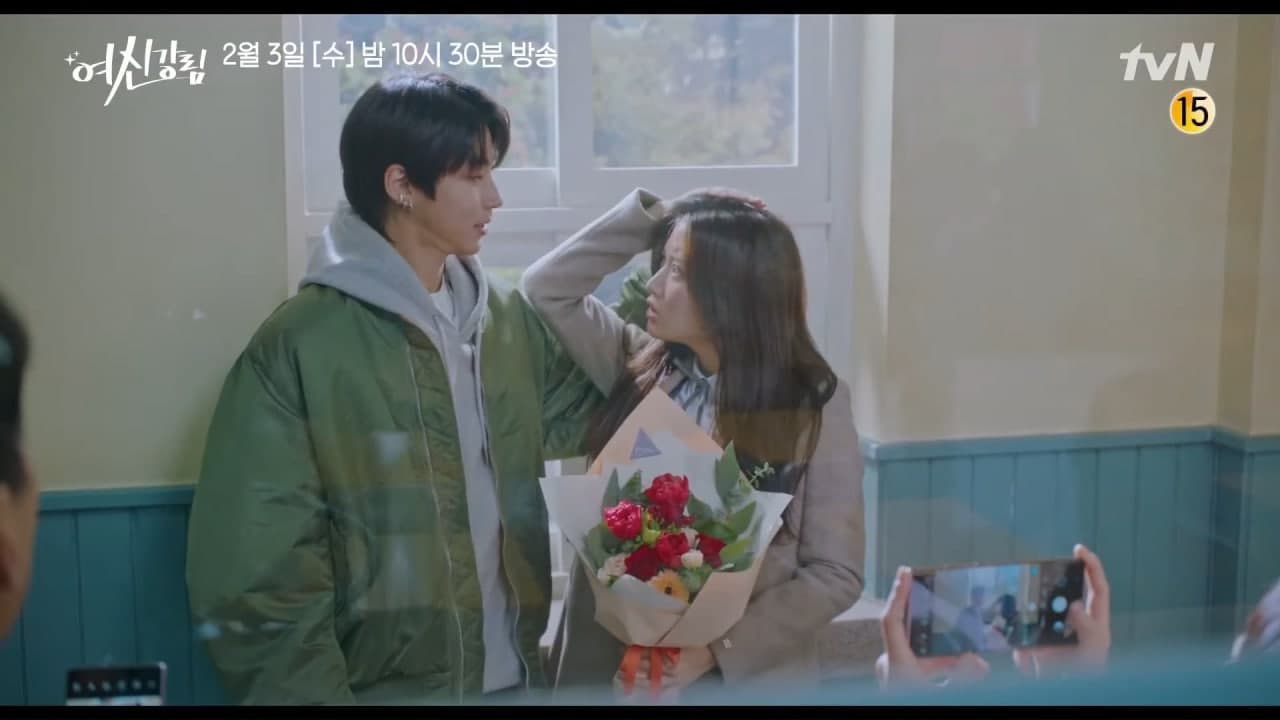 4. So close that two years later, Seojun is the one taking care of Ju Kyung when she gets drunk. Yup, lover boy is obvs still sooooo into her after all these years.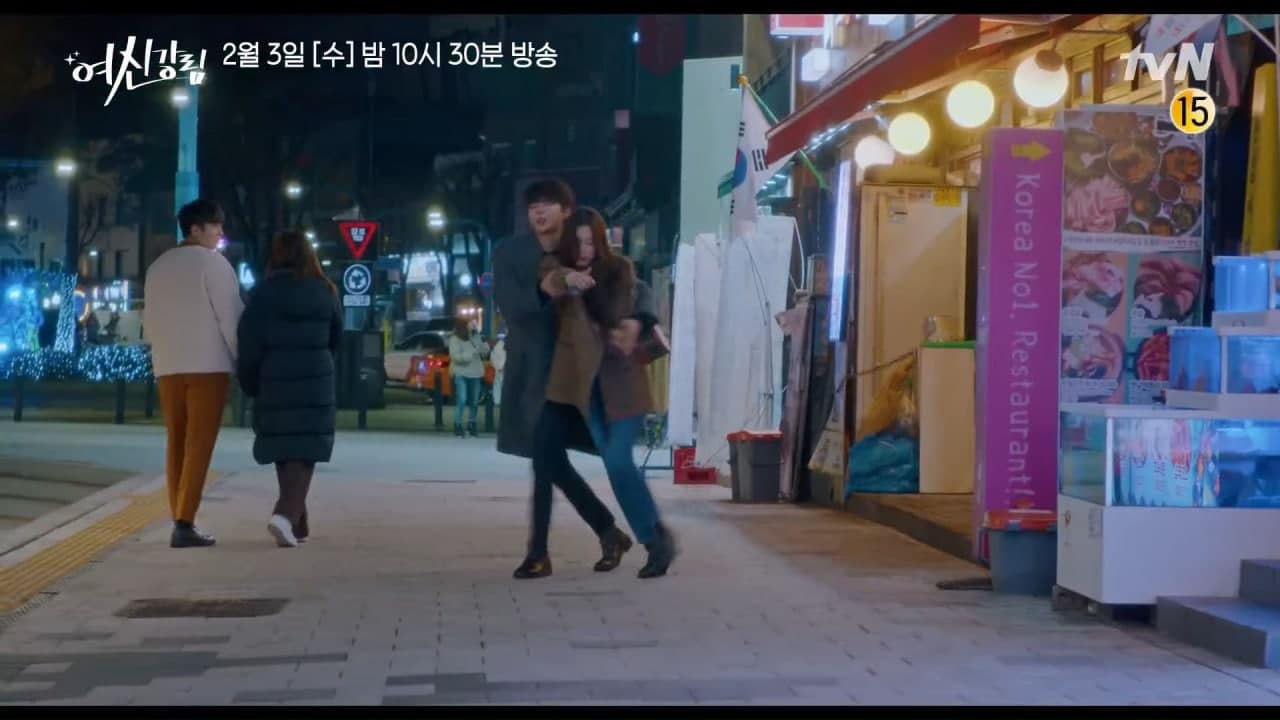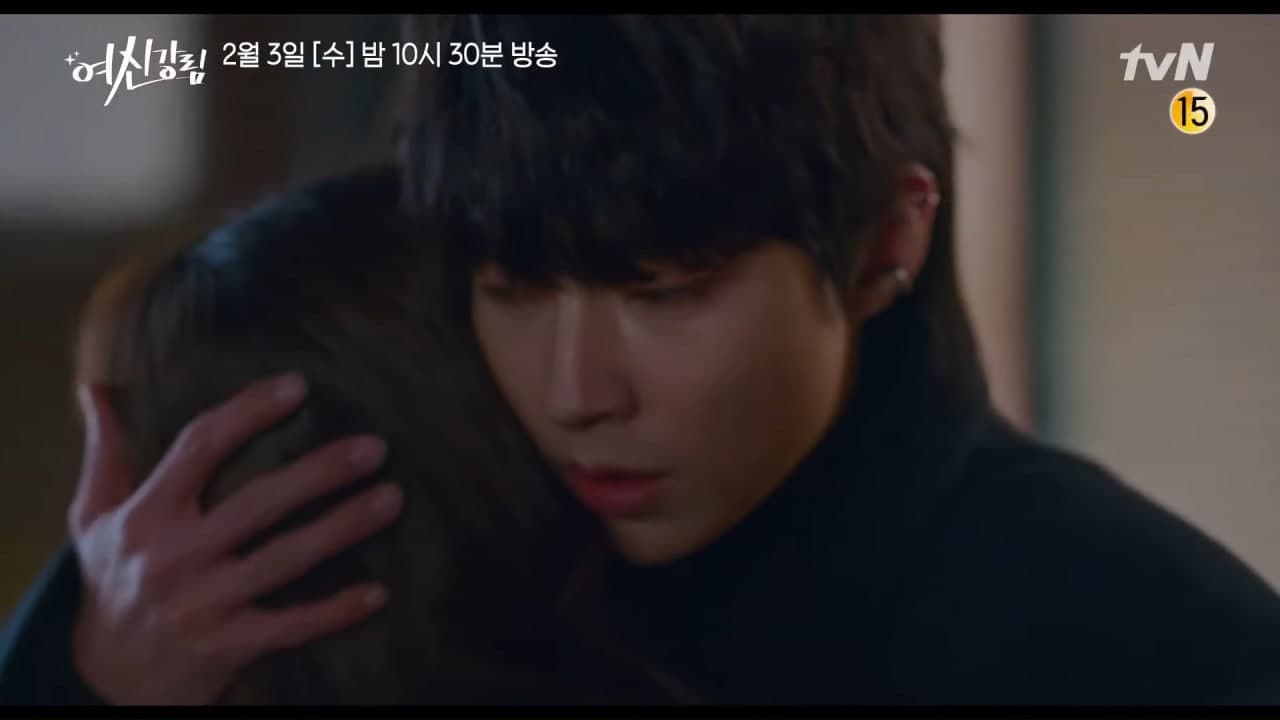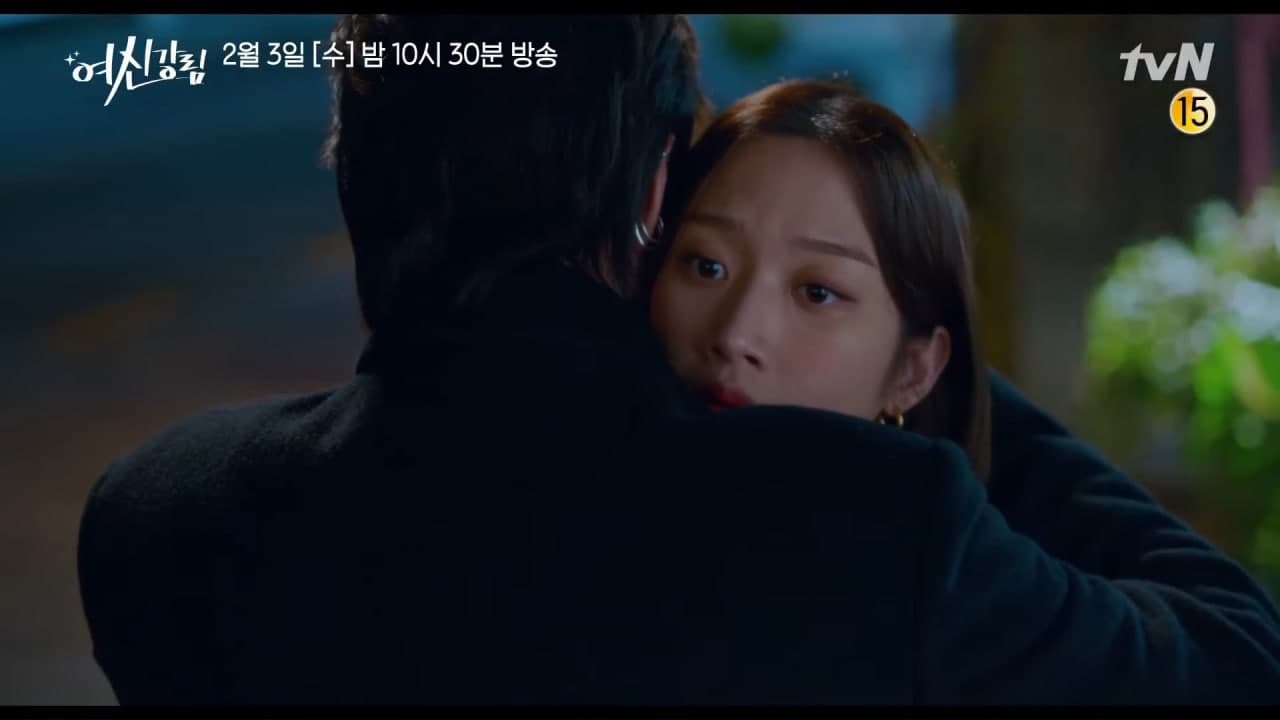 5. But cue in Suho, who makes his ~grand entrance~ back into Ju Kyung's life. Will she take him back or will she finally see the love Seojun's being showing her? (Or you know, live her life as a single young woman free from any man? YESSS???)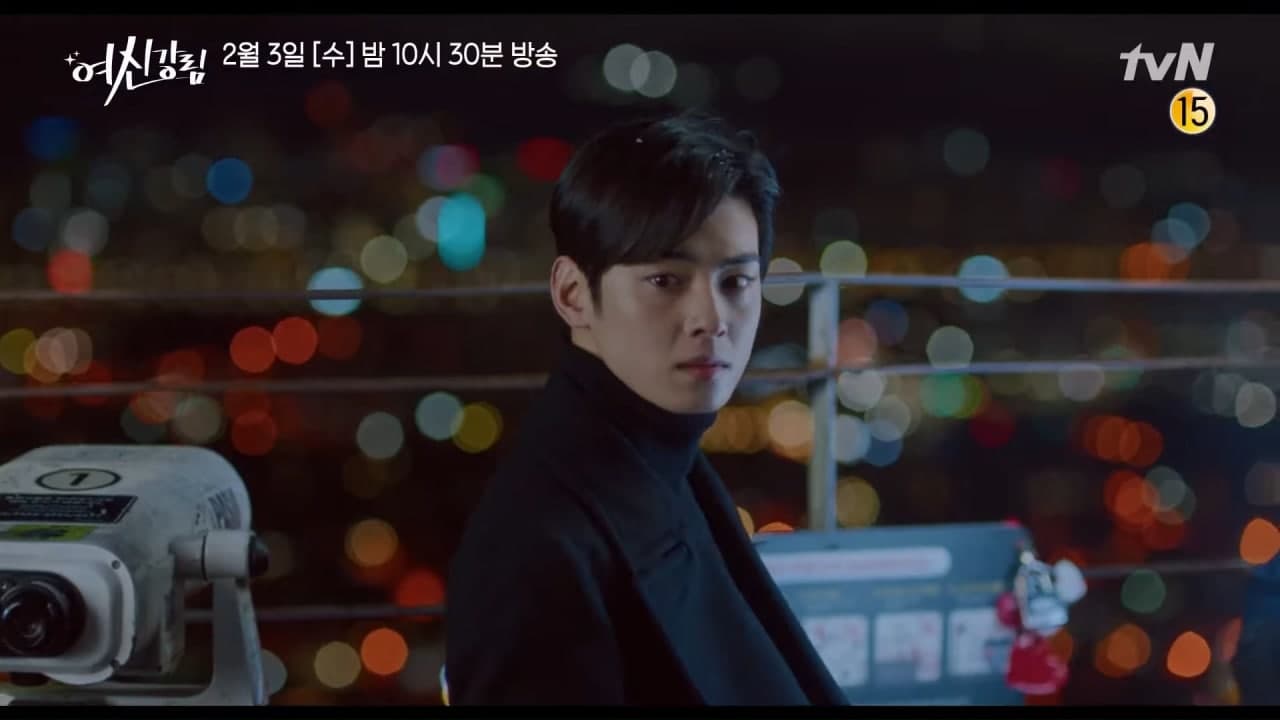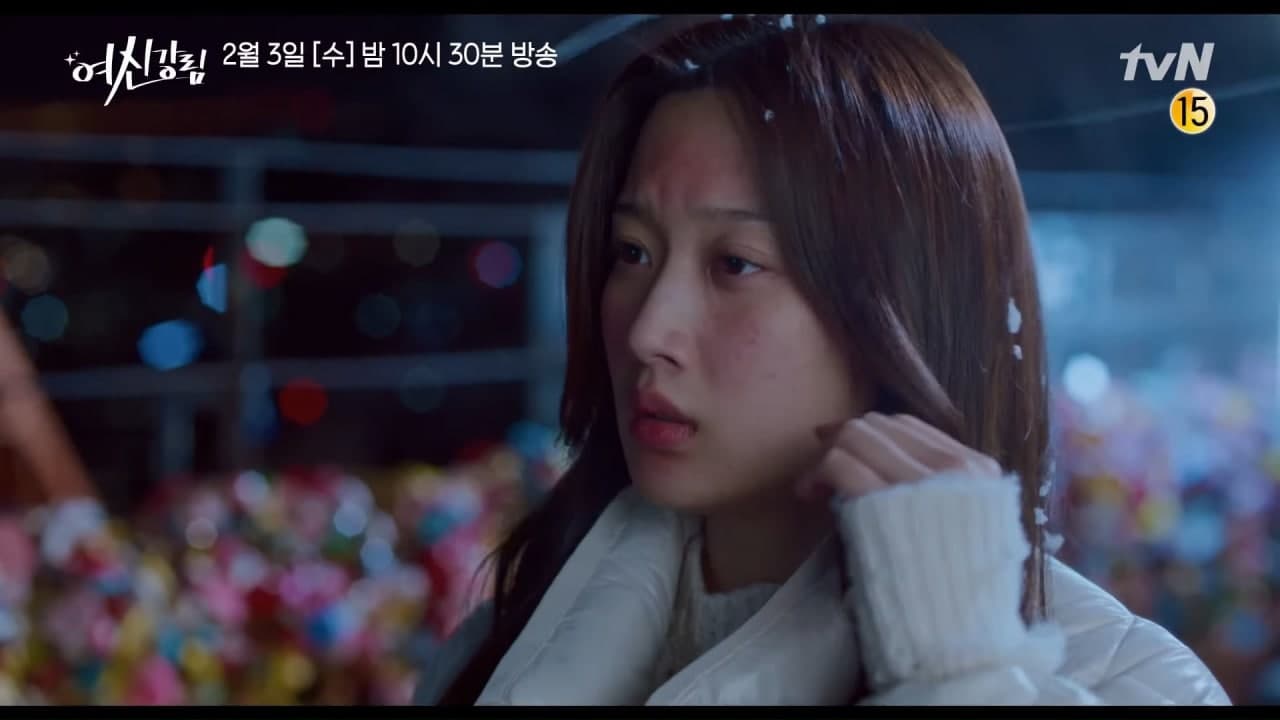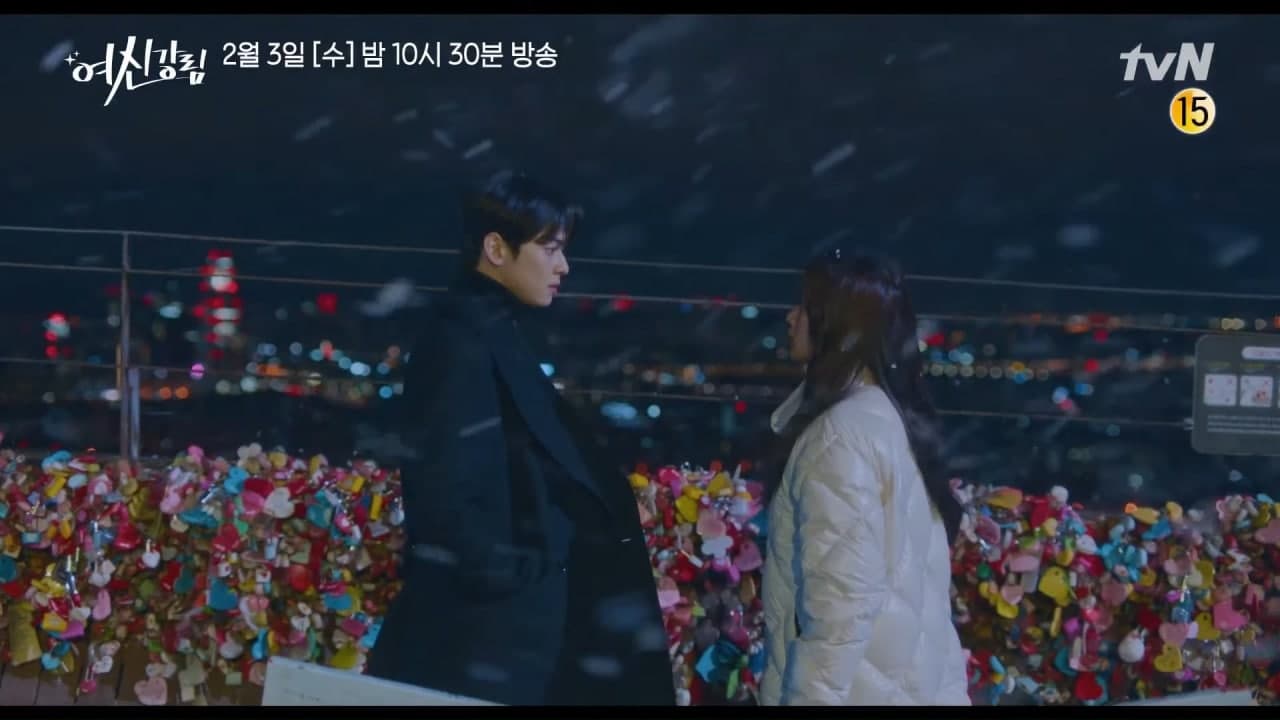 New episodes of True Beauty are available on Viu every Thursday and Friday.
***
What does your zodiac sign say about you? Subscribe to Cosmopolitan Philippines and find out!
Follow Jacinda on Instagram.
K-UPDATES